Services
Elizabeth White Interiors offer the following services:
Interior Style Profiling
Browse through the selection of swatches and catalogues to discover your unique decorating style.
Interior Decoration
Enjoy a helping hand or sit back and let the pro's do the decorating for you.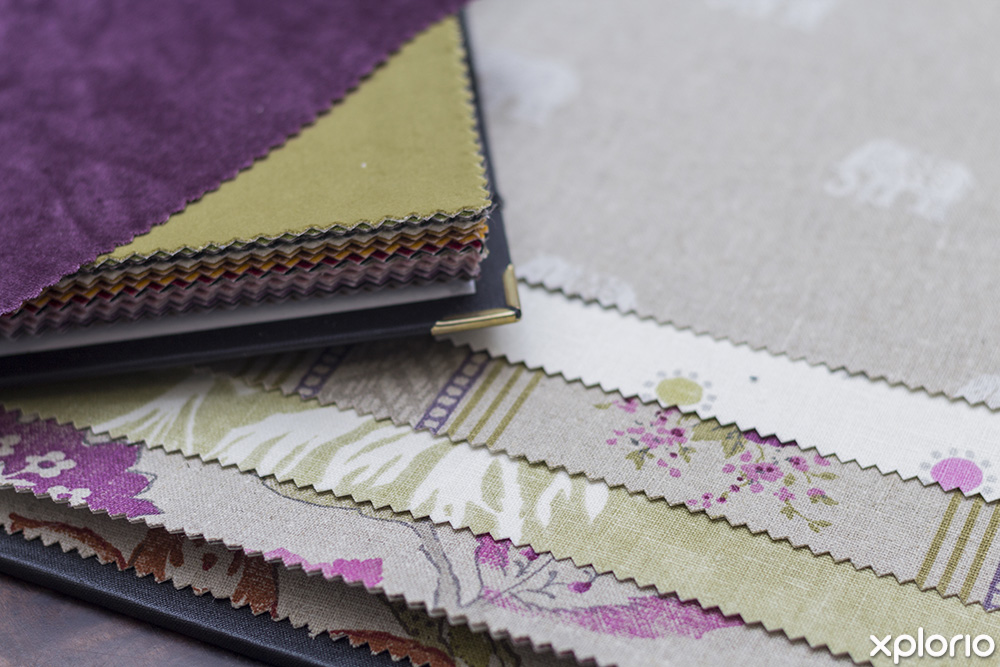 Furniture Restoration
Refresh your treasured pieces or unique finds for years to come once they have been professionally restored or upcycled.
Furniture Design
Commission a bespoke furniture piece, designed for your unique space.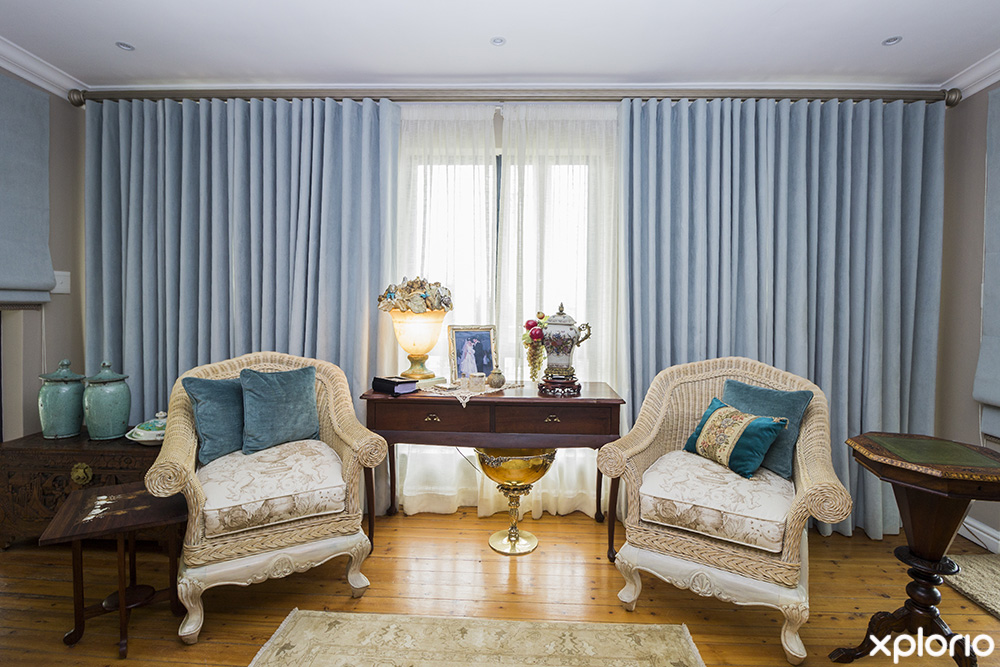 Five Reasons Why You Should Use Elizabeth White Interiors
Elizabeth White Interiors is your decorating hub in the Overberg and offers five great reasons why choosing Hantie to handle your decorating project, is a wise choice.
Hantie will:
1. Save you money
Hantie has the experience to assist you in making the correct choices which could help you avoid costly decorating mistakes.
2. Increase the value of your home
Hantie knows what to do, to boost buyer appeal when selling your home.
3. Give you a plan of action
Hantie will create a design plan to determine what can be repurposed or what should be removed.
4. Hook you up with the right contacts
Hantie has years of experience and is well connected in the industry, meaning you get what you are looking for without the stress of having to find it yourself.
5. Make you think outside the box
Hantie will introduce you to a world of décor ideas so that your home has the 'Wow' factor, you deserve.