Steel Construction Projects
MBC Herstelwerke offers a wide range of high-quality steel products and steel related services to clients in the private, commercial and agricultural sector, in-and-around the Overberg.
The Bredasdorp-based company focuses on the design, manufacture and repair of steel constructions, steel doors, rolling gates and security solutions.
Look at the latest images of MBC Herstelwerke's most recent projects below.
Extension to Zeekoevlei, located between Bredasdorp and Struisbaai. The addition was made to a construction that we set up many years ago.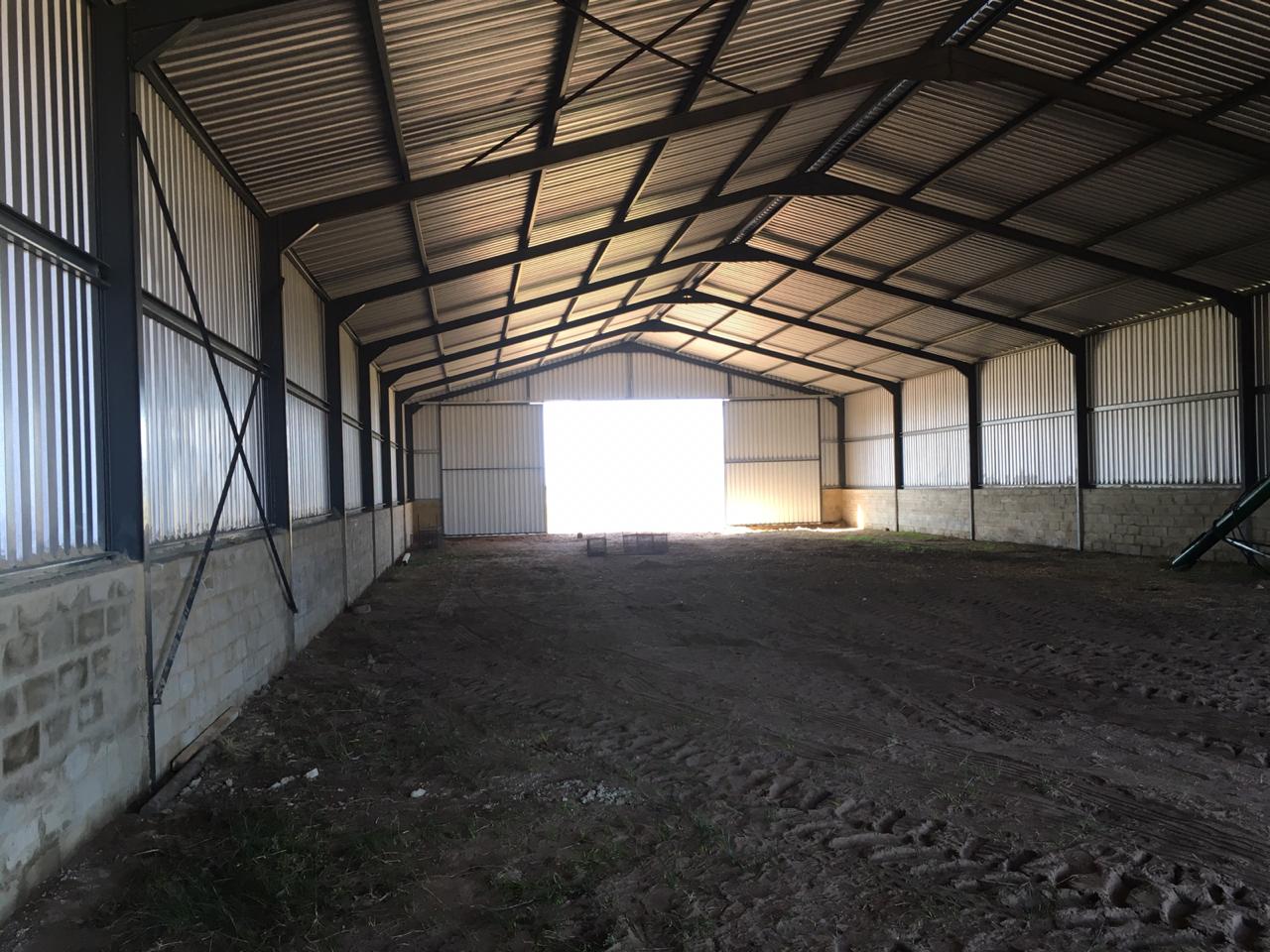 Construction between two existing buildings. The farm Badenhof is located between Bredasdorp and Klipdale.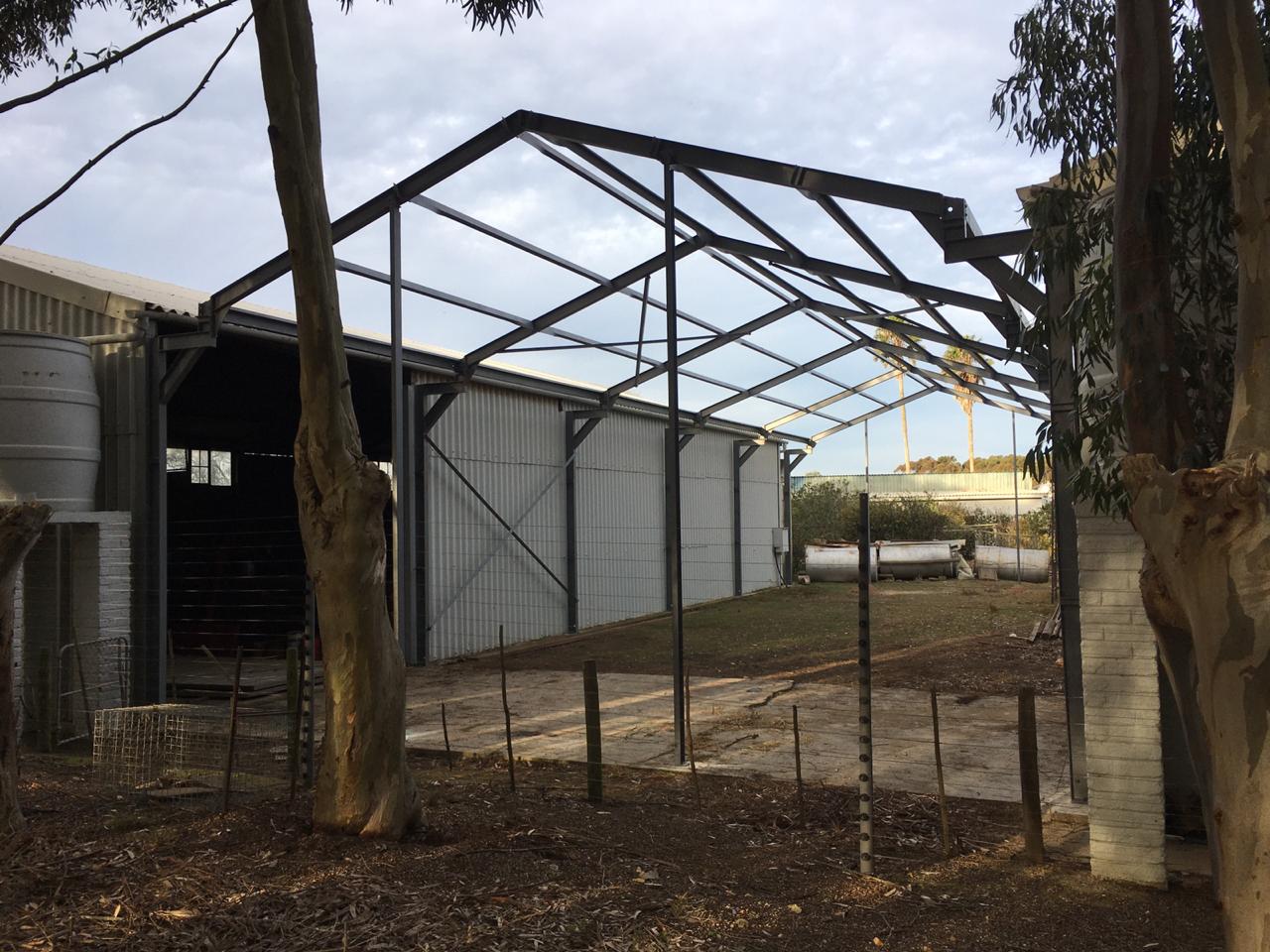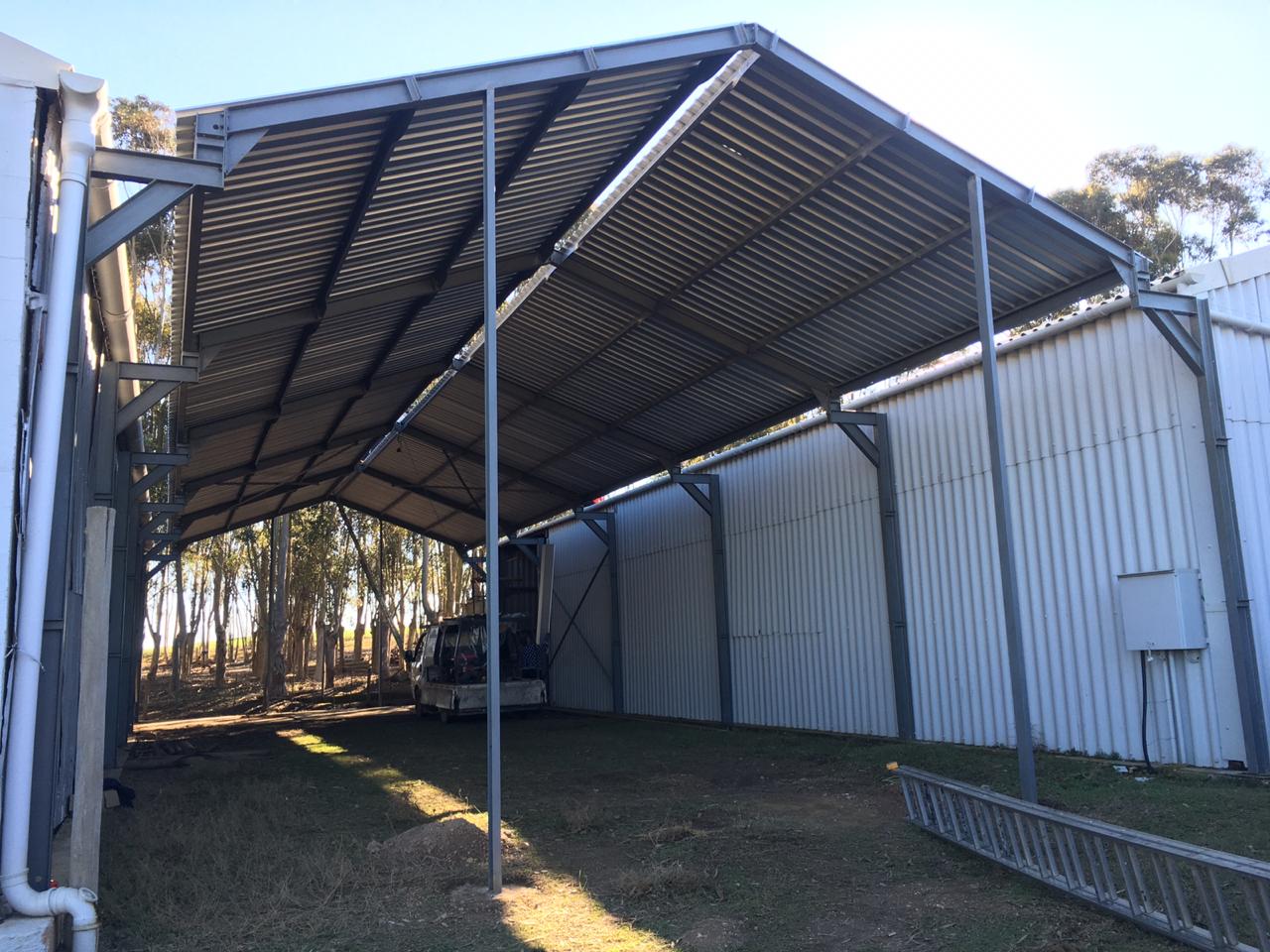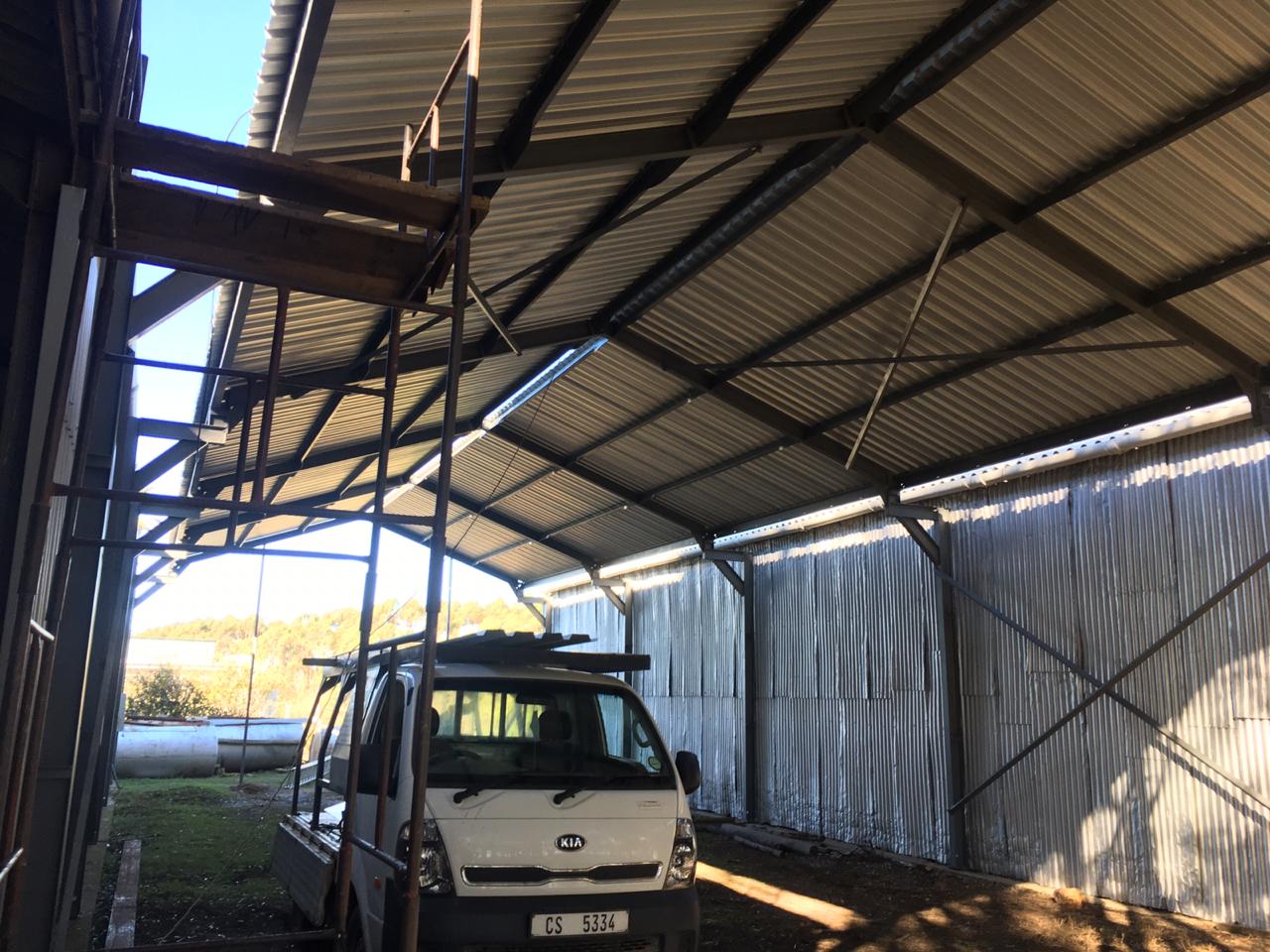 For all your steel-related services contact MBC Herstelwerke.