Shutter Installation in Franskraal
26 August 2021
Shutter Installation in Franskraal
Shutter installation in Franskraal. Style and safety combined!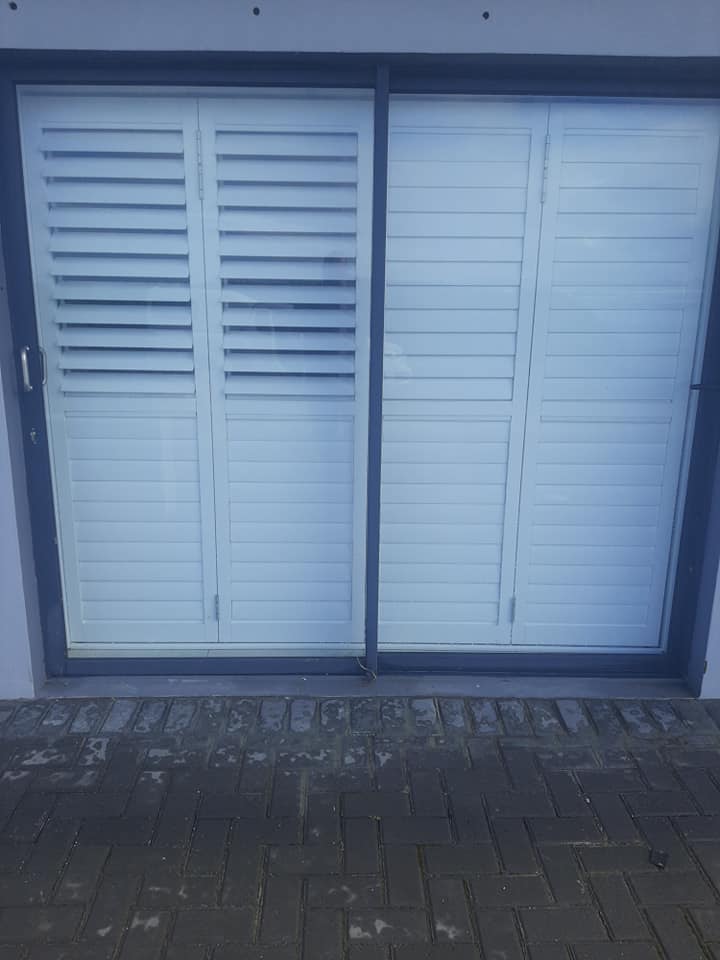 For more information, contact Blinds & Flooring Specialists.
Blinds & Flooring Specialists is a Gansbaai-based company that supplies and installs a wide selection of blinds, shutters, flooring and wall-to-wall carpeting products throughout the Overberg, and beyond. Owner, Natasha Herholdt, has been actively involved in the blinds and flooring industry since 2...
View Profile
What is
Xplorio?
Xplorio is your local connection allowing you to find anything and everything about a town.
Read More
Recent Posts
22 Jul 2021
Why be boring, when you can change the layout of your vinyl installation to receive these final results!