Create It with Build It
Create a cosy, welcoming home without breaking the bank. Everything you need to complete the following DIY PROJECTS can be purchased from Gansbaai Build it. Gansbaai Build it strive to stock everything you could ever dream of needing for all your house cleaning, painting, building and decorating projects.
Love it!
Show some pride and give your house or apartment a spruce-up that will immediately set it apart from the rest. Anoint the outside wall and door with a fresh coat of paint, or give the area a good scrub with some household detergent to remove dust, mud and scuff marks. Invest in some house numbers to announce your precise location in the street you live in. Pop a small LED light above the number for easy viewing on those dark evenings when you want to ensure your guests have no trouble finding your awesome home. Round the mini face-lift off with a welcome mat that doubles as a dust trapper.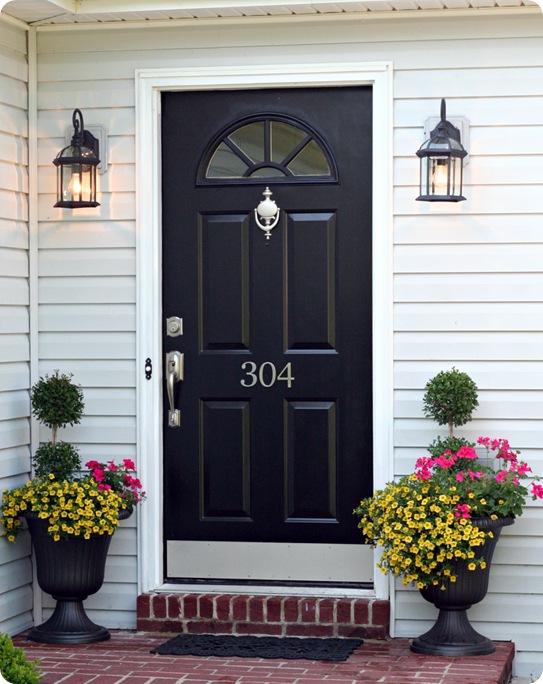 Plant it!
Artificial landscape grass is a durable, outdoor carpeting which has the appearance of real lawn that is as green as grass was in the days before water restrictions. Although perfect for porches, and balcony gardens, artificial grass is a creative option for indoor groundcover and those with a love for the great outdoors will enjoy feeling the synthetic blades of grass tickling their feet. Especially lush for your laidback living-styled lounge, or for a child's room that will without a doubt be the envy of all their playmates. Best of all...no mowing needed.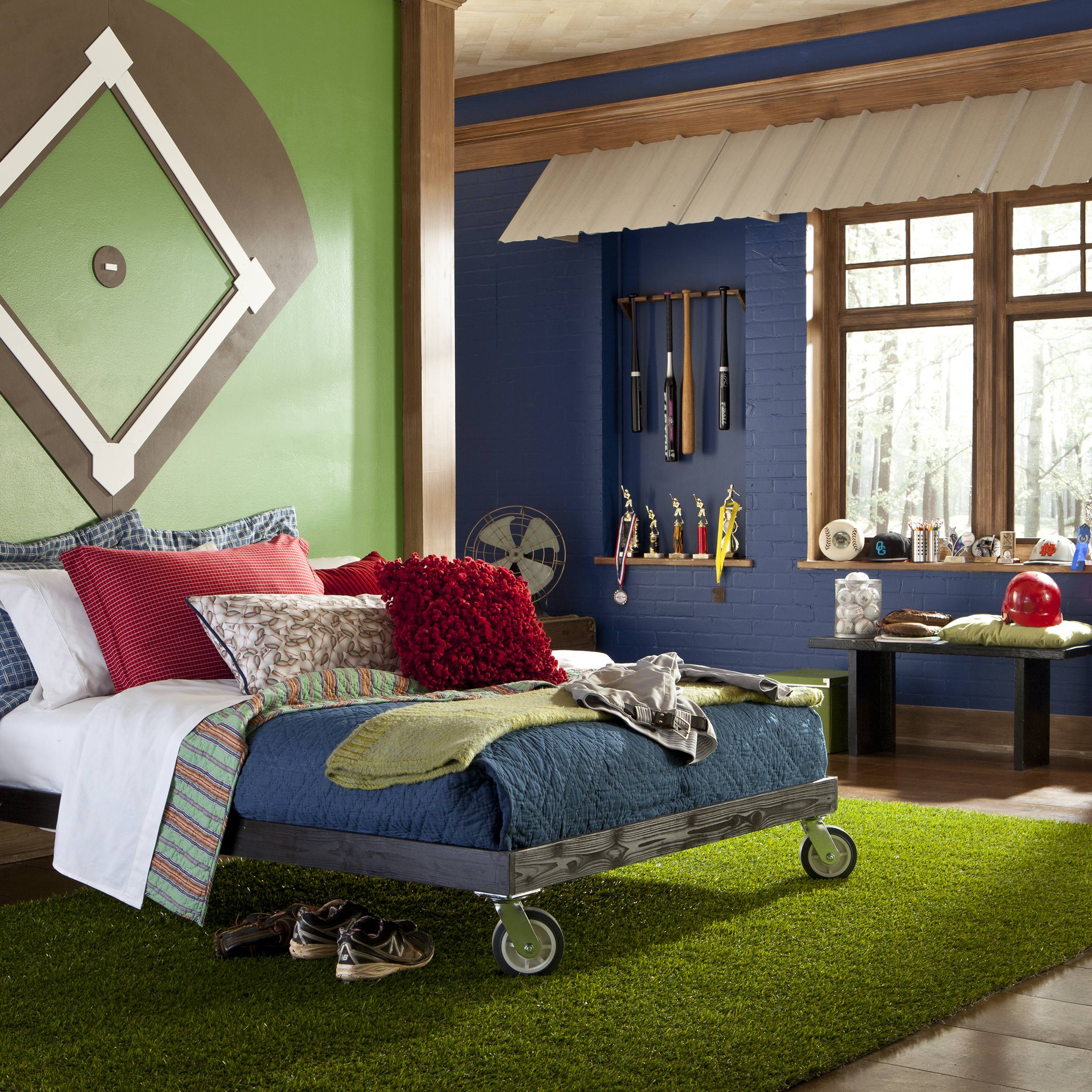 Paint it!
Replacing furniture and appliances can be costly and often there is nothing wrong with the piece other than a few scratches or faded colour. Rust-Oleum is a manufacturer of protective paints which come in Chalk, High Heat, Appliance Epoxy, and Special Plastic that will help you give your much-loved furniture and appliances a new lease on life. Sun damaged plastic garden furniture, battered braai grillers and yellowing refrigerators will be a thing of the past once you've spent the morning getting creative with this product that doesn't need a primer to be applied.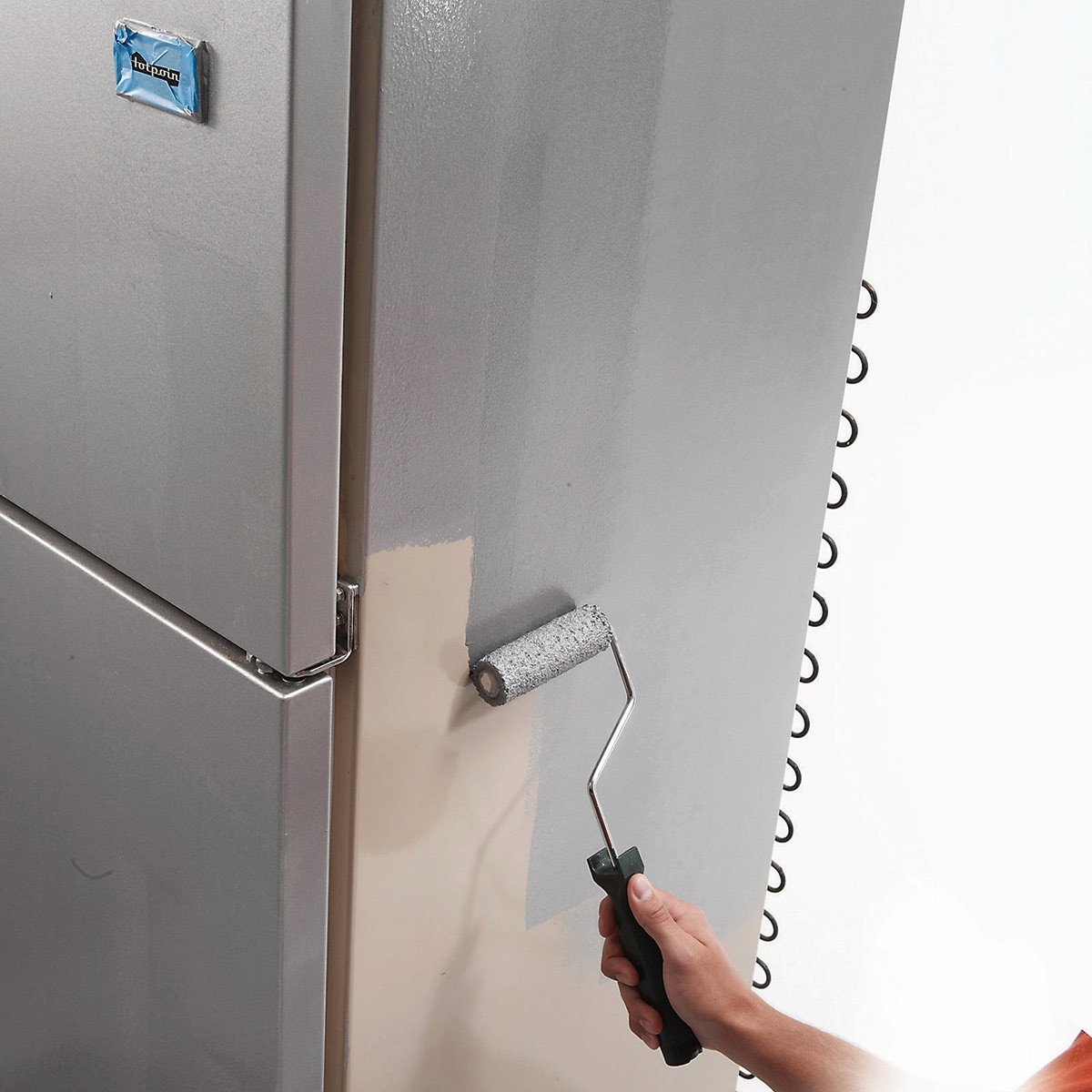 Illuminate it!
Tone things down or lighten the mood by having a serious look at your use of globes and light fittings. Clever use of lighting will bring out the best in your indoor and outdoor living spaces. Enhance your room's ambience, dramatize wall textures, accent artwork, or just provide general illumination for your kitchen, living room, bedroom, playroom or braai room. Build it stocks a wide range of globes, downlights, overhead lights and free-standing lamps. A bright welcoming light at the entrance of your home ensures a lot more than just illuminating the walkway to your door, it serves as a safety feature too. While on your shopping expo to Build it, don't forget the LED solar rechargeable lanterns and jars which look uber cool hanging in your garden entertainment area at night. Pop a rock rose, some sea urchin shells or seasonal decorations into your jar to customise it.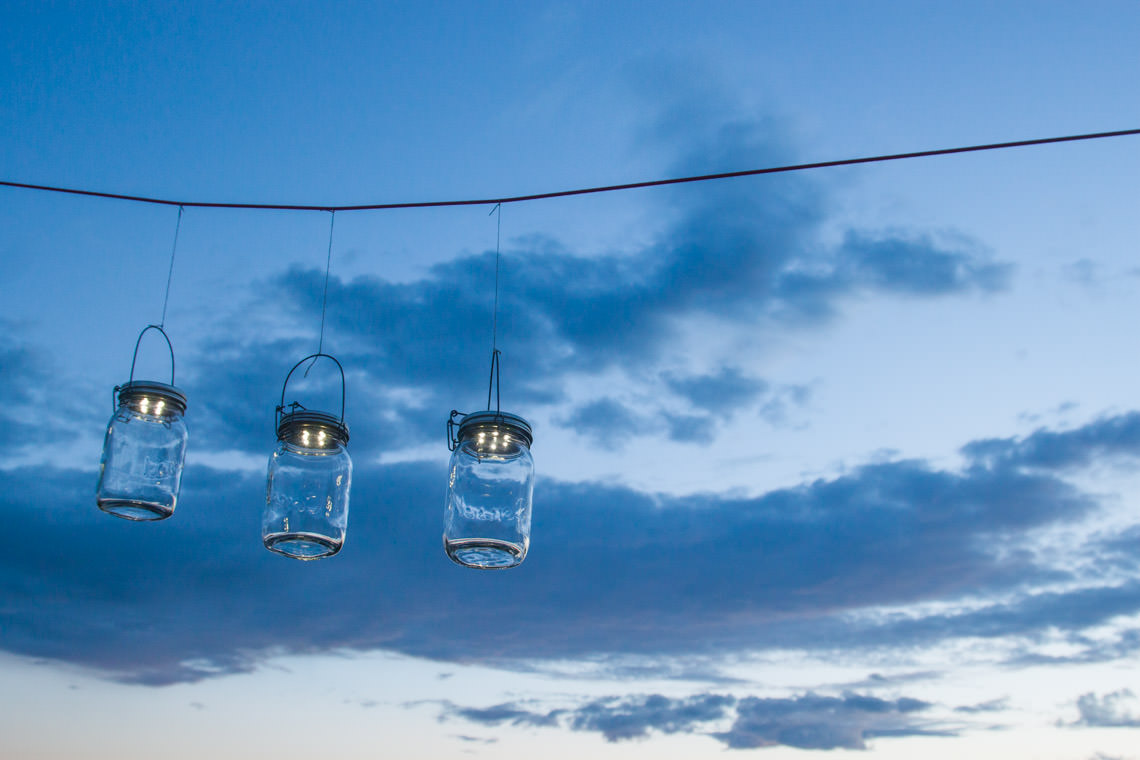 Open it!
One of the quickest and most cost-efficient ways to update your dated kitchen, bedroom and bathroom cabinets and cupboards, is to replace existing door handles and doorknobs. Build it stock an ever growing selection of brushed steel, antique brass, crystal and wooden door handles and knobs which means a revamp will be inexpensive and take no time at all. Another handy tip to instantaneously modernize your existing fitted kitchen is to remove the cupboard and cabinet doors to create the effect of open shelving. Fill the holes where screws or nails were, and remove any cup hooks before you give the shelves and cupboards a fresh coat of paint. Now is your chance to get creative with colour. Display your favourite dishes, bowls and recipe books on the shelves to add a bit of creative interest to the room.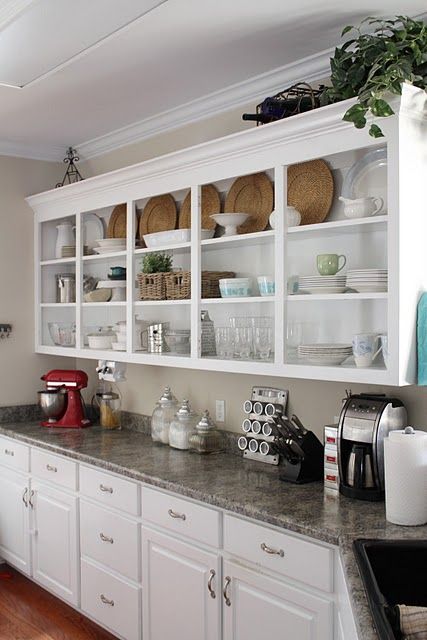 Do it!
Keep an eye on the latest home-decorating websites and magazines for D.I.Y projects and decorating hacks that are innovative and won't break the bank. Add castor wheels to furniture and instantly create an industrial feel or build a clever study nook with two stepladders, a few planks, and a dash of imagination.
The aisles at Gansbaai Build it are a shopper's paradise for home-lovers and the knowledgeable staff are always ready to help you stay inspired when you attempt any new building or design project. Furthermore, Gansbaai Build it offers cost-saving specials and promotions each month making this your number one hardware and construction store.