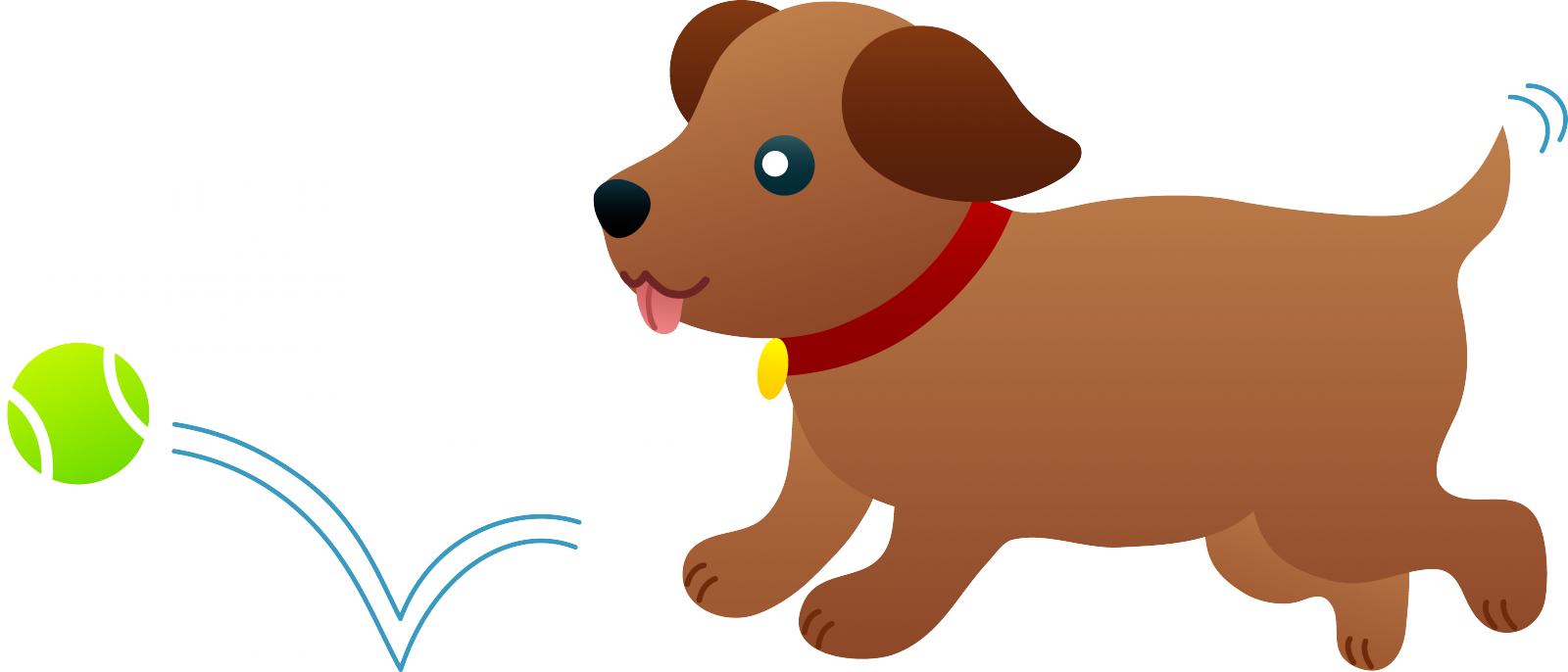 Gansbaaiers se byname kan 'n hele hoofstuk in hulle annale volmaak. Dis onmoontlik om te lank ongedoop te bly as jy enigiets besonders doen of is, soos wanneer jou mense geneig is om eenders te lyk, of almal ongewoon kort, lank, blas of bleek is. Ander familiebyname loop soms snaakse draaie: een ou Gansbaaier was glo effens kruppel, en het die naam "Mankie" gekry. Dis mettertyd verEngels tot "Monkey" vir sy stamgenote en later weer terug verAfrikaans na "Bo'jaantjie".

Ek slaan onlangs 'n paar tennisballe by die laerskool met vriende. Een van hulle ('n bal, natuurlik) spring oor draad en gaan lê in die pad.

Ons staan en kyk of iemand nie dalk die ding vir ons kan aangee nie, en inderdaad ry daar 'n jong man verby.

"Haai!" skree 'n Gansbaaise juffrou in ons geselskap, "Gaan haal daardie bal vir ons, man."

Die jong man stop ewe gedwee, klim uit sy bakkie en gooi die bal terug vir ons.

"Hulpvaardige kêrel," merk ek op. "Wie's hy? Ken jy hom?"

"Ja," sê die juffrou, "sy naam is 'Doggy' ".

If you would like to submit your own story and/or find out how to get involved in this project please visit our website for more information.