We are very proud to announce that our Dibanisa Project has been shortlisted for the Beyond Sport Awards: Sport for the Environment Award. We are thrilled to be one of only three shortlisted programmes worldwide in this category.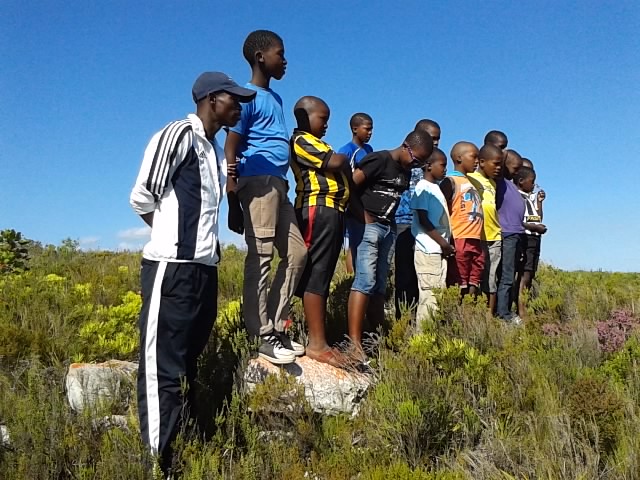 This 7 week programme is a collaboration between the Football Foundation, Grootbos Foundation and Dyer Island Conservation in conjunction with our dedicated partners, Coaches Across Continents.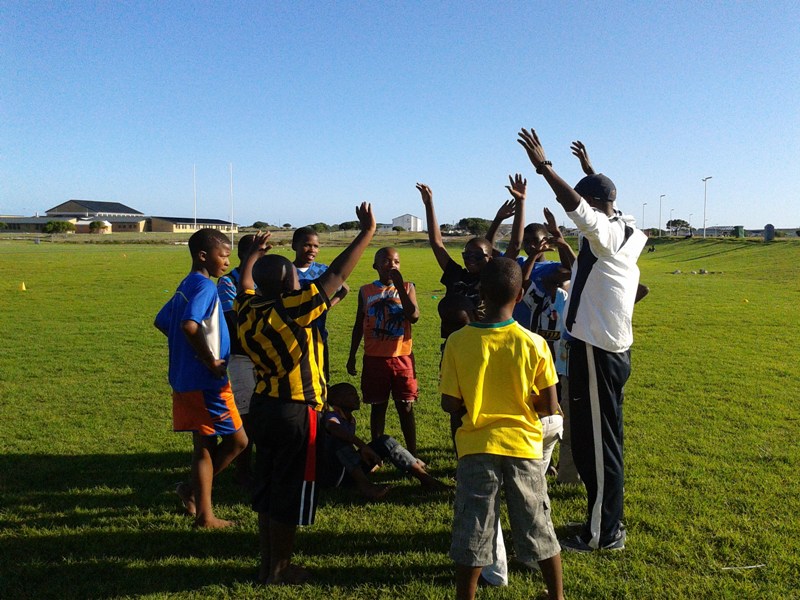 The programme focuses on teaching disadvantaged children a love for nature, focusing on our fynbos and marine environments. The children are taken on a variety of outings to teach them more about the value of plants, the Marine Big 5, sustainability and farming in fynbos environment, a beach clean-up and an arts and crafts lesson using recycled materials.
Congratulations to our Dibanisa Team and our partners Coaches Across Continents – hard work and dedication has paid off since the programme's inception 3 years ago. The winners will be announced at the beginning of September!