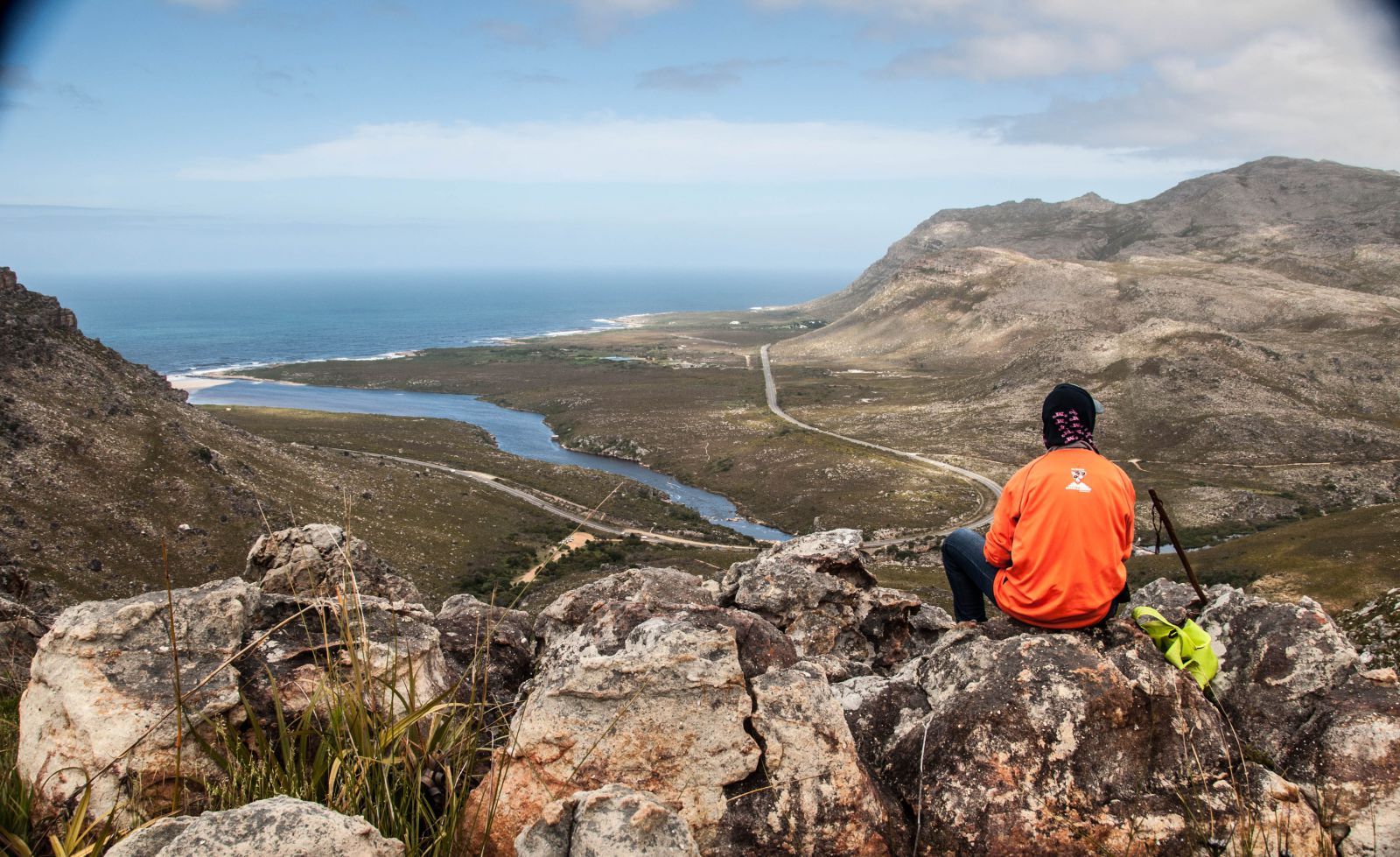 The Fairy Glen Trail in the Kleinmond Nature Reserve is a loop that takes one up one side of the valley, to a grand vista point, over a waterfall, and down the other side, ending in a magical wooded glen. On Saturday, November 2, the Strandveld Hiking Club drove to Kleinmond for its monthly hike and thoroughly enjoyed the Fairy Glen Trail.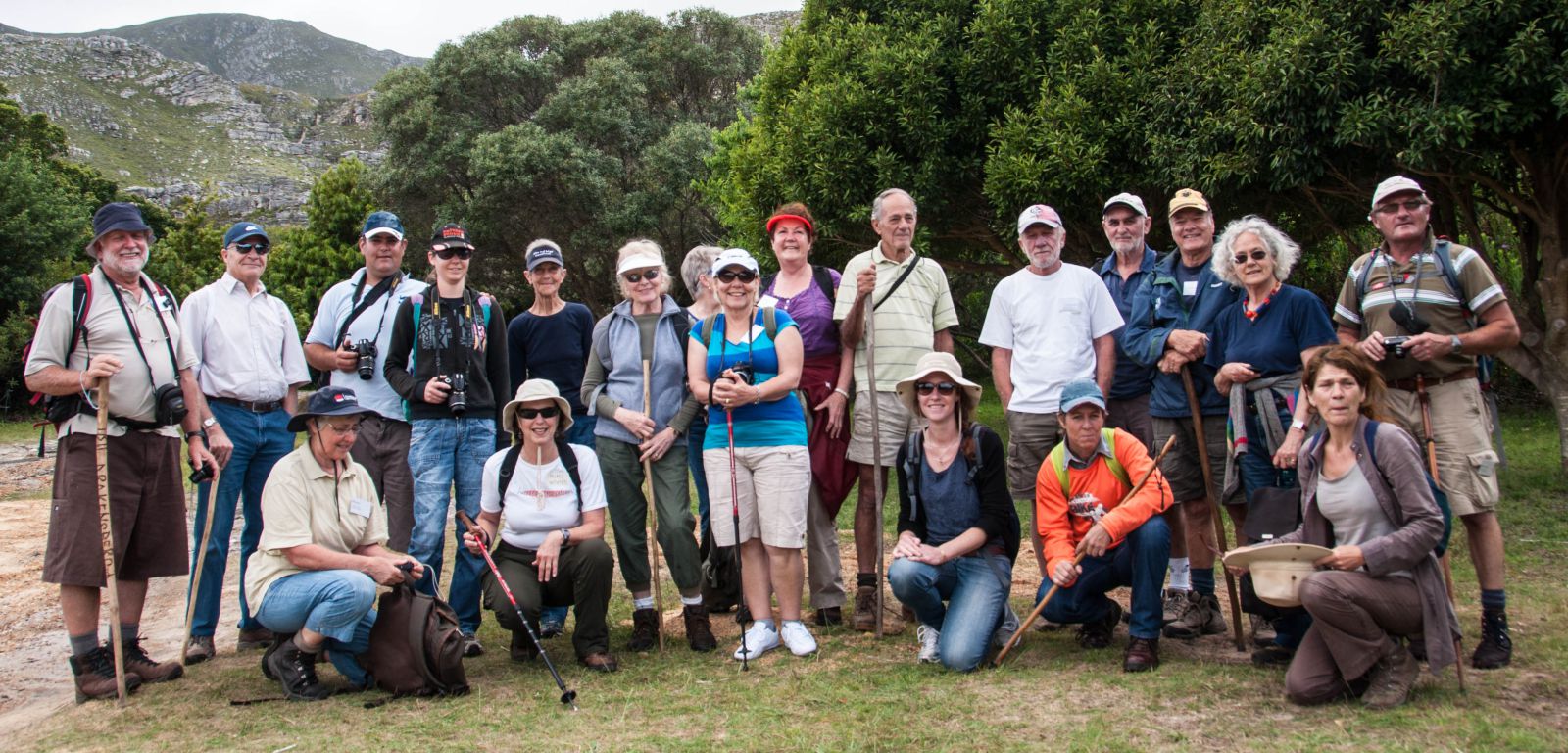 Twenty-two hikers from Gansbaai, De Kelders, Franskraal, Kleinbaai, Pearly Beach, Stanford, and Hermanus met at the Gansbaai Tourism Bureau at 7:00 and drove the hour plus to the trail head just past Kleinmond. We were so glad we made the drive! The weather was perfect, slightly cloudy and cool enough. The trail rose steeply for the first thirty minutes, leveled off as we made our stop for lunch, and descended in a series of zig-zags back to the starting point.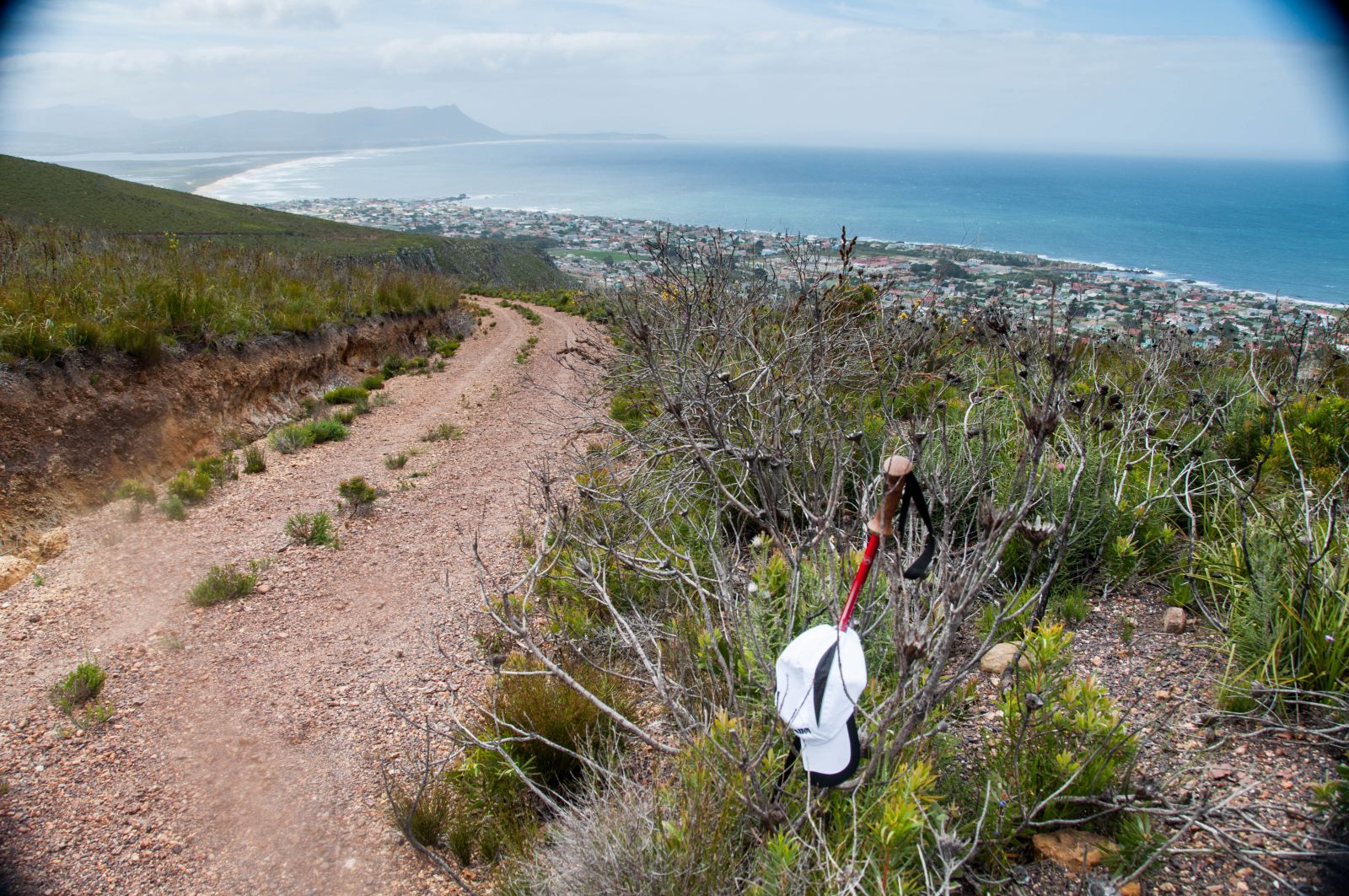 The hike offered numerous photo opportunities and a chance to stretch our legs a bit further afield from Gansbaai. A good time was had by all.