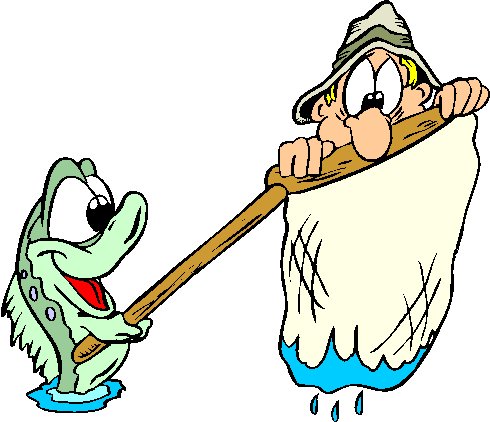 A chap was telling a friend about his childhood attempts at learning how to cast a line with a fishing rod - an essential Gansbaai skill. For safety's sake his first effort took place next to a river.

He recalls: "I was standing under a tree on the bank, lifted the little stirrup on the 'coffee-grinder' and let fly."

"The hook and sinker took off nicely, but on its way to the water touched a twig on the tree, started spinning and then disappeared with the line tangled up on the ground.
"Disappeared?" I asked. "Yes, without a trace."

"So did you find it?"

"Yep, followed the line from the tip of the rod, all along the ground until I found the hook and sinker. Where do you think they were?"

"No idea."

"See, my right trouser pocket was gaping open and that is where the line led me - straight to my pocket with the hook, line and sinker neatly at the bottom."
If you would like to submit your own story and/or find out how to get involved in this project please visit our website for more information.