Coffee Shoppe - Homeware - Gifts
Everything you could ever want to beautify your home can be found at Fynbos Homeware Shoppe on the corner of Church Street and Harbour Road in Gansbaai. No need to travel long distances to source quality home decor, crockery, cutlery, glass, linen, silk flowers, luxury toiletries and unique gifts. If names like Maxwell Williams and Carrol Boyes have your stamp of approval, then Fynbos Homeware Shoppe is going to open a whole new dimension to your home decorating experience in Gansbaai. Furthermore, Fynbos Homeware Shoppe offers a convenient service to restaurants and guesthouses by stocking all the necessary tableware, linen and toiletries used in the hospitality industry. To further accentuate your shopping pleasure, Fynbos Homeware Shoppe has a fully licensed, in-house coffee shop on the premises that serves breakfast, lunch and homemade cakes.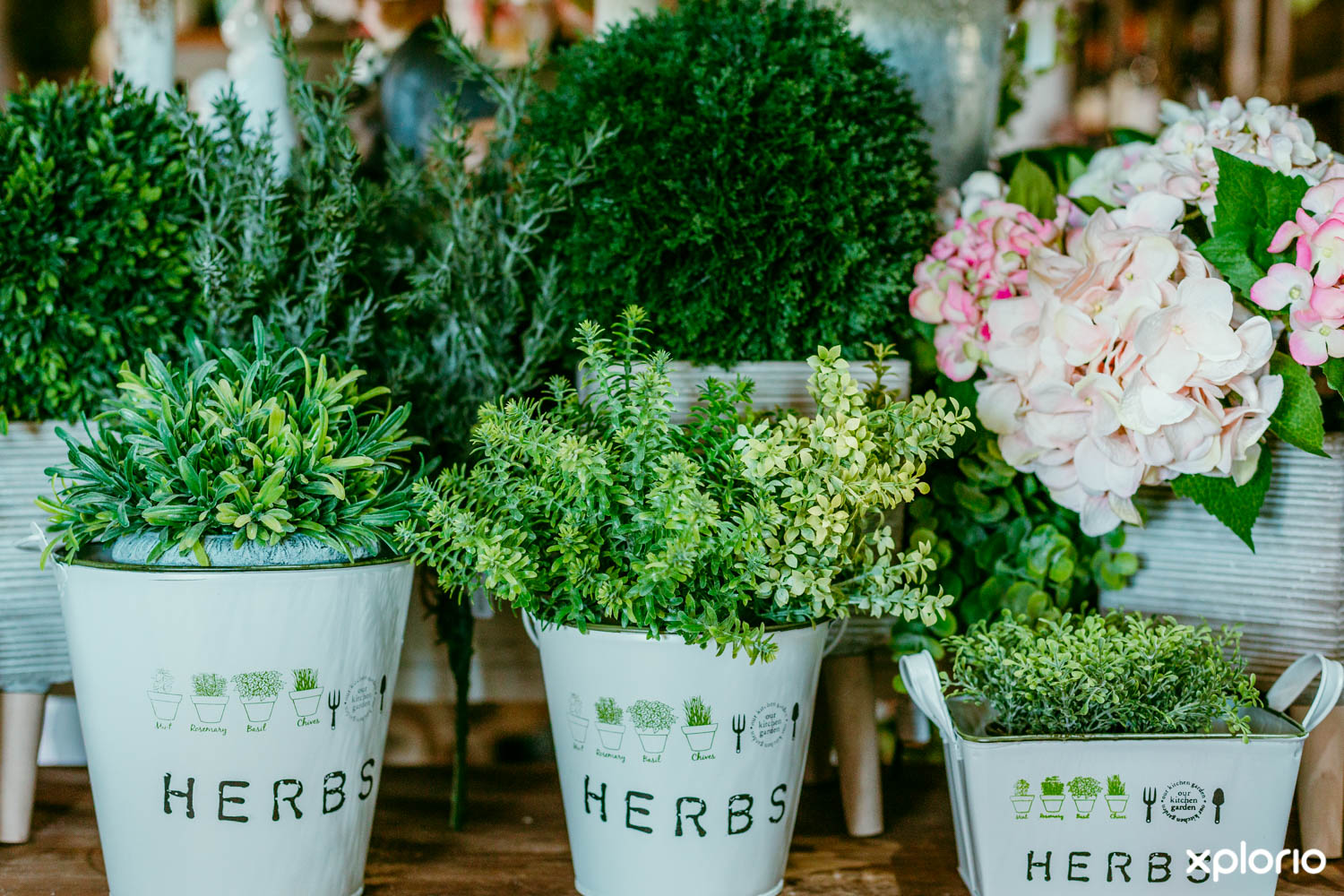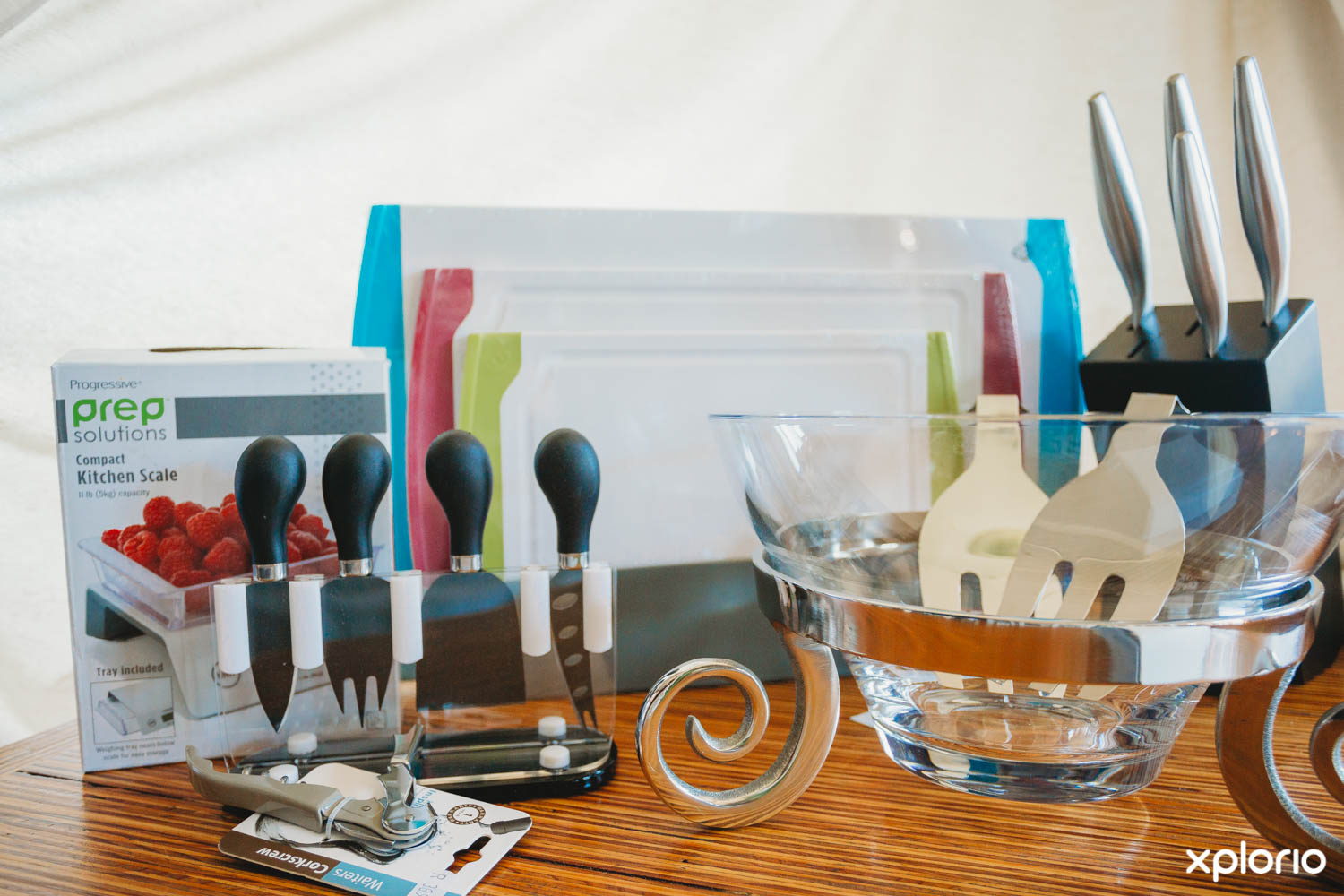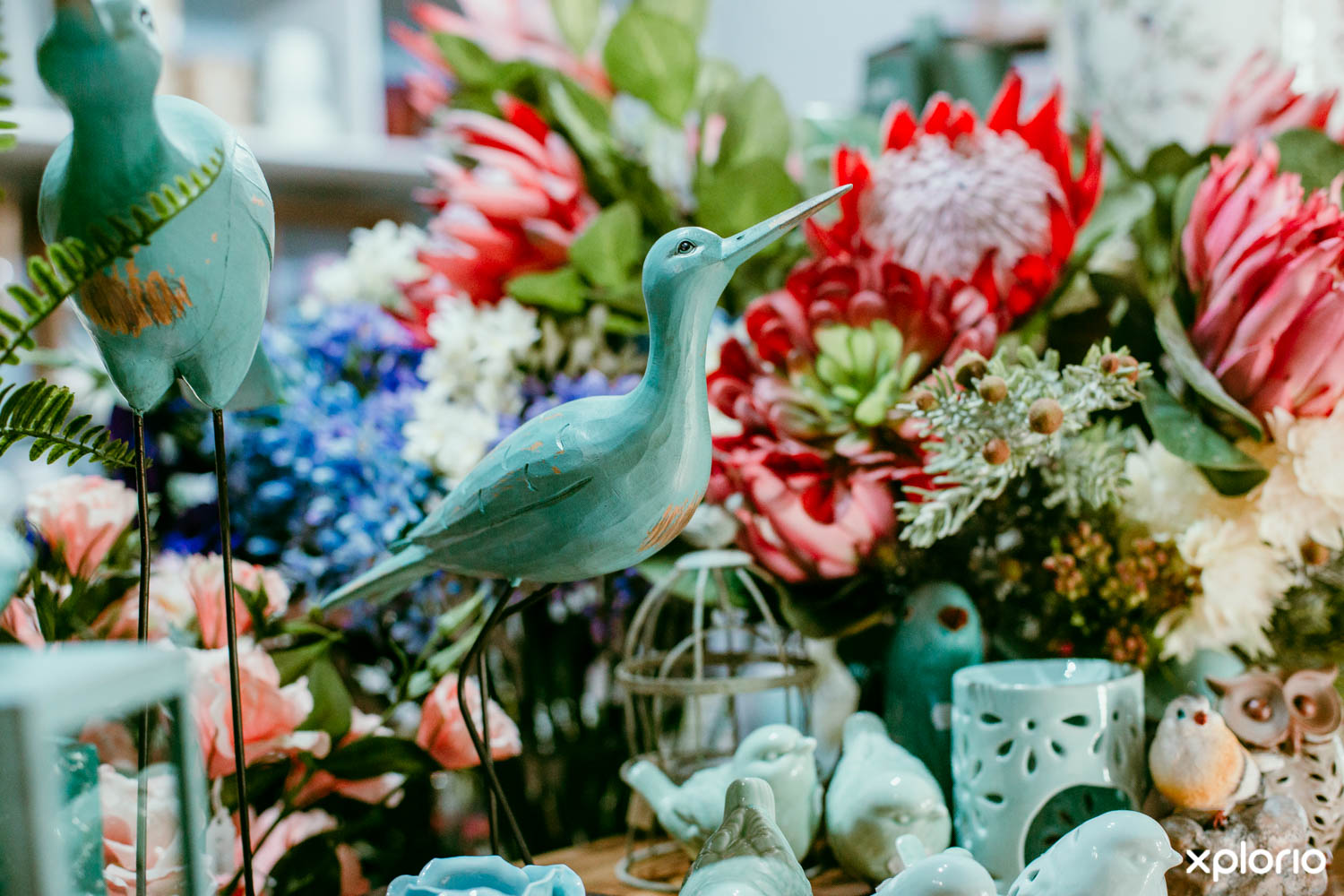 Contact Fynbos Homeware Shoppe to find out more.