Published: 12 December 2012
By:Lily Upton
We are very proud to introduce our new group of graduates from Green Futures Horticultural and Life Skills College! This is what they have learnt over the past year:
Plant identification
An appreciation of fynbos and its ecology
How to use fynbos in indigenous gardening
Fynbos propagation and nursery skills
Garden design, garden establishment and maintenance using water wise techniques
Numeracy and literacy
Interpersonal skills
Basic computers skills
Basic business skills
All of our graduates are available for employment. For more information about any of them, please contact Susan (susan@greenfutures.co.za; 082 436 4730)
Meet our Graduates!
Akhona Mbezeni
I like working with anything to do with nature. Although I would like to be a guide, I can also do landscaping, design and many other things from my experience at Green Futures.
Khanyisa Dyesi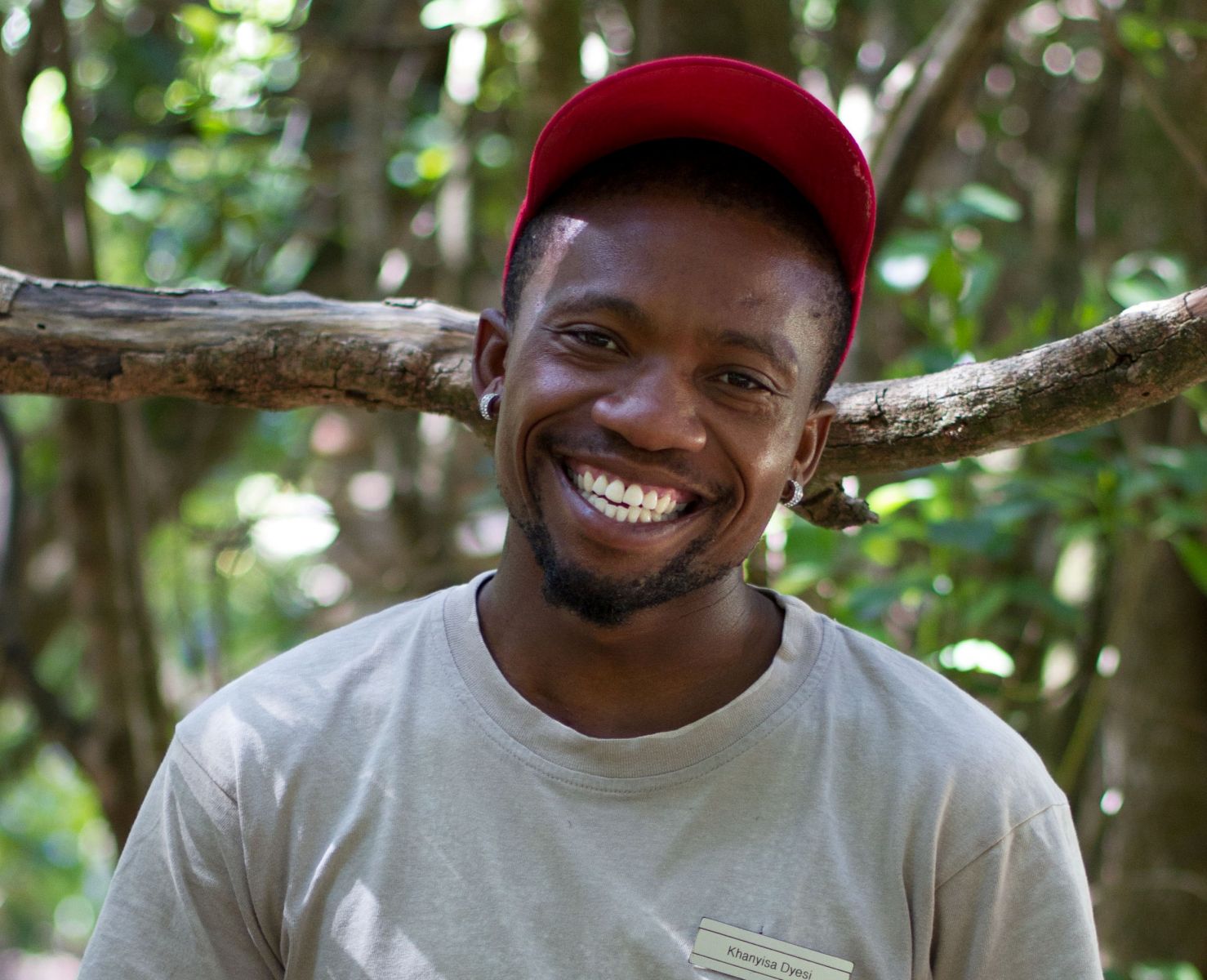 I can work in a big nursery, do landscaping or anywhere that I can deal with nature. I also wish to further my studies and learn more.
Luthando Folitshi
I would like to work in a nursery because I like to work with plants. I know how to do cuttings of fynbos and other indigenous plants. I would like to work with people so that we can help each other.
Luyanda Siyotywa
I learnt more about plants and can do cuttings of special fynbos as well as other plant species. I also like to do landscaping and planting.
Vuyiswa Higa
I can maintain a garden by weeding, pruning and planting and also propagate plants in the nursery. I am a passionate person and I love nature and taking care of the environment.
William Pheliso (EMPLOYED)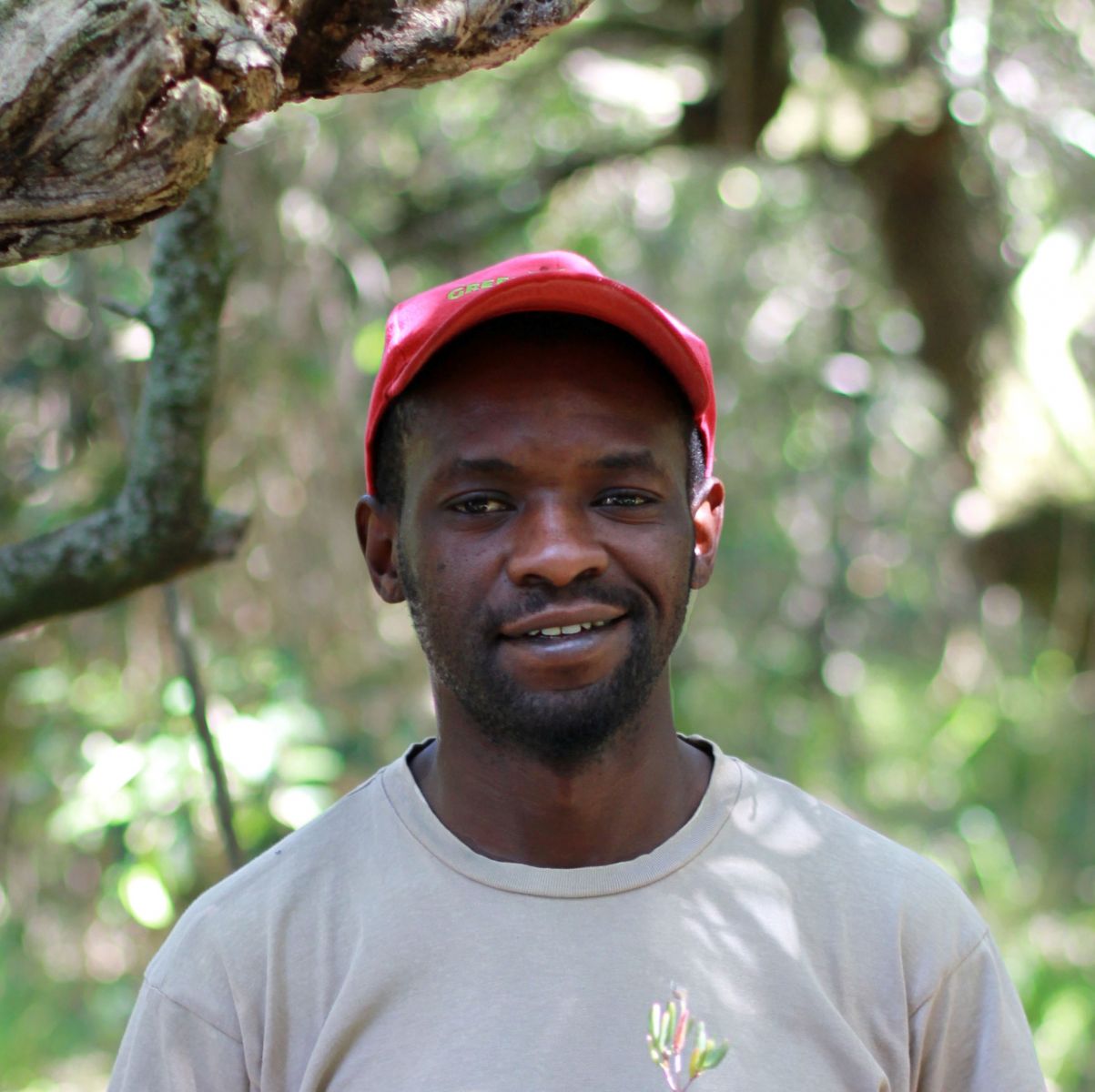 I learnt a lot of different things during my time at Green Futures. I like to do garden maintenance or landscaping.