Published: 12 December 2012
By:Lily Upton
We are very proud to introduce our new group of Growing the Future Food Skills and Life Skills Training graduates! This is what they learnt over the past year:
Organic vegetable growing
Basic soil science, soil improvement and soil preparation
Propagation techniques, planting and care of vegetables
Seasonal planting, interplanting
Basic permaculture concepts
Organic feeding and pest control regimes
Beekeeping and the processing of honey
Basic animal husbandry which includes taking care of pigs and chickens
Life Skills Training which includes literacy, life orientation and basic computer skills
All of our graduates are available for employment. For more information about any of them, please contact Viola Siyotywa (084 830 7489; growingtfuture@gmail.com).
Meet our Graduates!
Amanda Condoba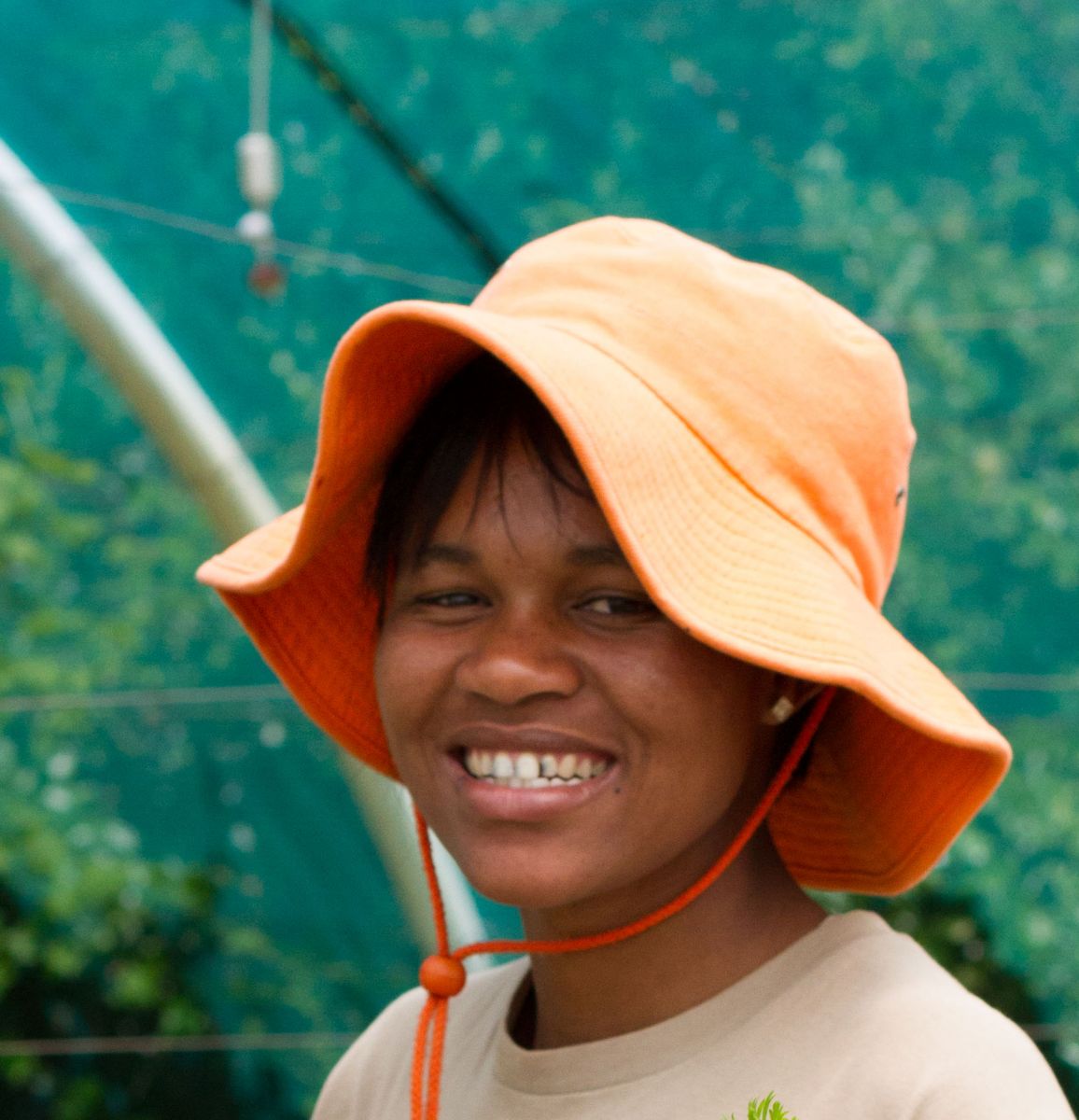 I learnt a lot about planting vegetables, as well as computers, beekeeping, preserves.
Anchelle Damon (EMPLOYED)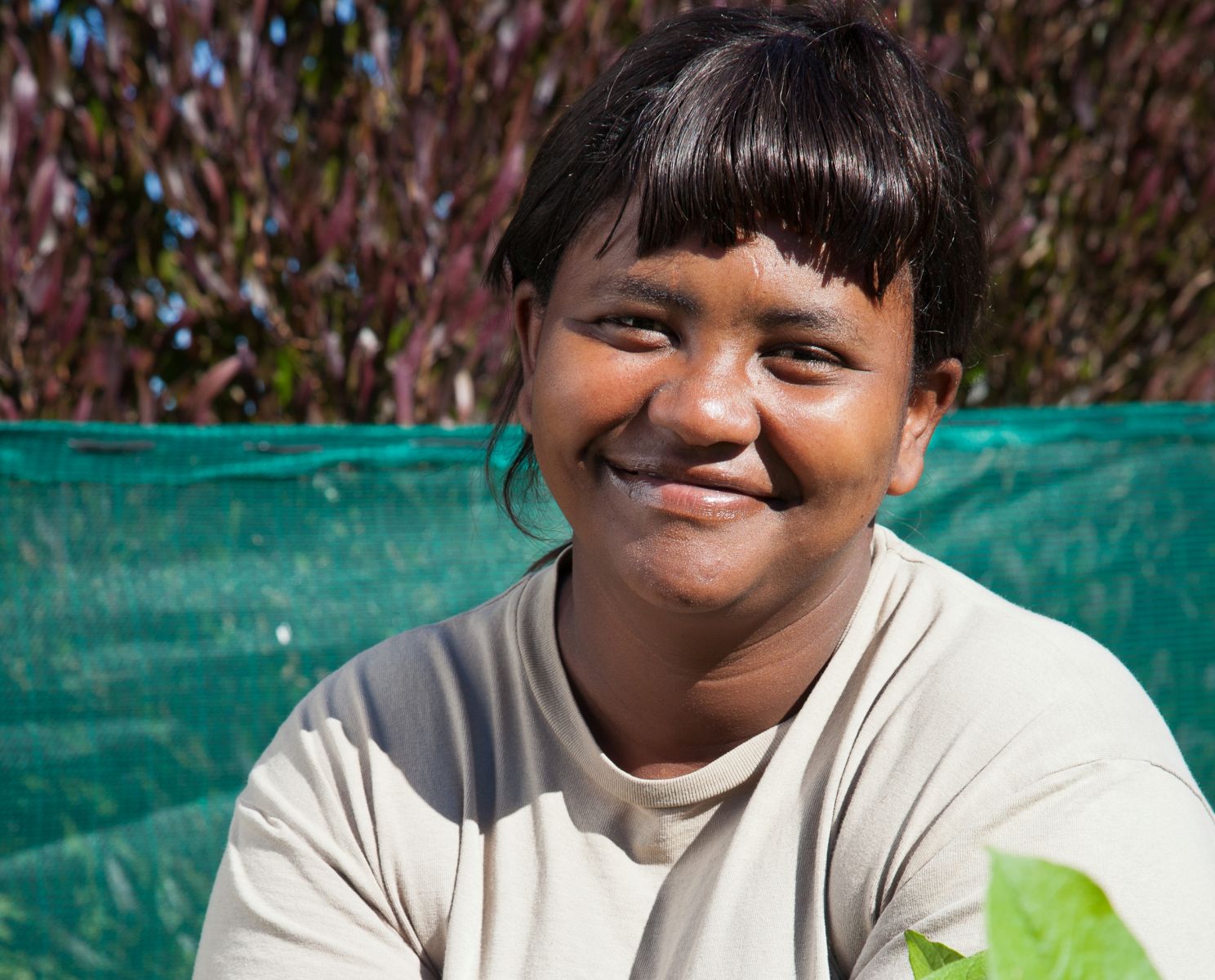 I have learnt a lot about permaculture, agriculture, making compost, different types of soil, worm leachate, natural fertilisers and companion planting, making three dimensional gardens, as beekeeping and animal husbandry.
Asanda Masela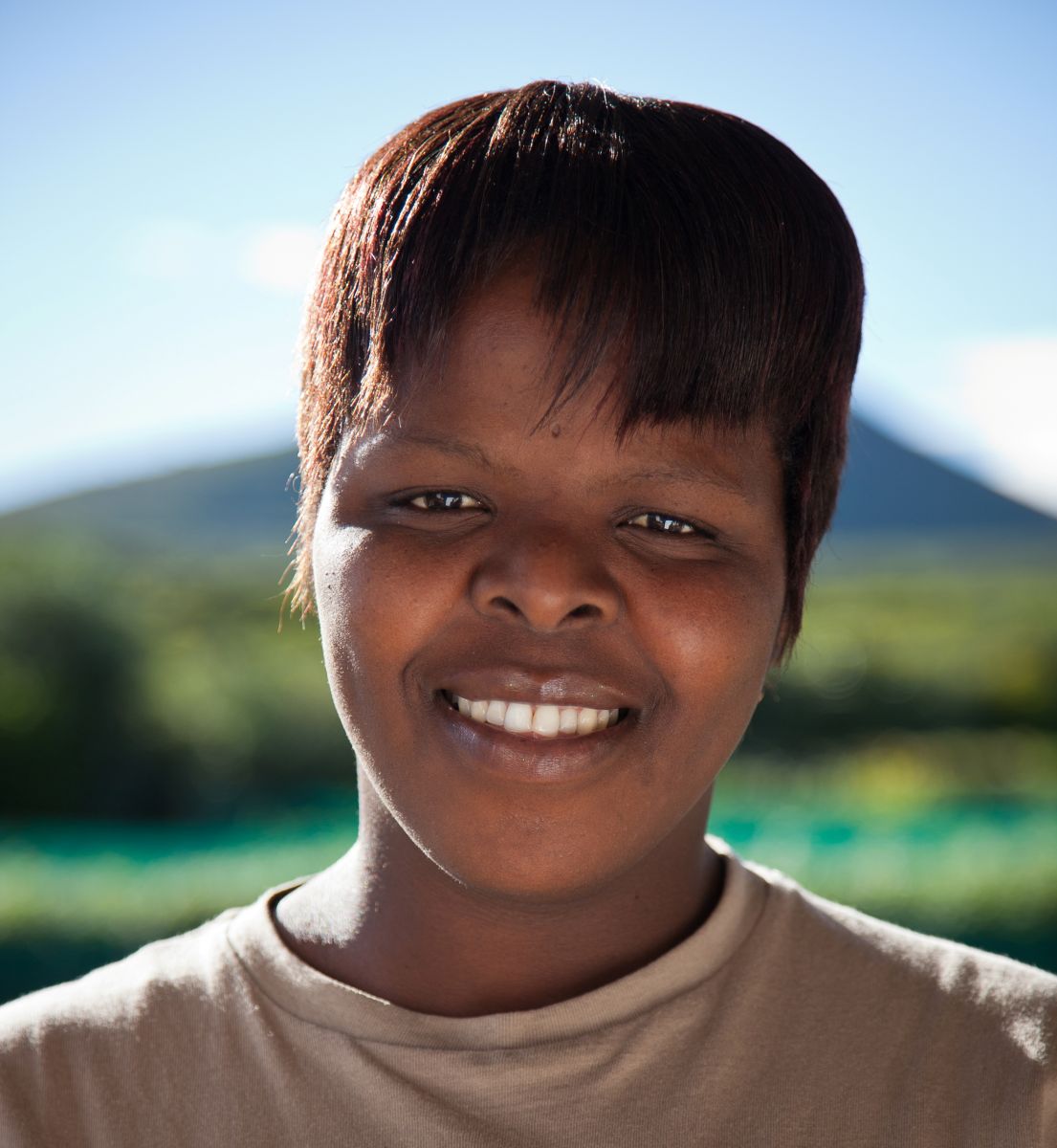 I learnt how to plant without using chemical fertilisers, control pests by using organic sprays and companion planting as well as a lot about permaculture, designing and managing that space.
Nwabisa Masela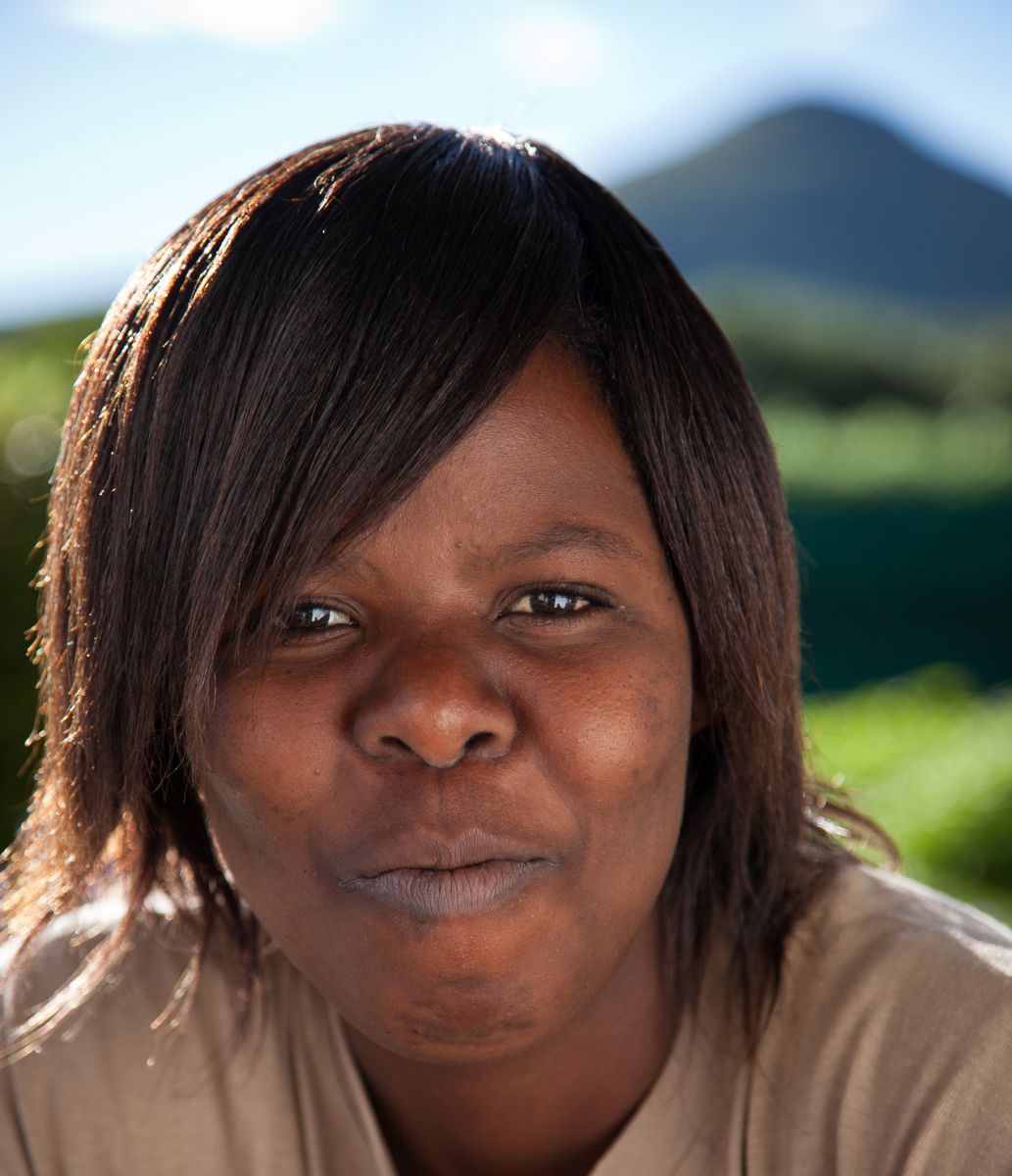 I learnt a lot about making healthy food from the garden and learnt how to plant vegetables, compost and how to make good soil. I love my work.
Nobubele Adonis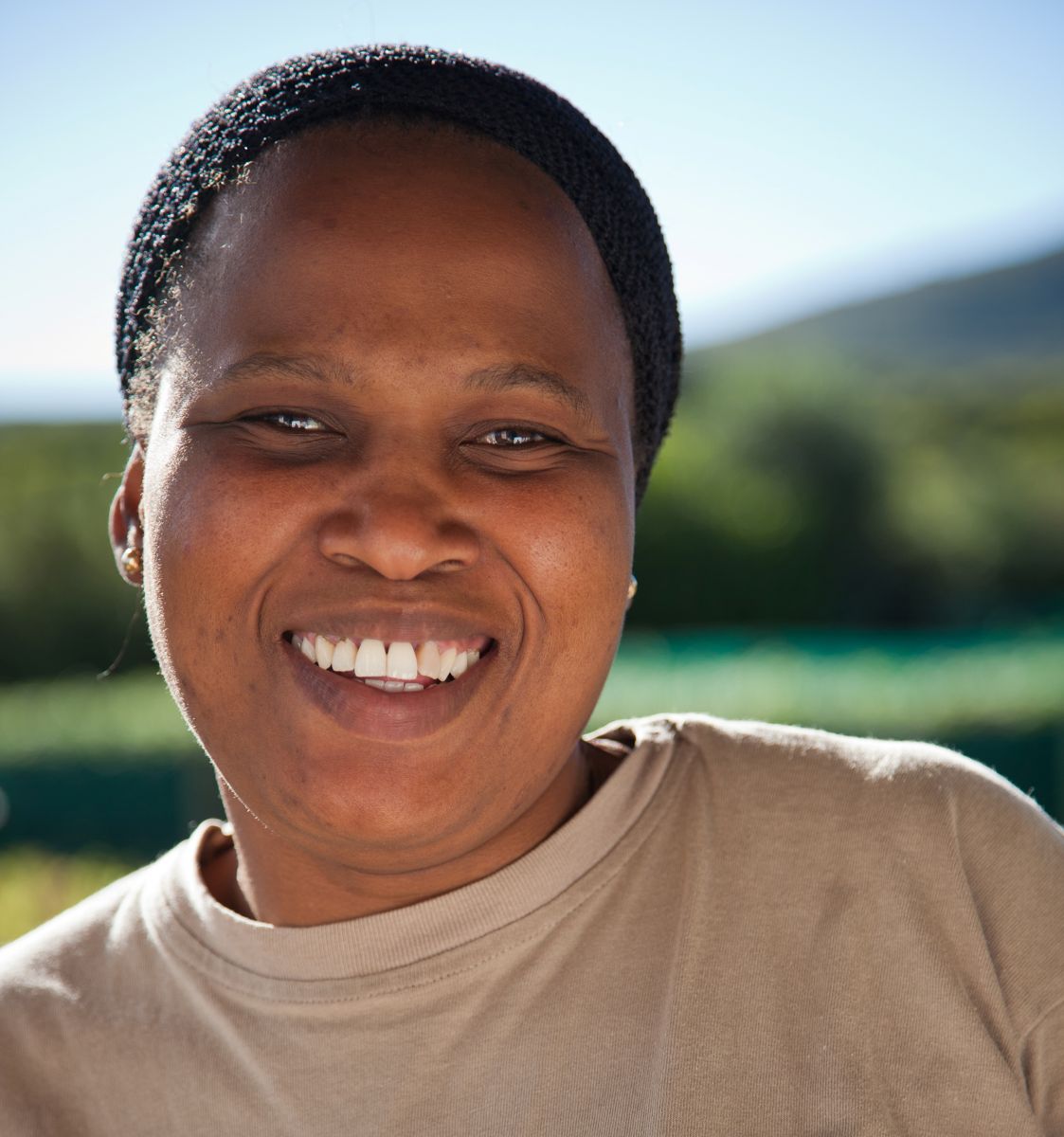 I have learnt a lot about computers, different vegetables, composting, and making my own sprays.
Noxolo Ntlongotya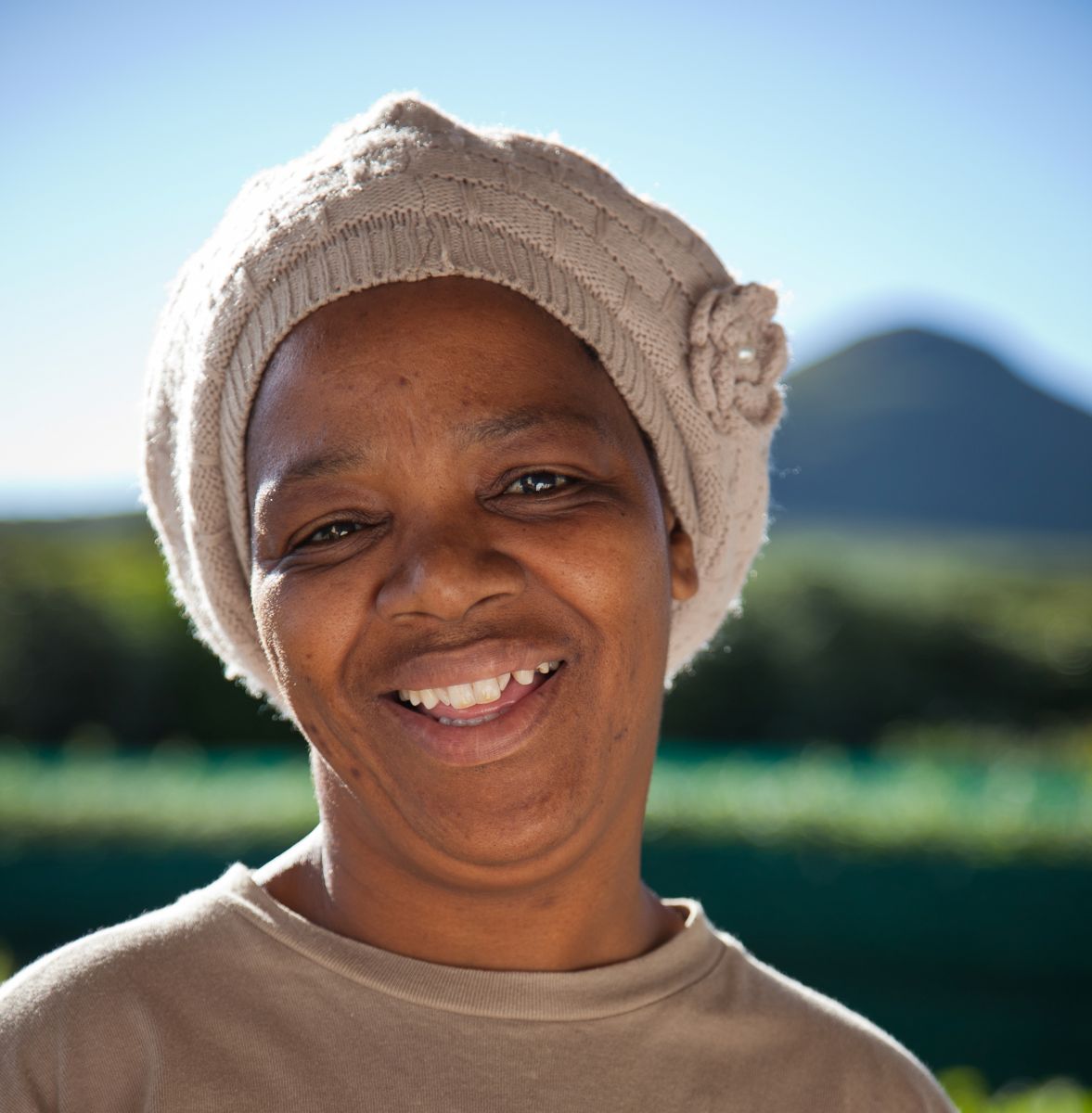 I have learned about food production, animal husbandry, beekeeping and life skills.
Sinethemba Siqwepu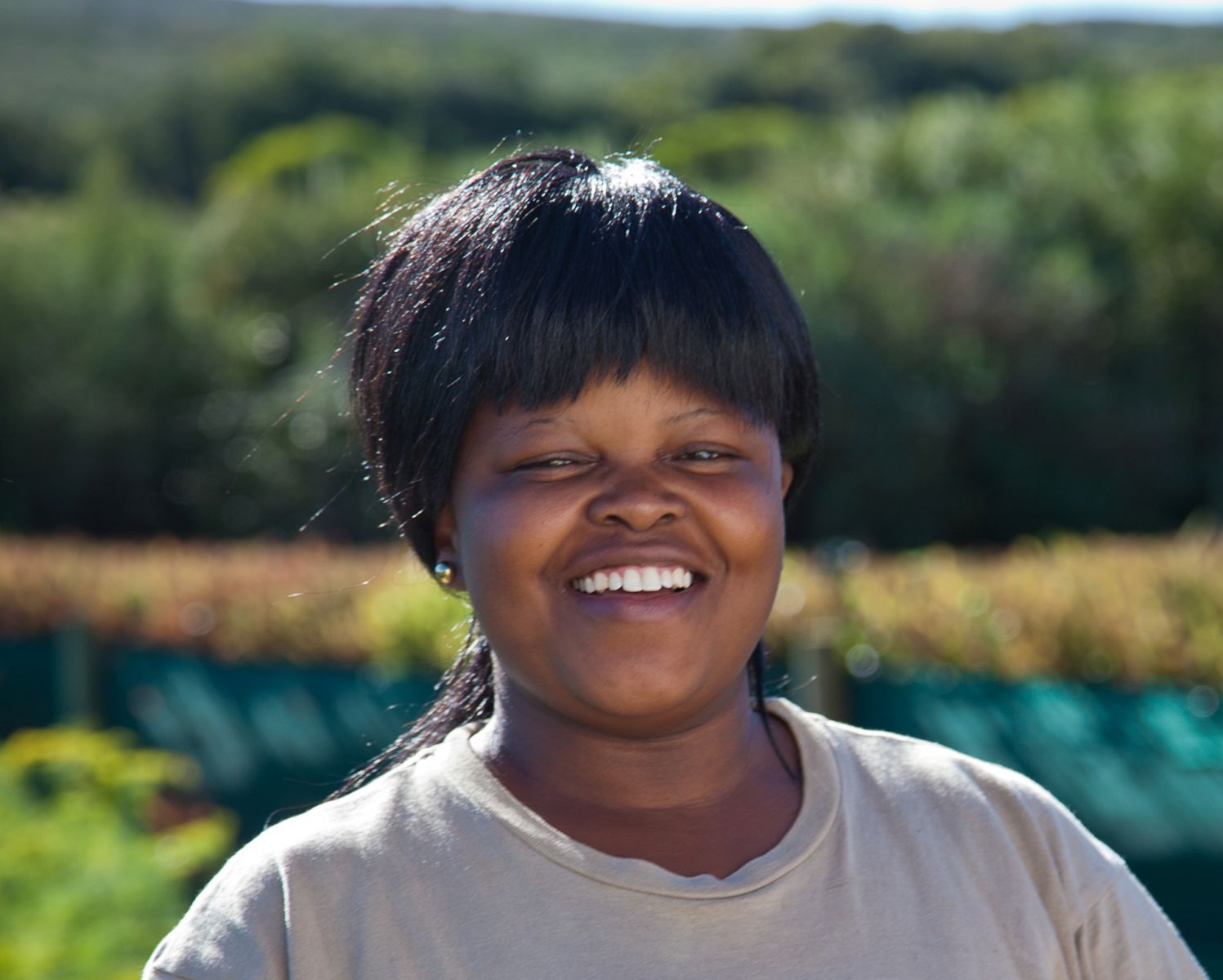 I have learnt many things during my year at Growing the Future including soil preparation for planting, computer skills and beekeeping.
Ziyanda Bayi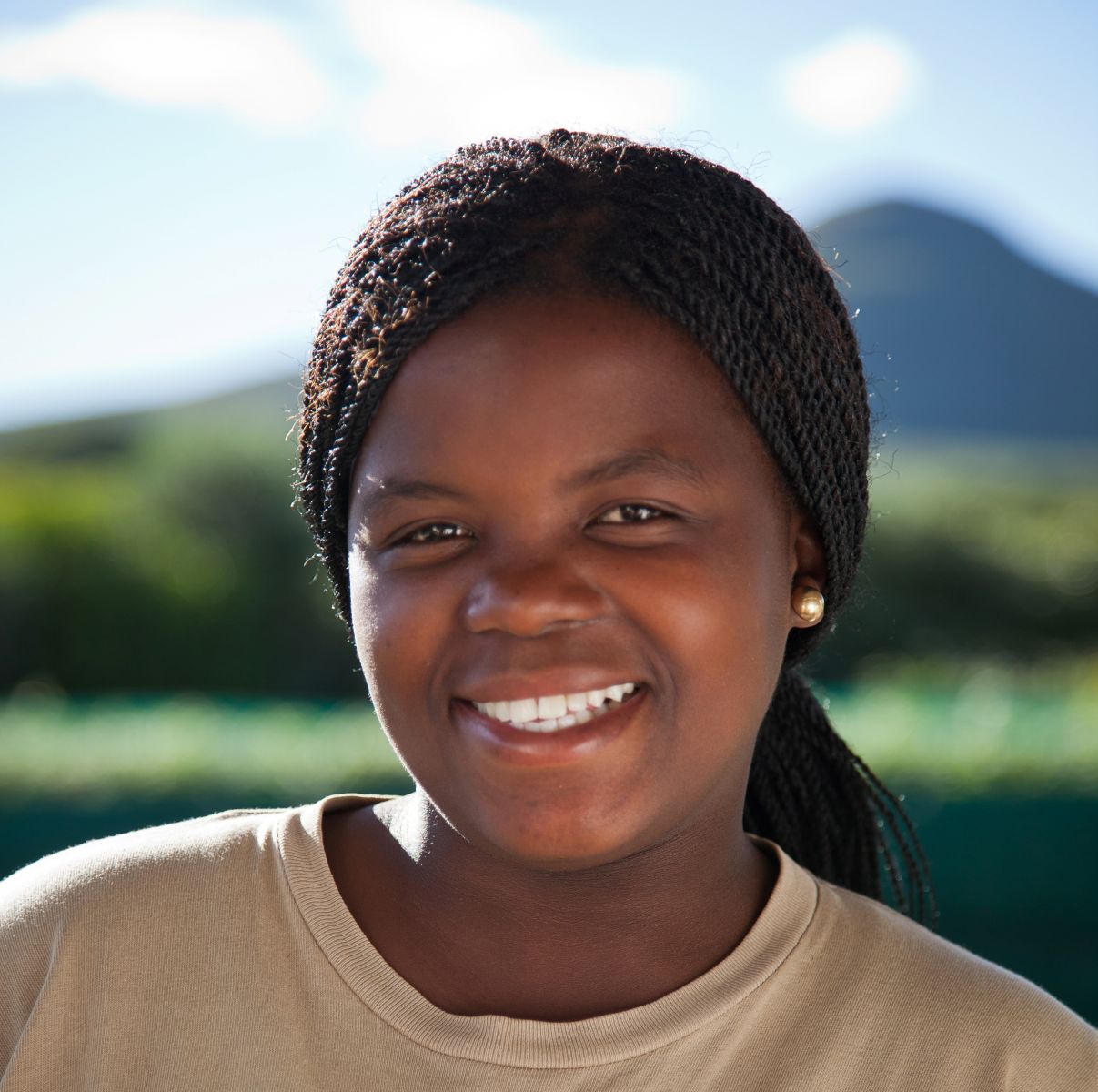 I have learnt many things including how to prepare soil, make compost and to make our own organic sprays as well as how to extract honey.