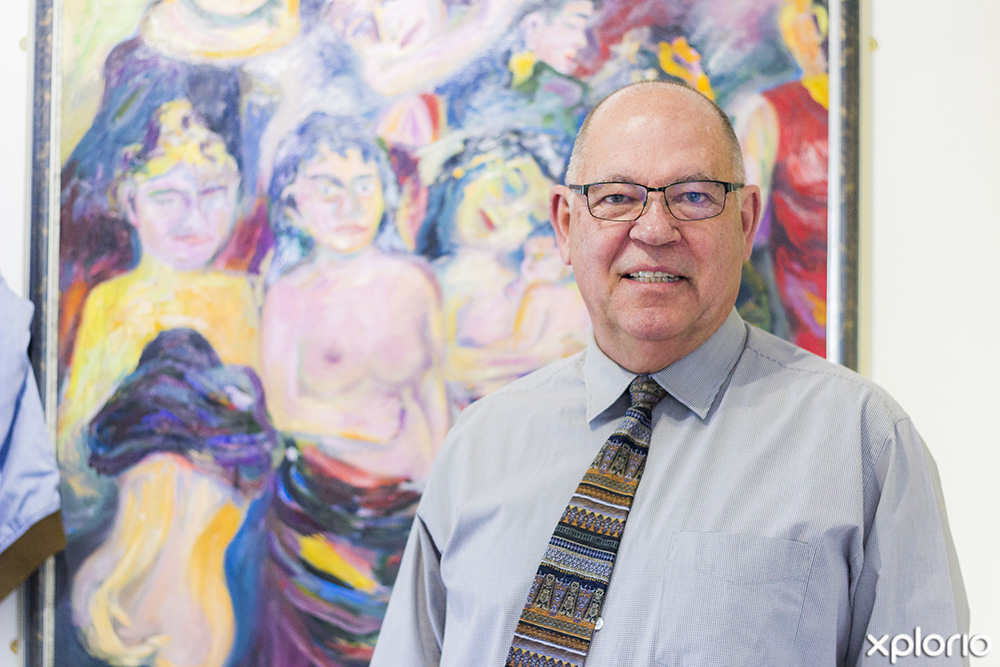 Dr Paul de Flamingh obtained his MBChB at the University of Pretoria in 1975 and went on to complete his specialist studies as a Gynaecologist, and received his MMed (OetG) in 1984.
In 1995 Dr de Flamingh relocated to the Cape and began work as an obstetrician and gynaecologist in Hermanus where he established his own practice in March 1998. In 2009, after delivering over 2,000 babies, he decided to hang-up his 'baby delivering coat' so that he could concentrate on helping his patients with menopausal hormonal imbalances and urogynaecological problems. In 2017, Dr de Flamingh made a brief reappearance in the delivery room when he had the privilege of safely welcoming his own granddaughter into the world.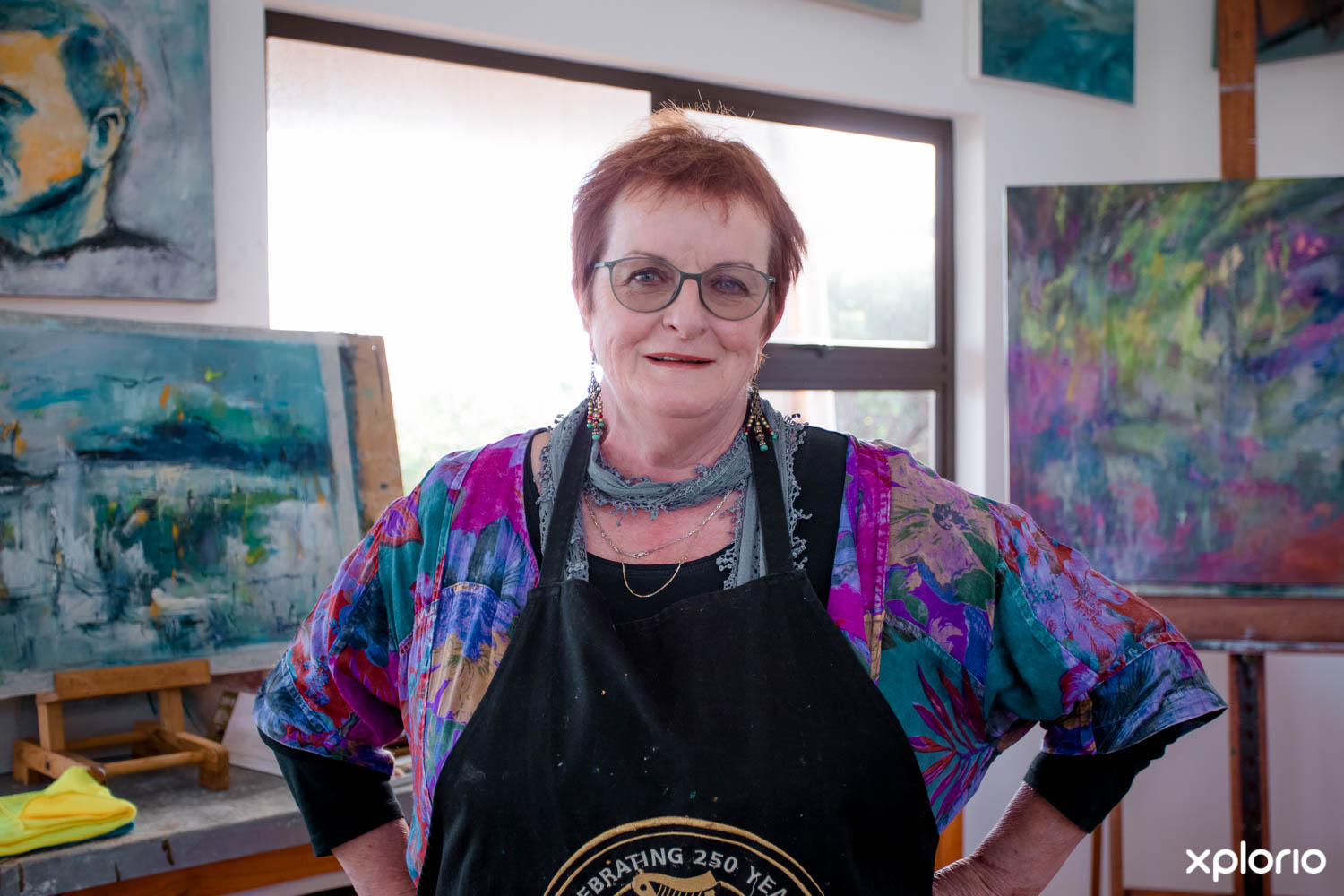 Dr Paul and his wife, former occupational therapist, now full-time artist and painter, Rouvé de Flamingh (née Barker), live in De Kelders. When they aren't working, the couple who have been married since 1974, enjoy spending quality time with family and supporting South African arts and cultural events.