Fernkloof Golf Estate
Fernkloof Golf Estate, a residential village estate surrounding the 27-hole Hermanus Golf Club was launched in 2004 with a development sell out of all erven in less than six hours at a total value of R260 million. Nestled under the Fernkloof Nature Reserve and boasting spectacular views from all aspects, the estate comprises 330 wholly-owned residential erven in 6 different precincts (or villages) situated within or on the perimeter of the stunning Matkovich and Heyes 27-hole golf course. All precincts have central access security point and all homeowners have direct access onto the course via cart paths after golfing hours. Careful attention to detail has been given in the creation and positioning of the six individual villages, offering a variety of golf, sea and mountain views and private open spaces in each village. Offering discerning buyers a lifestyle opportunity to reside within one of the walled and gated security guarded villages whilst enjoying the beauty of the surrounding golf course and the vistas that so characterise Hermanus, Fernkloof Estate is one of the country's best-kept secrets.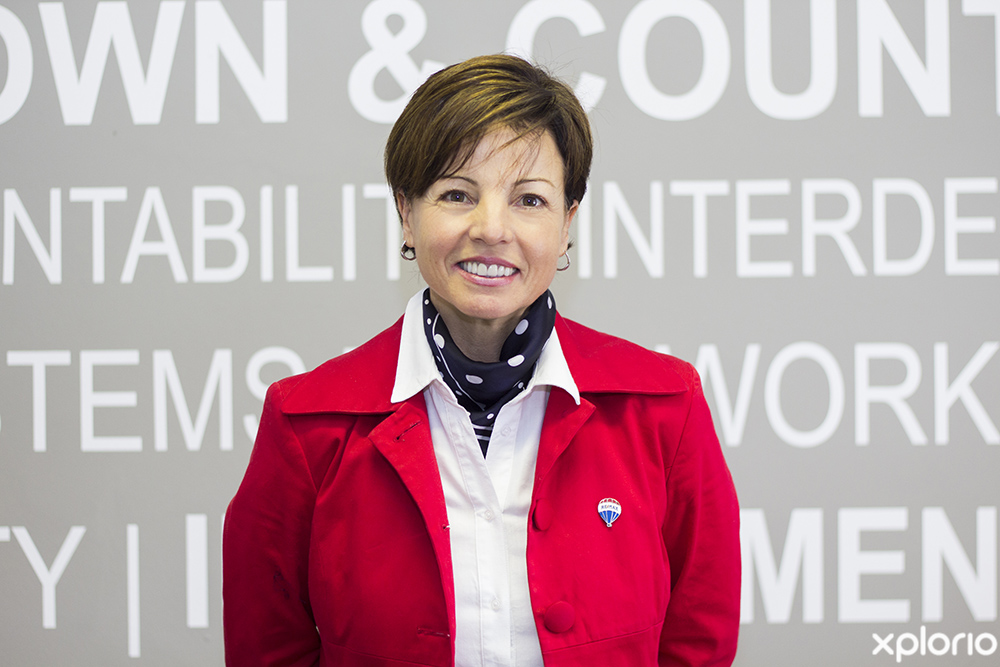 To find out more about the properties we have available at Fernkloof Estate, you can contact our specialist agent Yvonne; an avid golfer and herself a resident of the Estate. With a background in sales and marketing, both locally and internationally, she has transitioned easily into the dynamic space of selling homes within this luxury estate. Her enthusiasm, dedication and genuine interest in her clients along with her persistence, efficiency and strong work ethic make her an invaluable asset to the Remax team.