Full-Finance on Plots in Benguela Cove with RE/MAX Town and Country
No Credit Score Required
No Upfront Transfer Costs
No Interest
When you choose RE/MAX Town and Country as your real estate partners you reap the benefits of dealing with world leaders in real estate. Receive a very unique offering to share in the future growth in Benguela Cove Estate near Hermanus in the Overberg, South Africa. Pedigree-wise, Benguela Cove Wine Estate boasts three Veritas Gold Wine Awards as well as a Michelin Star, received for a group-owned restaurant on the Estate 2019.
Coastal Estate in the Overberg
Benguela Cove Estate is unique in that it is the only residential wine estate situated along the coast in the Western Cape. Basking in the heart of nature's beauty, Benguela Cove is just about the closest you will come to paradise on earth.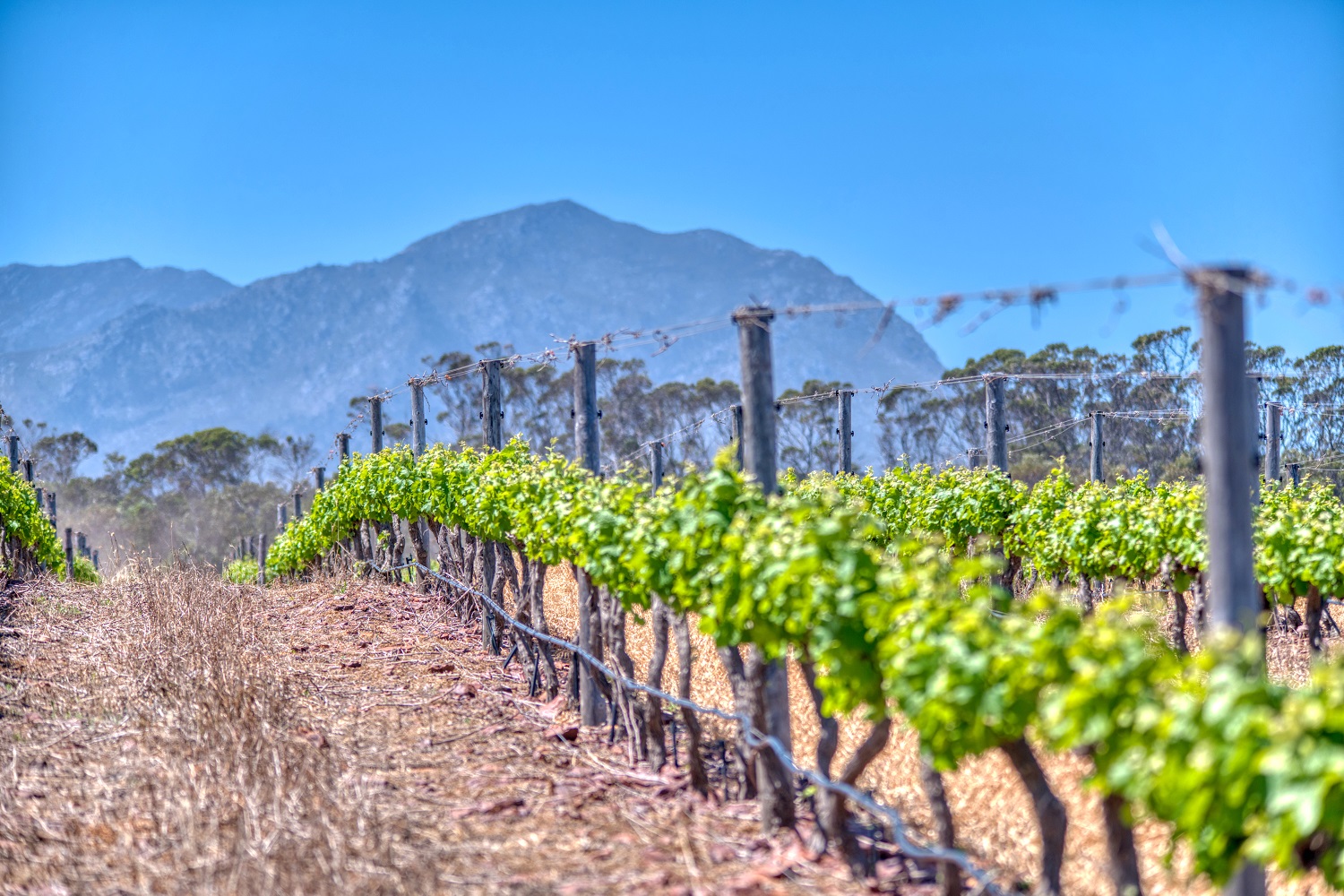 A lifestyle for Connoisseurs
Recently completed homes in Benguela Cove Estate include a high-end beauty of R50-million and a luxury 275 m2 'lock-up and go' that is immaculately on-point!
Reap the Benefits
Receiving full-finance is extremely rare in South Africa and will set you on the path to owning property in one of the most exclusive estates in the world. Fast becoming sought-after by property investors from all over the world, investment benefits include:
Net Present Value of what you pay over three years is 10% less than the listing price
No levies for three years (saving you up to R150,000)
No upfront transfer costs
No immediate building requirements (only start building in year six)
For more information on how to start the process of owning a property in this exclusive coastal estate, contact RE/MAX Town and Country.