Products
Creative Steelworks has a range of steel products that can be custom made and tailored to each client's specific needs. Products include but are not limited to:
Gates
Burglar bars
Steel doors
Braais
Steel and wood benches
In addition, Creative Steelworks offers a convenient service that restores damaged antique steel furniture.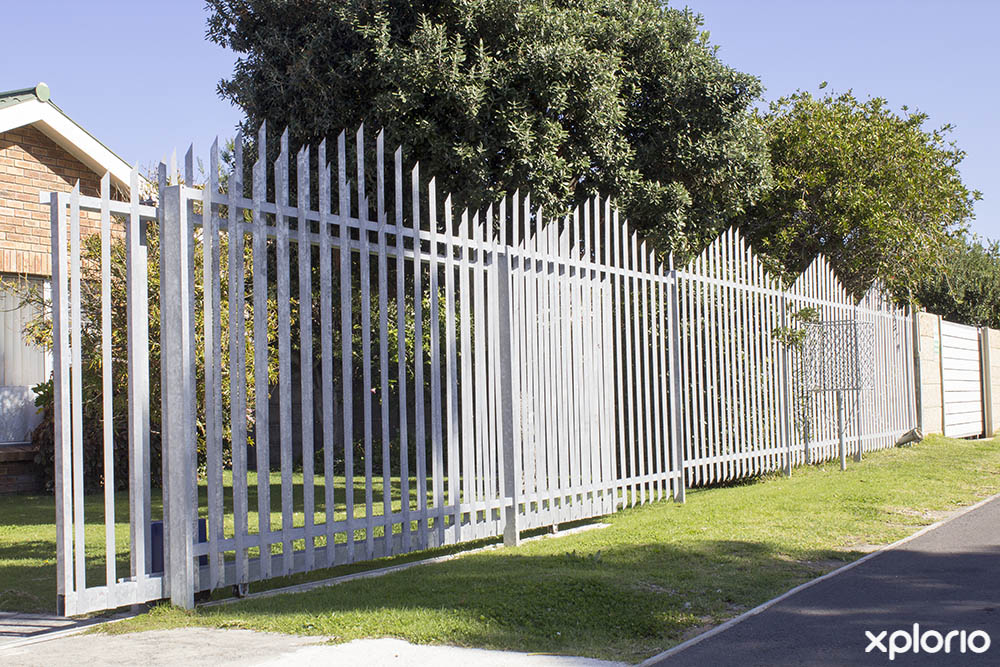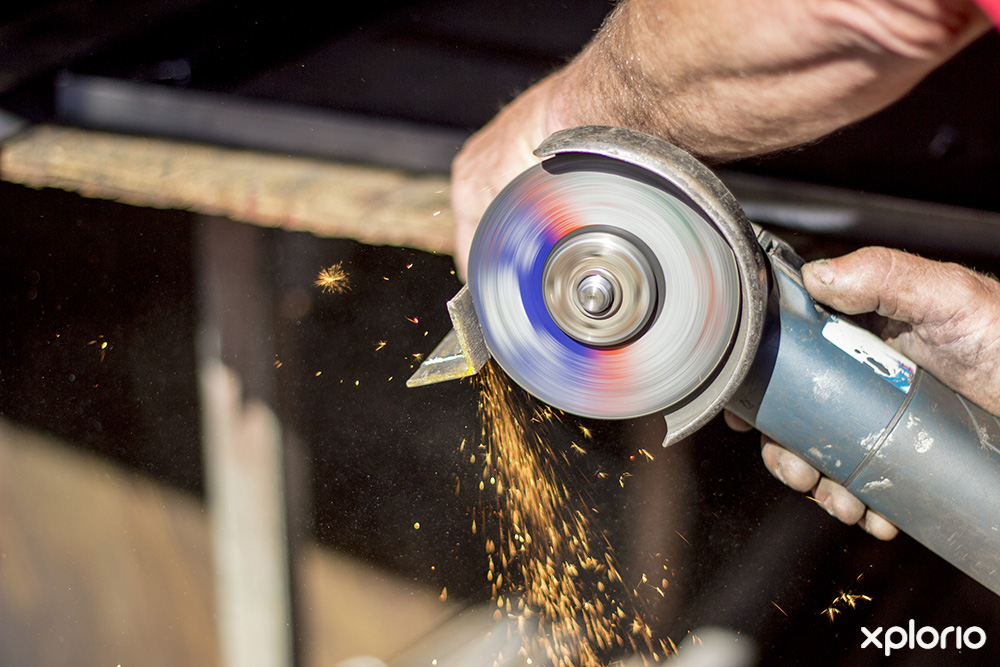 Advantages Of Steel Furniture
Decorating your new home or redecorating a home you've lived in for years is no easy task. You want your new decor to reflect your personality, and perfectly embody your taste and style. One way to stylize your home is with steel furniture. Here are five advantages to decorating your home with steel furniture: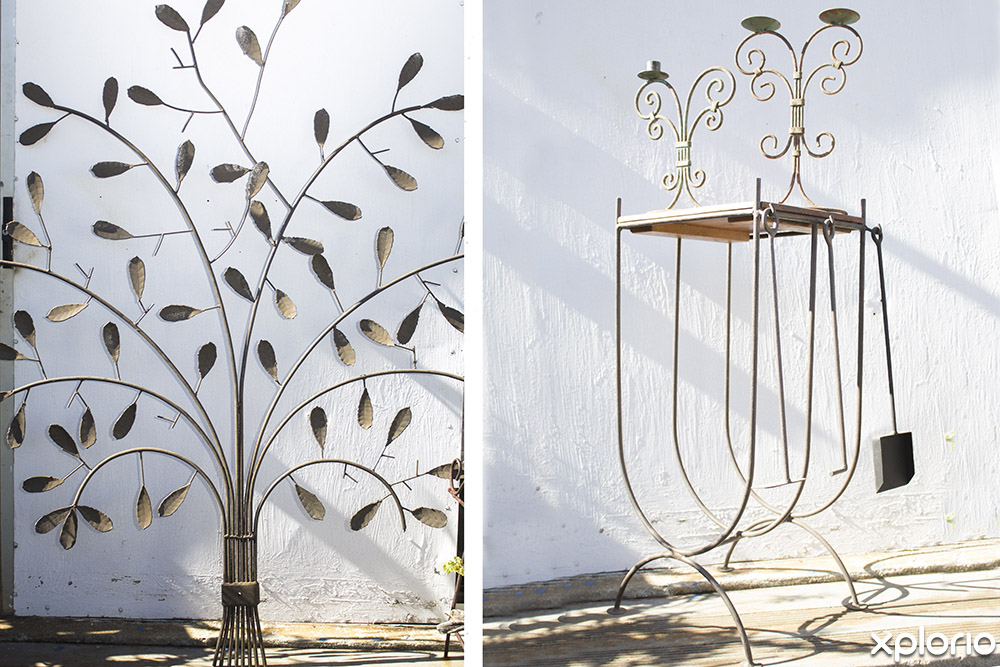 It's easy to clean. Depending on if your steel furniture has added elements like glass and wood, steel is hands-down one of the easiest surfaces to dust off, wipe down and soak up.
It doesn't harbour many pests. Little critters like mites will have a hard time making a living on a cold and hard surface like steel.
Steel lasts long. With the proper care, steel furniture can last a lifetime.
If something does break, depending on what it is (bolts, nuts etc.), it can easily be sourced and replaced, or be repaired by a skilled metal fabricator.
It's pet-proof. Many steel and metal household items are scratch and chew resistant.