New work at the Potter's Gallery by Corinne de Haas
28 January 2019
Exciting glaze movement, distorting the cobalt line design.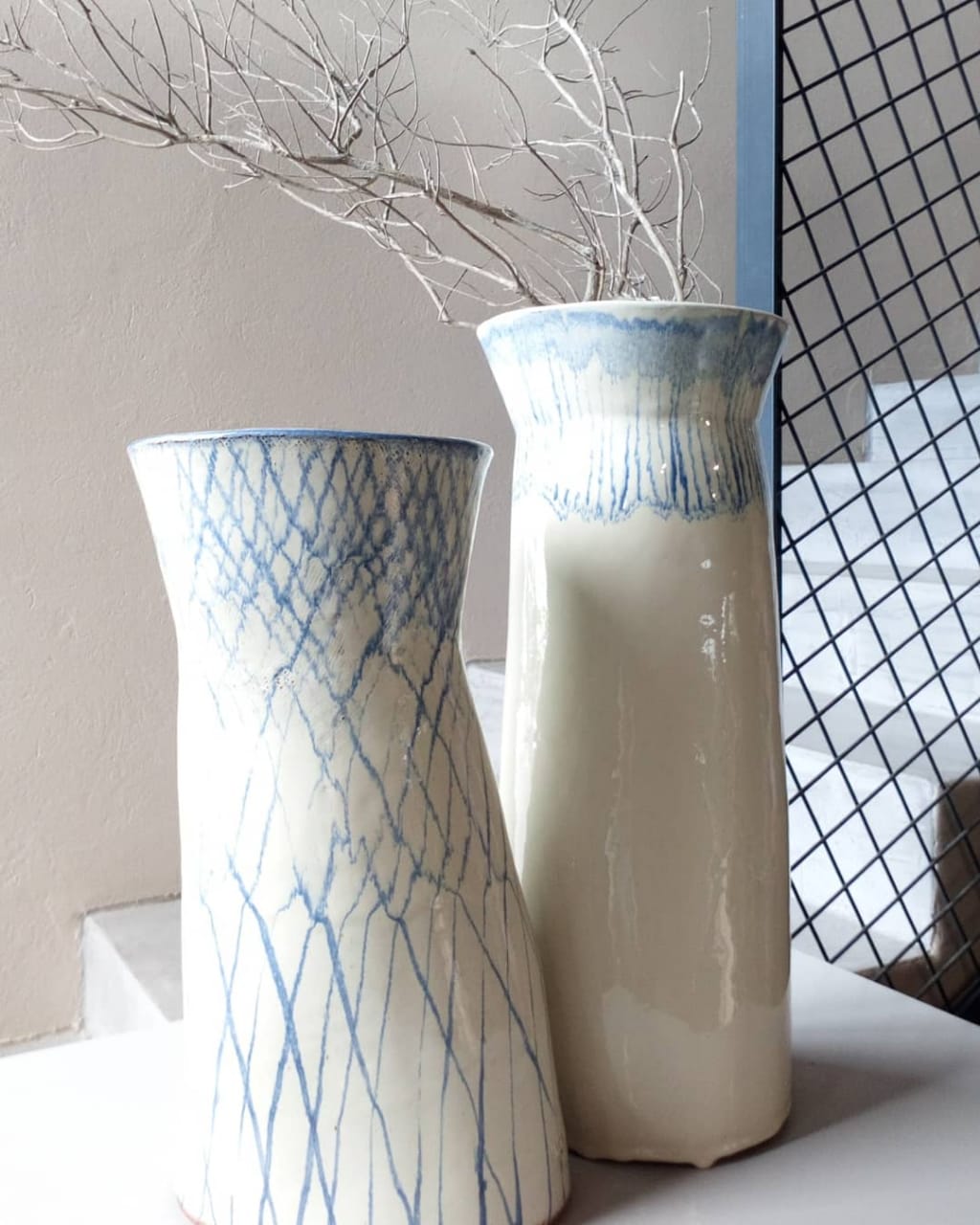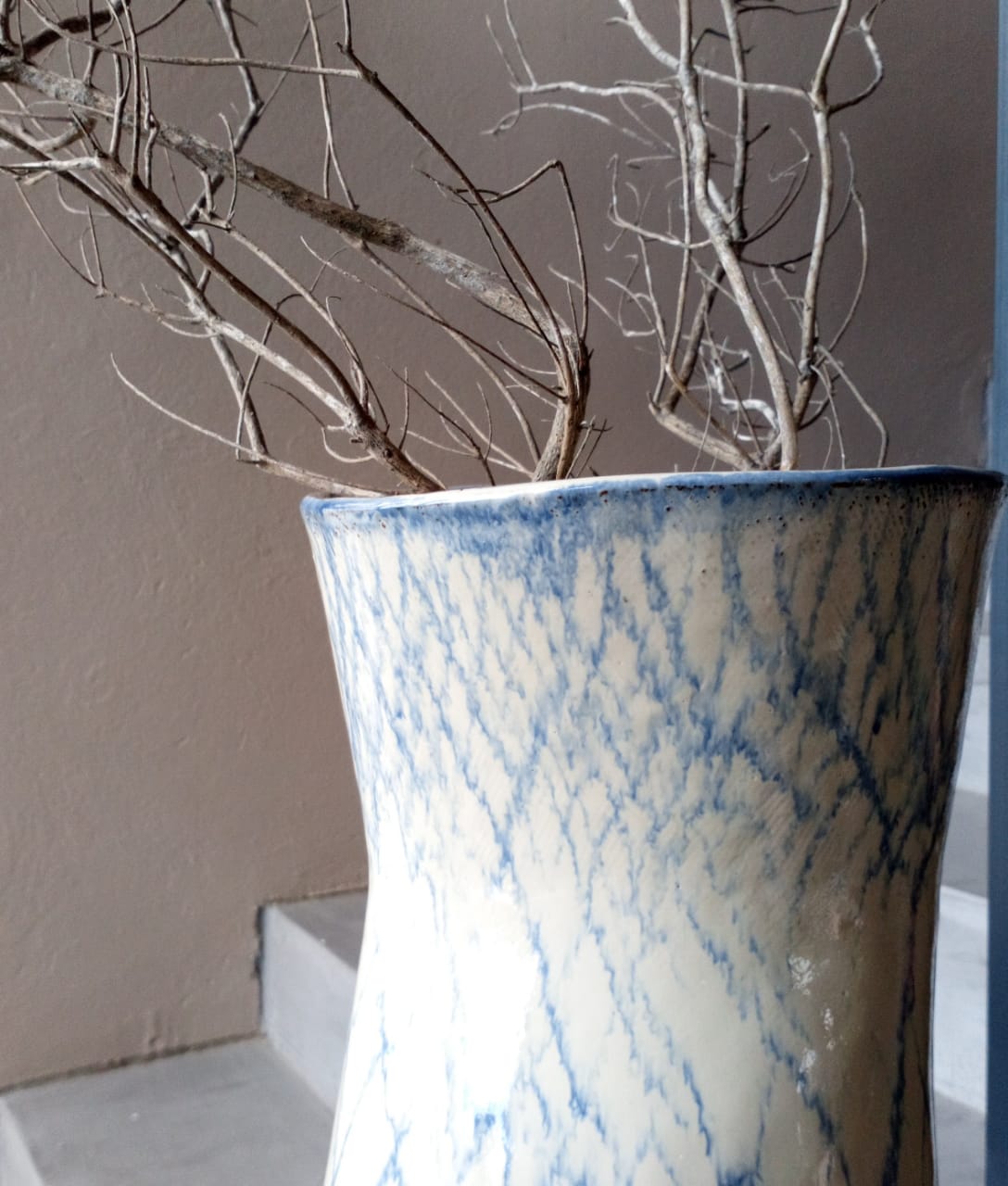 The Potter's Gallery in Kleinmond is home of Corinne De Haas Ceramic Products, Bistro 14 and The Potter's Garden Nursery. There is something for everyone who visits this lifestyle emporium that radiates the positive energy that surrounds the gallery's friendly staff. The Potter's Gallery present...
View Profile
What is
Xplorio?
Xplorio is your local connection allowing you to find anything and everything about a town.
Read More