House hunting has advanced considerably over the last three years. Gone are the days where local flyer drops and property advertisements were the main sources of buyers. These days, it is all about digital, from the web where buyers can find a host of properties, do digital walk-throughs and send immediate enquiries directly to agents to digital databases, but does this make show houses and sole mandates obsolete?
Here's what you should know about searching for your next property according to Seeff's agents:
Searches
The internet has certainly made it easy to find your dream house in the right price range. Property portals such as Private Property and Property 24 offer segmented listings so that buyers can quickly find a selection of properties for sale or rent in their price range and area of choice.
Agency websites such as www.seeff.com offer a birds-eye view of properties within selected parameters and areas, often with additional information about schools and amenities in an area and easy contact details along with a host of other features. Buyers can also subscribe to alerts so that they are notified as soon as listings within their search parameters come online.
That said, web fraud is rife and buyers should take care to only pursue listings on legitimate portals and agency websites, whether looking to buy or rent. Always verify the origin of the listing and confirm its legitimacy before you book a viewing. Do not provide personal data or pay over any money unless you have verified that the listing and advertising agent is legitimate.
Sources
For a seller, the sources that an agent offer is vital. These include a qualified buyer database and referral network as well as vital promotional tools used by the agency to attract buyers. Top agency brands such as Seeff are unlocking the value of digital to ensure that their sources are extensive, well managed digitally, and available at the fingertips of agents and sellers.
Skilled local area agents tend to know exactly what type of buyers are attracted to the area and property types on offer. They also know where their buyers emanate from and are able to tap into this knowledge and network to find the right buyer and the right price for sellers. Just one of the many reasons why local area agents are your best bet.
Show Houses
While the web generates a lot of enquiries, serious buyers still tend to come from show house viewings which remain a vital consideration for any serious seller.
While you can see a lot of the property in online photographs and video material, there is no substitute for a physical visit. Buyers love show days and often come from within the area, or are alerted to listings by locals. Contrary to belief, many buyers still drive around their area of choice on a Sunday, and if your home is not on show, you could miss out on a potential sale.
Once the buyer sees the property and the neighbourhood in context, it is often the final sway. A show day gives buyers the opportunity to take their time to do a walk-through and ask questions from the agent. It also provides vital buyer feedback on how they view the property in relation to the asking price which is vital for the marketing efforts. A serious buyer will put in an offer as soon as they have seen the property.
A show house also adds an exciting marketing angle as the agent will promote and communicate this to their database and encourage potential buyers to visit and spread the word. It is absolutely worth the few hours on a Sunday according to Seeff's agents.
Sole Mandates
With such a proliferation of online property listings, sellers may think that sole mandates are now obsolete, but not so, say, agents. In some areas, almost two-thirds of Seeff's sales are on sole mandate, simply because it is the best tool for sellers.
When you entrust an agent with a sole mandate, you empower them to unlock a host of marketing activities and reach more buyers. It ensures responsibility and accountability and a single point of contact with constant feedback.
A sole mandate means that your agent will focus their marketing and it sets off a domino-effect of marketing activities, from "for-sale" boards to canvassing of buyer databases, digital mailers and listing alerts, advertising and networking with other agents in the group. A "for-sale" board, for example, alerts those who might have had their eye on a particular property or know of somebody looking, the same for digital alerts.
In a tough market, sole mandates are especially important. It is a myth to think that having many agents work on selling your property will bring more buyers. Provided the property has been priced correctly, sole mandate properties can sell much faster on average compared to open mandates.
A property which is the subject of multiple listings or advertisements also conveys a negative message. It makes it hard for buyers who are likely to simply skip over such a listing or see it as an opportunity for "bargain hunting" which will simply waste the seller's time.
Rather, sellers should entrust a local area specialist who can show a track record of sales in the area and who is able to present their credentials including a valid Fidelity Fund Certificate and the backing of a credible real estate brand such as Seeff.
Bear in mind that property is a significant financial commitment and buyers want to know that they are dealing with a credible estate agent.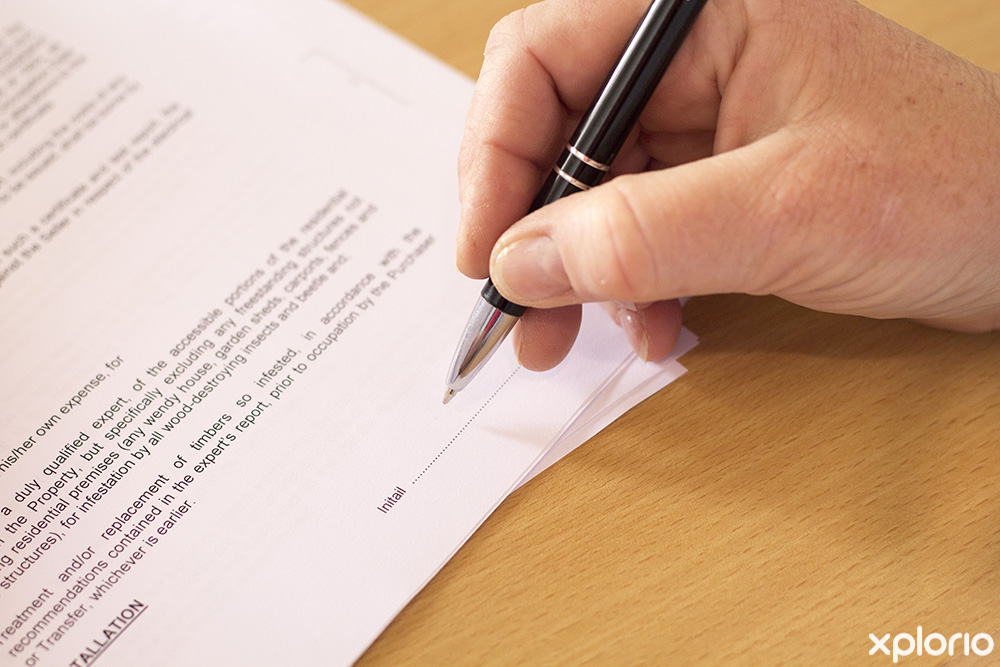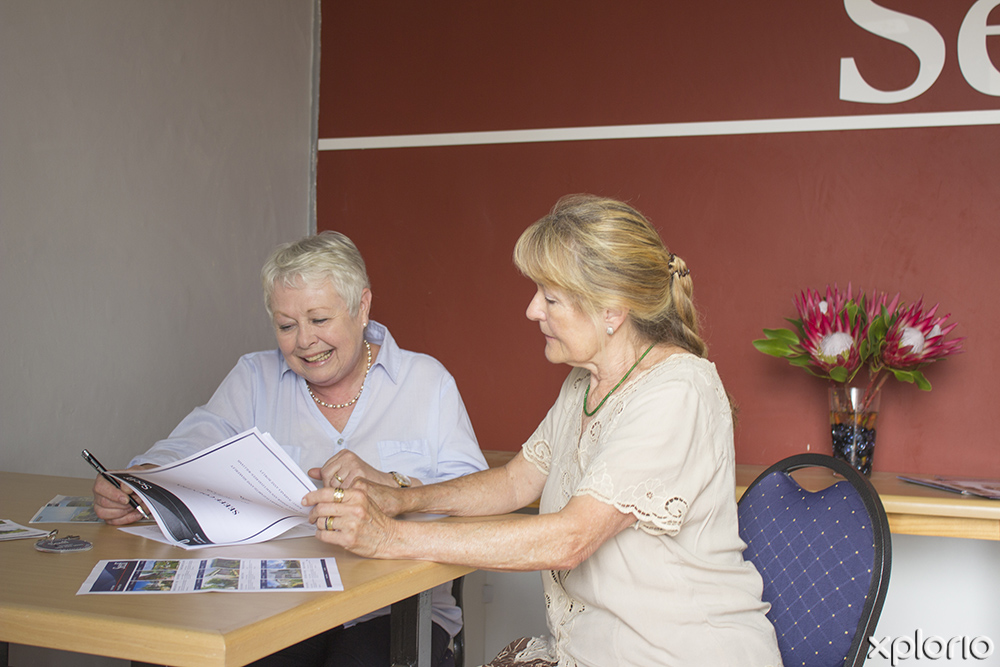 Contact Seeff Napier today and find out more.