Before & After Cleaning
26 October 2018
See below before and after images of some of the cleaning jobs we've done.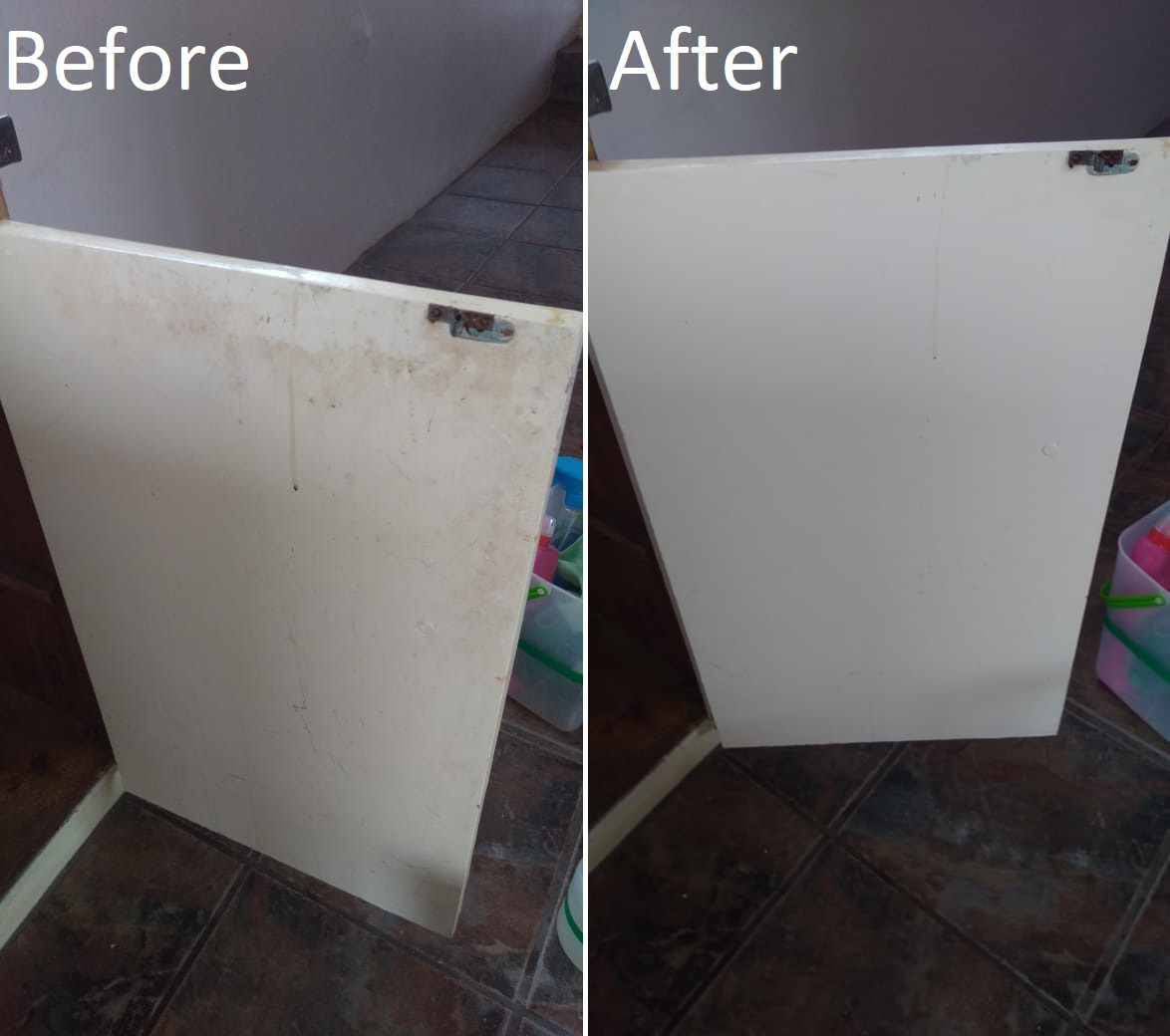 Sea View Cleaners are a dependable cleaning company that recognise the fact that each client has unique and specific needs. Striving to be as environmentally friendly as possible, Sea View Cleaners use SANS and SABS approved products wherever they can. The company cleans and maintains homes in Gansb...
View Profile
What is
Xplorio?
Xplorio is your local connection allowing you to find anything and everything about a town.
Read More
Other Articles
25 Mar 2019
Roasted aubergine with homemade anchovy mayo and pan-fried pumpkin flowers stuffed with herb cream cheese!
See All Articles
Top Attractions in Stanford
Other Categories