Outdoor Adventures for Mobility Impaired People
At Wide Open we arrange custom outings and packages particularly for mobility impaired people. Our all terrain wheelchair allows access into our fabulous Fynbos to get pollen on the nose or just meander down magical forest paths. Our 'vet tekkie' (balloon tyre) wheelchair gets onto quiet beaches to catch a gentle wave or simply allow the sand to run through your fingers.
Wide Open will introduce you to the beauty of the Overberg and offers outdoor adventure packages that include the following experiences:
Ancient Forest
The ancient forest is filled with Life in every form, shape and sound. A quiet time in among the trees can be hugely healing and Wide Open encourage you to take a slow pace in order to absorb this ancient medicine, bird song and possibly witness an elusive Cape Leopard.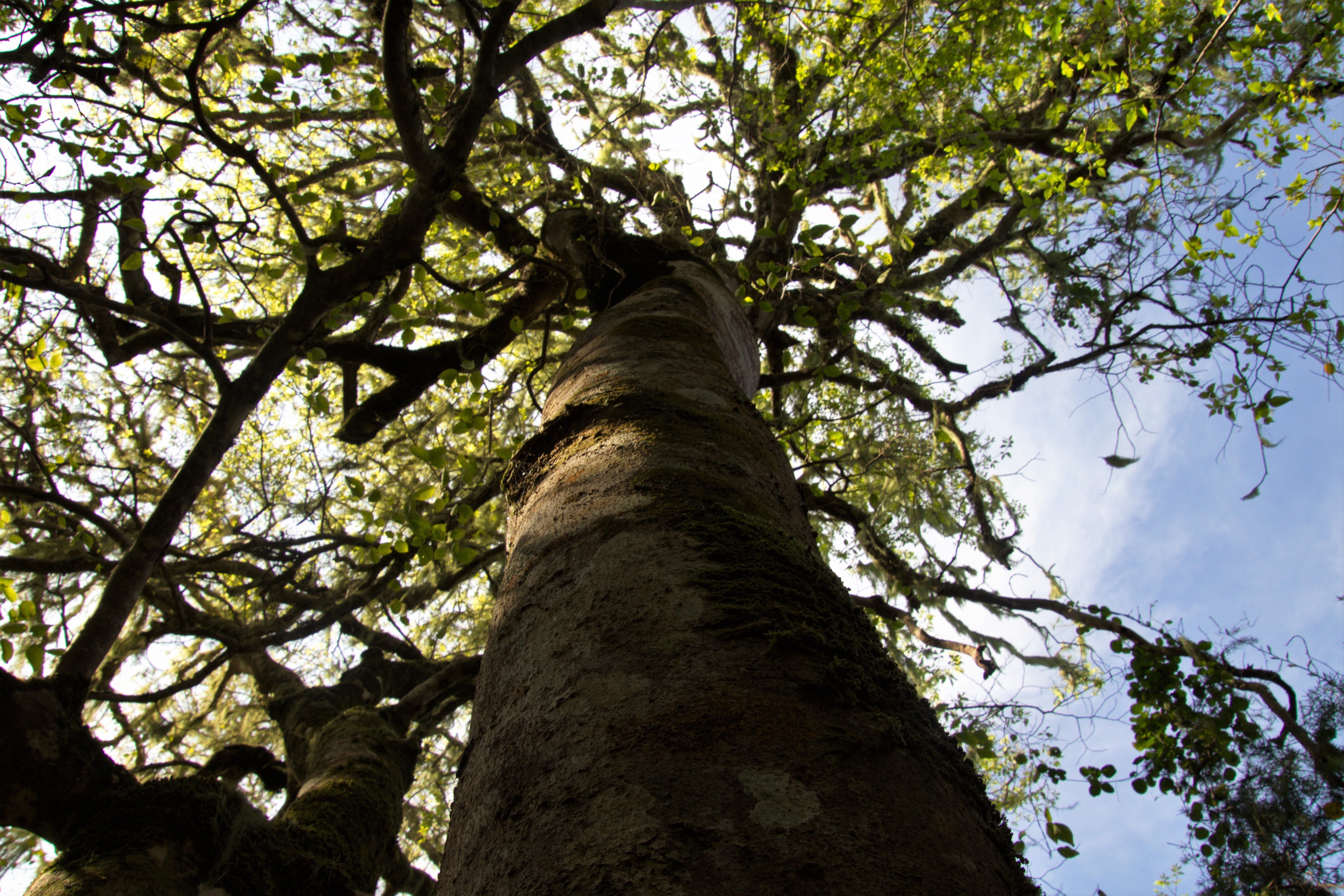 Follow the Flowers
The Overberg is blessed to have an incredible diversity of endemic flowers right on its doorstep, which means you don't have far to travel to be seduced by this wonderland in the heart of the Cape Floral Kingdom.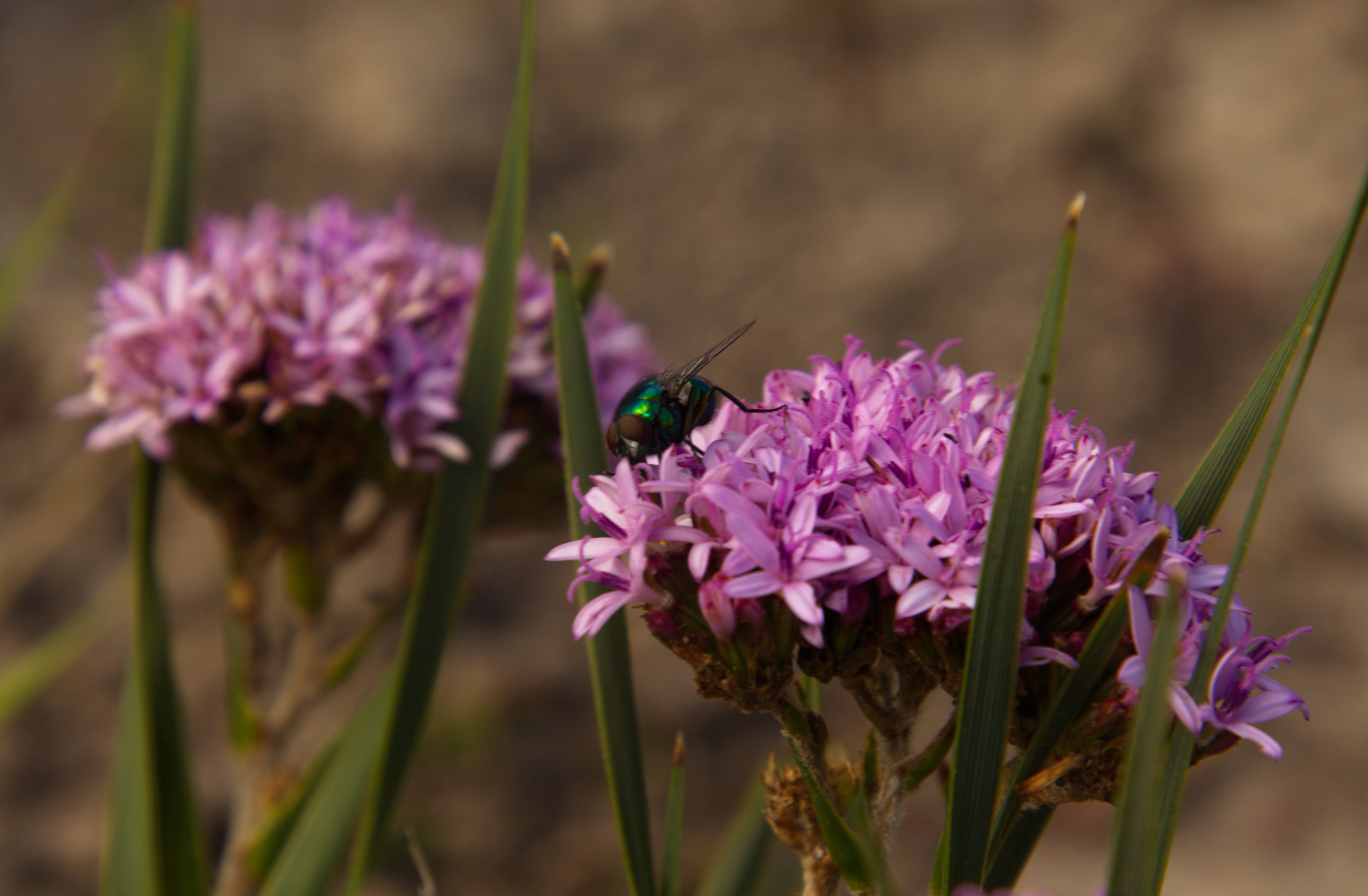 Elim Fynbos
The last chance to see Elim Fynbos is an experience not to be missed and is a guided outing with Gerhardt van Deventer.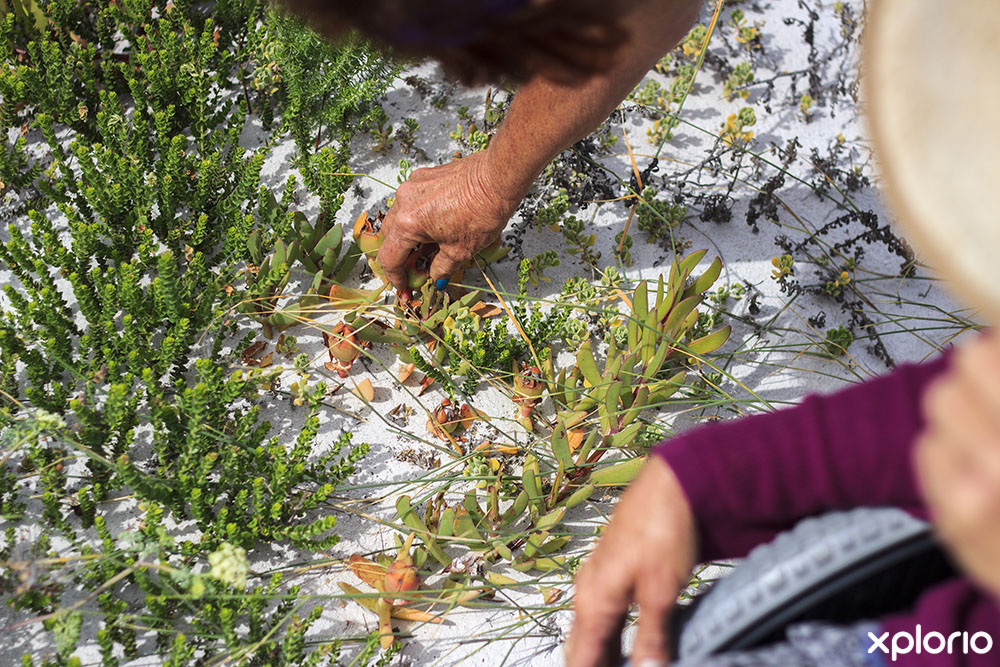 A Quiet Day on the Beach
There is nothing better than a quiet day on the beach where you can picnic, swim, catch a tan or cast a line! The Wide Open beach wheelchair means you have access to the water, all you need to do is bring your sun hat!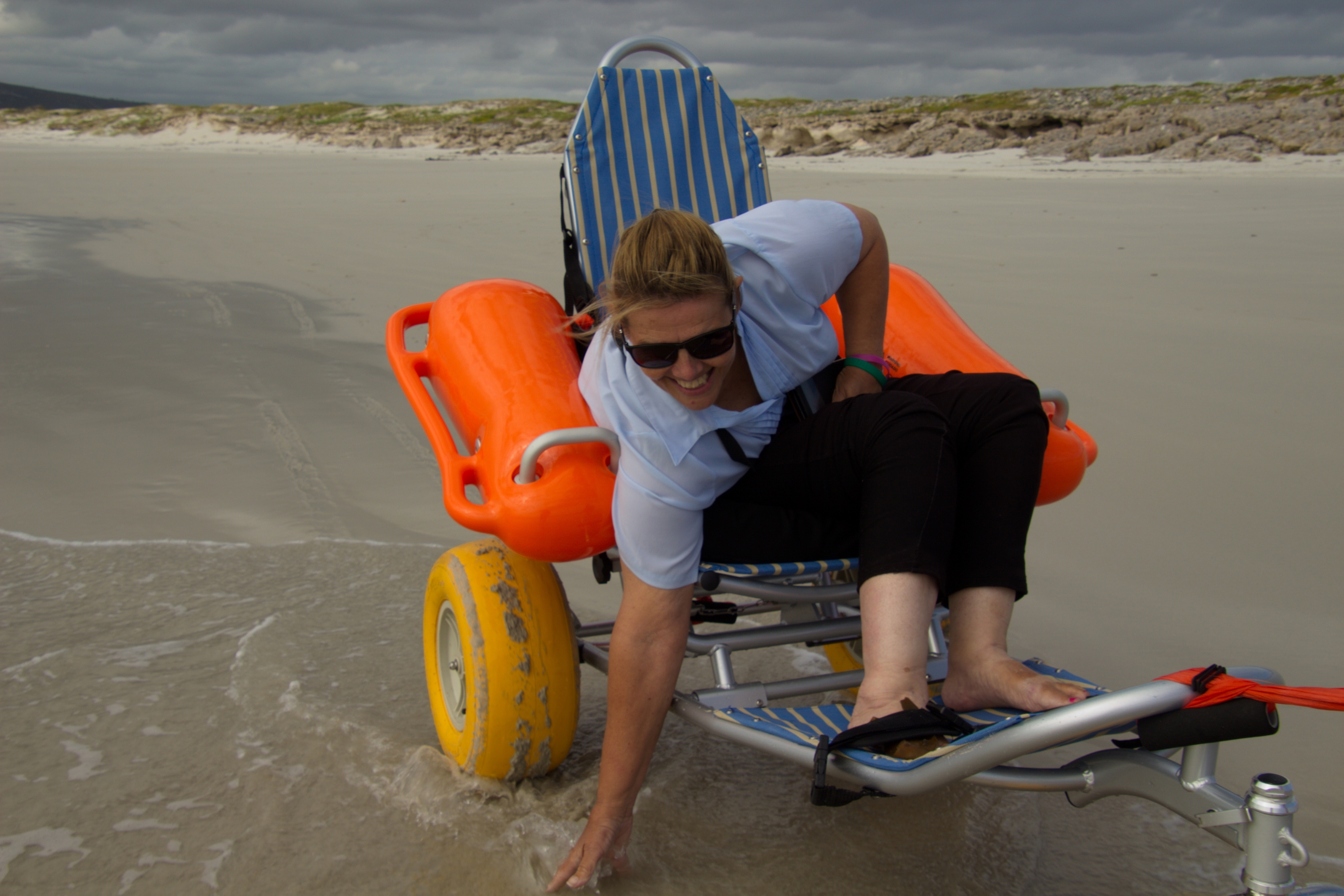 River and Bird Watching Cruise
The Kleinriver in Stanford is home to over 200 bird species and sets the scene for a magical river and bird watching cruise with Peter Hochfelden.
Boat Trips
The Atlantic Ocean around Dyer Island just off the Gansbaai coastline is, a marine reserve. Home to a colony of endangered African Penguins, it is also the playground for Common Dolphins, Cape Fur Seals, Great White Sharks, Marine Birds and Southern Right Whales in season. Wide Open takes you on a memorable boat trip to see how many of these ocean beauties you can spot.
Rolling Photography Photographic Experience
Talented photographer, Annalize Mouton will take you on a beautiful and creative journey when you embark on the rolling photography photographic experience.
Bucket List
The Wide Open team are ready to help you complete all the things on your bucket list. The fun starts here!
For more information contact Wide Open.