Delivery Vehicle Urgently Needed for Ecclesia Centre
Wish List:
- Reliable Delivery Vehicle
- Food Donations
- Monetary Donations
Ecclesia Centre is a non-profit organization that is the umbrella for 17 soup kitchens which are responsible for feeding the elderly, and vulnerable families in need, in-and-around Villiersdorp.
Before the COVID-pandemic caught everyone off-guard the non-profit organization was already going over-and-beyond to meet the demand for assistance for those most in need. Now, a new challenge threatens to cause havoc.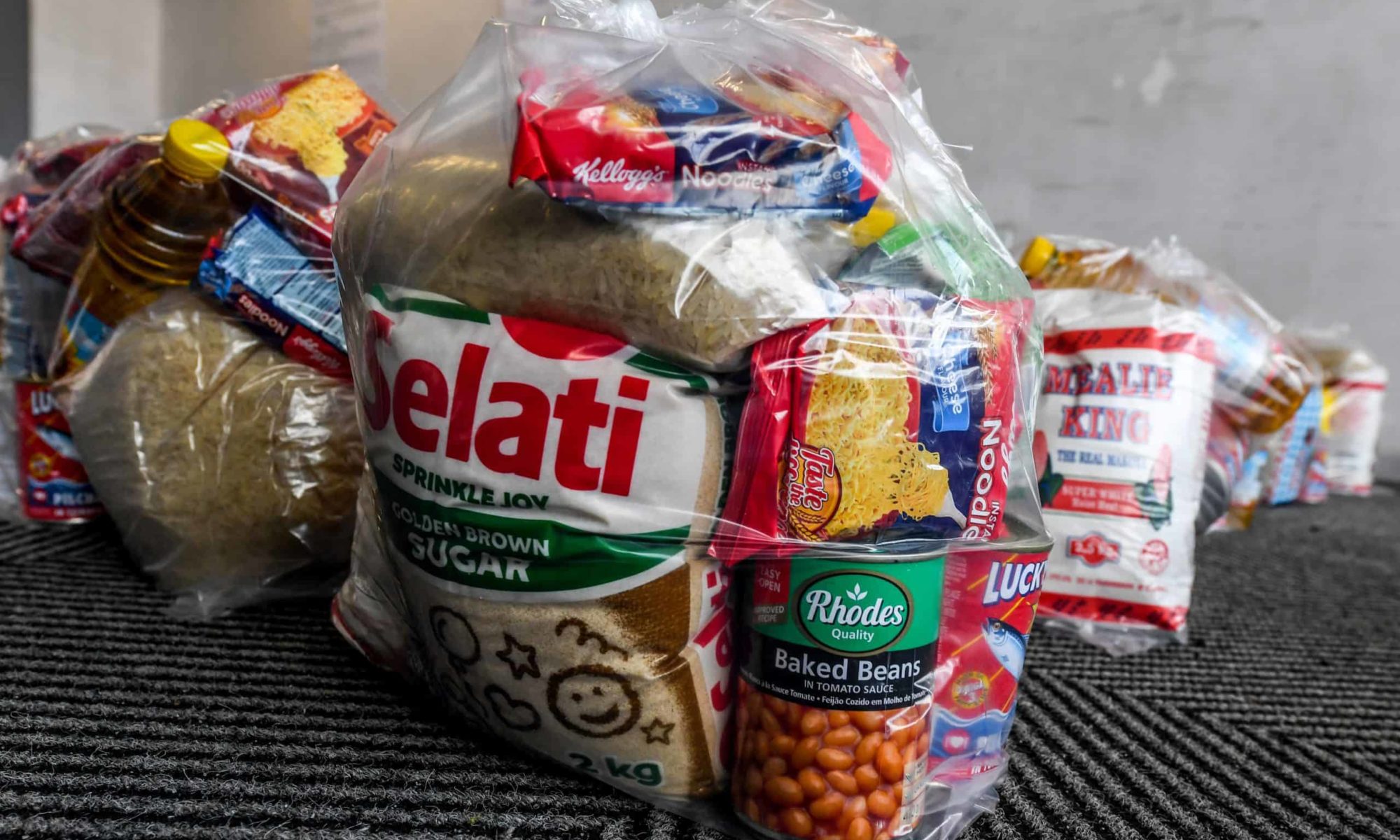 A lack of sufficient transportation means that food parcels run the risk of being spoiled because deliveries can't be made. The trips out to the farms are especially problematic with volunteers using their own cars to navigate gravel roads. For health and safety purposes onsite collections are not permitted, so the need for transport has become rather urgent. Food donations are also piling up in Cape Town so the Ecclesia Centre has now put out an appeal, from the heart, for assistance.
Privately renting a vehicle would set the centre back by over R650 a day and is not a practical solution. So ideally, a miracle donation of a suitable delivery vehicle or the money to purchase one would be a dream come true.
If you think you can help in any way please contact the Ecclesia Centre:
061 509 1369 / 064 530 4989 (Heidi Louw)
Bank Details if you would like to make a donation:
Ecclesia Centre
FNB Cheque 62727504286
Branch Code: 250655
079-397 NPO
Remember, your contribution is greatly appreciated and every cent donated adds towards reaching the Ecclesia Centre's goals of obtaining a vehicle and feeding a community.
Read more about the Ecclesia Centre here.