Introducing the "I 💙 Overberg" Movement
The COVID-19 pandemic brought the world as we know it to a stand-still and our daily lives have been disrupted in ways we never could have imagined. We are caught in the middle of a global crisis and as the reality of our current situation unfolds many of us are reflecting on the things that really matter to us. Now, more than ever, we have to hold hope in our hearts for a brighter future.
As we try to make sense of everything that is happening we should not lose sight of the fact we live in one of the most beautiful places on earth and that we are all part of a community that stands together through good times and bad.
Xplorio invites you to stand together with your community and support those in need by paying it forward to organisations attending to the crisis.
The "I 💙 Overberg" Movement
To inspire a sense of togetherness Xplorio has started the "I ❤ Overberg" Movement. This movement is about shared hope, appreciation and responsibility for the communities of the Overberg.
Xplorio has released a video showcasing the beauty of this magnificent place we call home. We encourage you to share the video with your friends and family and say what it is you love most about the Overberg.
We challenge all individuals and businesses that are in a position to assist and support local feeding schemes, charities, those on the frontline and those in need to please do so. By being involved you make a difference.
1. Click on the link below to watch the "I

❤

Overberg" video on Facebook

2. Share the post together with a sentence (or more) about what you love about the Overberg and tag @XplorioCommunity



3. For every share Xplorio will donate R5 to feeding schemes in the Overberg (up to the value of R15,000)



4. We challenge you to pledge your support, in any form, to a cause that is actively involved in assisting those in need in your community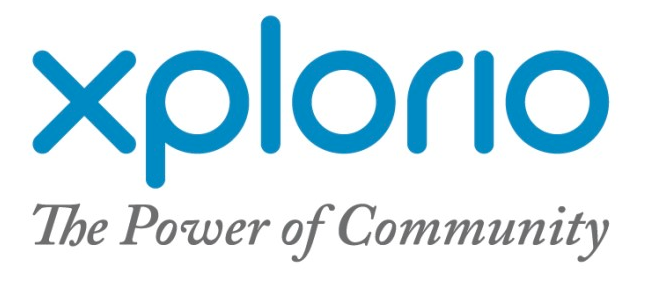 More About Xplorio
Xplorio built an online platform to empower Overberg communities to take advantage of opportunities in the digital age by accurately representing themselves and their businesses. Through this online space, the beauty of our Overberg towns can be shared and communities inspired to work together toward a sustainable future.