This luxurious Tuscan style villa offers guests the perfect home away from home. With its stunning seafront position and expansive views of the ocean, guests can while away hours watching whales in the bay during whale season or taking a short stroll down to the nearby rock pools. In winter, the indoor fireplace offers a cosy atmosphere and the ideal spot to relax with a hot cup of cocoa. This the perfect place to escape the city and get your fix of vitamin sea.
The villa offers four bedrooms, four bathrooms, two lounges, a dining area and a spacious lawn out front for the kids to play on - plenty of room for family and friends to spend quality time together in this idyllic location. The kitchen is fully equipped, including a washer and dryer, and is stocked with the essentials. There are TVs in the lounges and free parking is available on the premises.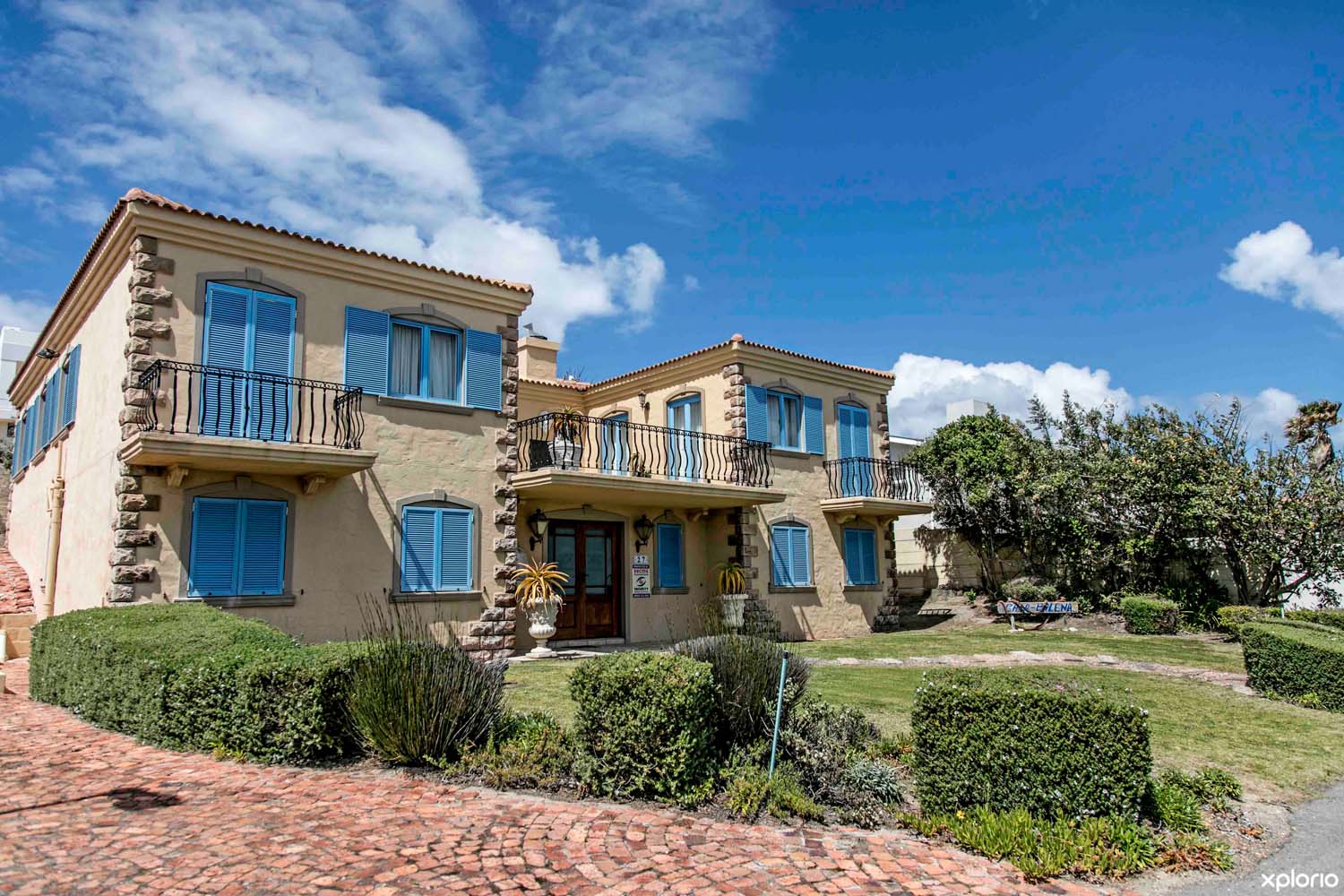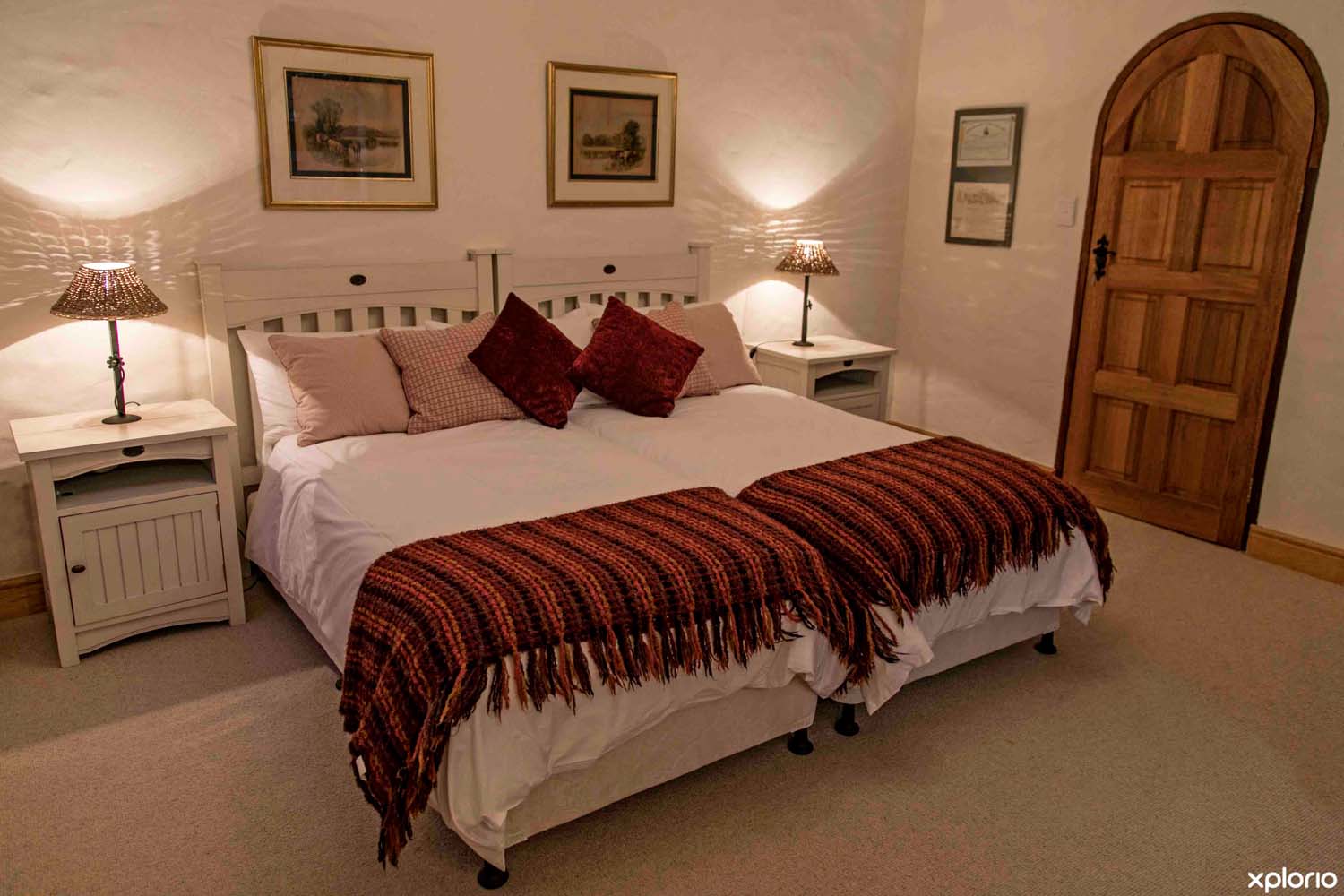 Contact Casa Balena today to find out more!