About
Gansbaai Caltex (Central Motors) has been under its current management since October 2013 and has been making waves ever since. Staff are trained in first-aid, fire-safety and firefighting on a bi-annual basis, ensuring the safety and wellbeing of their clients and themselves at all times. Moreover, thanks to their rigorous training and excellent service delivery, Gansbaai Caltex has received numerous awards, including first place for "Achieving 100% in the MOOV Fuel Customer First Program" (2016/17) and 3rd place for "Retailer of the Year" (2016/17). Attie Louw and his dedicated team are committed to maintaining this level of excellence, and accordingly, welcome feedback any time.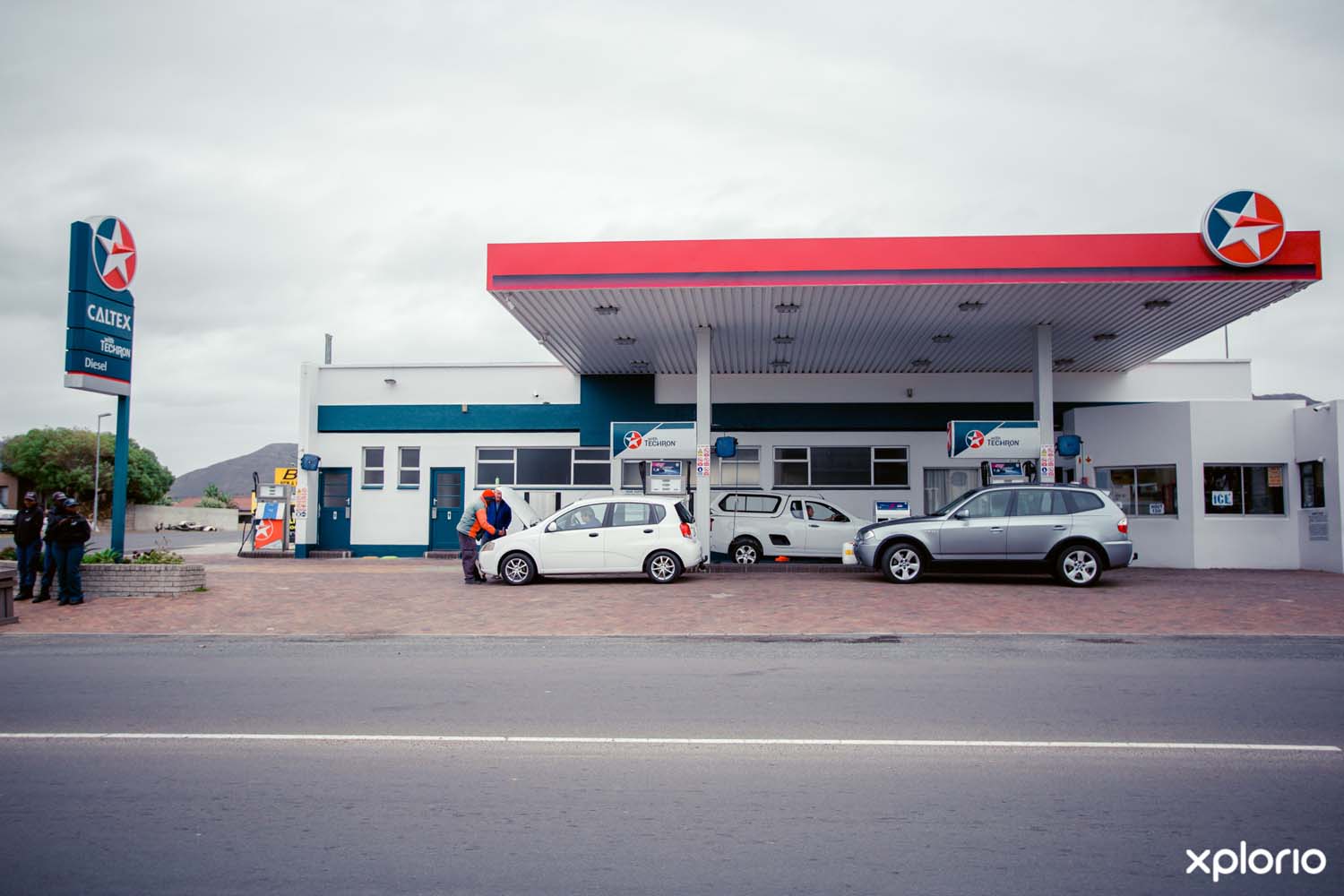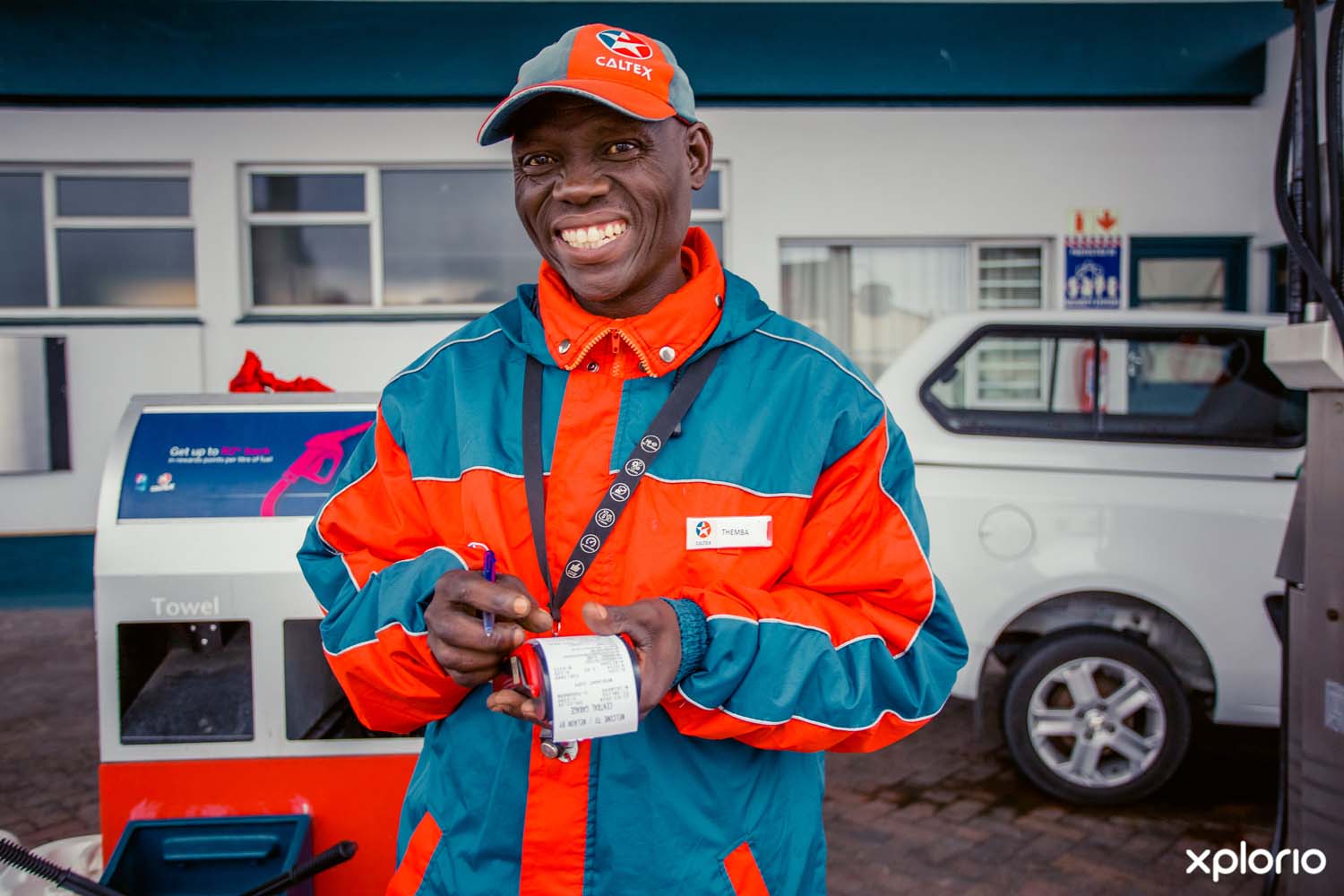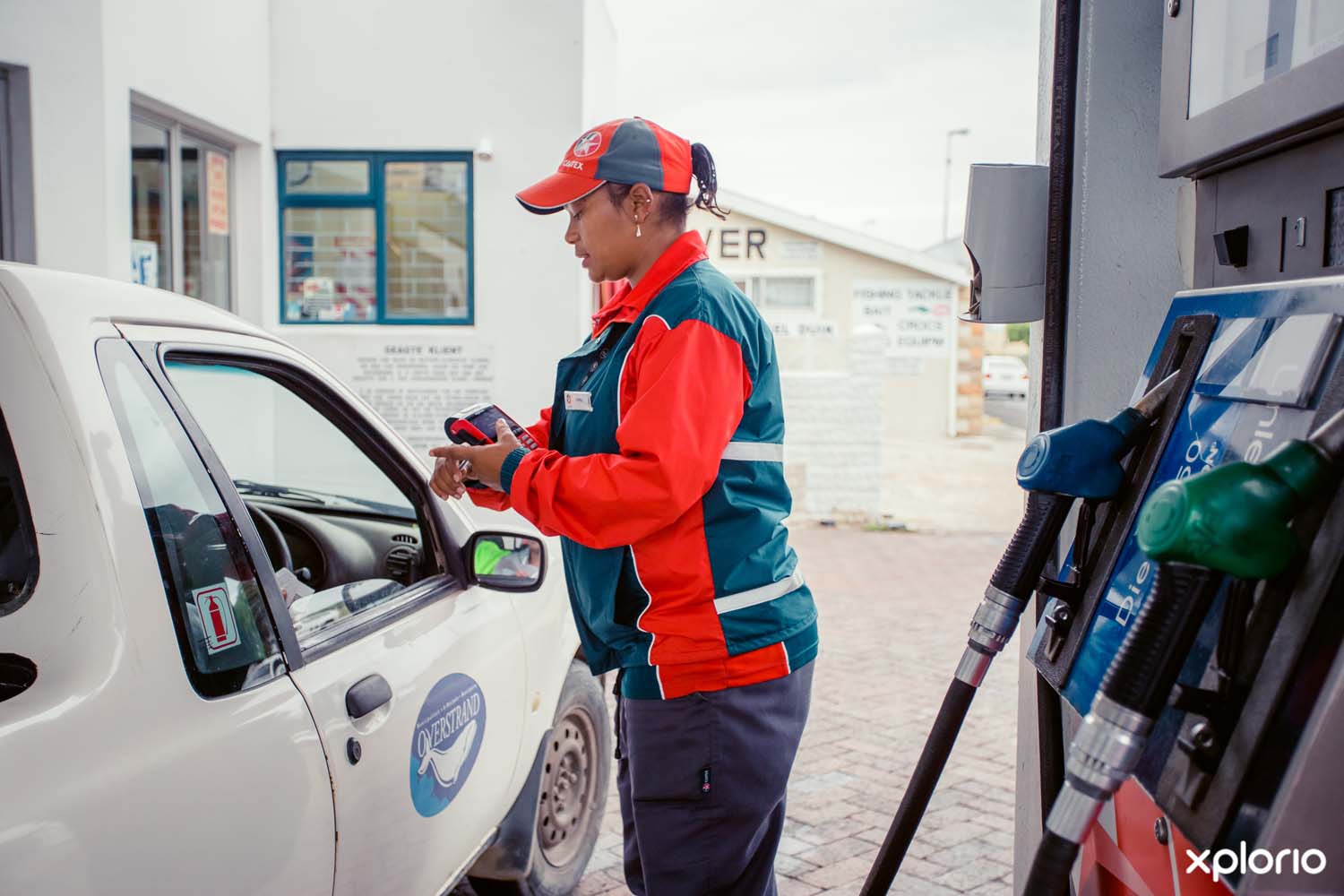 Tips and Tricks
With fuel prices being as volatile as they are nowadays, but the need for transportation still increasing, conserving fuel is on everyone's minds. Here are eight tips that the everyday driver can use to save fuel.
Eight tips on how to conserve fuel
1. Drive a little slower. Sticking to the speed limits and driving at a constant speed prevents unnecessary fuel loss and improves overall fuel economy.
2. Keep your RPM's down. Keeping your revs per minute lower than 3,000 prevents fuel from being lost.
3. Change your oil. Changing your oil regularly keeps your engine clean and improves fuel-efficiency.
4. Never leave your car idle. Rather park your car than waste fuel.
5. Check your tyres. Driving with flat tyres reduces your fuel economy and is also extremely dangerous. Regularly check and inflate your tyres.
6. Keep your windows closed. Open windows increase drag, making it more difficult for your car to accelerate.
7. Regularly service your car. Servicing your car will maintain your engine's fuel economy and detect more issues that might cause you to lose more fuel.
8. Form a carpool. Travel with others who work in the same area as you do.