Products
While we specialize in fishing gear, we stock a wide variety of diving and beach-ware products. We've listed a range of products below but offer much, much more. Visit us at Fish Fever to see our full range!
Fishing

Fishing rods (we specialize in Okuma,
Adrenaline and Blue Marlin rods)
Fishing reels (we specialize in Daiwa and Adrenaline)
Hooks, lines, sinkers
Bait (white mussels, red bait, chokka, pilchards)
Prawn pumps and spares

Diving, Surfing & Bodyboarding

Wetsuits (Farmer Johns, Tunics, Spiders)
Booties
Bodyboards

Boat safety equipment

Flares
Medical Kits
Foghorns
Anchors

Functional clothing

Water shoes
Overalls
Jackets

Beach-ware and clothing

Hats
Board shorts
Bathing suits & bikinis
T-shirtsAladin pants

… and much more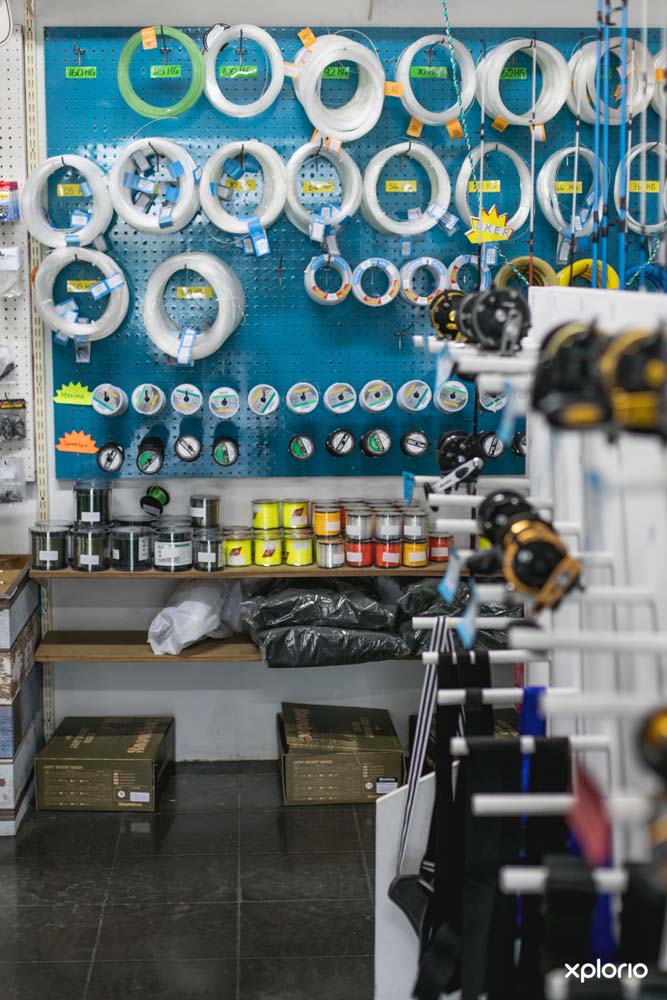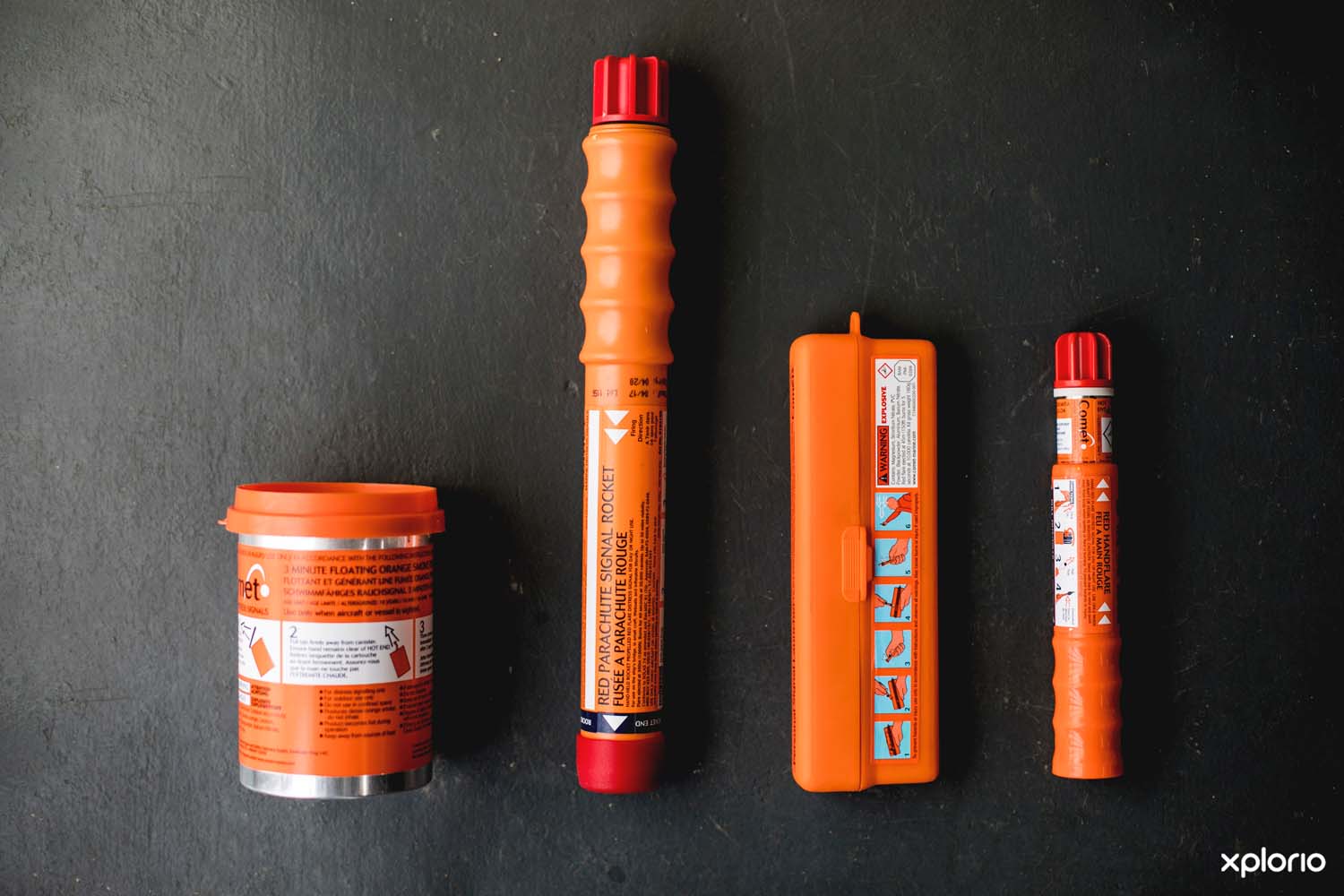 For a wider range of clothing, sports and beach-ware, visit our sister store - Cee Sport & Surf.