Published: 20 February 2014
By:Gansbaai Courant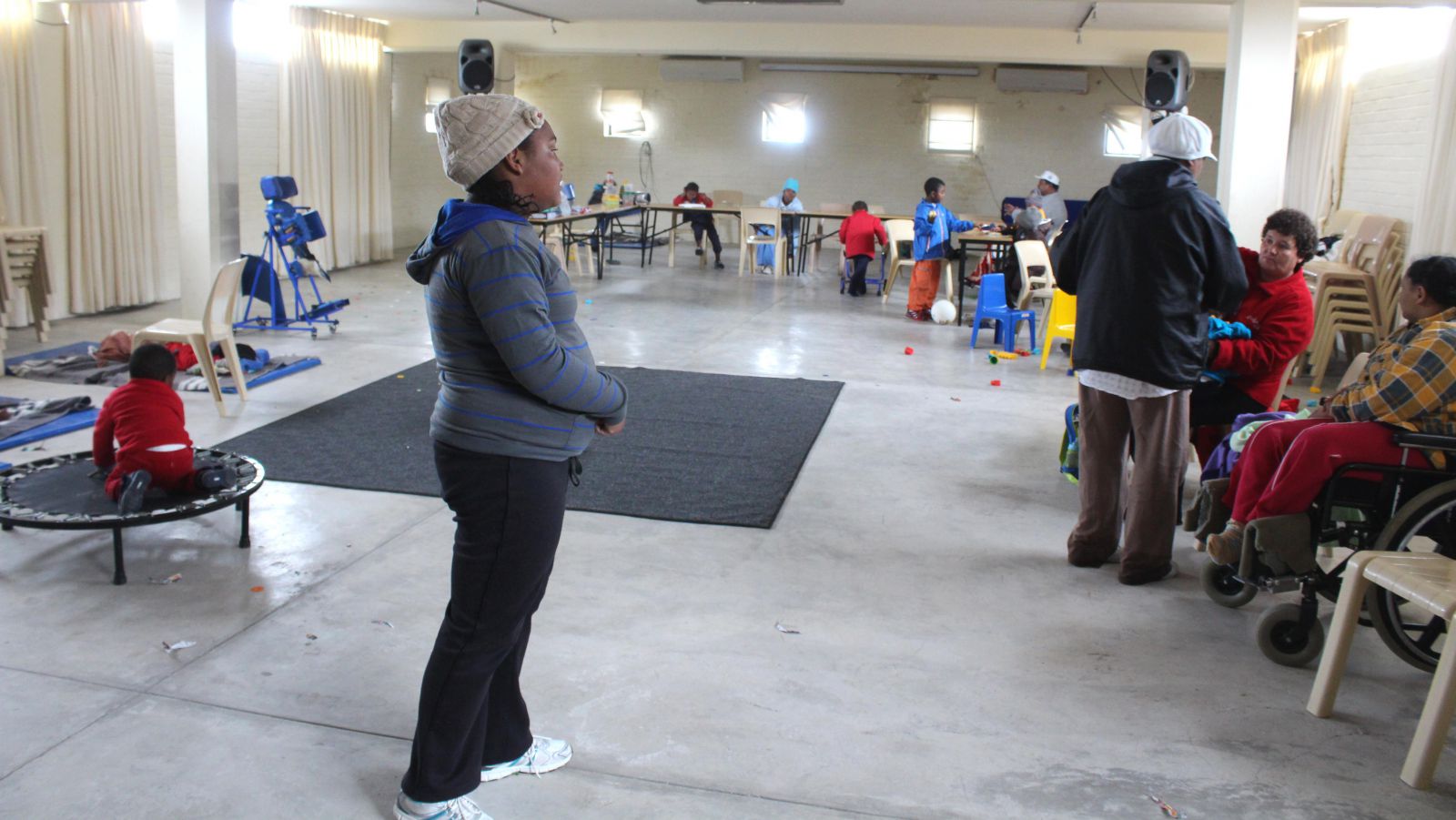 Elim Home, a residential home for children and young adults with severe and profound intellectual and physical disabilities, was started in 1963. During these years we have served a vast area. Children came from as far as Knysna, Clanwilliam. Our experience was, that we get these children picked up at a late age with so much deformities that could have been prevented. We were aware of the fact that in the Overberg and Overstrand area there are still children with these needs but no community or residential care are available for them. With the help of the clinics and Social Workers as well as community leaders in the area, Elim Home started an Outreach group in Stanford and Gansbay in 2006. We started with 10 children in Gansbay, 3 children and 4 adults in Stanford. We had a lot of very young children in Gansbay starting from age of 2 years. We realised that the therapy and stimulation programme they received weekly made a difference in their condition.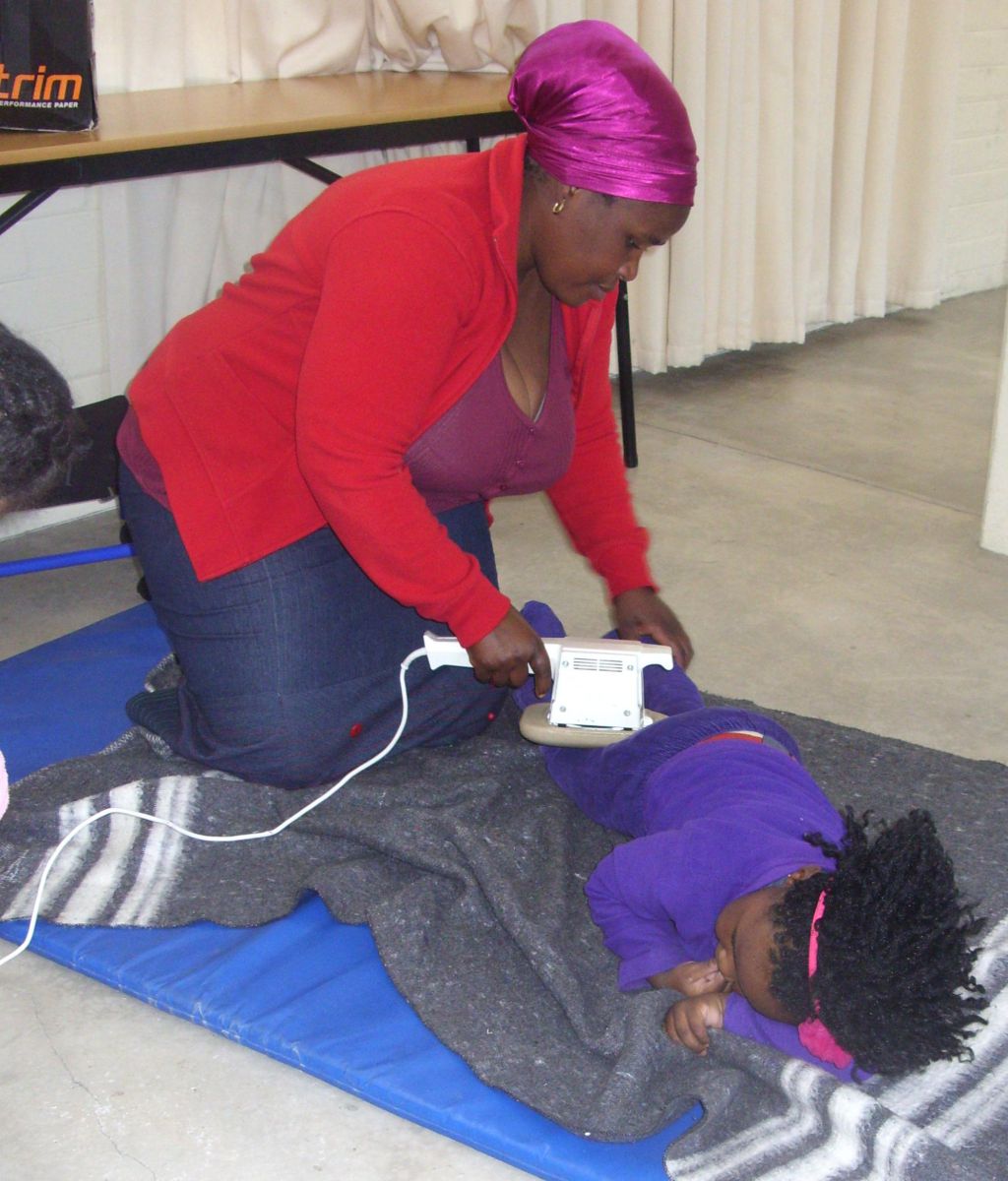 Because of the results and the need, we started a daycare centre, operating daily from the Information Centre. The group is run by 3 parents and supported by Staff of Elim Home. This Support group was made possible by the financial support of MAMMAS Africa, the Dept of Social Development and the Dept of Health. We are very dependant on the support of the Clinic staff and Social Services in the areas. It has been always a vision of the committee to provide a place for this program with wich Elim Home and the children can identify with. Last year December, we were able to purchase our own venue in Church Street, Gansbaai. At present we have 18 children from Gansbaai who attend from Monday to Fridays. The group of adults and children from Stanford comes in three times a month. To be able to run such a important, much needed service in the community, we NEED the further support of the community. We appeal to the Communities of Stanford and Gansbaai to support us in this regard. You are welcome to contact the Director, Ms L Cunningham on 028-482-1988, or send an email to elimhome@zsd.co.za.