Winter marks the arrival of the Southern Right Whales as they migrate every year from the icy Antarctic to our warm, sheltered bays to mate, calve and raise their young. Seeing them in their natural habitat is a sight that will leave you spellbound.
Grootbos is ideally positioned to offer close encounters with the magnificent Southern Right Whales.
Land Based Whale Watching
Take a walk along the cliff pathways of De Kelders as our knowledgeable guides take you to all the best viewing spots. See the waves frothing and listen to the slap of the whale's gigantic tails, plus their breaching and spy-hopping, as they come within metres of the shoreline.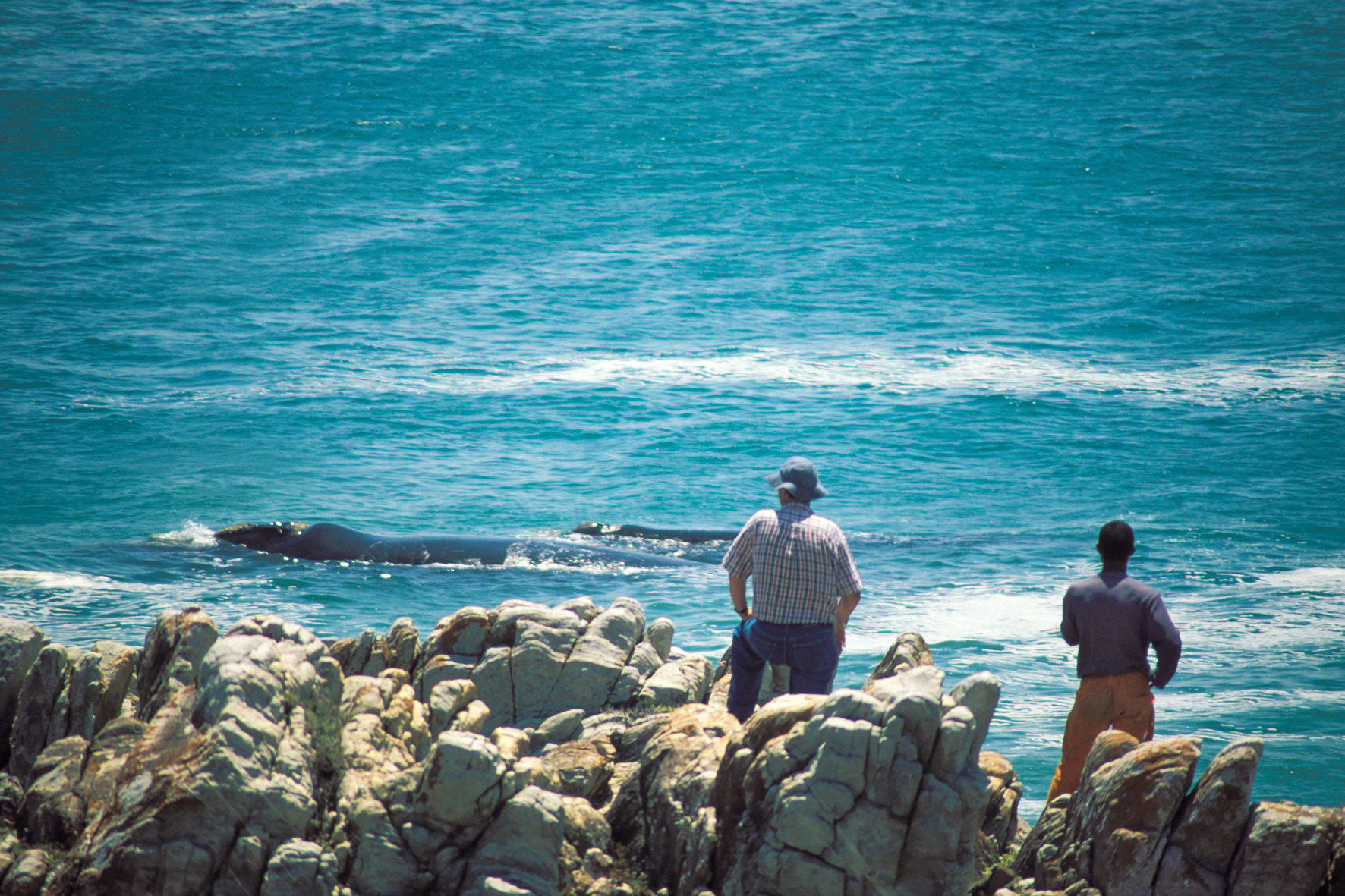 Boat Based Whale Watching
Board the luxury whale watching boat "Dreamcatcher" of Dyer Island Cruises in Gansbaai and enjoy a trip led by a marine biologist. You may also spot dolphins, penguins, seals and Great White Sharks - the Marine Big 5!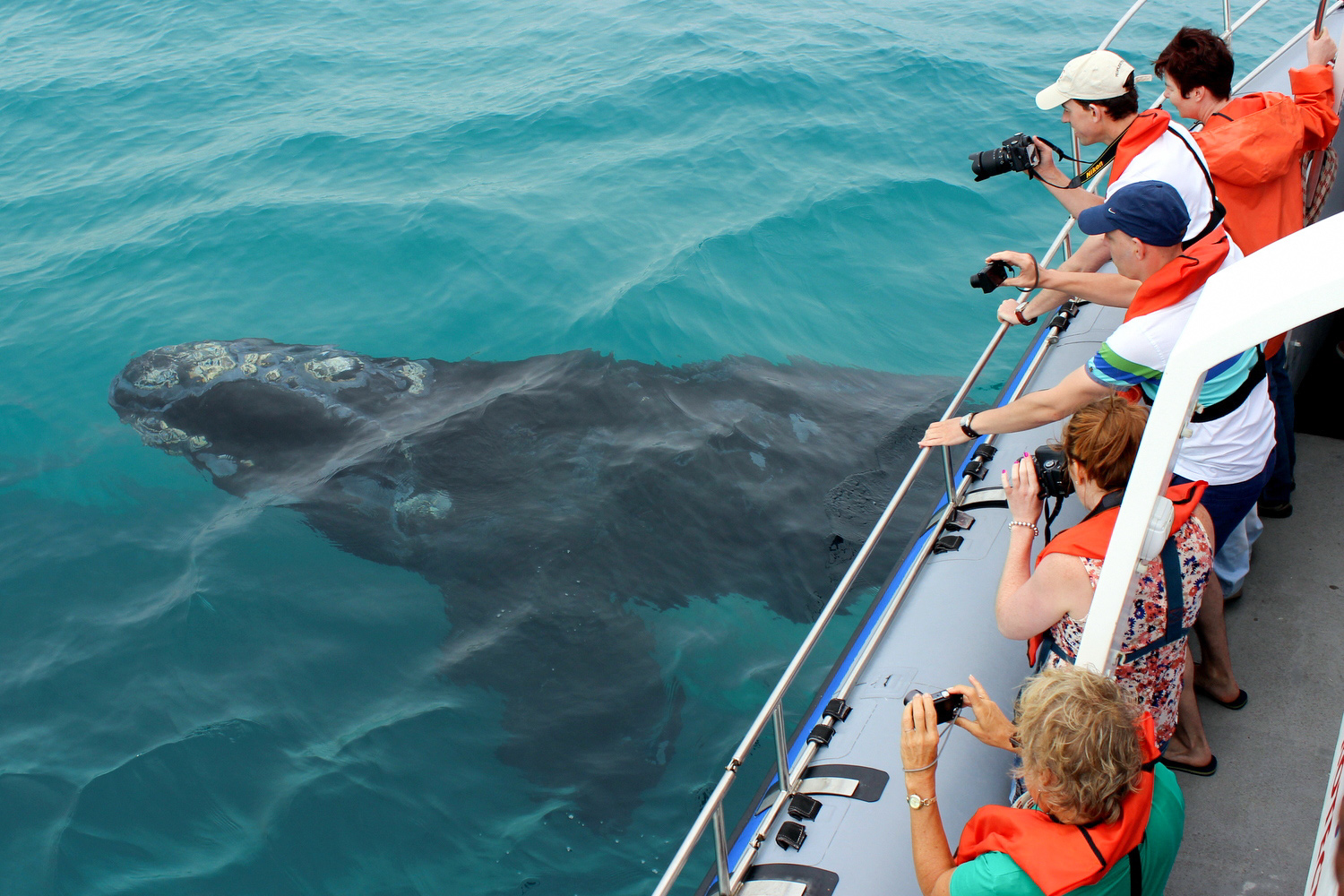 Air Based Whale Watching
Board a plane for the most spectacular bird's eye views of whales below you and contemplate just how gigantic these mammals truly are. Our aircraft is ideal for snapping that perfect shot as you glimpse large mating groups, as well as mothers with their newborn calves.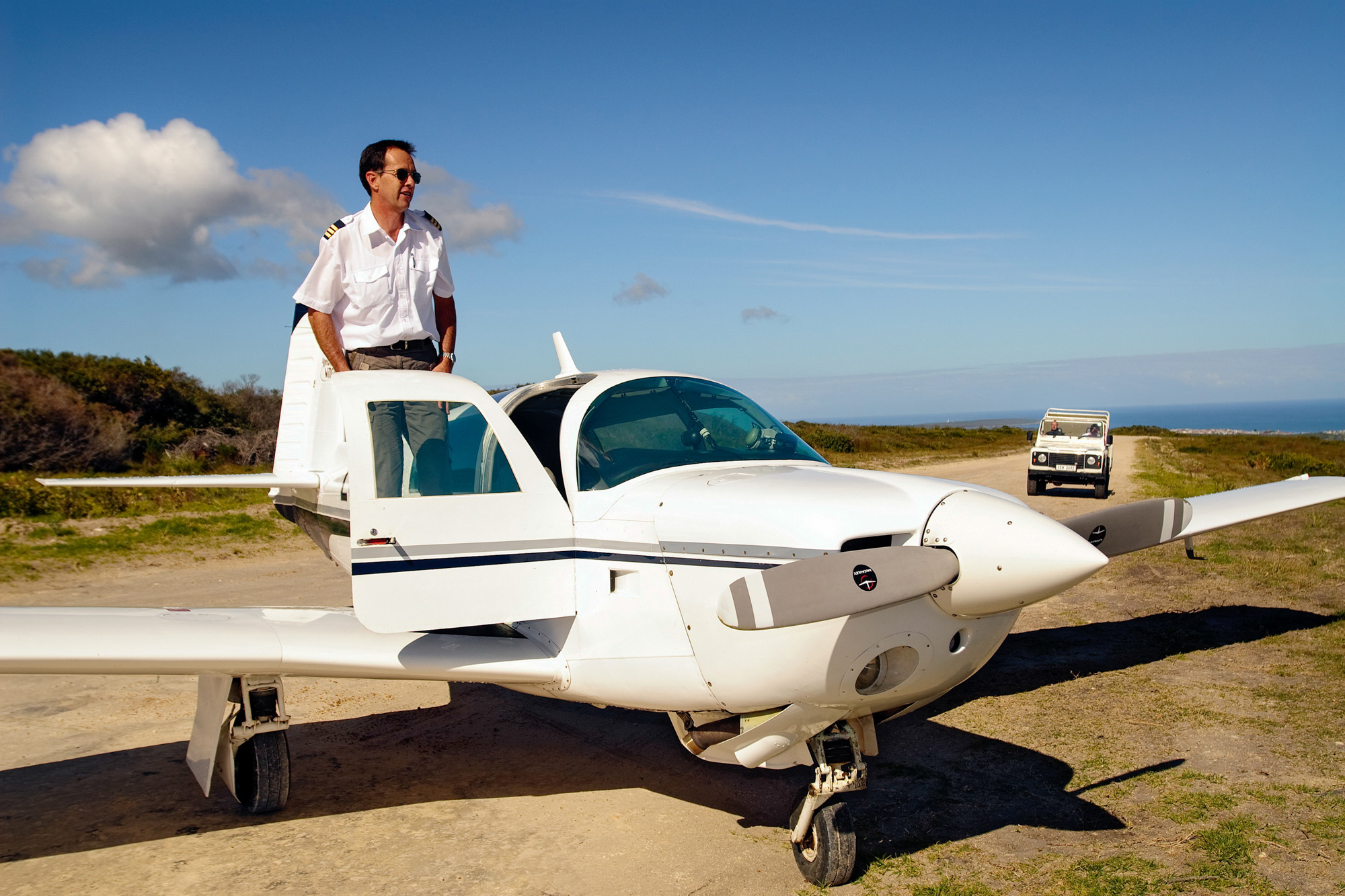 Click here to find out more.