Pelargonium Triste: The not-so-dull flower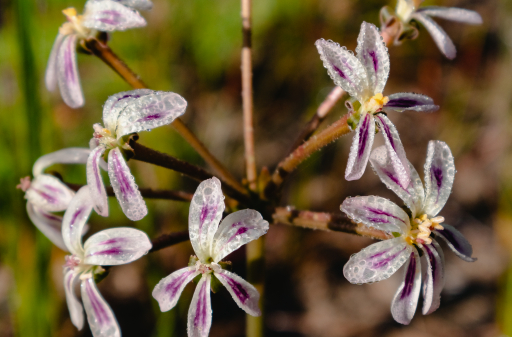 The story of the night-scented Pelargonium started back in England in 1632 as one of the first pelargoniums to be collected from the Cape and cultivated by an English horticulturist for his collection.
Before being called Pelargonium triste, it was formally known as Geranium Indicum Nocto Odoratum meaning 'Night scented Indian Geranium'.
In Latin, triste translates to dull-coloured, referring to the dull colour of the flowers. Despite their uninspiring name, they are no boring wall-flower!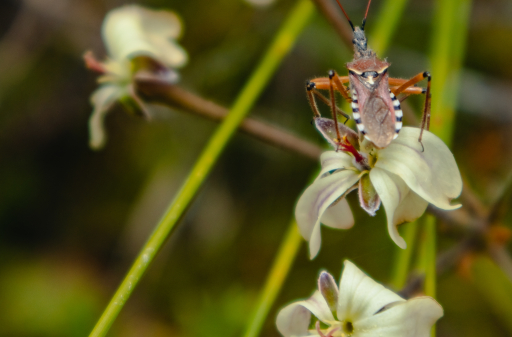 The true magic happens as dusk sets in.
Pelargonium triste releases a musky cinnamon scent in the early evenings that attracts nocturnal insects such as long-tongued moths, perfectly designed to pollinate the long tubular flowers of this plant.
Not only does it live for the nightlife but has an interesting way of getting around. ​​​​​After the flowering period has passed it releases several seedpods with special apparatus.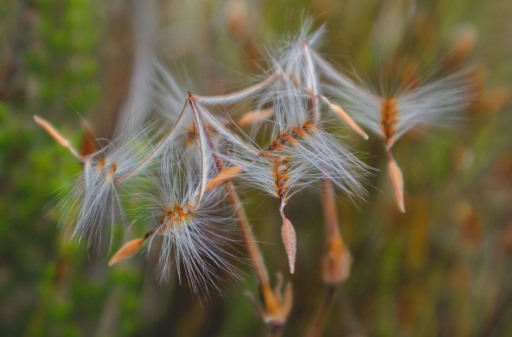 Each seed capsule is equipped with a fluffy parachute, allowing it to float for miles in the wind before taking ground. Upon landing, the next phase begins.
The wind will continue to move the tip of the seed pod since it is lighter, but the pointed seed will remain grounded, acting as a pivot.
This continuous movement brushes the soil away creating a concaved opening and allowing the seed to rest safely until the next rainfall.
Image credit: Grootbos Guide @brutanikhul