Grain of Life - a Bakers' Delight
There is a basic, primal quality in bread. It says comfort, home and security. As the warm aroma of freshly baked bread wafts through kitchens, everyone, without exception, swoons.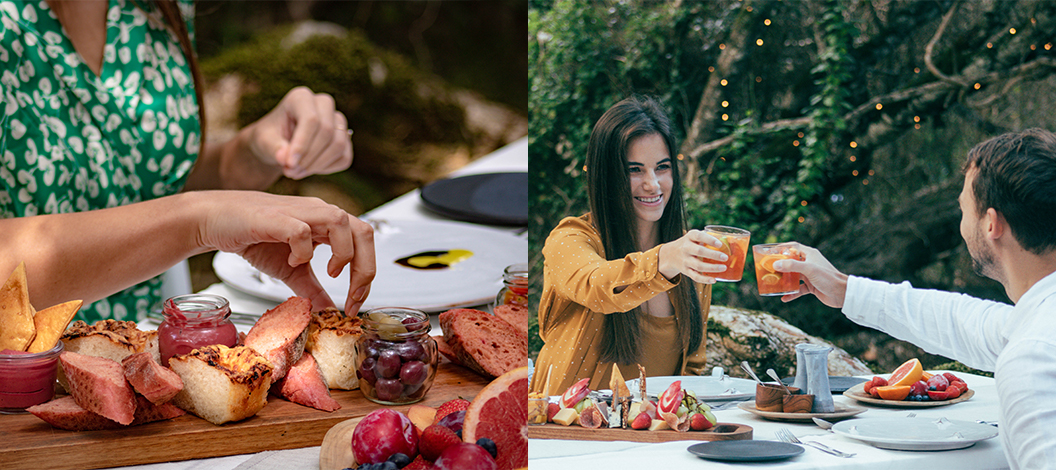 Tamson, a talented pastry chef in our Grootbos team, says her passion for baking started in her mother's kitchen watching her mother make the traditional South African, Vetkoek. Vetkoek is a delicious deep fried dough which is eaten on its own or with a savoury mince filling.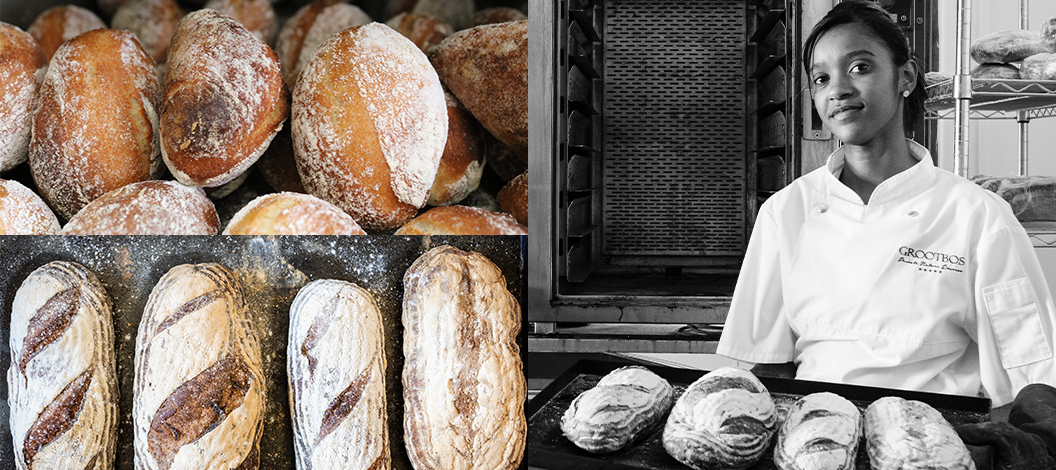 Tamson comes from a nearby fishing town and started her journey at Grootbos at the Green Futures eco-tourism vocational college. Coming from a humble background of very modest means, this was her only chance of tertiary education.
After her year of training, she started off as a waitress in the Grootbos lodge restaurants. She often would find herself in the comfort of the patisserie section of the kitchen. This is where she felt most at home.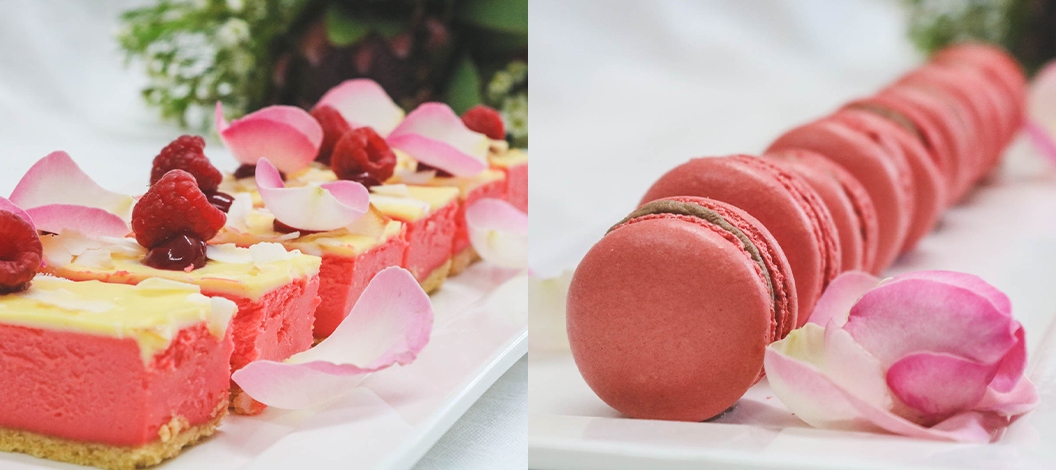 One day, the patisserie section needed extra hands on deck. Tamson jumped at the chance and has never looked back, following her passion for all things kneaded and baked.
Five years on, Tamson is a permanent senior member of the pastry section at Grootbos and her passion, in particular, lies in baking bread. Her favourite is a french style baguette.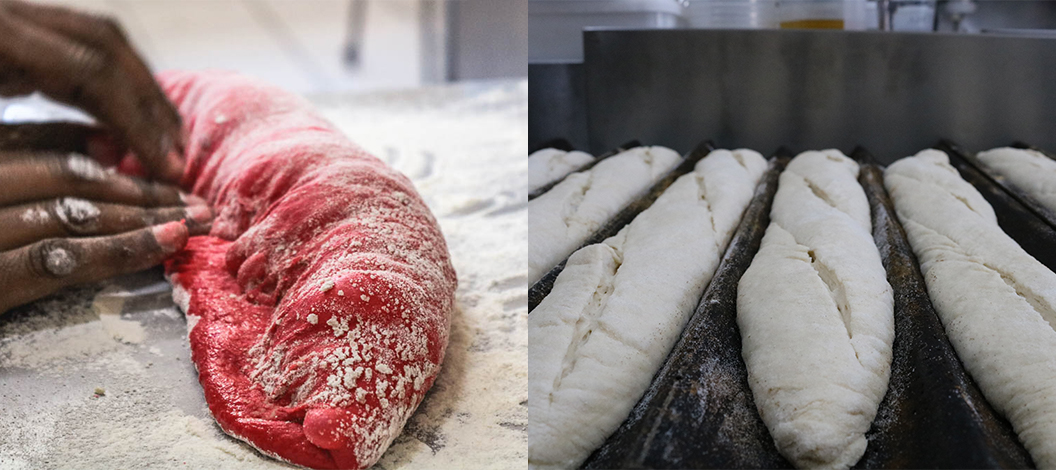 It's the simplicity of the ingredients and how you mix them, she says. "Flour, water, a little salt and yeast; and the most gentle process". You are rewarded with bread that is fluffy on the inside, crisp on the outside, and mouth-wateringly fragrant.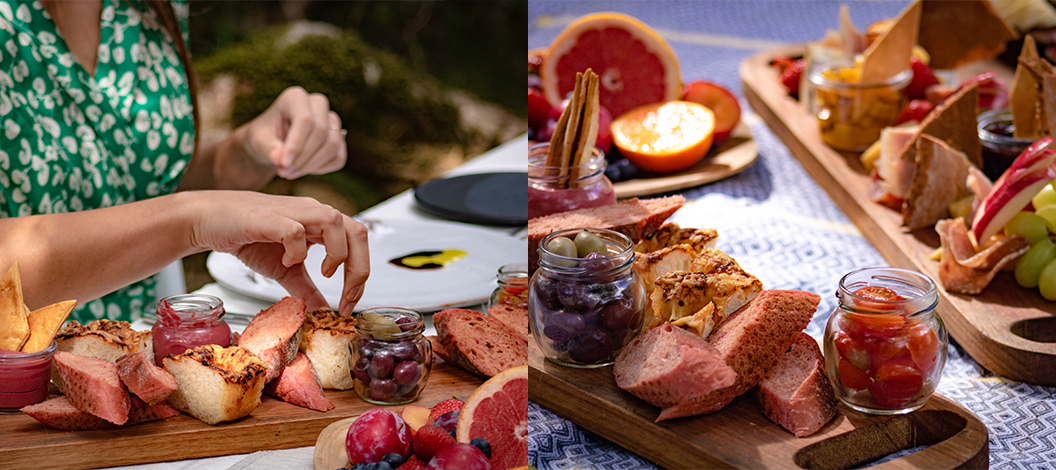 Bread takes us back to our roots, to a time of simplicity and subsistence. The simple loaf of `bread` brings people together. 'Breaking Bread' with someone shows intimacy, a sharing of blessings.
OLD FASHIONED CLASSIC BAGUETTE: RECIPE
Makes 4 loaves.
Ingredients
30 ml warm water
1 1/2 teaspoons active dry yeast*
2 cups of bread flour
2 teaspoons kosher salt
Additional flour, for dusting
Instructions
1. Dissolve yeast in warm water in a large bowl; set aside for 5 minutes.
2. Combine the bread flour into a large bowl and stir in the salt.
3. Make a well in the center of the flour mixture, and stir in the dissolved yeast.
4. Cover the bowl with a tea towel and allow it to rest for 30 minutes.
5. Transfer the dough to a lightly floured work surface, and gently press it into a rectangle and fold into thirds. Turn 90 degrees and repeat.
6. Place the dough in a large oiled bowl, and cover with a tea towel. Allow it to rise in a warm place until doubled in bulk (about 1 to 2 hours).
7. Divide the dough into 4 equal portions, and shape each one into a long loaf (about 15-inches long and 1 1/2-inches in diameter), with pointed ends.
8. Place the loaves on a floured towel, spray the tops with cooking spray and cover. Allow to rise until doubled in bulk (about 30 to 45 minutes).
9. Preheat the oven to 200 degrees c, and place a pan of water on the bottom rack.
10. Uncover the baguettes and transfer to lightly greased baking sheets.
11. Sprinkle with flour, and make 4 elongated slashes down each one with a lame, razor, or sharp knife.
12. Bake the breads for 20 minutes or until browned on bottom and sound hollow when tapped.