WARMEST WELCOME to the 2019 food year at Lokal in Bbos...
- February 16, 17 & 18 -
The certainty of Spice - menu adventures in the piquant, peppery, poignant and zesty Spice Blends of the World-it's so much more than just blasting HOT!
- March 22, 23, 24 & 25 -
New age Chinese Cooking - dry pots, hot pots, Bings, Baos - get your Katzu on! Interactive dining, where you play a role in this break-through food and "fas-cas" service.
- April 19, 20, 21 & 22 -
Get sweet on sour - it's the new ferment!
(Korean, Filipino and Persian discovered)
- June 15, 16 & 17-
Food from the STANS - as the cold rolls in, think Georgia, Kazakhstan, Pakistan - near Eastern food!
Looking forward to sharing our table with you, very soon.
All meals are served over lunch at a leisurely pace beginning 12h30 at a cost of R500 p.p.
Menus consist of 4 varied courses, dietary restrictions are accommodated (within reason).
See you @Lokal in Bbos.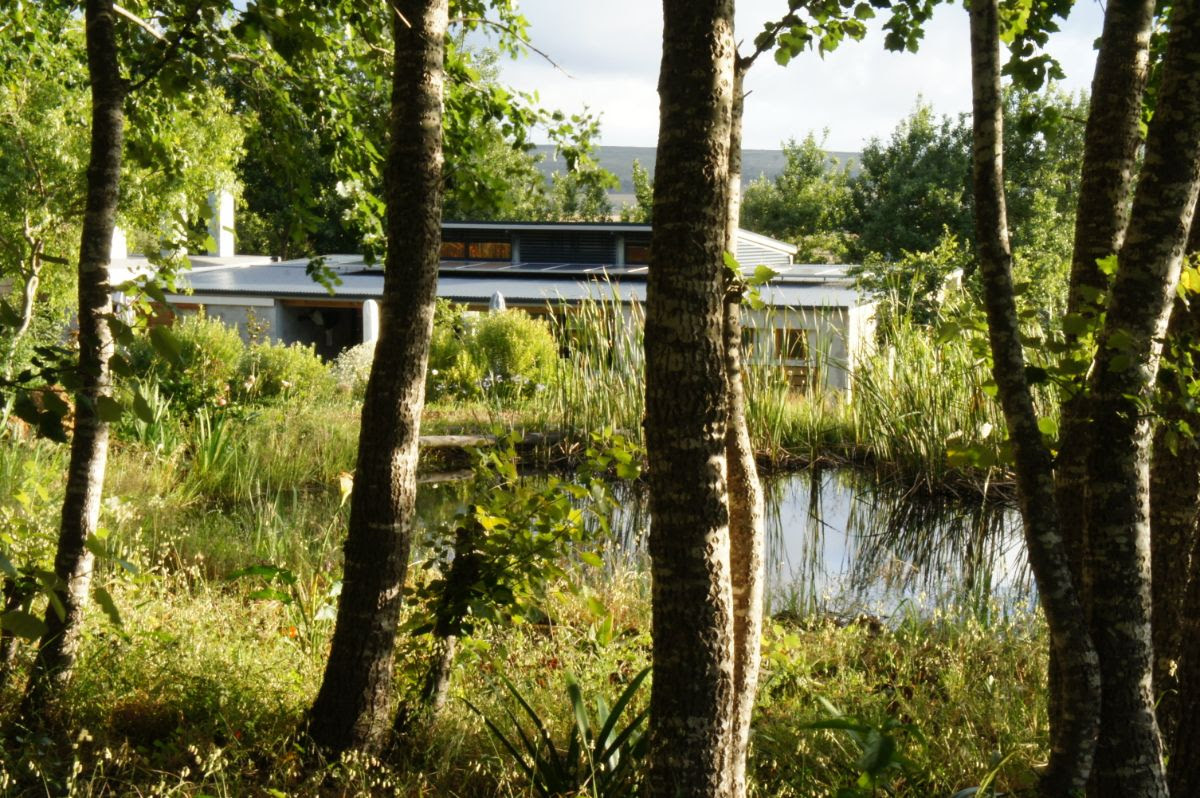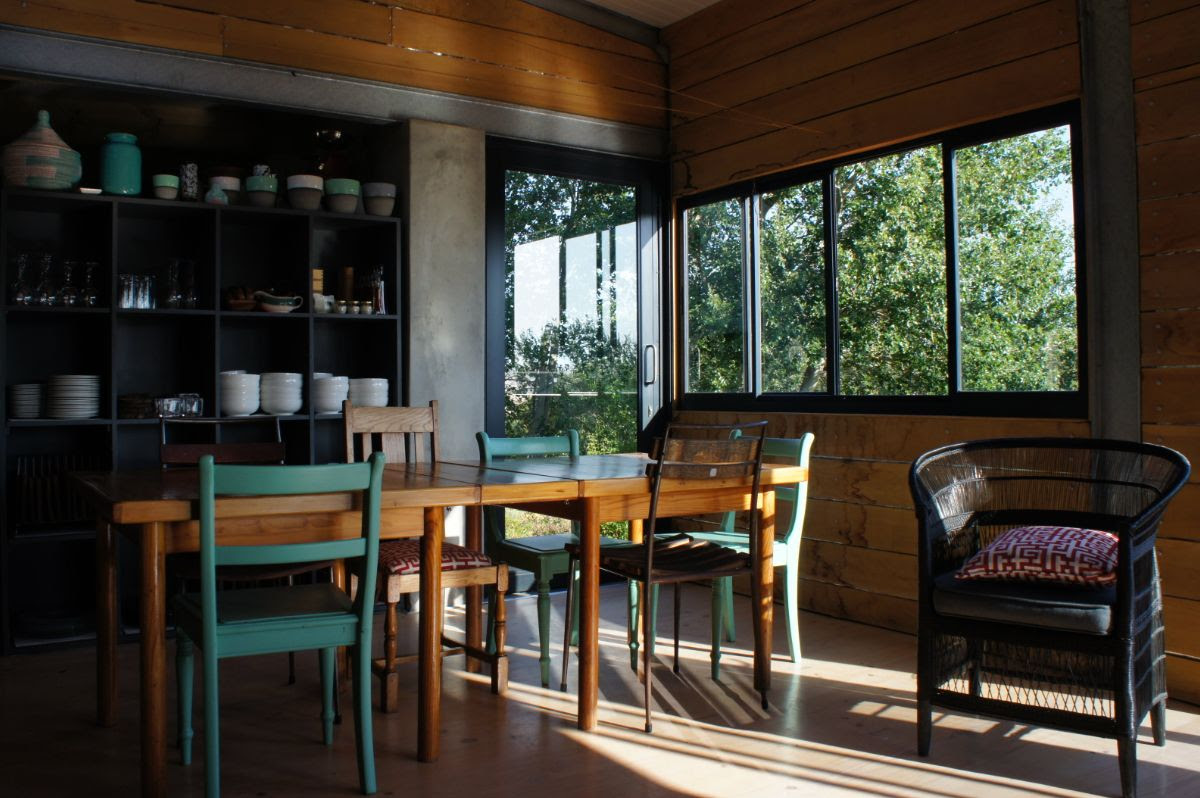 What is "LOKAL in BBos"?
A pop-up venue in Baardskeerdersbos, where once a month chef Suzi Holtzhausen will work her magic on local produce.
LOKAL strives to be as local as possible…
Grow as much as possible in its own garden & source the rest as local as possible.
Preserve what's not used fresh, by drying, bottling, curing, salting, pickling.
Press olive oil from our own trees.
Pick our own nuts & fruits once our trees come online.
Sell local wines & other specialty products from small producers.
We like to cater for all but being a pop-up, it's not always practical to improvise on short notice, so please let us know well in advance of any intolerance or no-go-foods! Surcharge may be applicable.
Also we would like to expand our mailing list, so please forward to anyone that may be interested to experience LOKAL in BBos.