Dressmaking and Alterations:
The sewing team at Studio on Main offer a highly personalised dressmaking experience and their main aim is to turn each and every one of their clients into modern day Cinderellas. Whether it's a wedding dress, evening gown or general casual wear, Cheryl and Jubheyda will work their magic from the initial consultation to discuss patterns and fabric right through to the final fitting when they unveil your finished garment. An after sales service is also offered to tweak your outfit if need be.
Cheryl offers a clothing alteration service too, so that you don't have to stress about hems, missing buttons and ill-fitting clothing. The team will work their magic to make your unwearables, wearable, so that you will always look your best. The team work on a wide range of fabrics and are able to stitch on anything, even lycra and leather.
Prices are quoted based on the specific needs of each customer, generally ranging from R60 for small alterations to R750 for occasion dresses, such as matric ball gowns.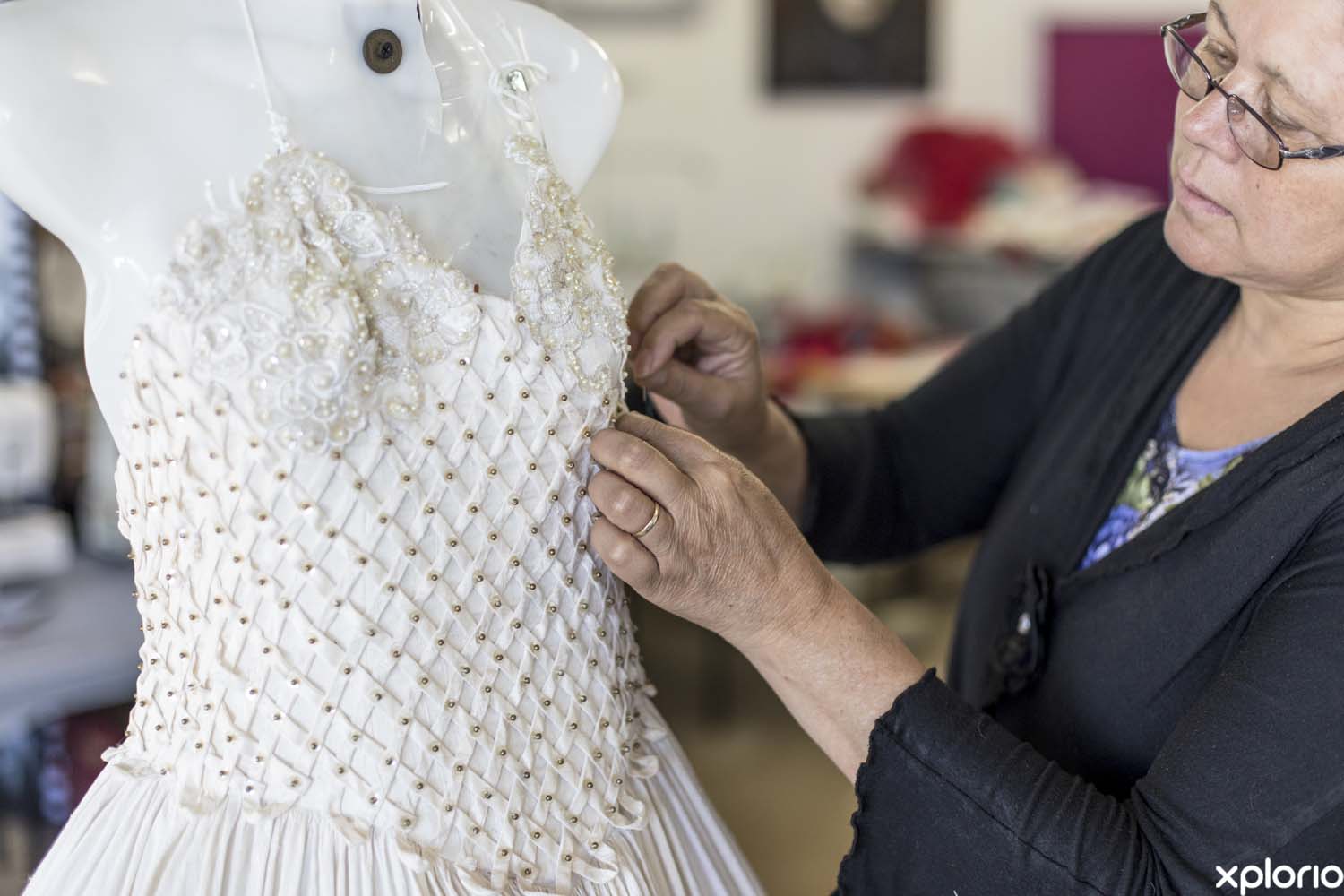 Sewing Courses and Lesson: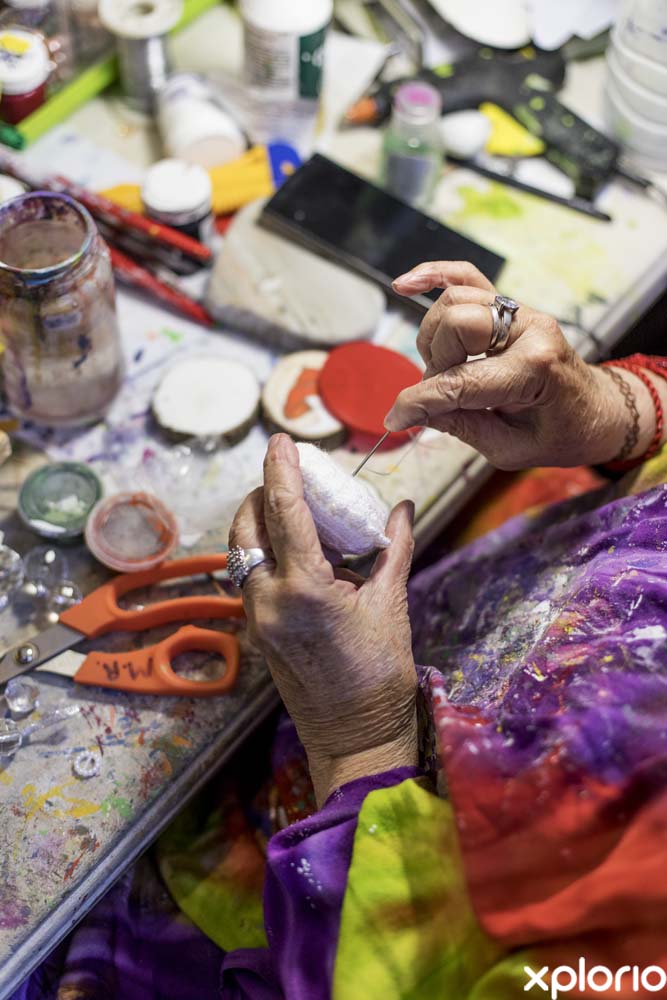 Cheryl offers sewing courses and classes at Studio on Main. There is an intensive 15 day course which covers everything you will need to know about basic dressmaking from start to finish. The course includes patterns and the materials to make a garment and will cover topics such as how to read a pattern and select the ideal fabric, basic sewing and finishing off of a garment . Students will receive a certificate on completion of the course. Shorter classes are also on offer. Contact Studio on Main for more information.