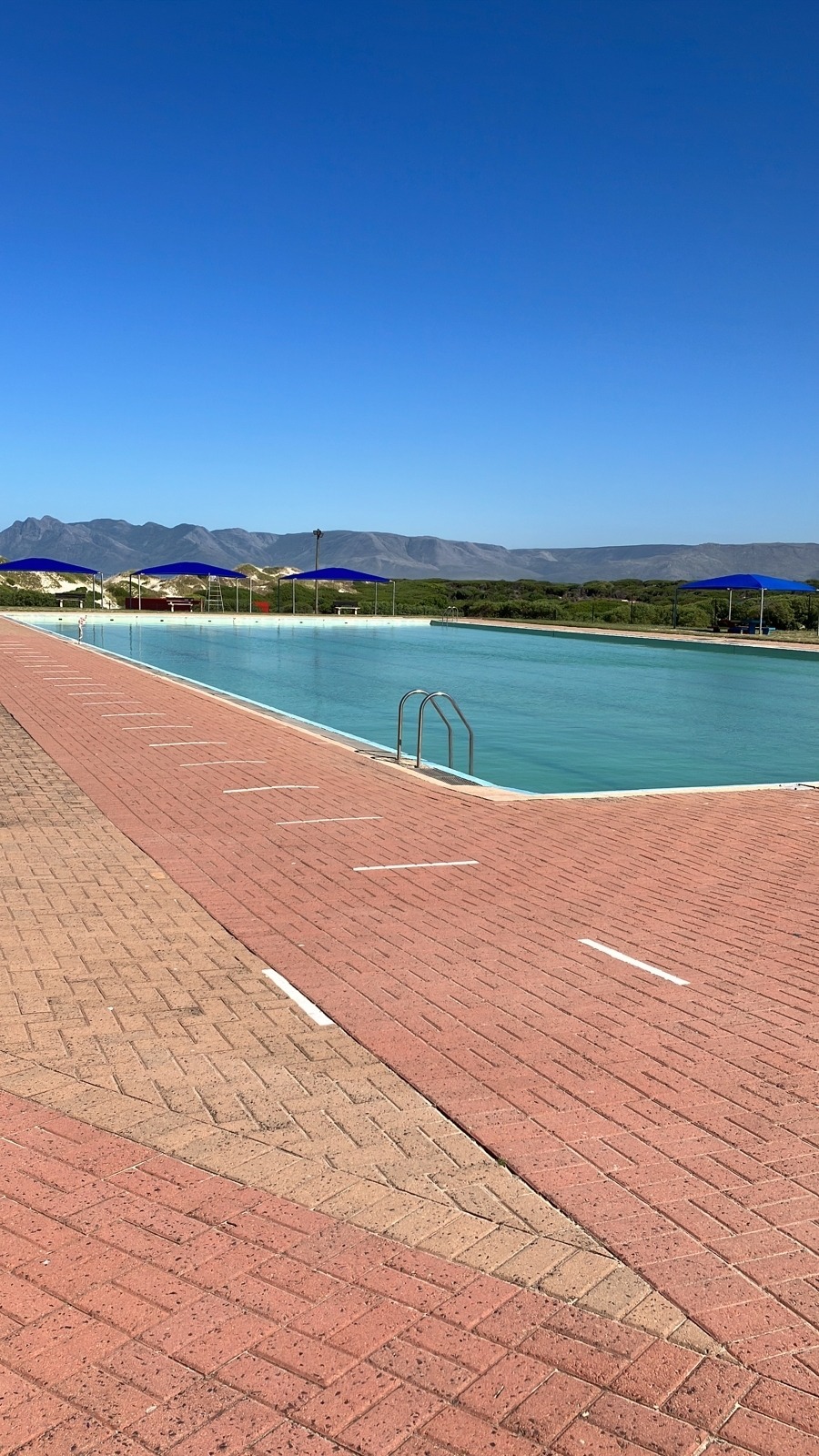 NOTICE: Hawston Swimming Pool Closed for Maintenance
The swimming pool in Hawston will be temporarily closed to the public until Friday, 3 February 2023 for the upgrading of pool valves.
If all goes to plan, the pool should be re-opened by the weekend.
The Hawston Swimming Pool is normally open 7 days a week from 09:00 - 18:00 (with lifeguards on duty).