We are on Instagram!
14 January 2021
We are on Instagram!
You can follow us on Instagram @digitoverstrand.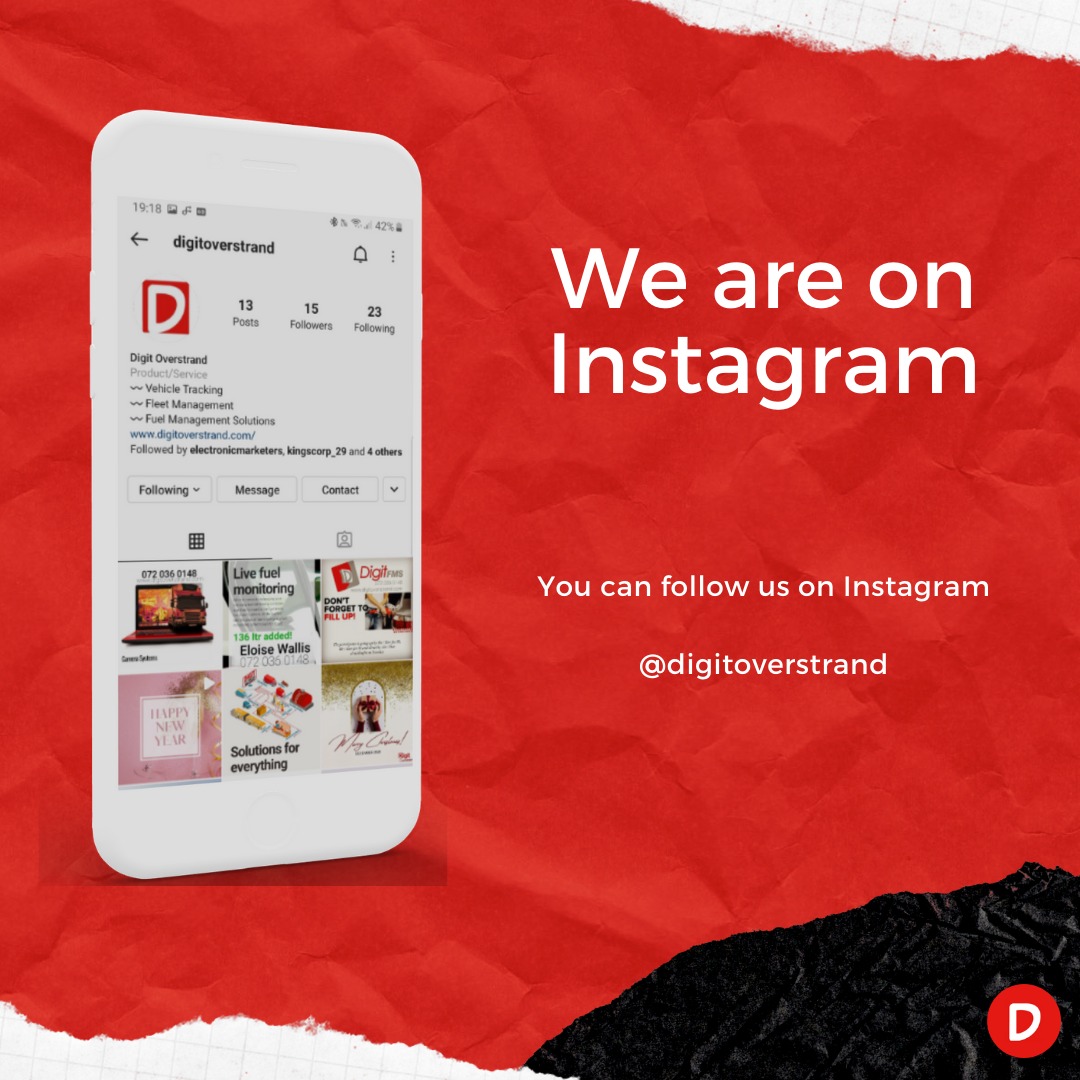 Digit Overstrand is a branch of Digit Vehicle Tracking, one of the leading vehicle tracking companies in South Africa. The company offers a full turnkey vehicle tracking solution, meaning clients can keep track and take control of their vehicle's movements via Digit Vehicle Tracking desktop and mo...
View Profile
What is
Xplorio?
Xplorio is your local connection allowing you to find anything and everything about a town.
Read More