Project Management
Thomas Els Home Improvements is the name to couple to your next building and construction project.
Thomas will successfully project manage a team of top artisans so that your build runs smoothly, timeously and within budget.
This service includes:
Planning of the project
Organizing the project team
Controlling time management
Estimating and keeping to the budget
Providing reports and documentation on request
Liaising with the necessary authorities throughout the project
Ensuring overall client satisfaction for a job well done
Kitchen and Bathroom Renovations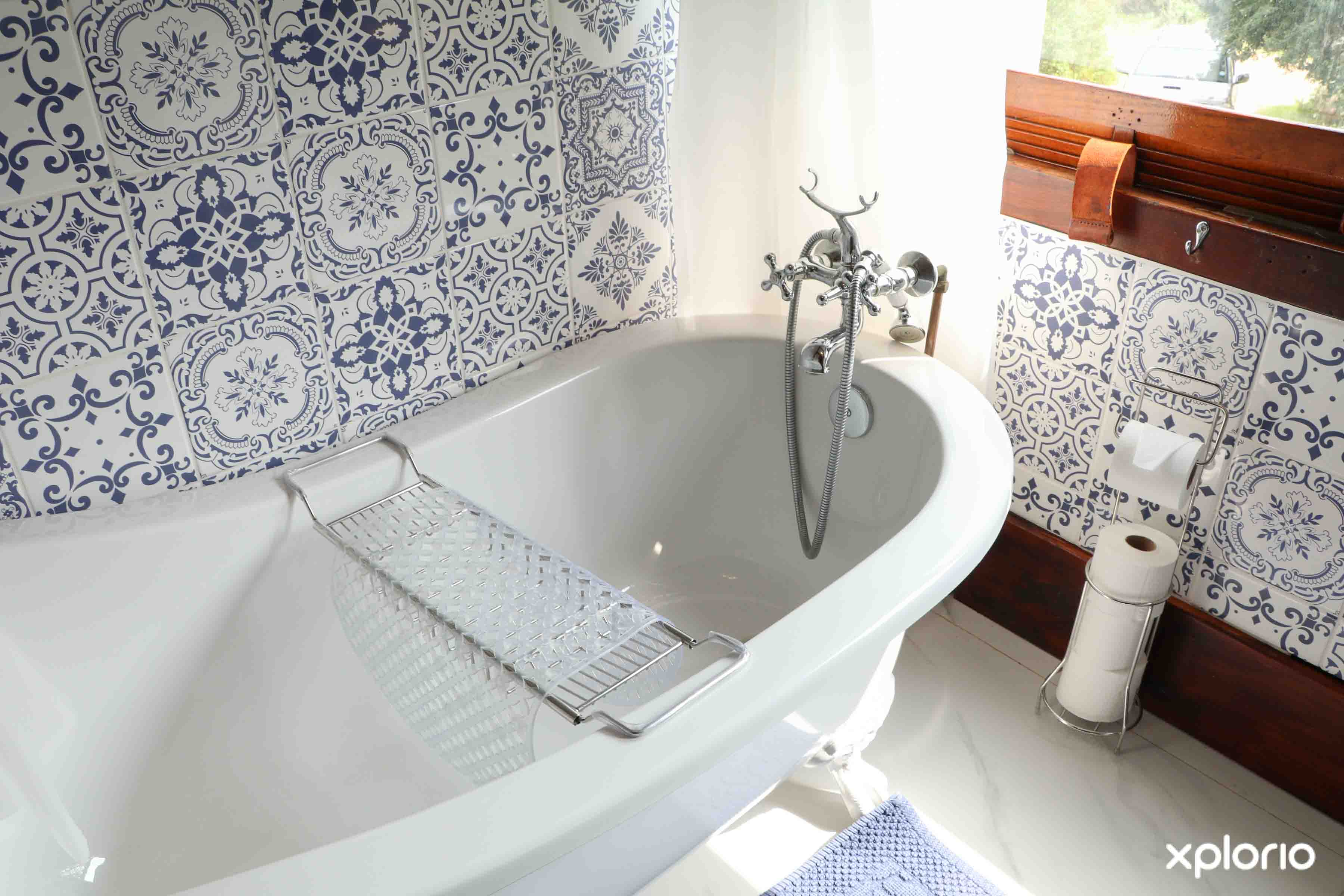 Thomas Els Home Improvements has a passion for kitchen and bathroom upgrades. Together with a top team of artisan, Thomas will advise you on the best fittings, affordable substitutes and finishing ideas, after which he will supervise the transformation project that will add value to your home.
For more information on Kitchen and Bathroom Renovations, contact TEHI directly.