Spoilt for choice with various culinary options and sterling views, this is a guideline of the top 5 restaurants in Kleinmond:

As you enter the immaculate hotel you will be welcomed with views over the mountain ranges, golf course, pool area, lagoon and gardens. During the day you can spend a leisurely afternoon nibbling on cakes, hand-made chocolates and drink tea at Laguna Lounge. Then there is Barnabas Bar where you can sip on cocktails or enjoy malts, cognacs and cigars at Cristobel's Cigar Bar. In the evenings the Jamani Restaurant offers a relaxed but elegant dining experience.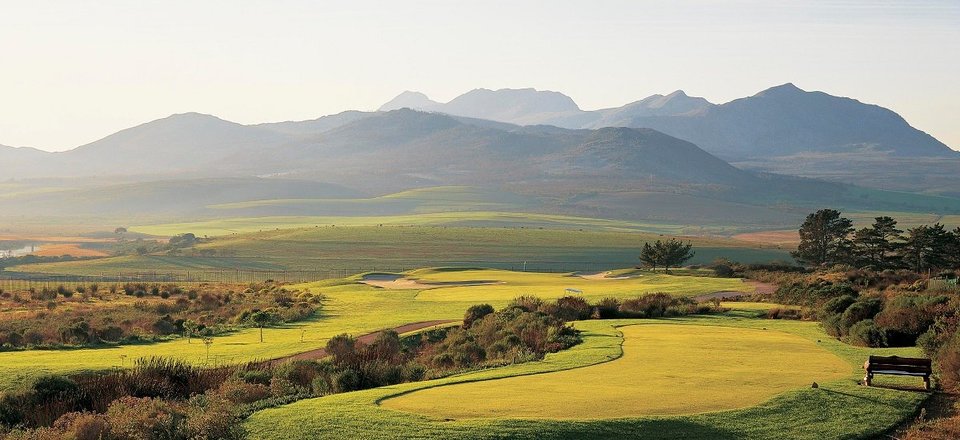 Kabeljoe's – a cute play on the popular South African fish Kabeljou and the owner's name Joe – is perfectly situated at the end of the cobbled street Harbour Road where the wooden benches face out over the ocean. The spectacular view and the fresh seafood on your plate will both be vying for your attention. The menu boasts familiar seafood dishes and the very freshness of it is what makes it the place to be for lunch on a sunny day.


This beachfront taverna is situated perfectly on the Blue Flag Beach of Kleinmond and right alongside the lagoon. The views are thus exceptional from the elevated position of the wooden deck. The service is friendly but at times more relaxed, which is well-suited to the general laid-back atmosphere. The menu features mostly fresh seafood dishes and excellent sushi. This is a regular spot for locals as the sushi and cocktail specials draw in a crowd during the summer months.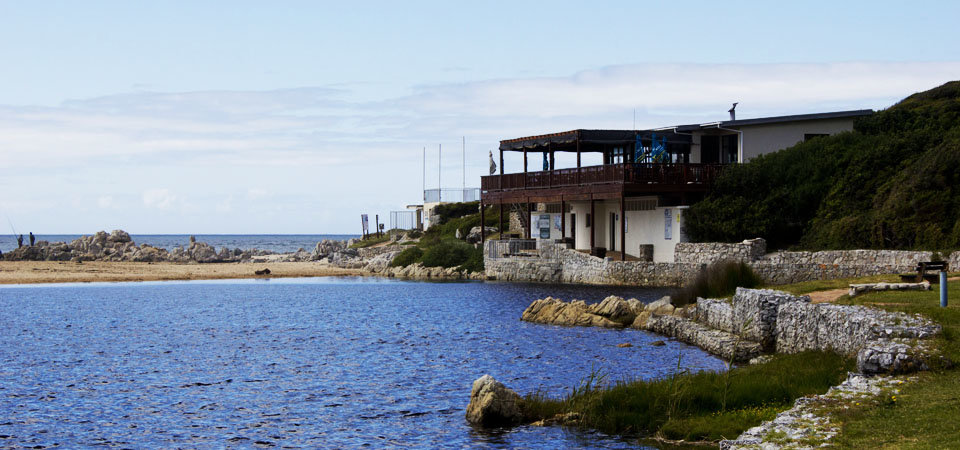 Good frothy coffees are often difficult to find in small towns. Coffee connoisseurs can tell merely from the smell whether it is worth entering or not. Luckily Bistro 14, a quaint little shop on Harbour Road, is satisfying many caffeine addicts along with an array of delicious treats that come in hearty portions. As their slogan reads, this is the place for Good Food, Great Coffee and Best Friends.



The Boathouse is one of those places that seems to have it all – delicious food, warm ambience, stylish décor and sterling views over the old harbour. The restaurant servers as a seafood and grill house with a cocktail bar. The menu is varied and doesn't disappoint. In summer you can sit outside with views over the old harbour and ocean while in winter you can get cosy around the warm fire.




These five restaurants are by no means the only good restaurants in Kleinmond, there is a wonderful array of places to eat that have so much to offer. The list could go on...
See all Restaurants in Kleinmond