For those who like to colour themselves pink every now and then, the Bot River Spring Festival is the event for you! Nicknamed the "Drink Yourself Pink" weekend, this event is hosted by the Botrivier community, who make a range of pink wines. The entire village celebrates the arrival of Spring on the first weekend of September with a range of rosés and a ton of activities; from gastronomy, competitions, tastings, blending and a wealth of entertainment for the whole family.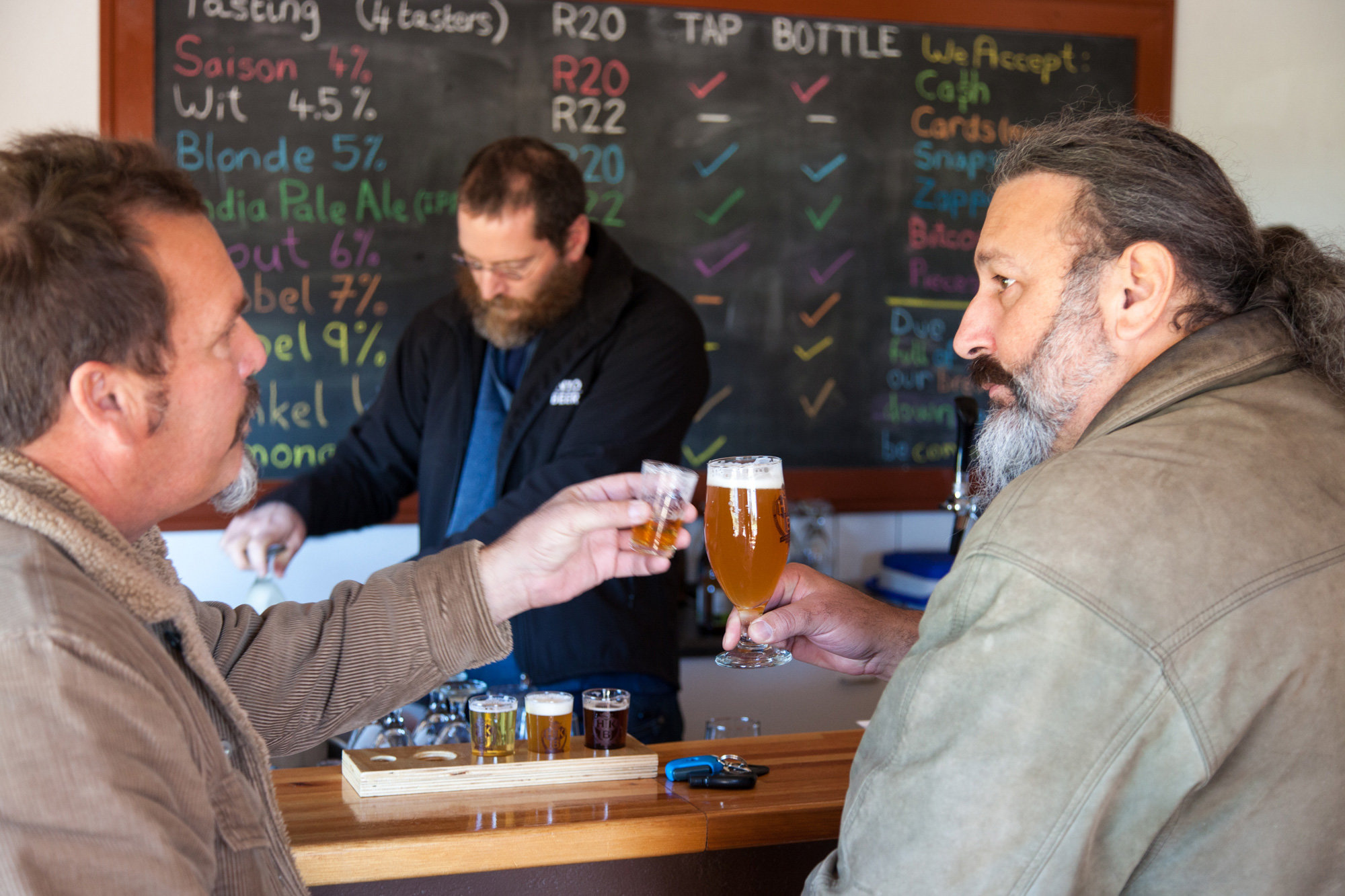 For the Spring Festival, most wineries are open for the whole weekend, including Sunday. You'll notice pink barrels at the entrance of all participating estates, who really get into the festivities of the weekend with décor and zest. You can even book accommodation on any of the wine farms that offer self-catering cottages and B&B services. This makes enjoying the festival's activities even easier. However, remember to book early, as accommodation in and around Botriver gets very full around festival time. Also, wherever you choose to stay, enquire about the pink bus, which can take guests of the festival from venue to venue throughout the day.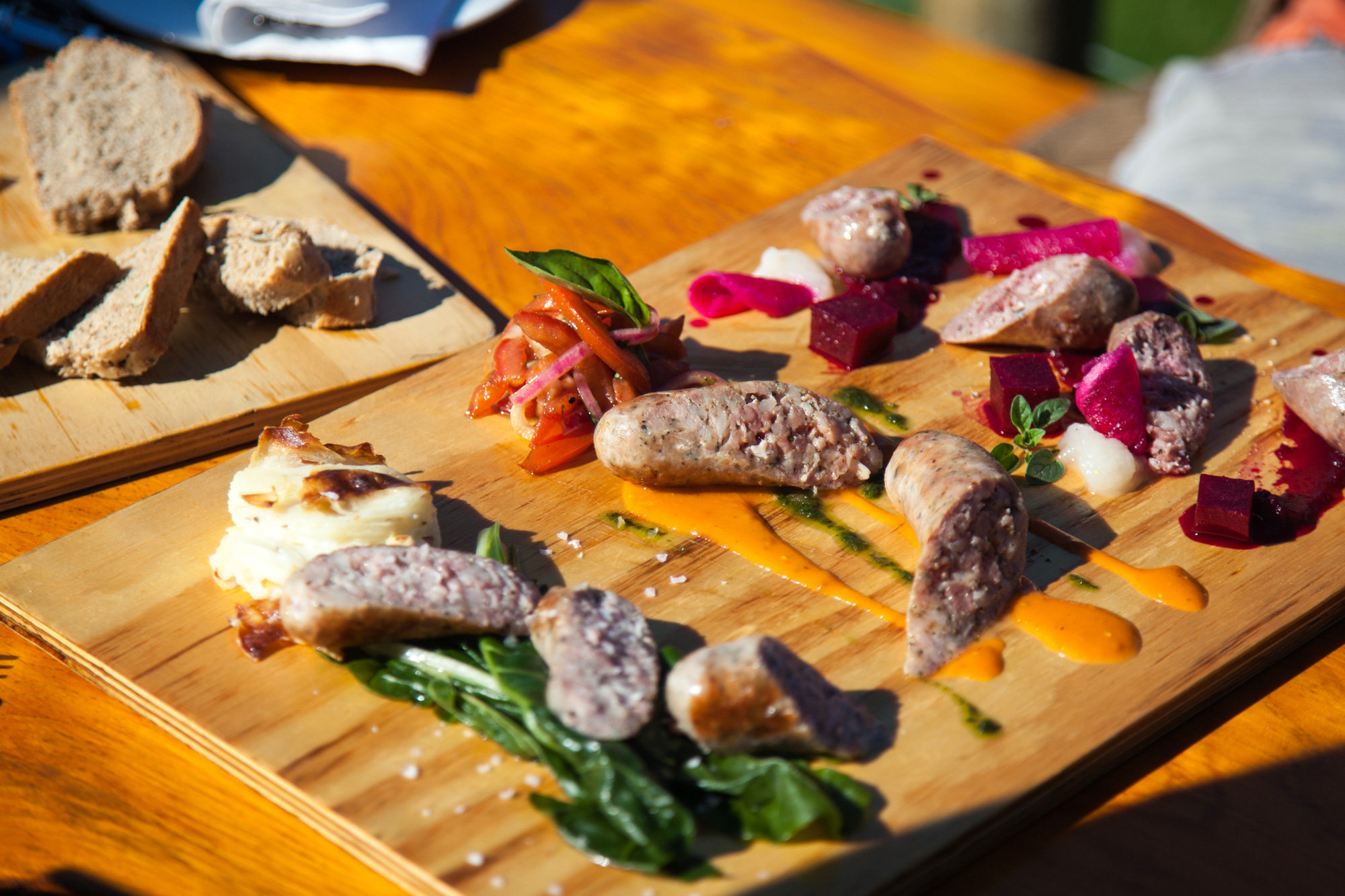 The highlight of the Drink Yourself Pink weekend is all of the activities that are available, and of course meeting the people of Botrivier. You'll be spoilt for choice with the fun on offer, which includes a polo match, fly fishing, pink paint ball games, as well as wine and olive oil tastings and blending. You can also take in scrumptious meals, pottery and art exhibitions, as well as live music and shows. Many guests flock to the Botriver Hotel for the frothy pink party on Saturday evening. This is the perfect spot for socialising, as well as enjoying even more wine and culinary delights with the locals.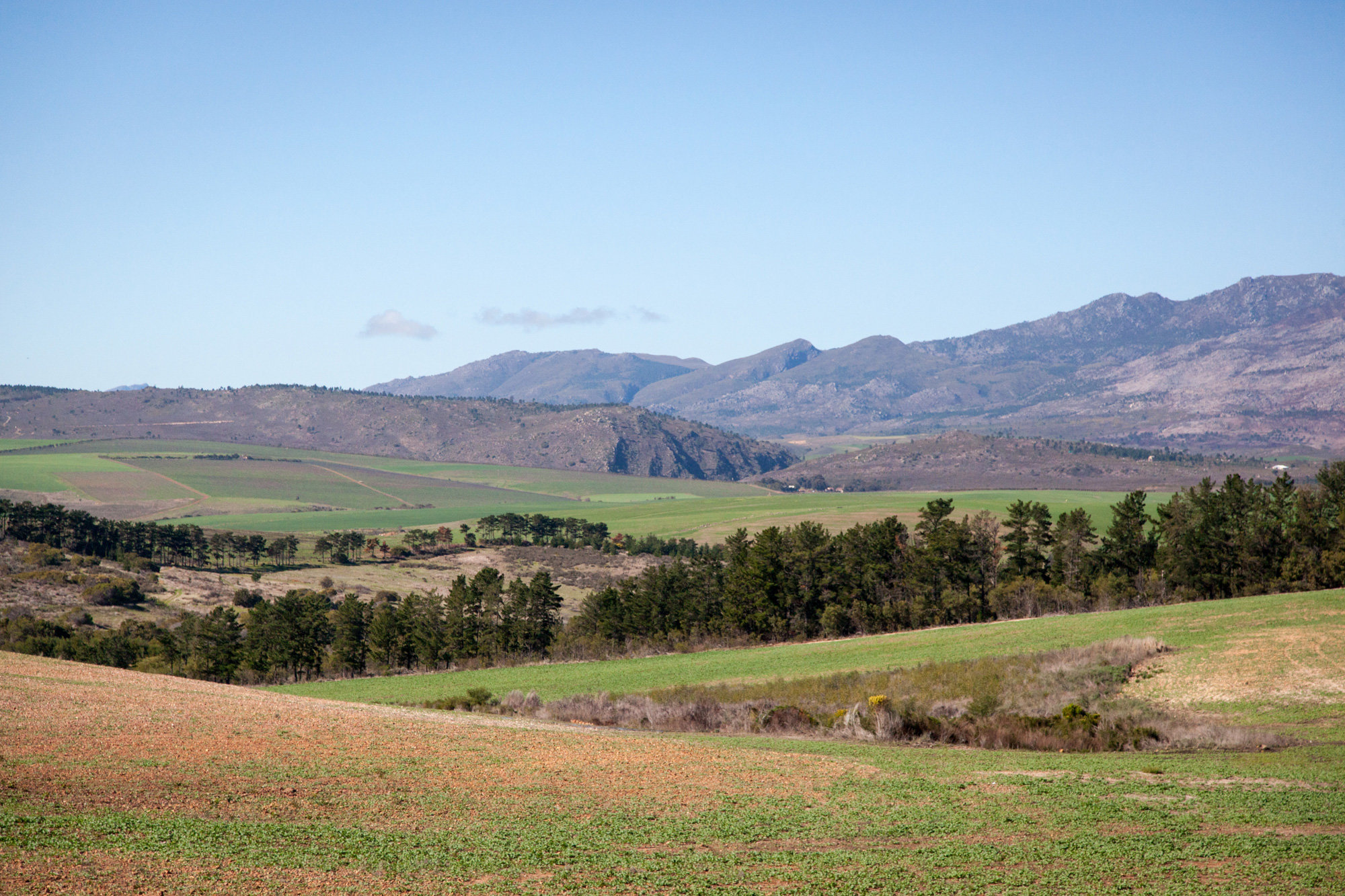 Explore this fascinating area and enjoy the farm-style festivities with arts and culture, while tasting splendidly pink wines! Botriver is less than an hour and a half drive from Cape Town, making it the perfect excursion for just a day, or the whole weekend depending on your schedule. It's a wonderfully romantic experience for any couple and can be entertaining for the whole family.