Botrivier is not only the gateway to the Overberg, but it's also a hub for an impressive array of outdoor adventures. These span from adrenaline-infused to relaxing and peaceful, making it a wonderful area for any family that has to take into account entertaining several generations on holiday.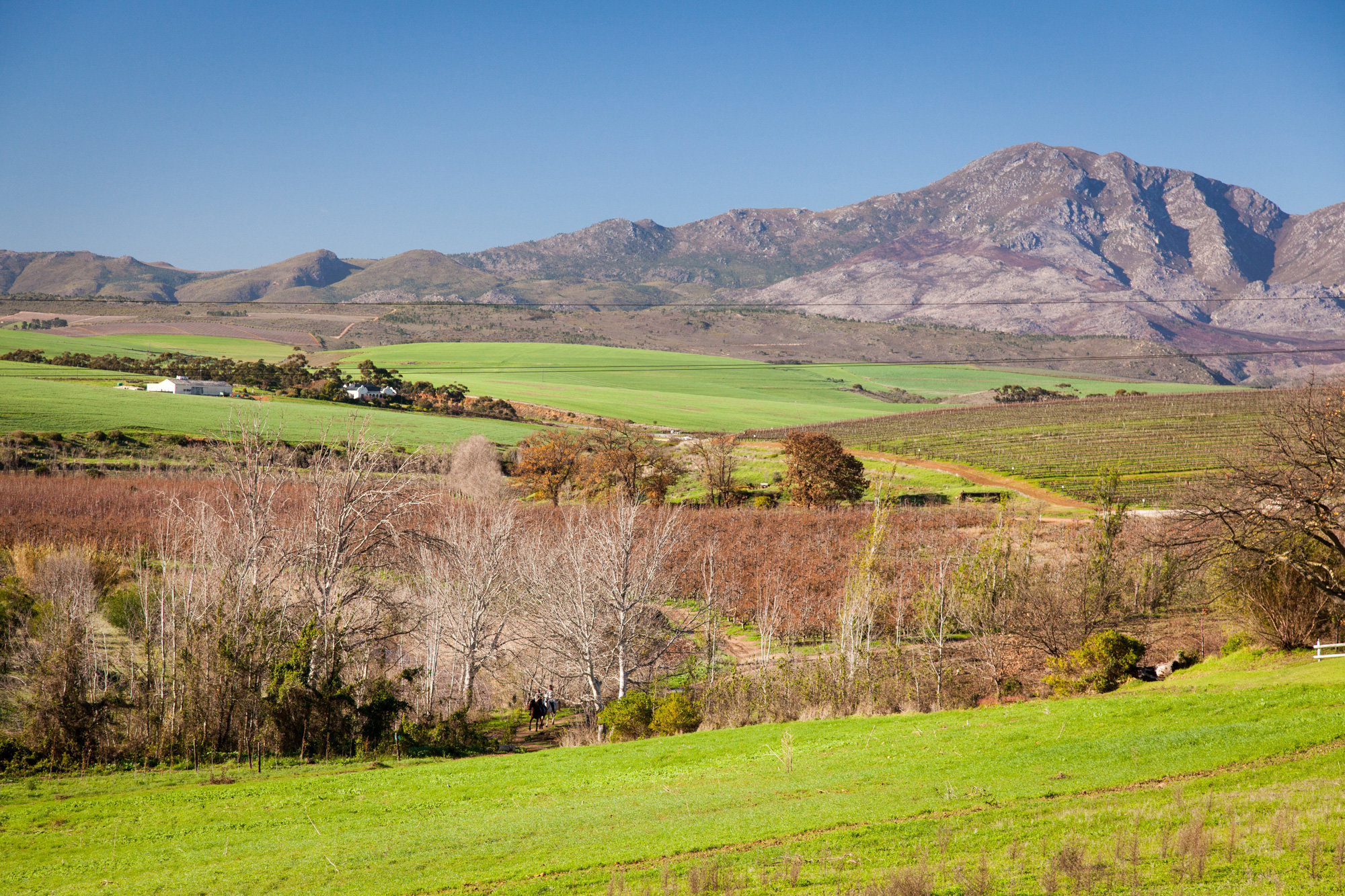 Here are our top 5 exhilarating and inspiring Botrivier outdoor activities:
1. Biking and Running

If you're into any outdoor sports like trail running or mountain biking, this is a hotspot for some of the most picturesque routes in South Africa. Houw Hoek Pass alone has a lot of different trails suitable for people of various fitness levels. In fact, Botrivier is part of the Cape Country Meander which has over 600km of track, as well as paths and dirt roads.
2. Water Sports and Fishing

At the Botrivier Lagoon, there are a variety of water sport options including sailing, wind and kite surfing, water and jet skiing, canoeing and kayaking as well as power boating. For those that are looking for a more peaceful and relaxing outdoor adventure, there are several fly fishing hot-spots all around the wetlands and near the Bot River itself.
3. 4x4 Trails and Quad Biking

Botrivier offers a range of options for those wanting to get off the beaten path, these vary from moderate to a bit trickier. You can also organise a booked guided tour of the area, with a number of interesting routes through forests, vineyards, orchards and mountains.
4. Hiking and Bird Watching

There are a number of conservation trails with eco-guides available in and around Botrivier. These take you through some of the rarest flora in the world, as this area is rich in wild flowers and fynbos. Similarly, if you're a bird watching enthusiast, these hikes are incredible for spotting many endemic and rare species.
5. Horse Riding

Riders will love the Overberg and in particular Botrivier, not only can you explore the majestic country side and even long stretches of beach, but you might even get to spot South Africa's only remaining herd of wild horses near the lagoon while being on horseback yourself.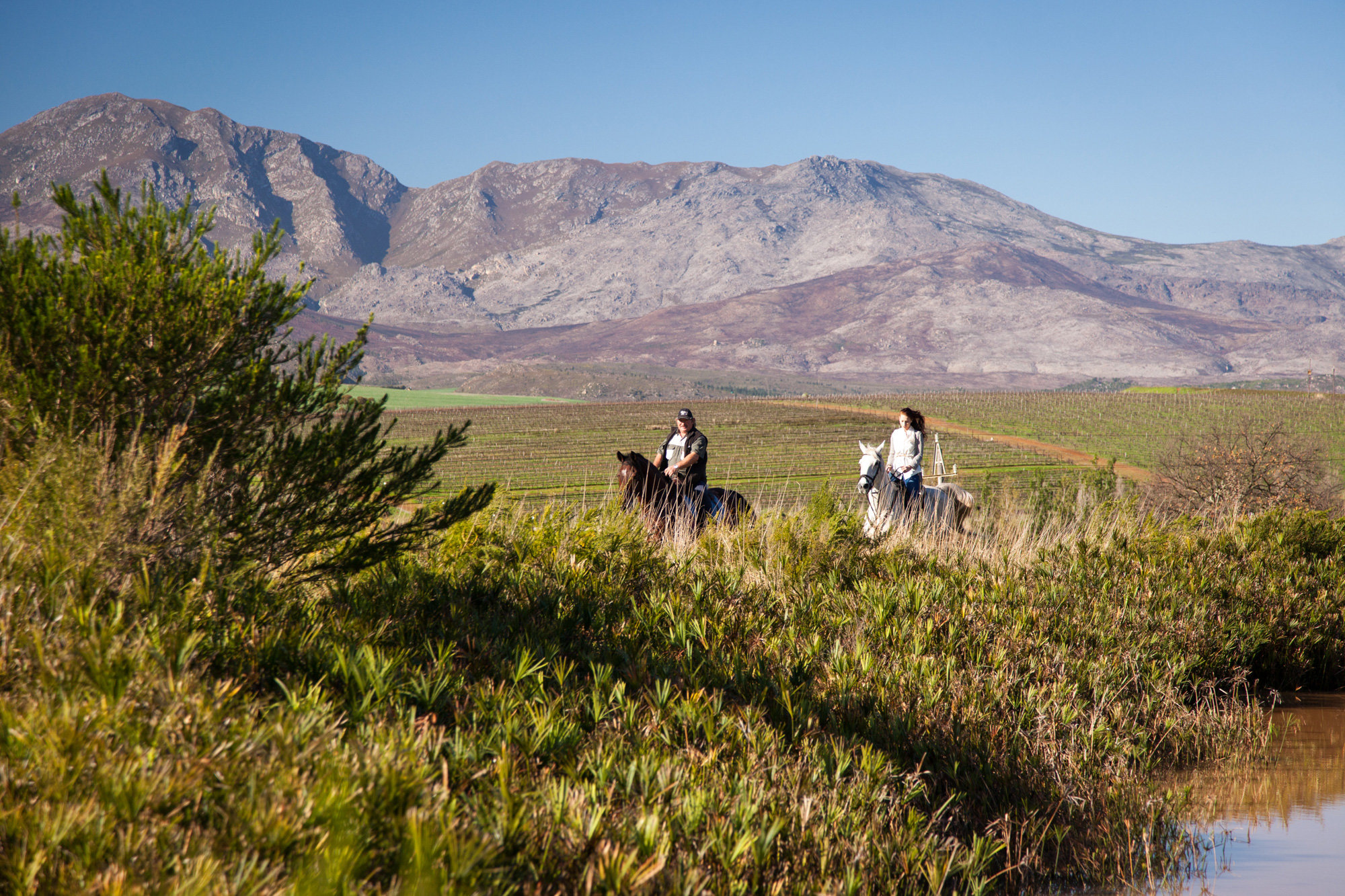 While Botrivier might seem like a small, sleepy village, it really does pack an outdoor punch. Don't miss out on all of your favourite activities. There really is a wealth of things to do!