Many towns and villages in the Overberg tend to have sprung up around a church and from there areas were surveyed, sold and developed - growing tiny settlements to fully formed towns. In Botrivier things happened a little differently. Considered the gateway to the Overberg, this village came into being on the Compagnes Drift farm, as part of the third frontier. Meaning soldiers were stationed in the area to monitor the flow of travellers coming into the Overberg. Soon after, this settlement was established as a historical trading and bartering station for the Dutch East India Company. This saw a wealth of bartering happening between settlers and the local Khoi-Khoi people. An especially popular trade item for this area was butter, which lead to the naming of the town (i.e. due to the Afrikaans word for butter being "botter").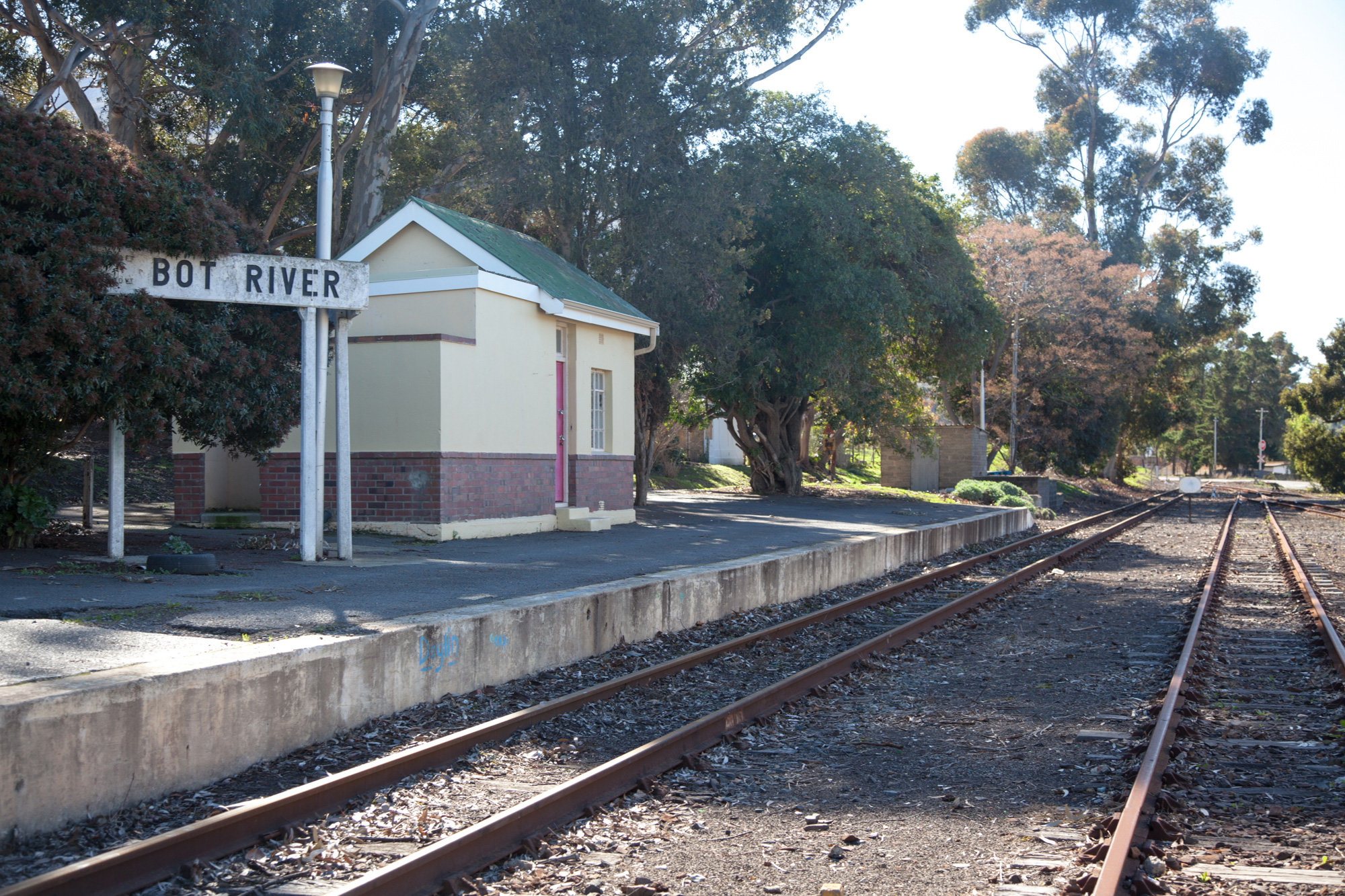 Compagnes Drift is a huge part of Botrivier heritage and was first owned by Josias de Kock and offered accommodation to many of the travellers passing through the area and into the Overberg. It was a natural resting place after making the journey over the Houw Hoek Mountain Range and was also part of the Old Wagon Track route for generations. Thereafter, the Bot River Hotel was built during the early 1890s and became the traditional stopover from then on.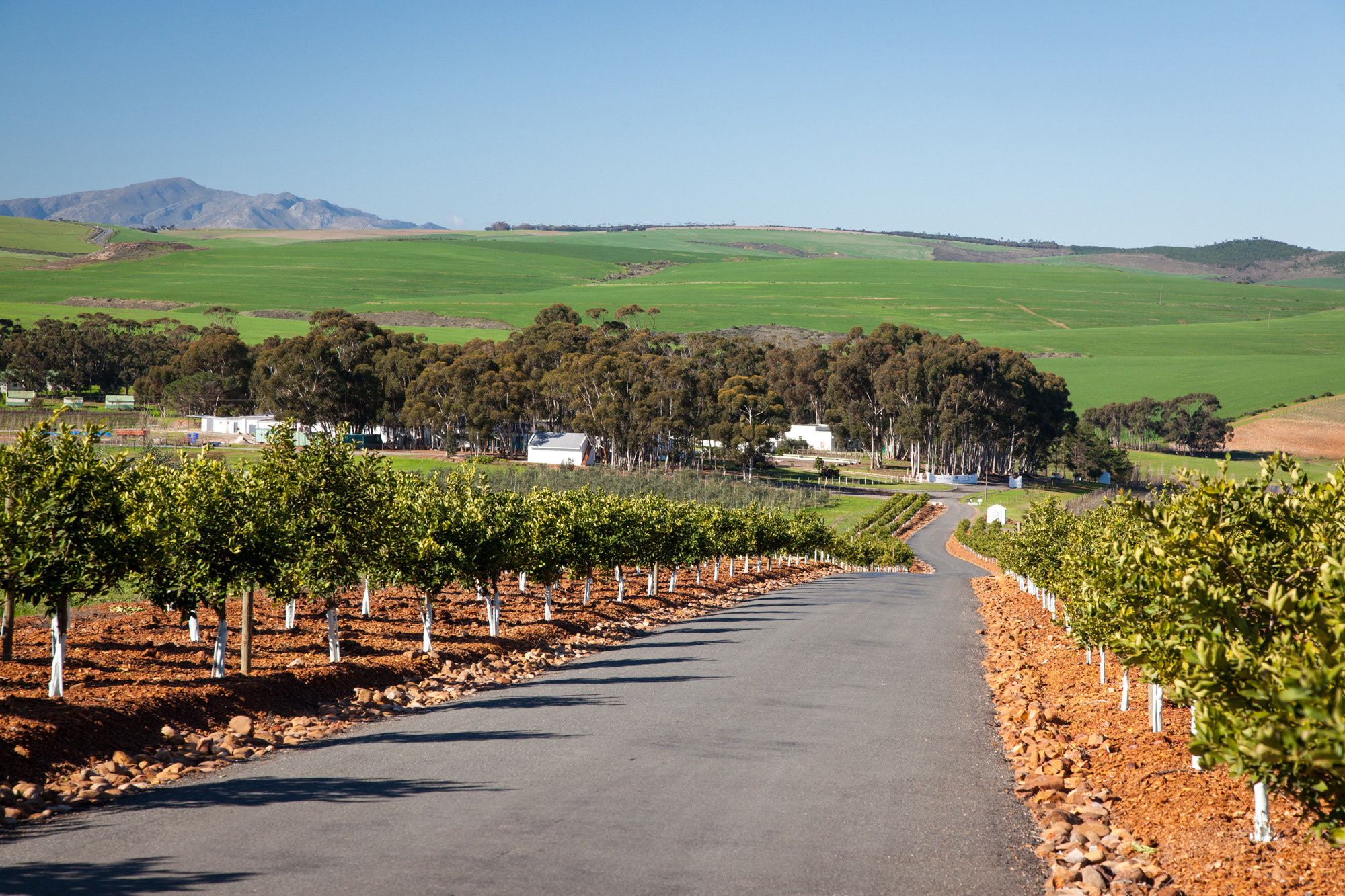 Compagnes Drift became smaller and smaller over the years, eventually being sold to Raoul and Jayne Beaumont in the early 70s. This is another important part of the Botrivier history, as they spent considerable time, money and effort to restore the old cellar, and soon after began making award-winning wine for the local and export market. The name of the farm was changed to Beaumont as part of the property's revival and it became a vital part of bringing wine-makers from far and wide to the fertile valleys of Botrivier.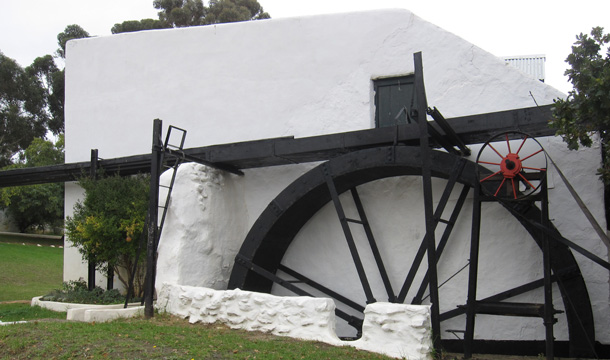 Beaumont didn't only concentrate on wine vineyards, but also partook in the area's primary agricultural endeavour – growing onions. This was a major export for Botrivier for over a century. The estate has taken considerable trouble to keep intact the original and oldest mill in the region. This also dates back to the early 1800s - from what can be gathered from historical writings left by travellers in the area. Beaumont is a must-see for anyone who is interested in soaking up the history of the area and wine-making in general!

Images courtesy of www.beaumont.co.za