Journeying through the Botriver Wine Route is a truly special culinary experience for those who love to wine and dine. There are few wine-growing valleys in the world that are as unspoilt and protected in terms of biodiversity and conservation. In fact, the motto of the local Bot River Winegrowers Association is "our wines are lovers for the road less travelled" and all of the farmers in the area are committed to sustainable practices. As you wander from one estate to the next, you'll taste the freshness in every restaurant or deli. And of course, every delightful meal is paired with handcrafted, top-quality wines.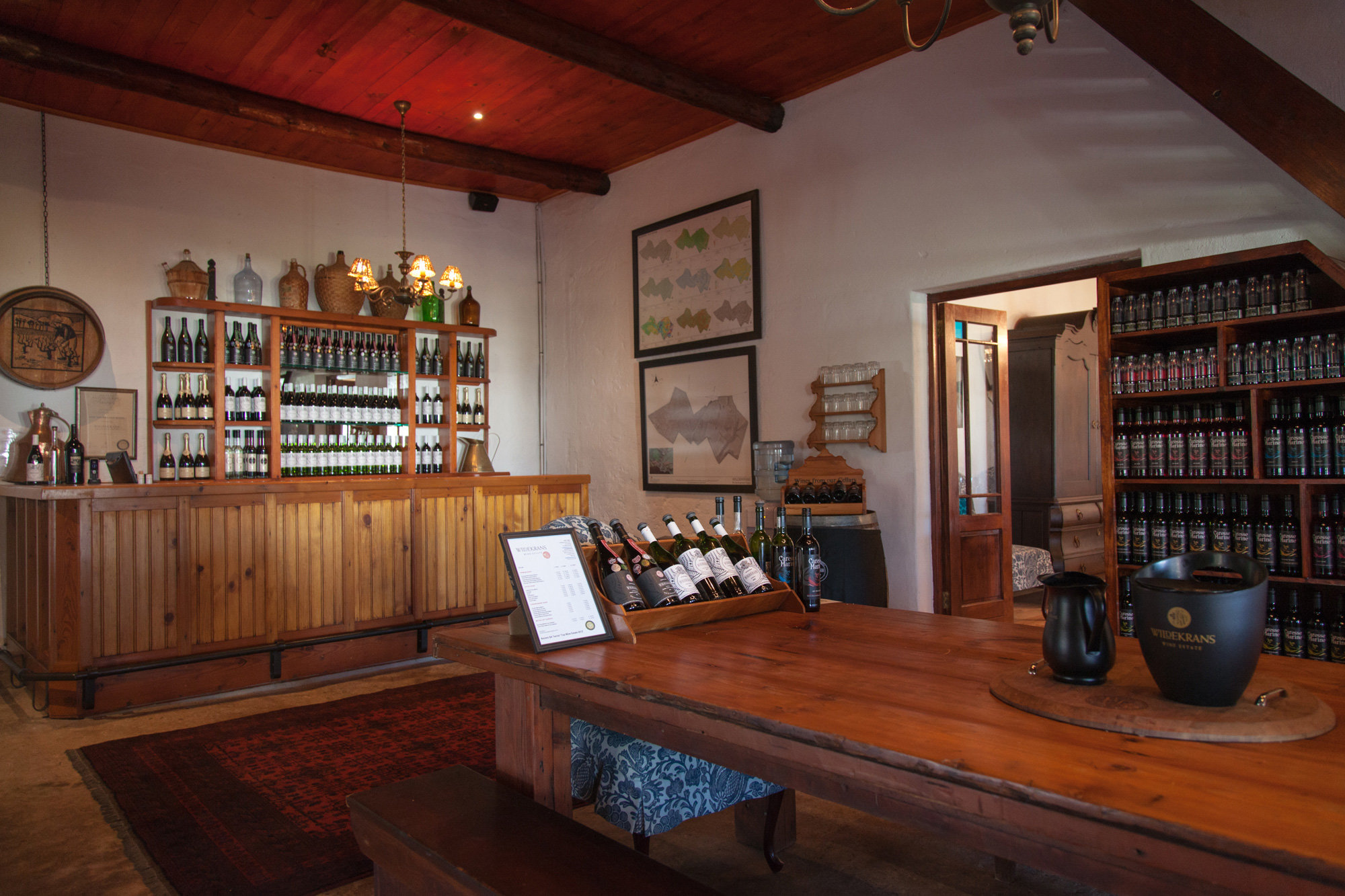 The beauty of the route is that within a 10km radius all around the village of Botrivier are some of the oldest vines in the Cape region, side-by-side with some of the newest. You can experience state-of-the-art cellars and historic, traditional wineries in the same day. Not to forget, that driving from estate to estate provides some of the best views of the surrounding mountains and the incredibly unique flora of the Cape Floral Kingdom.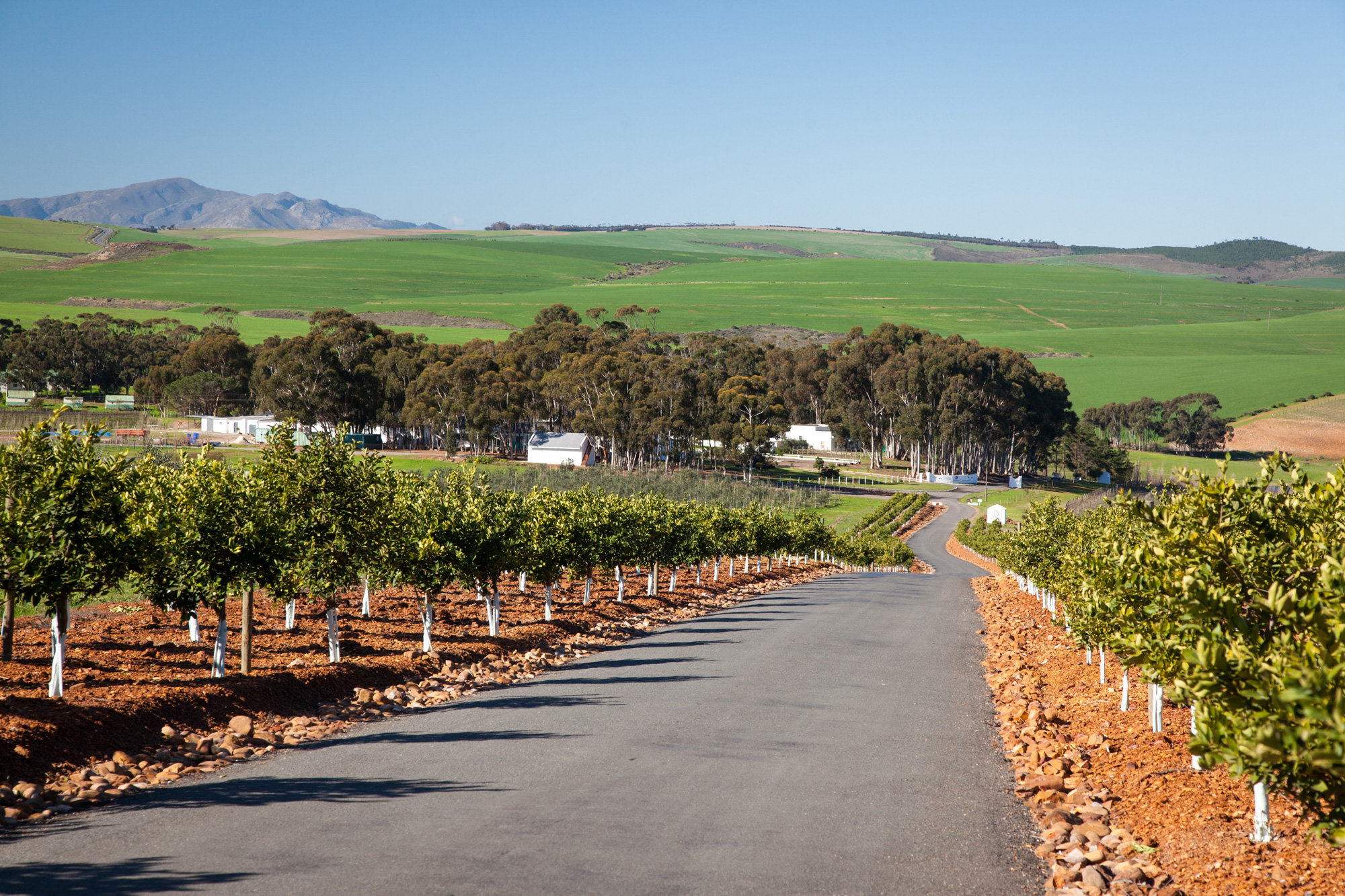 There are around 12 Wine Estates featuring amazing restaurants and delis near the town of Botrivier, for those who are ambitious it's possible to take them all in within a day. However, for those that like to take their time and really savour what these incredible vineyards have on offer, these are our top 5 picks: Beaumont, Luddite, Gabrielskloof, Paardenkloof and Wildekrans Wine Estate. Most of these are family-owned and feature picturesque estates tucked away in the valley. Tastings are available by appointment, so be sure to plan your wine-tasting journey beforehand and create optimum opportunities for eating and drinking.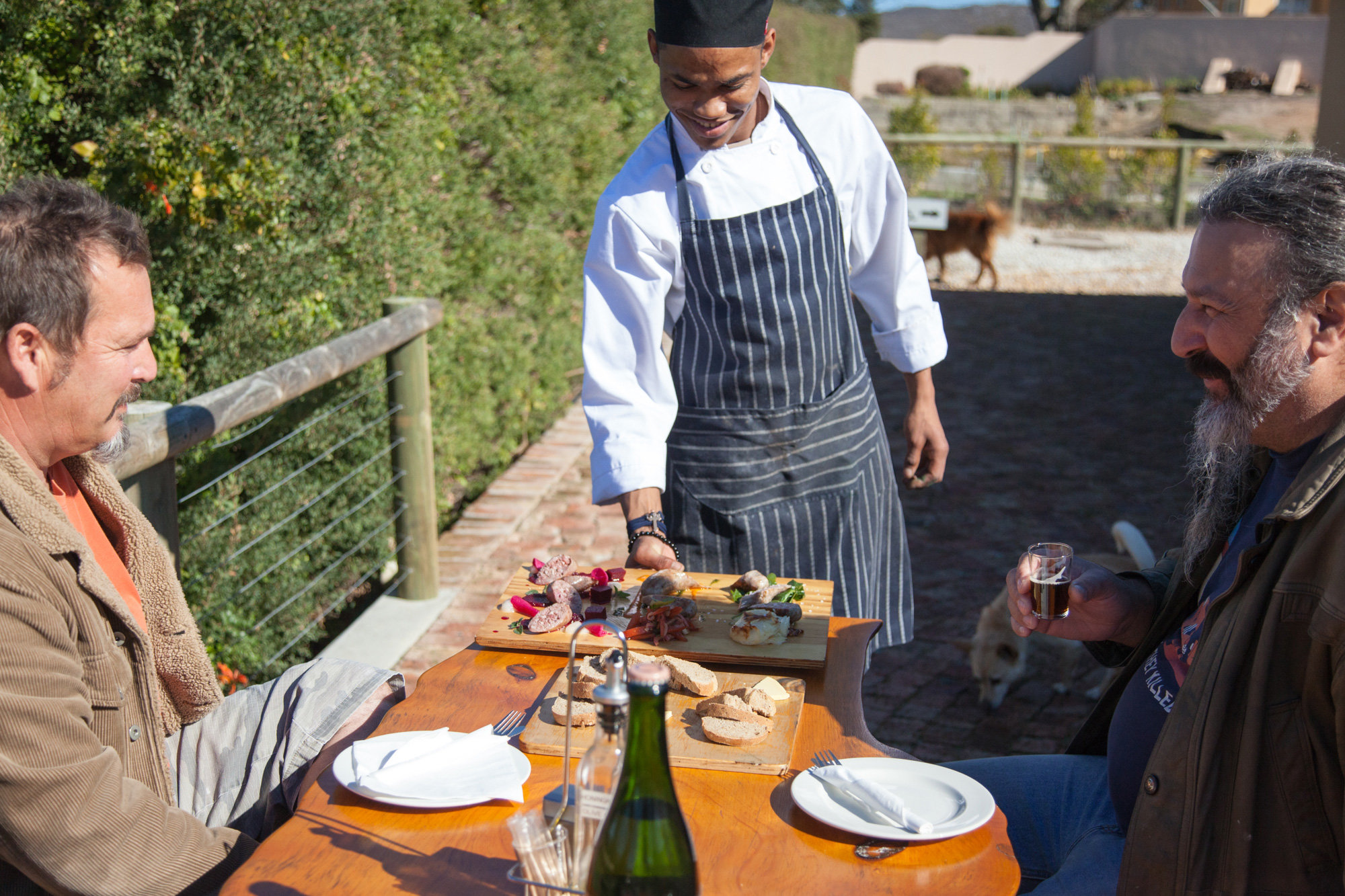 When you're done adventuring around the country-side, the Bot River Hotel is a great base from which to relax and experience warm, hearty comfort food. Weather dependent, you can take in the views outside under an umbrella and feast to your heart's content, or dine inside the hotel's historical Bellows Restaurant. Either way you'll enjoy farm-fresh dishes and country-style portions, which will not leave you feeling hungry. Taking in the Botriver Wine Route is definitely one for the bucket list, it's truly off the beaten path but offers all of the luxuries you'd expect while wining and dining.