At Xplorio we believe in the power of community and as such we like to shine the light on some of our community members. Here are 5 great bsuinesses to visit on your next trip to Swellendam:
JW's Beekeeping Honey & Equipment
With its humble beginnings and passionate personal, JW's Beekeeping & Equipment along with Bee Things is dedicated tpo provide their custoimers with the best beekeeping equipment and honey. Stop by their shops to stock up on great honey products and learn more about what these driven folks are trying to accomplish.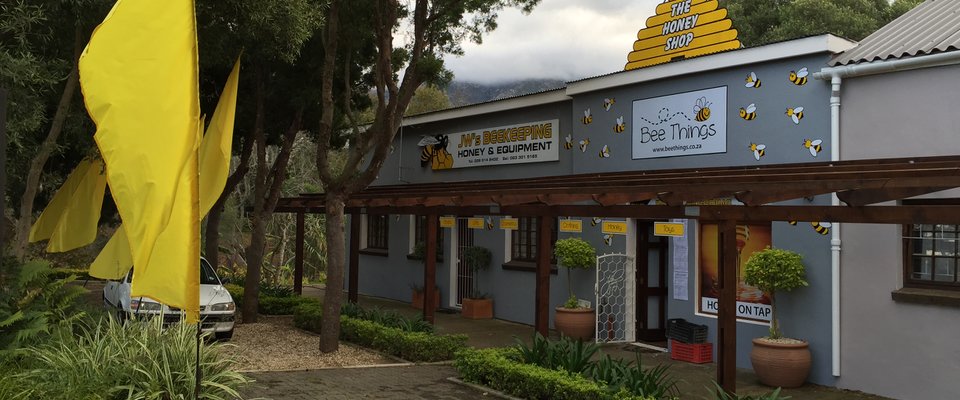 As their slogan rings, this is A place where you can kick off your shoes and just be yourself! The Berry Guest Farm hold family friendly B&B and self-catering accommodation, fun activities for the whole family including berry picking (in season) and tractor rides. The Farm also has a tasting room for their liquors, ice creams and frozen yoghurts, a shop to stock up on goodies and also makes for a great venue for conferences and weddings.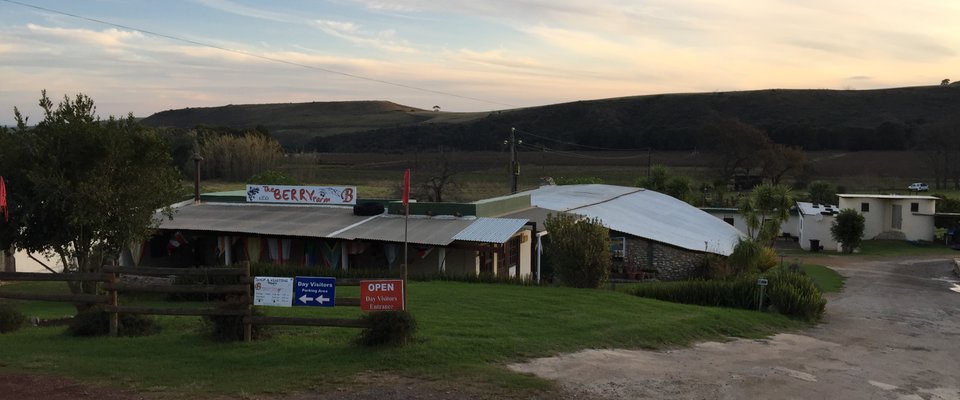 Bontebok National Park Accommodation
Situated on the banks of the Breede River, the Lang Elsie's Kraal restcamp is the first restcamp in SA National Parks to be built according to a "Touching the Earth Lightly" design. Truly experience the park and its beautiful scenery with a stay in one of the 10 units.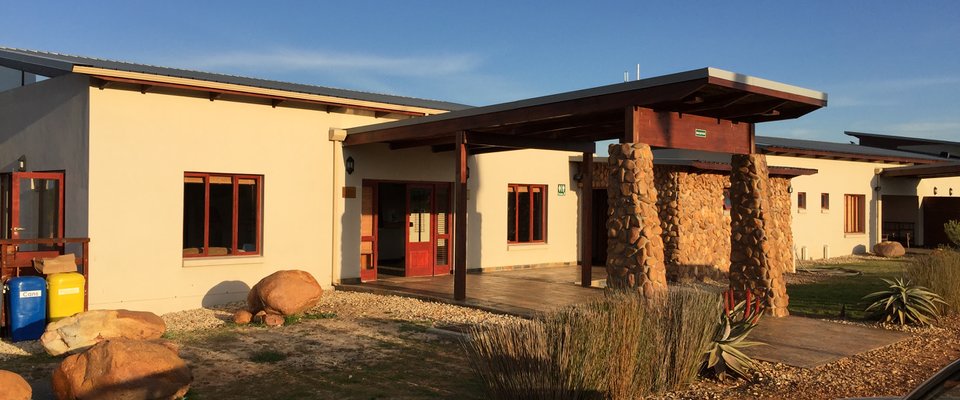 This curious little shop is one of the must-visit stops in Swellendam. The colourful shop holds a gift shop where you can find unique arts and curios created in their studio and imported from India and Bali. There is also a coffee shop where you can enjoy freshly baked goods and superb coffees. On your way out be sure to stop at the Moonshadow Vegan Deli for a variety of artisanal vegan snacks and delicacies.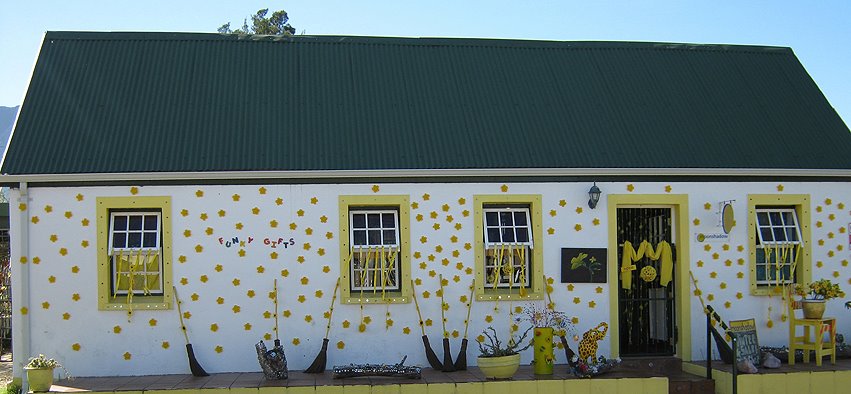 Discover a range of bath and body products made from wild harvested and organic where possible ingredients. High in antioxidants, essential fatty acids, vitamins and omega 3, 6 and 9, these products are careful manufactured for the best results. Also stop by the Rain Spa for a treat and let the staff pamper you.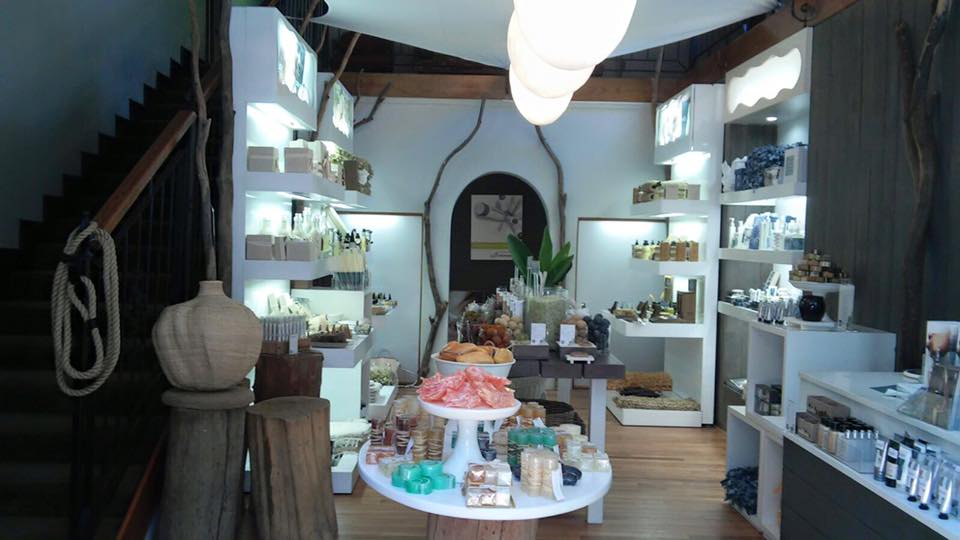 *Please note that these listers are chosen at random. Feel free to contact us at info@xplorio.com to be included in the next list.