Heading over the Tradouw Pass from Swellendam to Barrydale, you will notice a clear difference in the landscapes. As this is the point where the Overberg meets the Klein Karoo, you can expect a clash of the best of both worlds. And although the vegetation thins out slightly, you can be assured that the hospitality does not.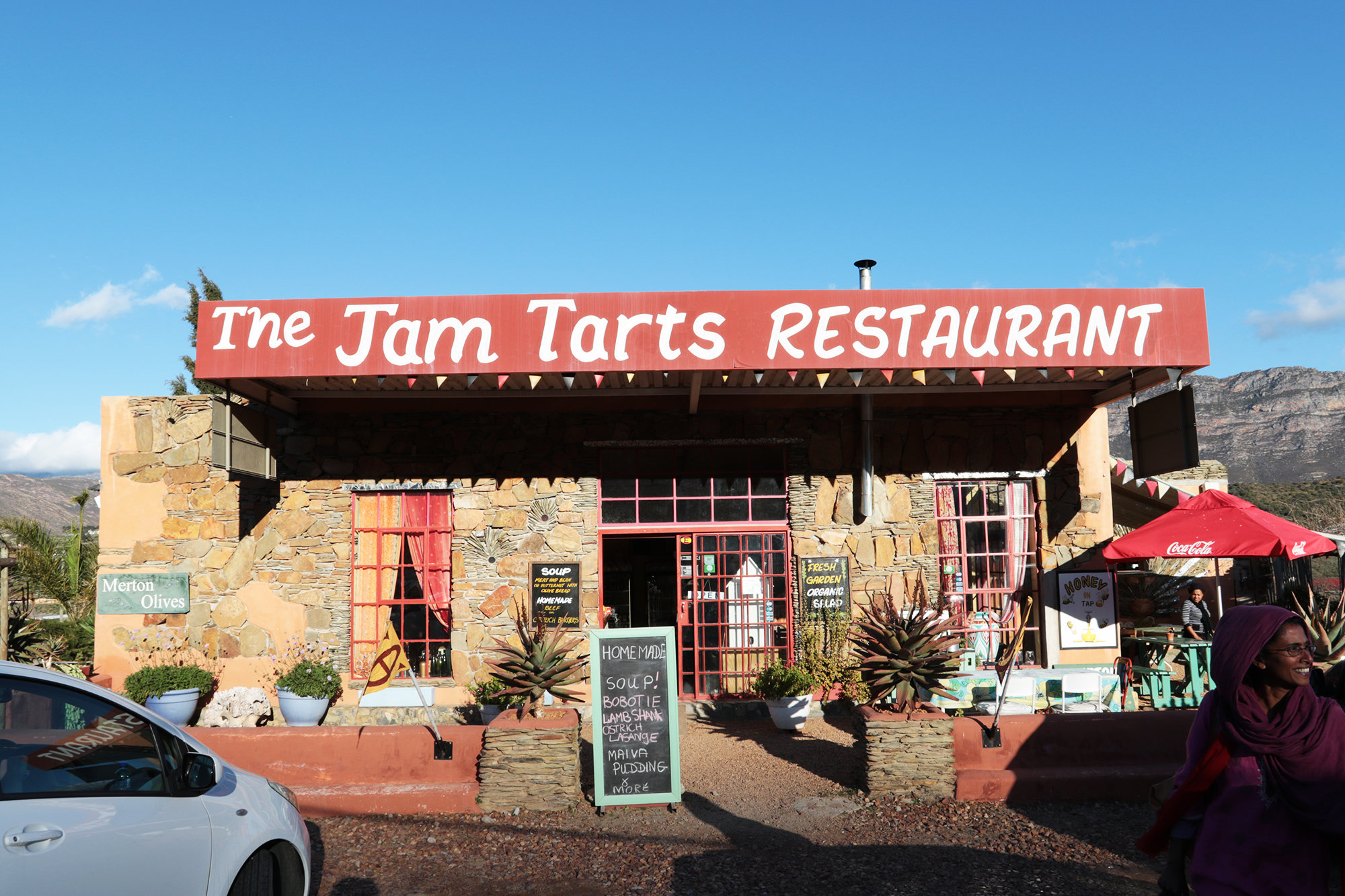 The bustling town of Barrydale nestled within the folds of the Langeberg Mountains is well-known for its warm country hospitality and hearty meals to be had in various settings. A new favourite amongst locals and travellers alike is definitely the nearby farm stalls. Usually housing a wide variety of locally produced products and handmade crafts, they also serve up a menu that is perfect for a quick pitstop before heading on your way.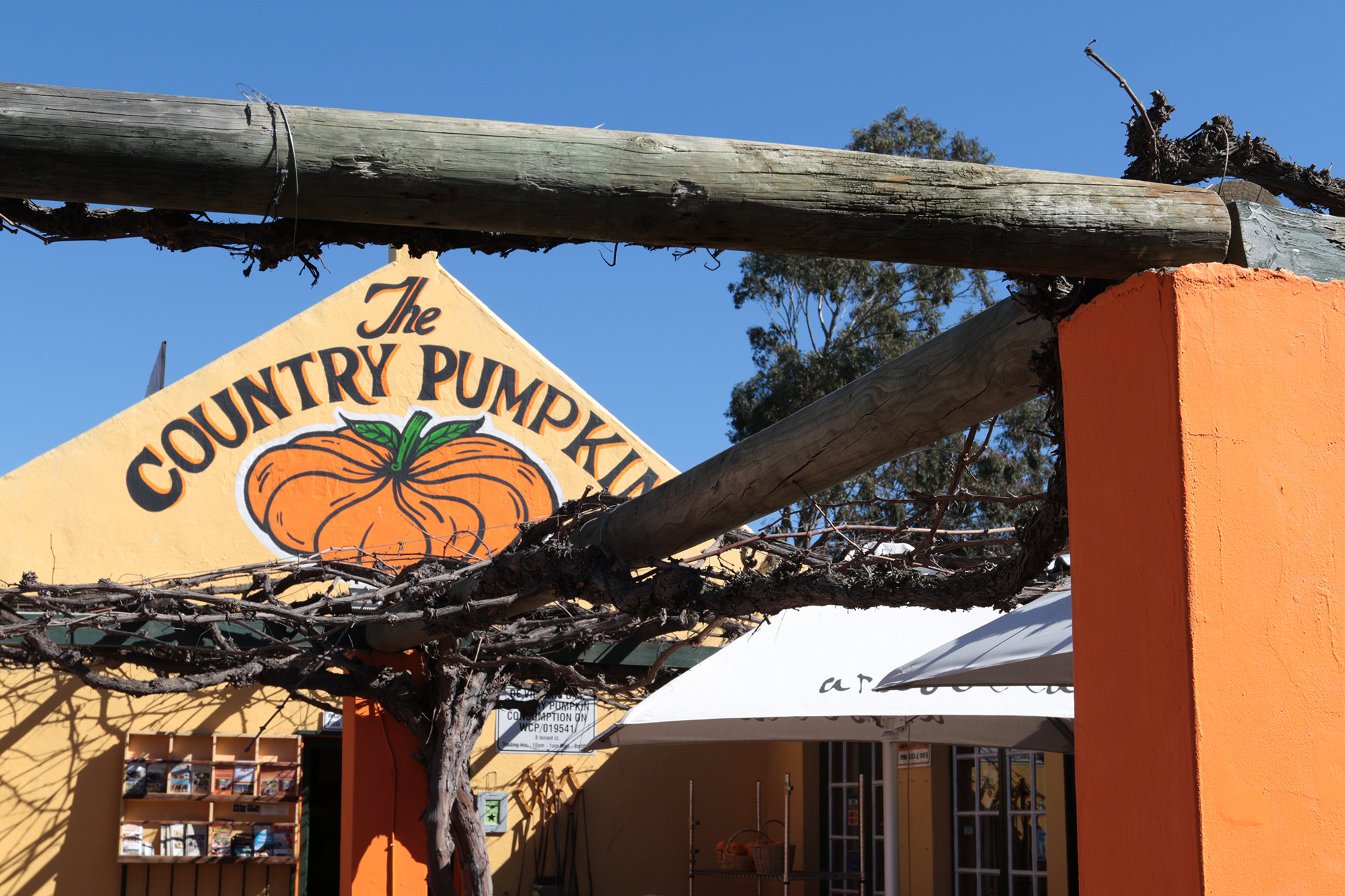 Heading further into town you'll find a variety of eateries with varying menus and décor. Choose from delicious traditional meals served in a cosy environment to steaming wood fired pizza served in a rustic restaurant to frothy milkshakes served in an American style diner. Big groups and families with kids are always welcome, just be sure to book ahead.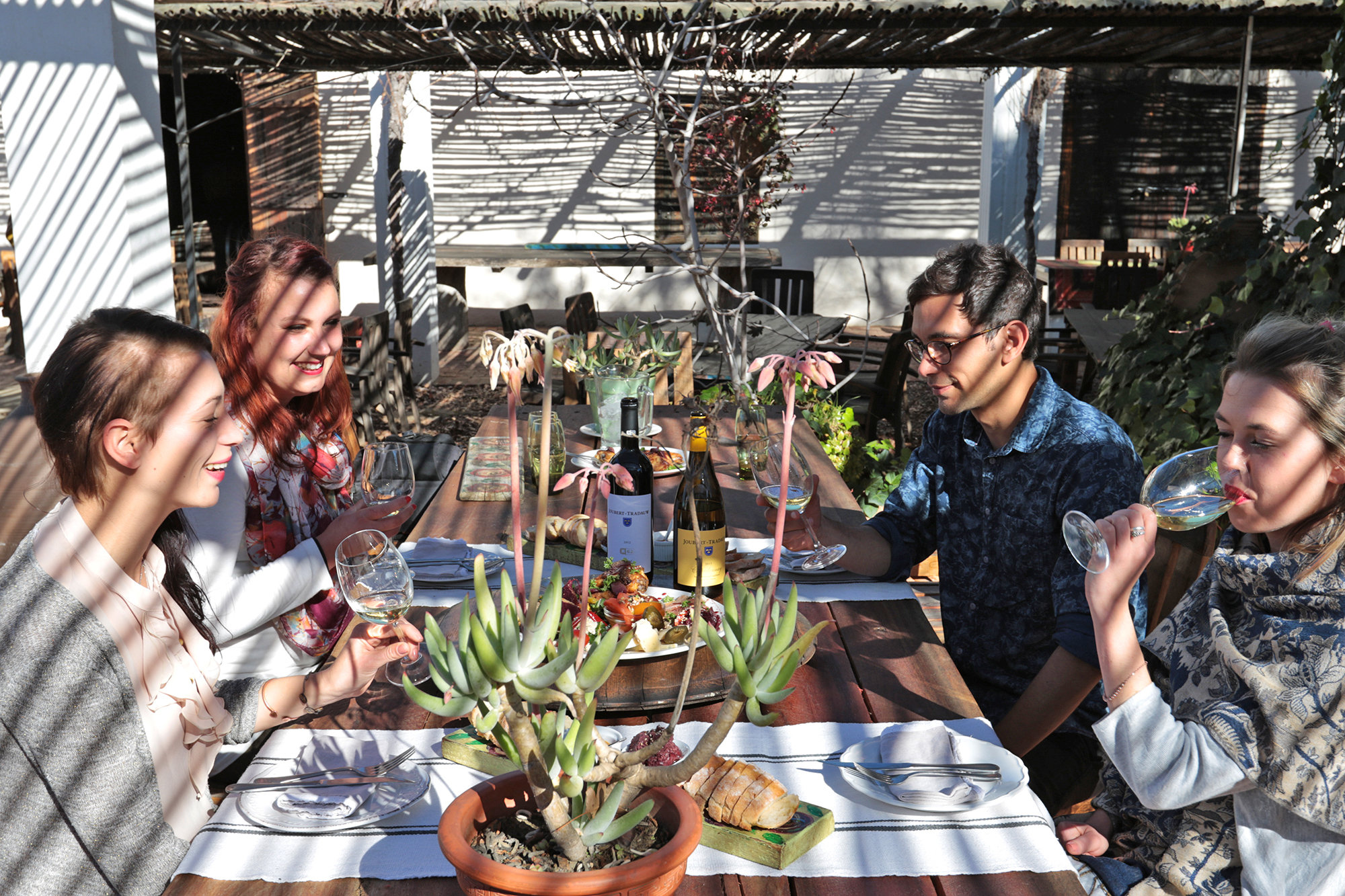 Then of course, there are the more specific dining choices where you can properly wine and dine on a wine estate. Enjoy your meals perfectly paired with the local wines as you savour the views over the mosaic'd patches of vineyards. And of course, don't forget to stop by the most famous pub along Route 62 for a quick drink and to meet the owner.
Whether you're a lone traveller or looking to spoil the family for a night of great wining and dining out on the town – Barrydale has got you covered!