With quite the busy social calendar and a thriving wine industry, the village of Botrivier was once merely a resting spot and butter bartering point for settlers in the olden days. Slowly evolved around one of the first wine estates in the area and the now very popular Botrivier Hotel, the town has persevered and lasted through the ages.
Here are 5 historical facts about Botrivier:
1. The history of the town dates back to the 1700s with the establishment of Compagnes Drift.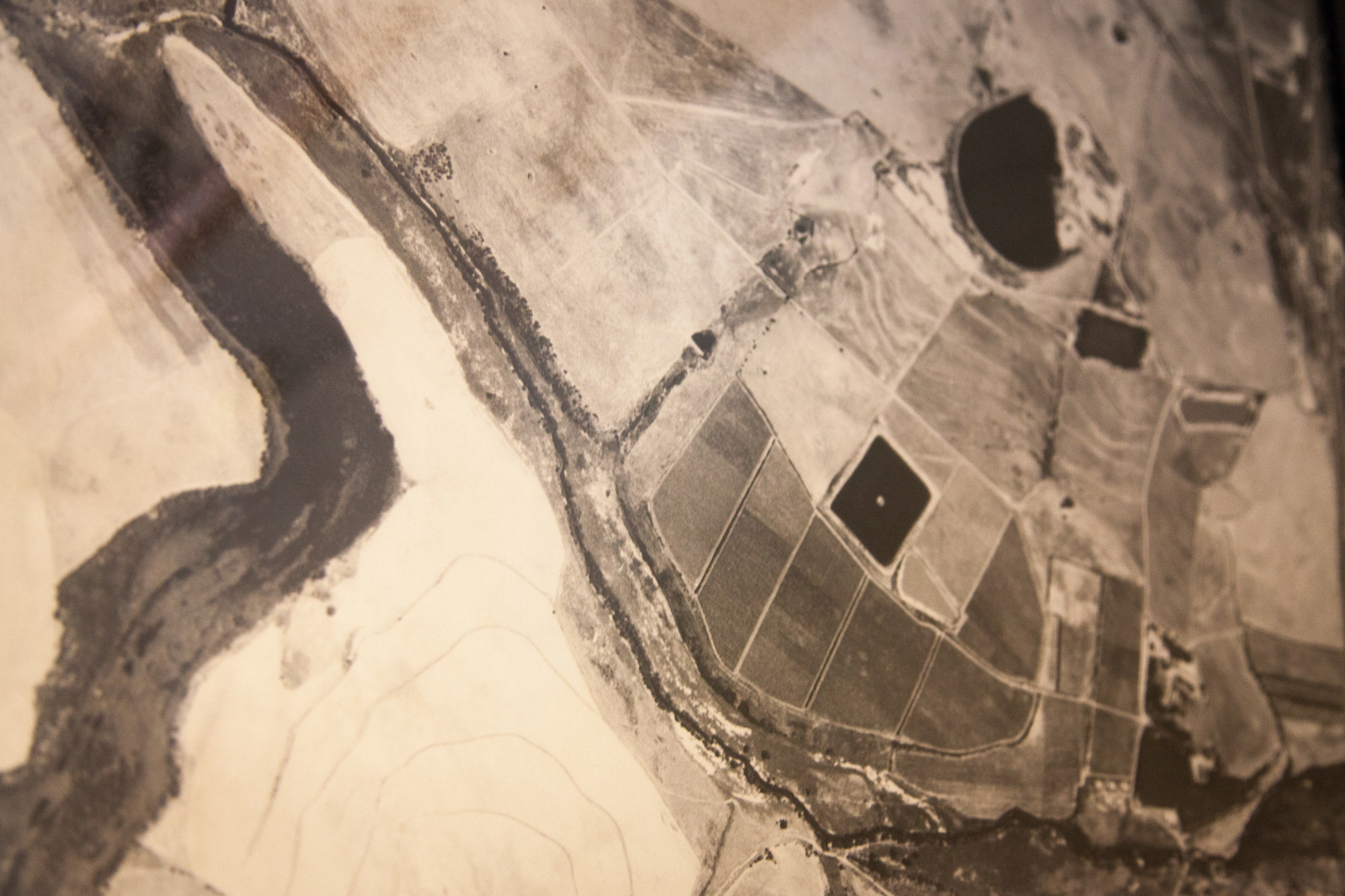 2. Botrivier holds one of the oldest working water-mills in the area on Beaumont Wine Estate.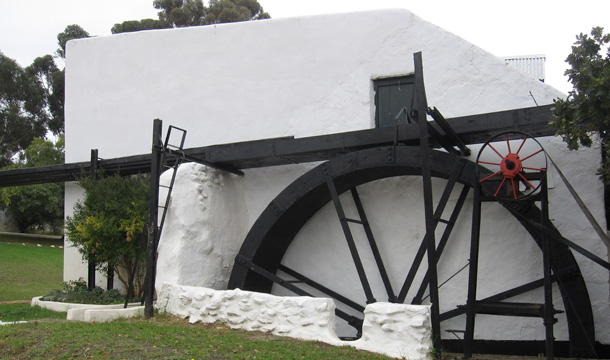 Image courtesy of Beaumont Wines
3. The beautifully preserved Botrivier Hotel was built in the early 1890s.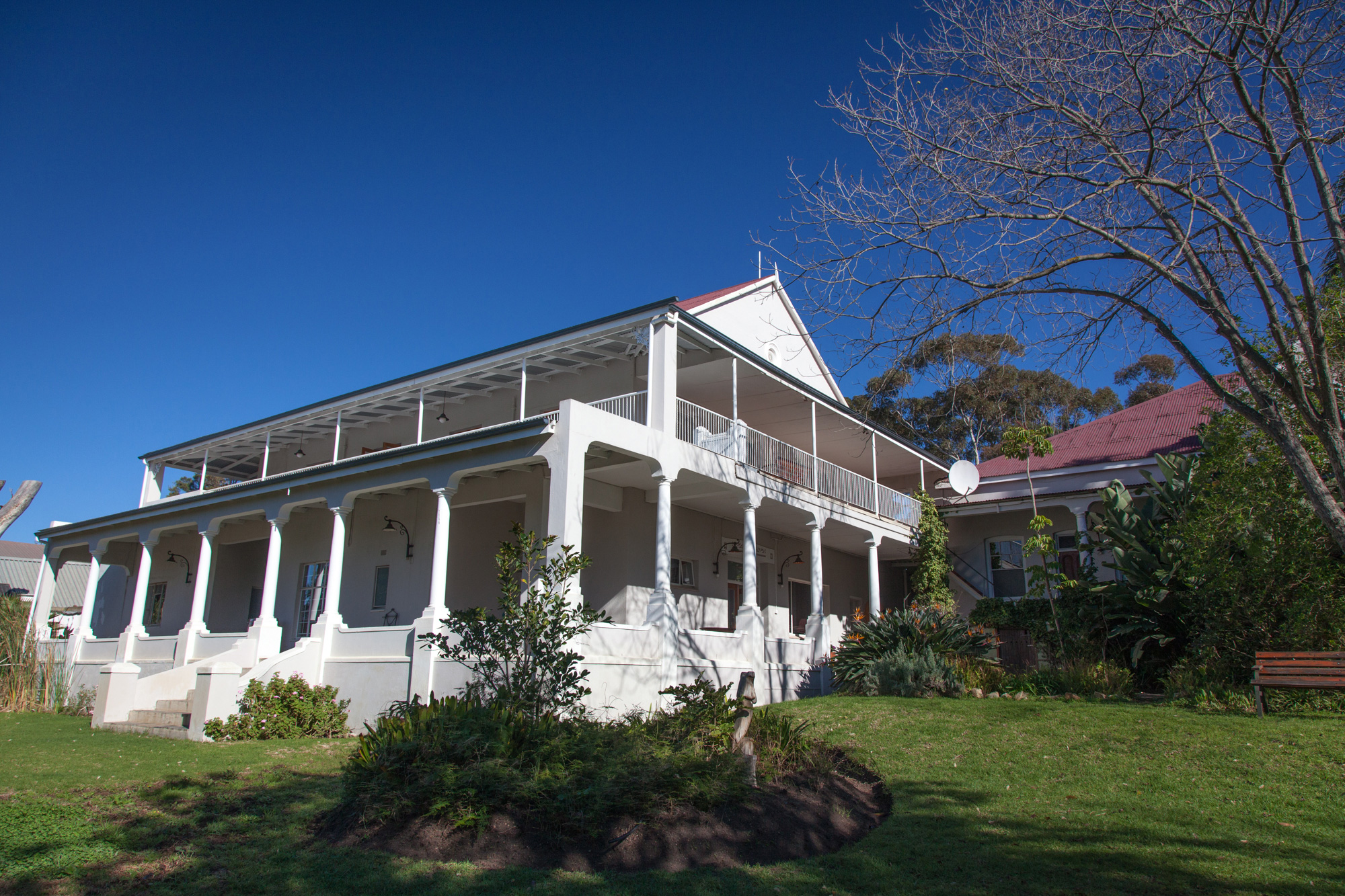 4. The town owes its popularity to the television series 'Nommer Asseblief' which played off in the town and aired in 1979.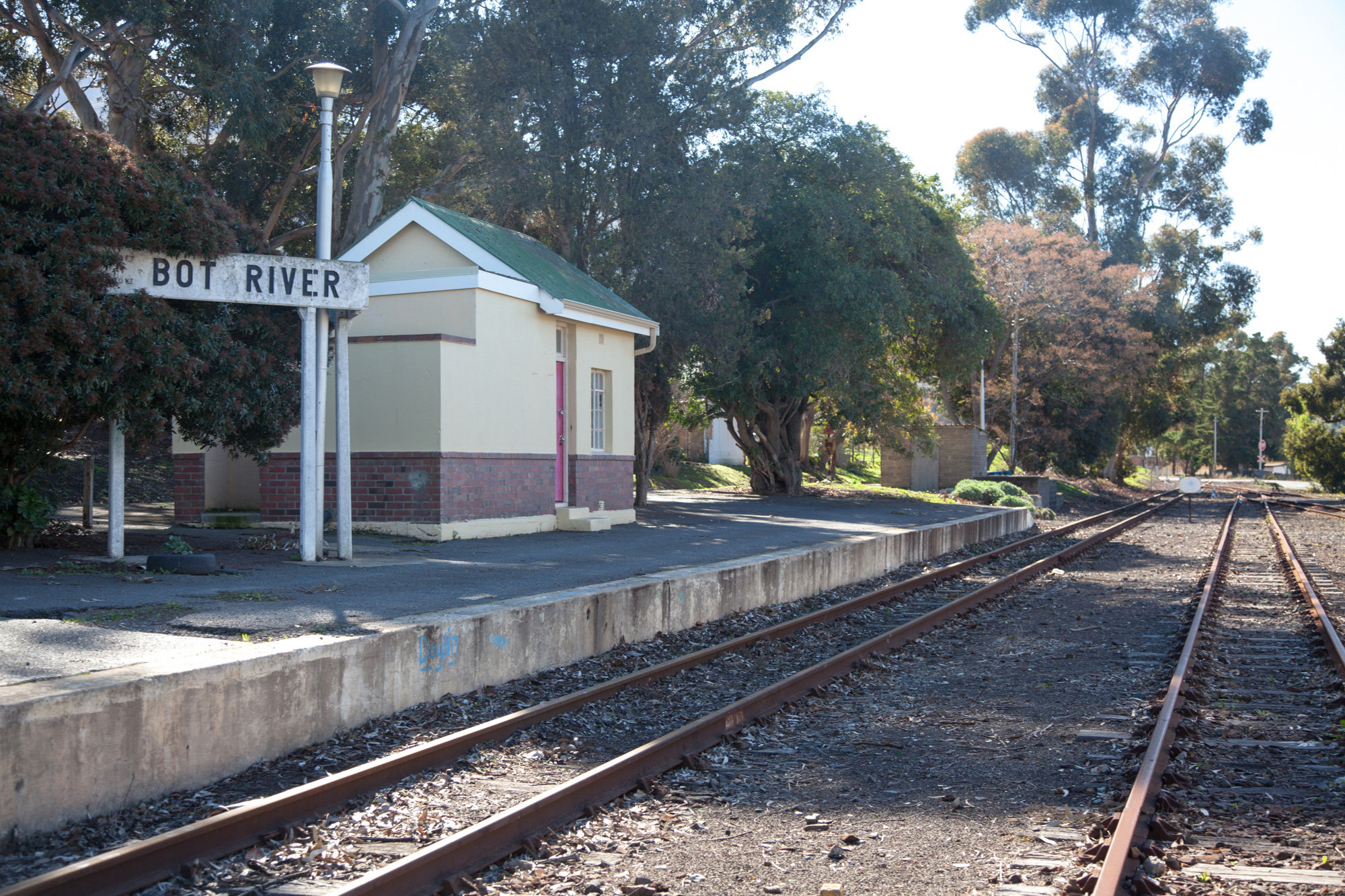 5. Botrivier is home to one of the only wine routes established in a protected biodiversity zone in the world.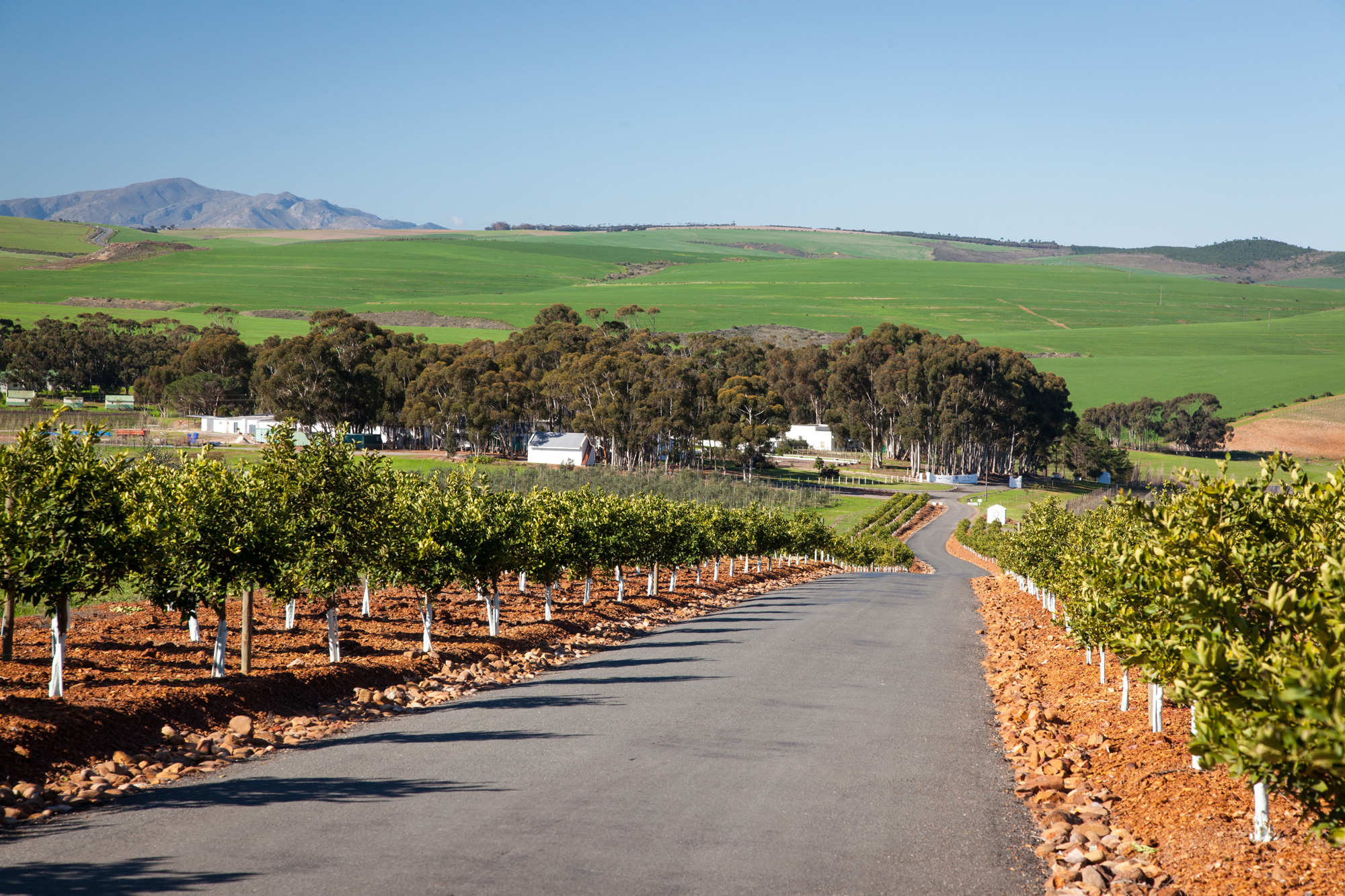 The little town of Botrivier at the foot of Houw Hoek Pass holds a number of beautifully preserved artefacts from the past and rolling hills of farmlands. Be sure to enquire about the town's historical walk to get a first-hand look and feel about the History of Botrivier.