It's no surprise that the Overberg has become quite the popular destination for those looking to escape the city rush with a scenic 2 hour drive or those simply looking to get inspired by the beauty that the southern tip of Africa holds. With a variety of fun activities and accommodation ranging from cosy chalets to luxurious lodgings, the region has established itself as the ideal destination for locals and international travellers alike.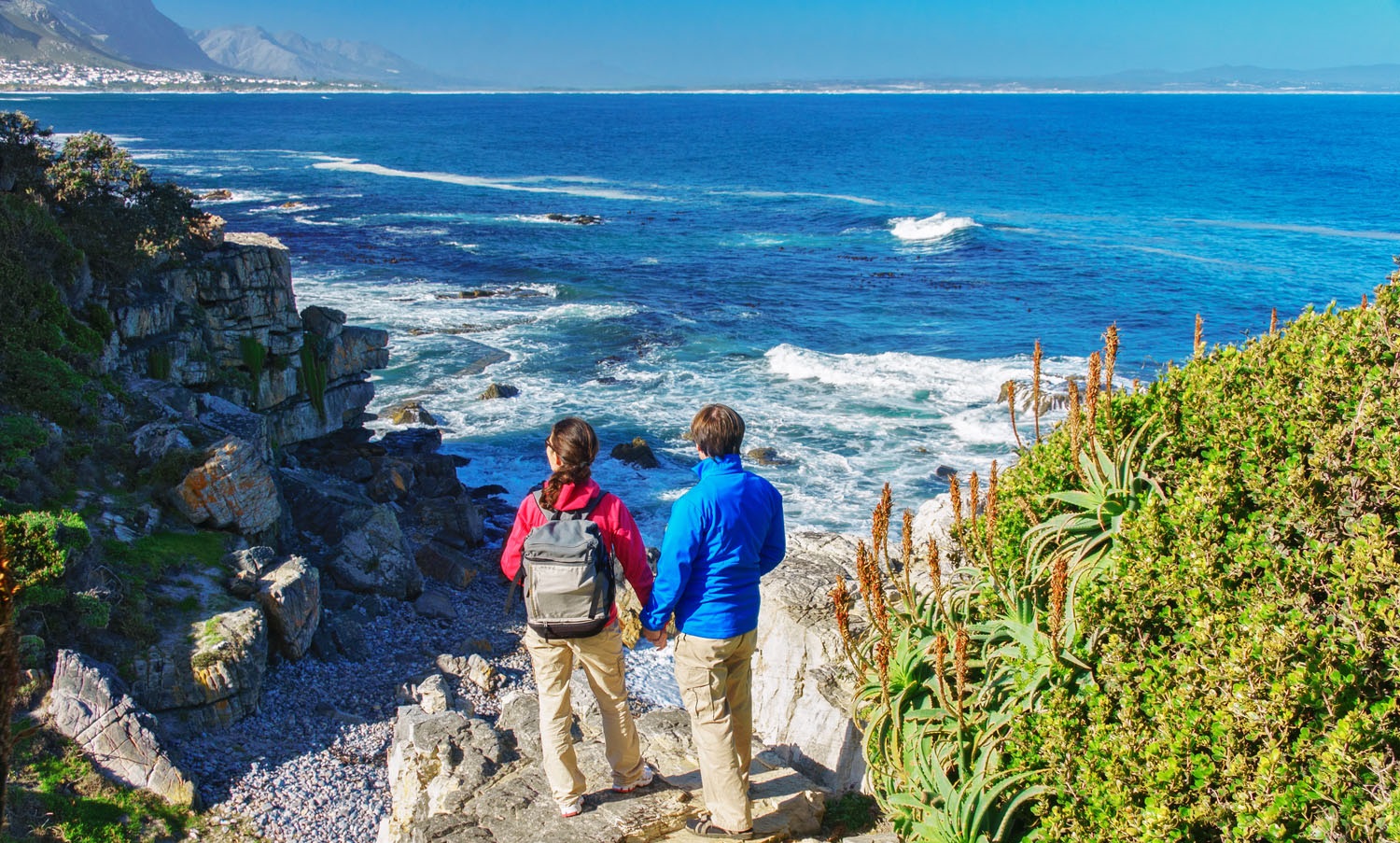 And if the selection of great views, indoor and outdoor adventures and comfortable accommodation wasn't enough, the region also offers a variety of great restaurants that allow you to experience a taste of what the Overberg has to offer.
To treat your tastebuds to the full buffet head to the bustling coastal town of Hermanus and be sure to book your seat at one of their sensational seafood restaurants. Scattered throughout the town, you can choose whether to grab a bite close to your holiday home or dine out at one of the more unique spots in town. Enjoy your meal with stunning views over Walker Bay and the Lagoon beyond or simply enjoy the eclectic décor and various artworks hosted by some of the eateries.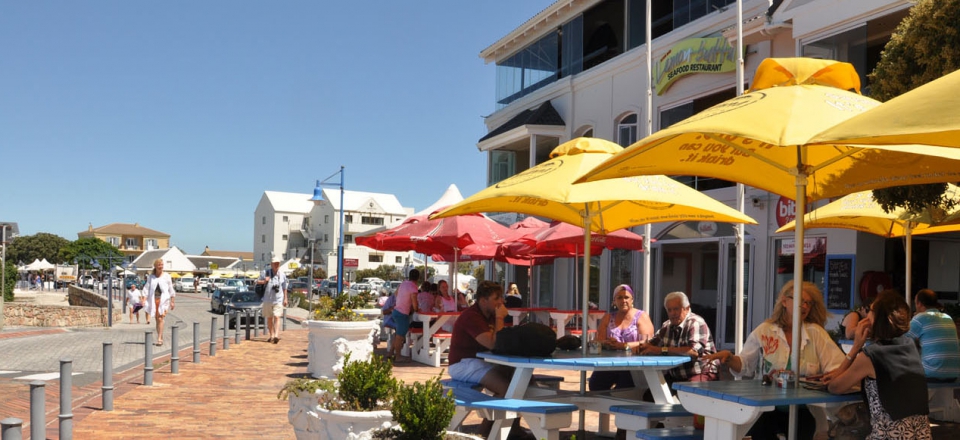 The various seafood restaurants in Hermanus cater for all occasions with full menus of the freshest fish and shellfish caught that very morning. From beautifully fried or grilled fish to prawns basking in lemon butter to the more acquired tastes of oysters and abalone, the eateries here put their best fin forward. So whether you're enjoying date night with your significant other or taking the whole family out to celebrate, this will be an experience and taste to savour. Many of the restaurants also offer a side menu of normal fare for the young ones and those who have yet to discover their love for seafood.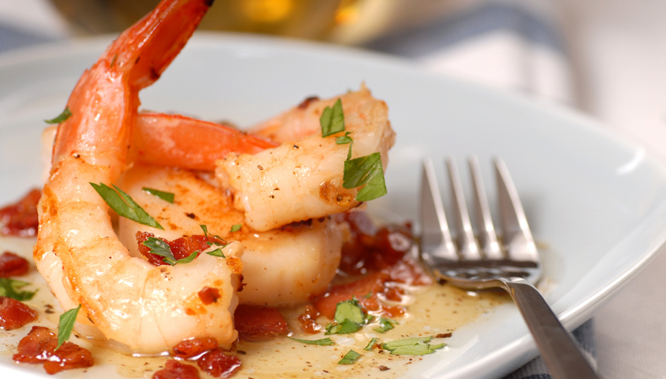 Along with great ambience and professional servers, the delectable dishes are also paired with some of the best local wines from the nearby wine estates in and around Hermanus. Ask your waitron for the best options to pair your meal with to truly bring out the fresh ocean taste and spirit. And best of all, these delicious meals can be enjoyed in a multitude of different settings. Ranging from open-plan family restaurants and rustic pub 'n grills to established wine estate halls and intimate candlelit tables, the choice of setting is almost as extensive as the menus.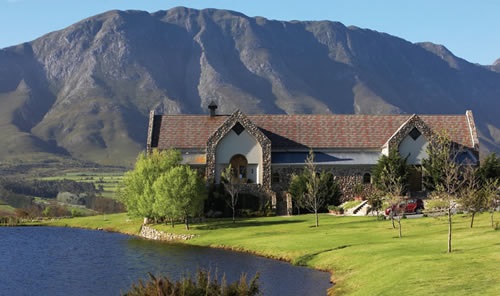 So whether you're a seafood fin-atic or simply want to treat your family to a great meal, be sure to book your table at one of the welcoming seafood restaurants in town - you'll be sure to walk out happy as a clam!