Once awarded as South Africa's Favourite Village, Stanford has become quite the popular weekend break destination with its cosy accommodation and welcoming eateries scattered throughout the village.

The beautifully preserved town is also known for its rich history that's tied in closely to that of the Cape and South Africa. It truly is a fantastic place to visit when hoping to get lost in nature and culture alike.
Here are 5 historical facts about Stanford:
1. The village was established on the farm Kleine Riviers Vallei in 1857.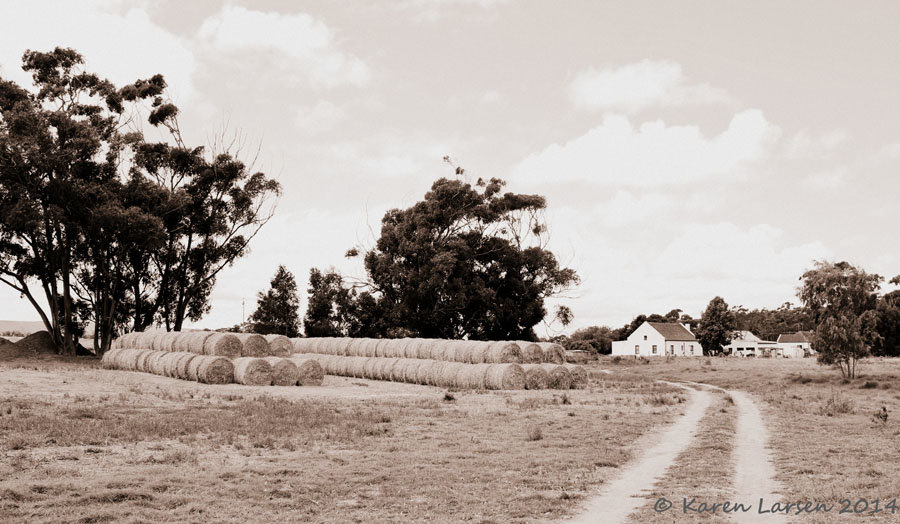 Image courtesy of Karen Larsen Photography
2. Stanford is named after the original owner of the farm, Sir Robert Stanford who served many a year in the British Army.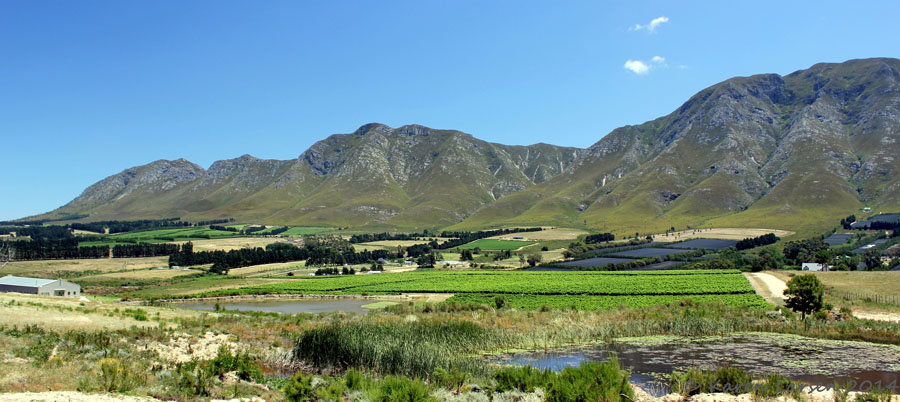 Image courtesy of Karen Larsen Photography
3. The village holds the title of 3rd most preserved village in the Western Cape which is in great part thanks to the Stanford Conservation Trust which was formed in 1992.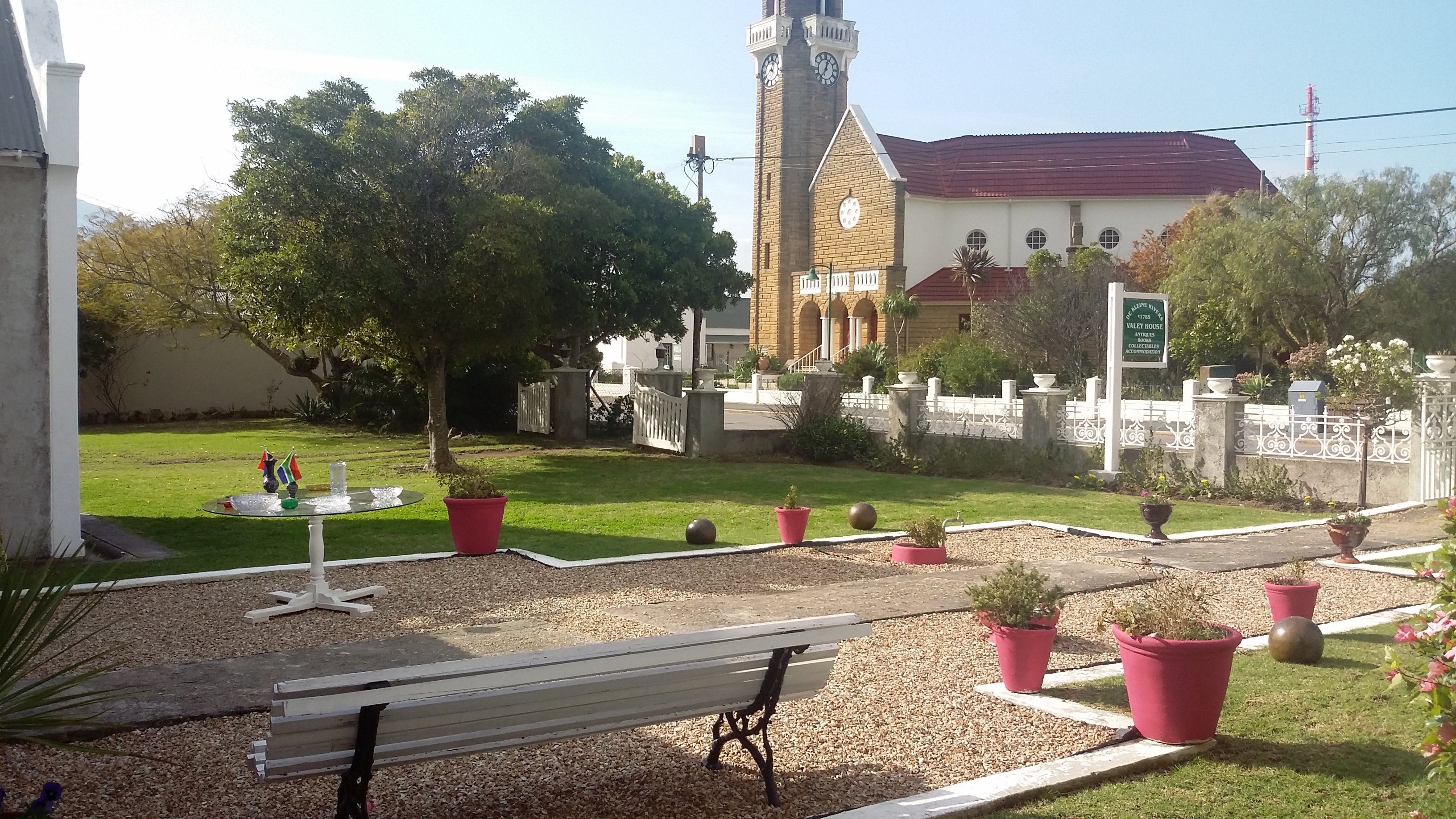 Image courtesy of De Kleine Rivier Valey House
4. Stanford is the only town in the Overstrand proclaimed a Heritage Site in its entirety.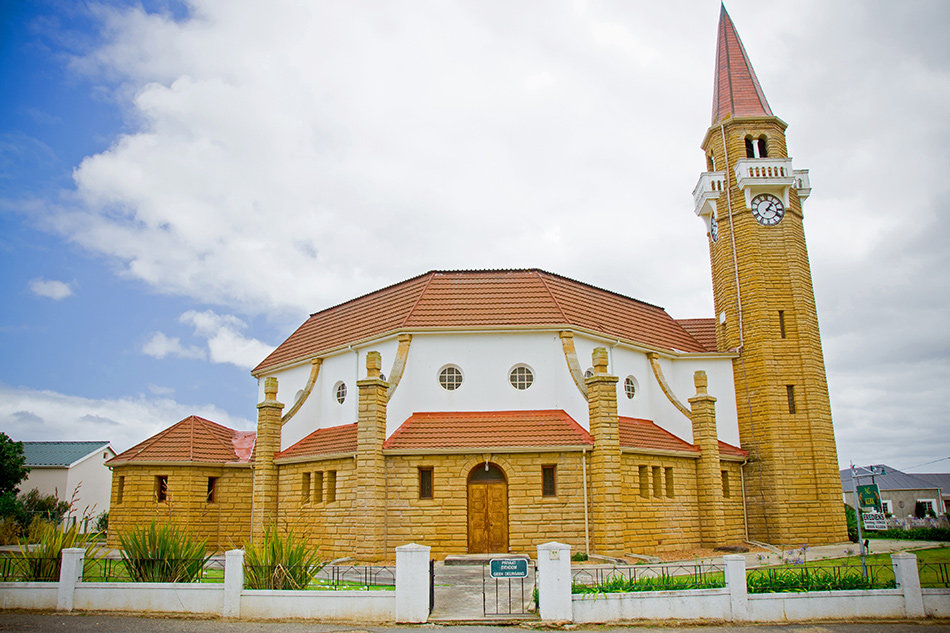 5. Most of the buildings and houses in the village are built the Cape Victorian and Edwardian styles and can be appreciated in all their glory on the Historical Walk offered by the Stanford Tourism Bureau.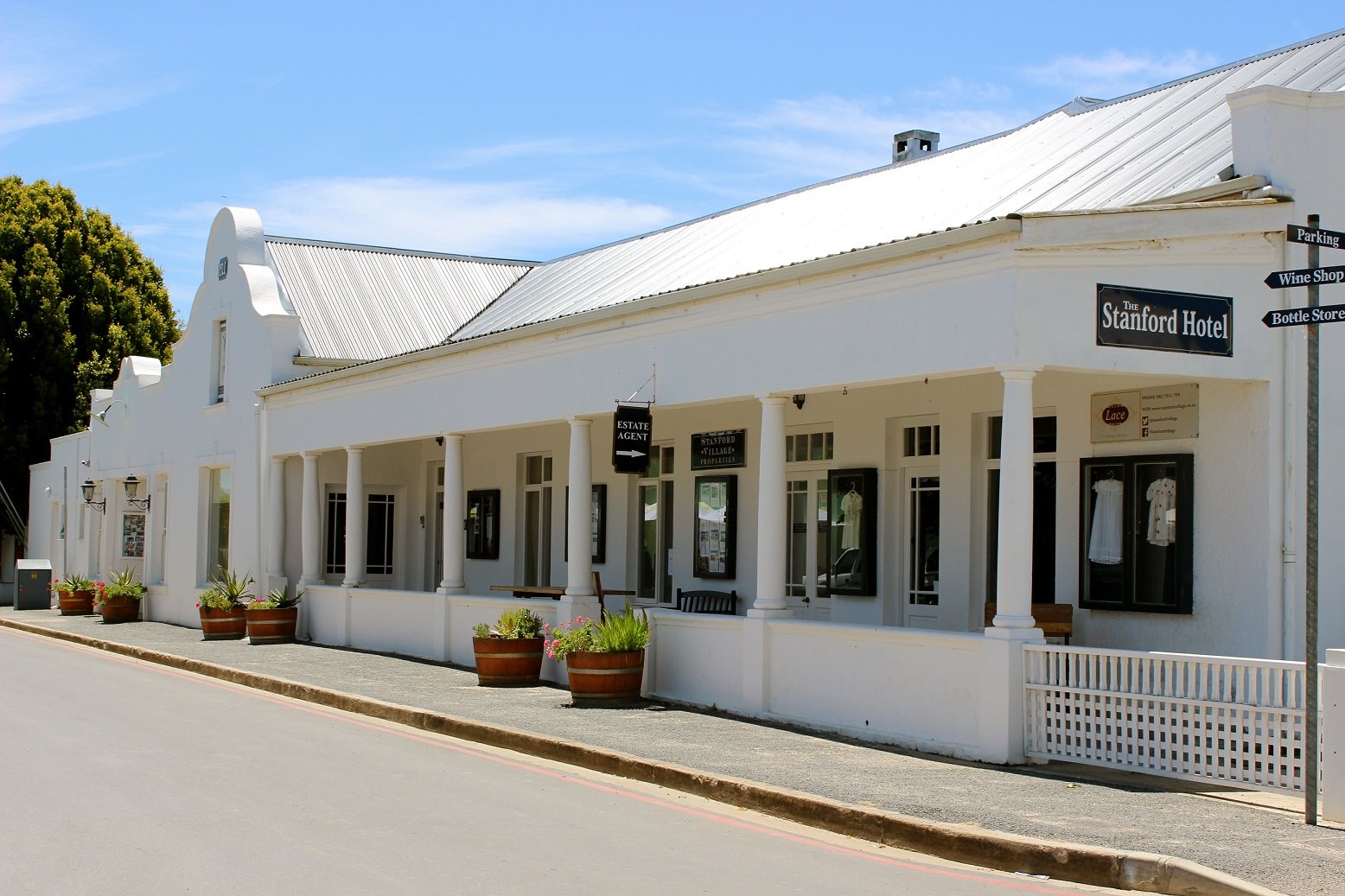 Image courtesy of Stanford Hotel
Adding to the list of lovely villages in the Overberg, Stanford offers unique experiences with its outdoor adventures, beautiful heritage and great character. Be sure to explore all that the village has to offer as the History of Stanford has shaped the place that it is today.