The small town of Botrivier is slowly but surely making its mark on the map with its rustic feel and lively social calendar. Making your way along the R43, you'll first notice the fields of wildflowers, bright yellow canola and orchards, and then you'll spot the town nestled in the middle of it all. The bountiful nature of the town and surrounds is mostly due to its inclusion in the Kogelberg Biosphere Reserve and the catchment area formed at the bottom of the Houw Hoek Pass, where the town is located.
The town and its stunning surrounding terrain offers a variety of great hiking, mountain biking and horse riding as well a plethora of other activities in the nearby towns of Caledon, Grabouw, Hermanus and Kleinmond. Grab a bite to eat at one of the local coffee shops or farm stalls, enjoy a stay at the historic Botrivier Hotel or sample the fruit of the valley at one of the nearby wine estates and breweries to get a taste of Botrivier that will melt in your mouth.
We've put together some of our favourite shots of Botrivier to give you an idea: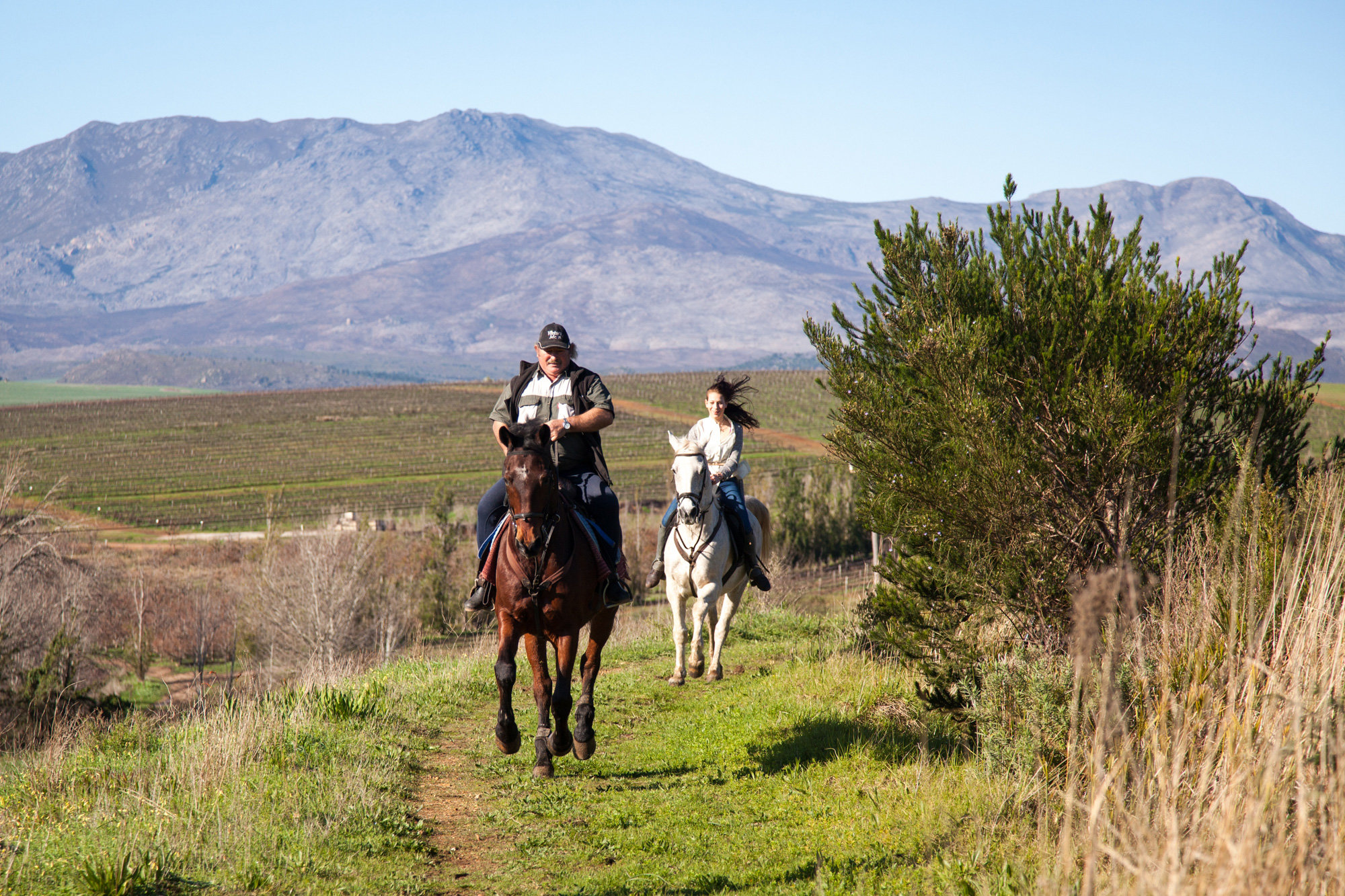 Horse Riding Lessons and Trail Rides at Klein Paradys Equastrian Centre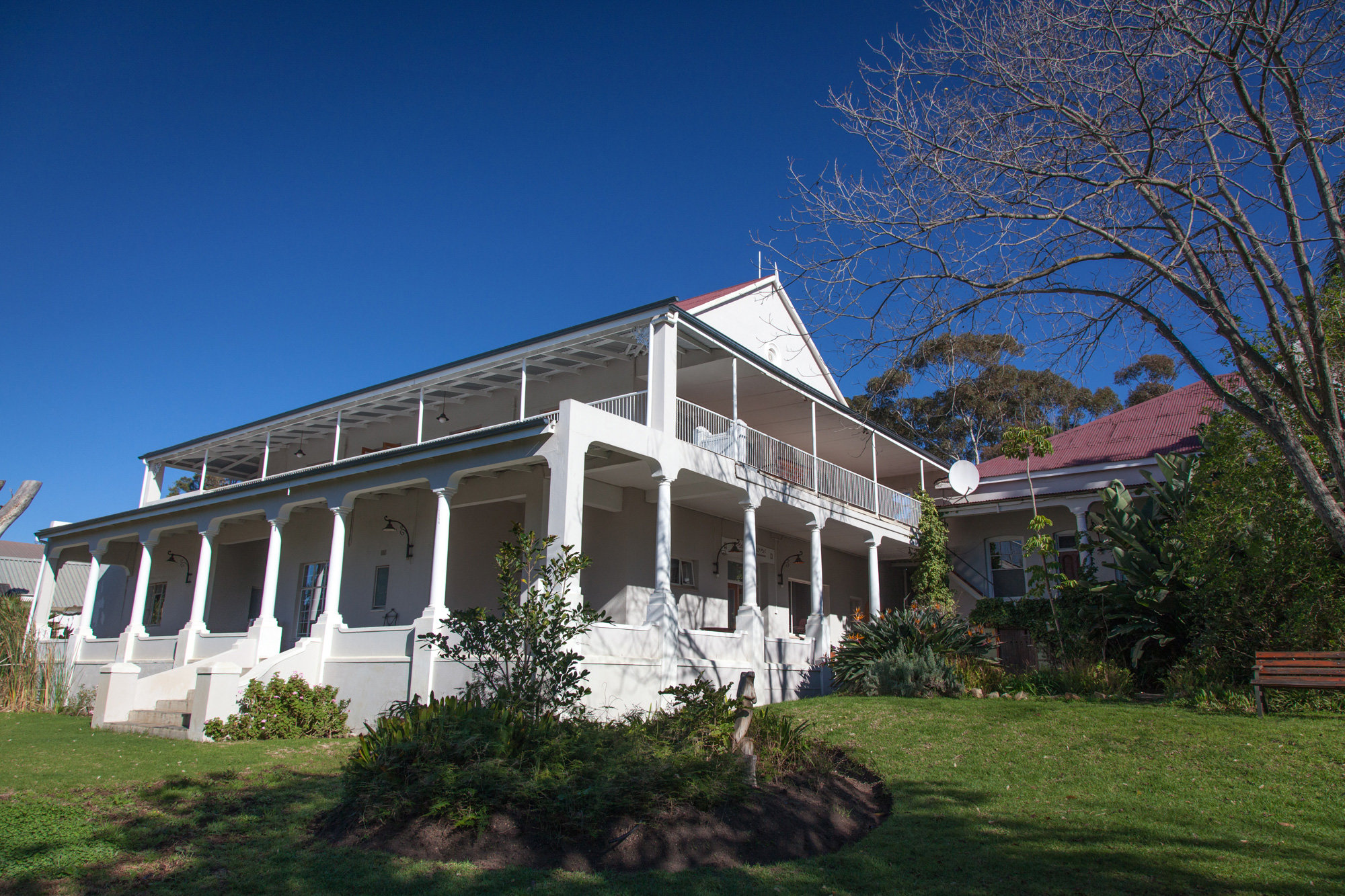 The historical Botrivier Hotel built in the early 1890s.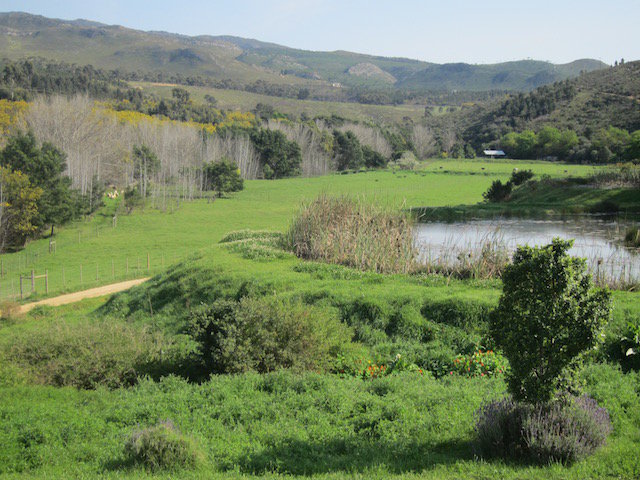 View over the little dam from Green Cottage at Swaynekloof Farm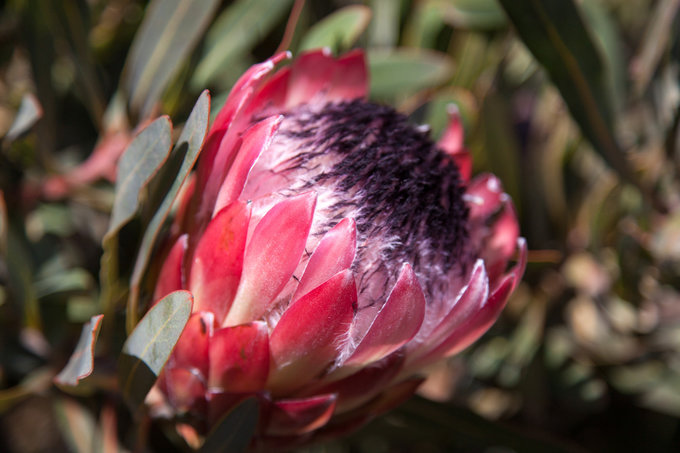 Some of the beautiful Fynbos to be seen in the area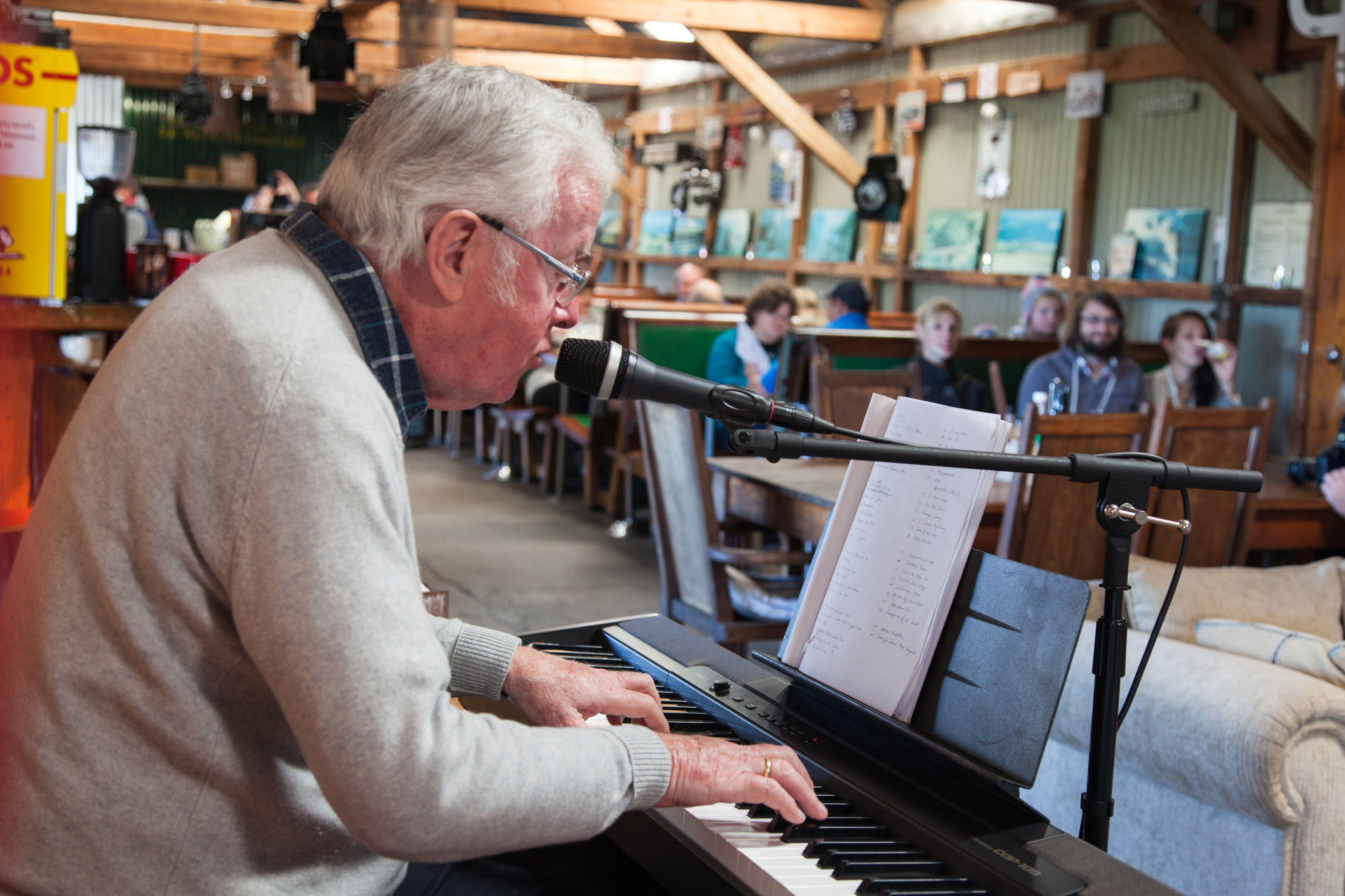 Many of the establishments in Botrivier hosts local artists, keep an eye on the Events to see when and where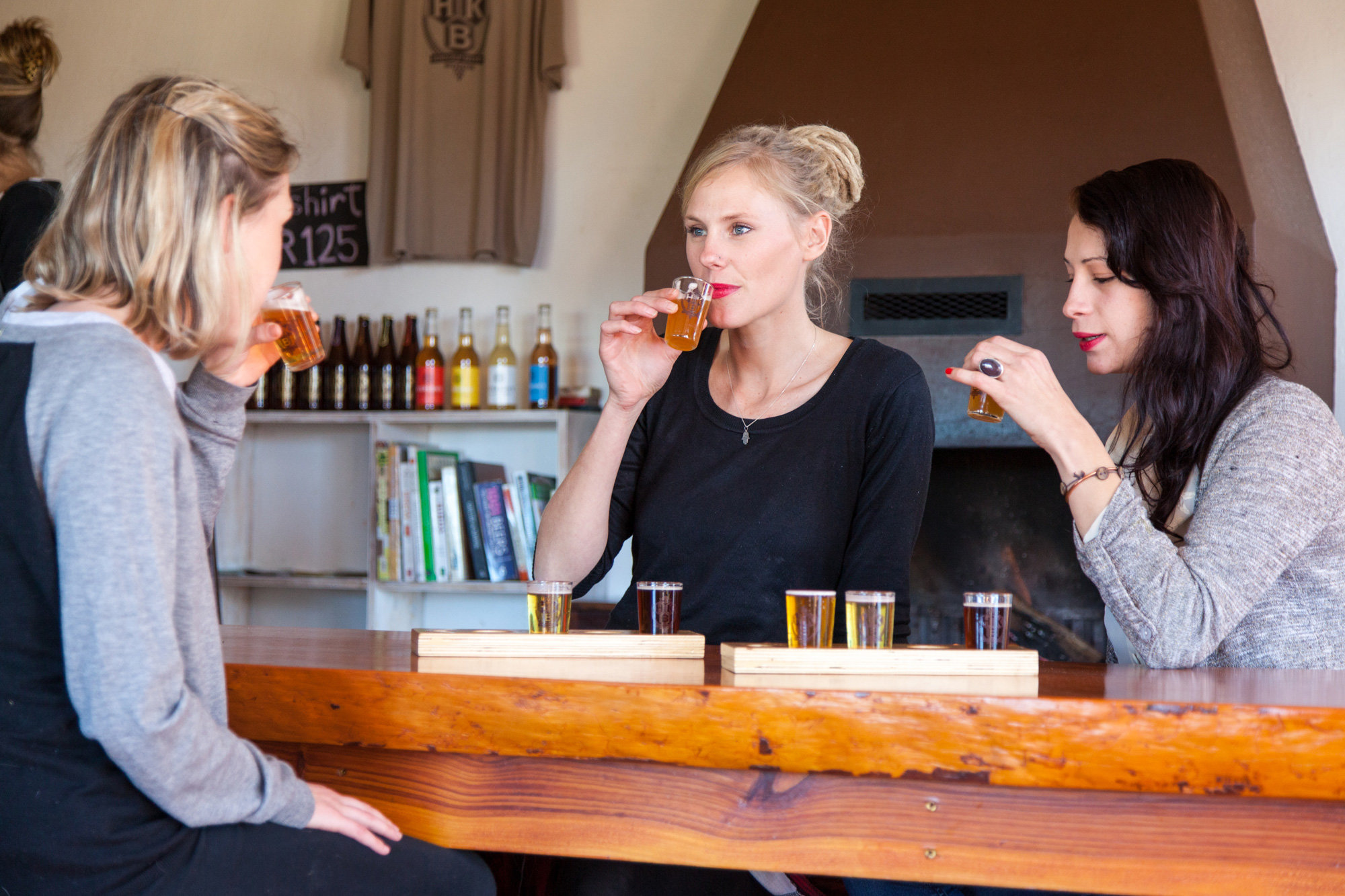 Have you tried a Craft Beer Tasting at Honingklip Brewery and Restaurant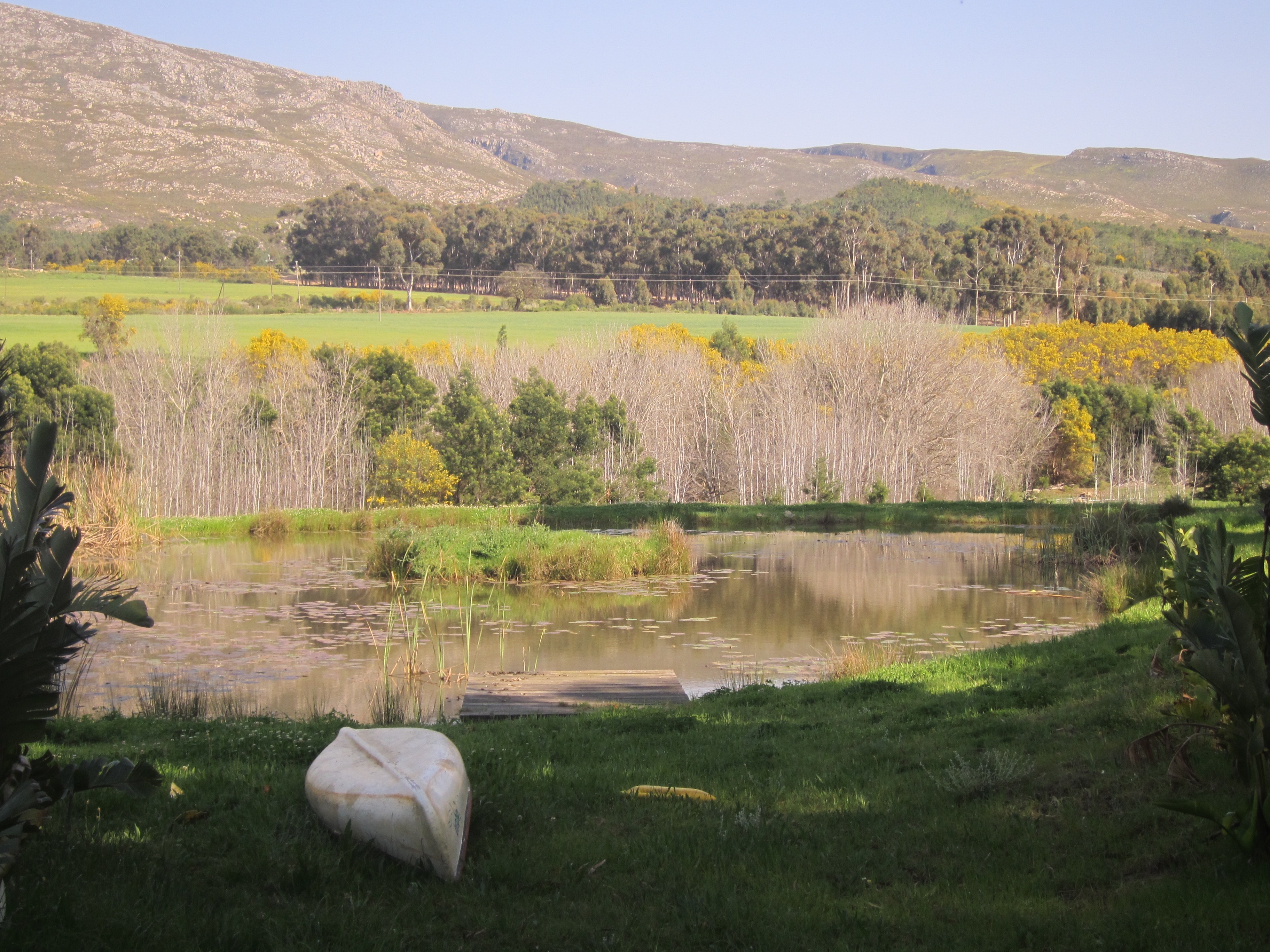 View over Little Dam at Swaynekloof Farm