Once only a small fishing village and summer grazing spot for farmers of the area, Hermanus has grown into the "metropolis" of the Overberg. With a thriving economic sector, various attractions and exciting activities paired with stunning natural splendour, the bustling town has become a popular destination for both locals and international travellers.
Here are 5 historic facts about Hermanus:
1. Hermanus was originally named Hermauspietersfontein after a farmer called Hermanus Pieters who founded the town in the early 1800's.



2. The building of the New Harbour started in 1939 and was finally completed in 1951.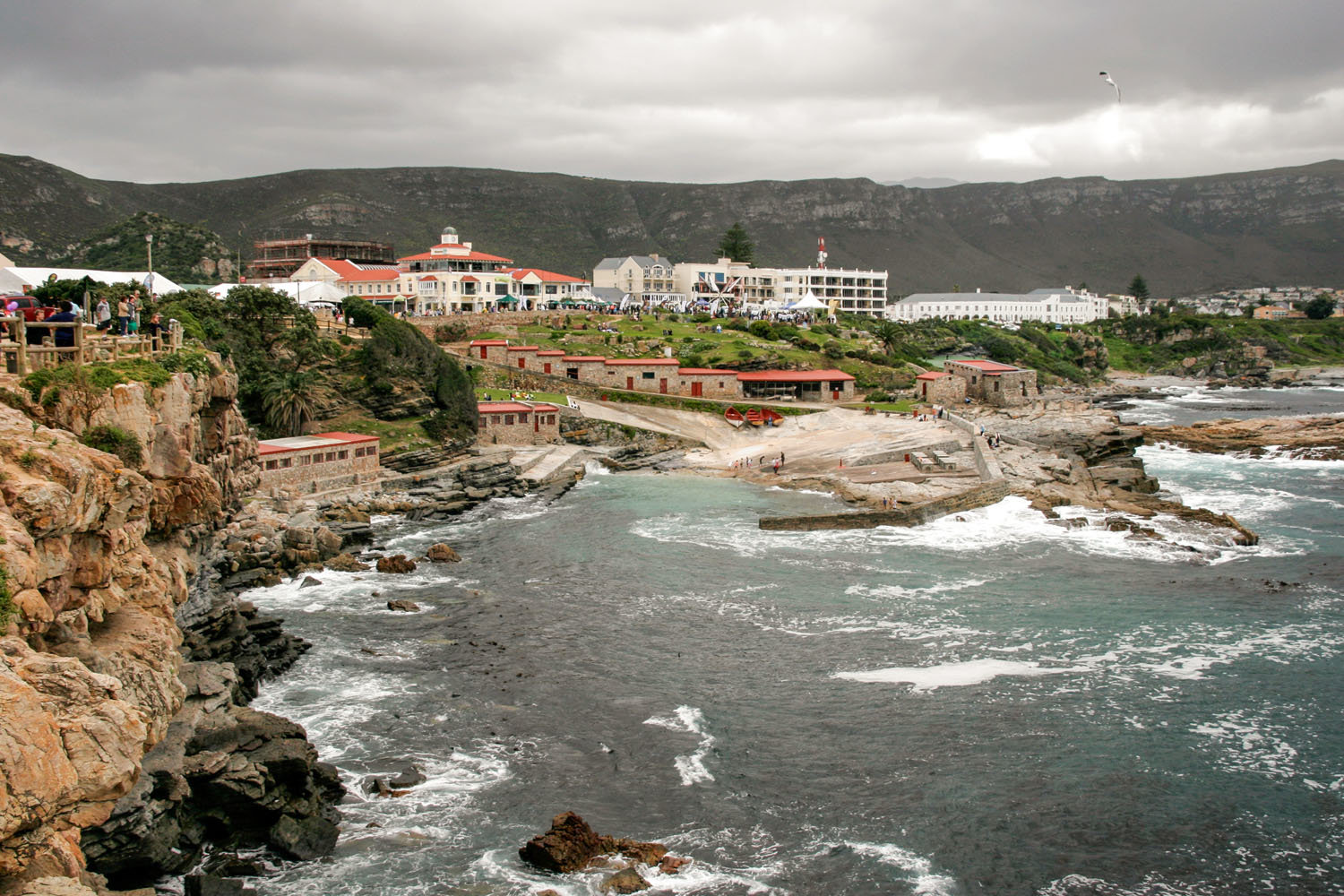 3. The unusually long town name was finally changed by the postmaster to just Hermanus, after causing some postal service issues. Shortly after this the town finally received municipal status in 1904.


4. The development of Hermanus was slightly altered as one Sir William Hoy (who was a general manager of the railways at the time) was able to halt the railway line at Botrivier. This resulted in the ideal circumstances for the establishment of a magnetic observatory, now the South African National Space Agency.


5. This decision also resulted in Hermanus being the only town to have a station but no train. In 1912 it was transformed into the first Road Motor Transport depot and won various Neatest and Most Well Run Station awards throughout the years. The building now houses the Tourism Information Office.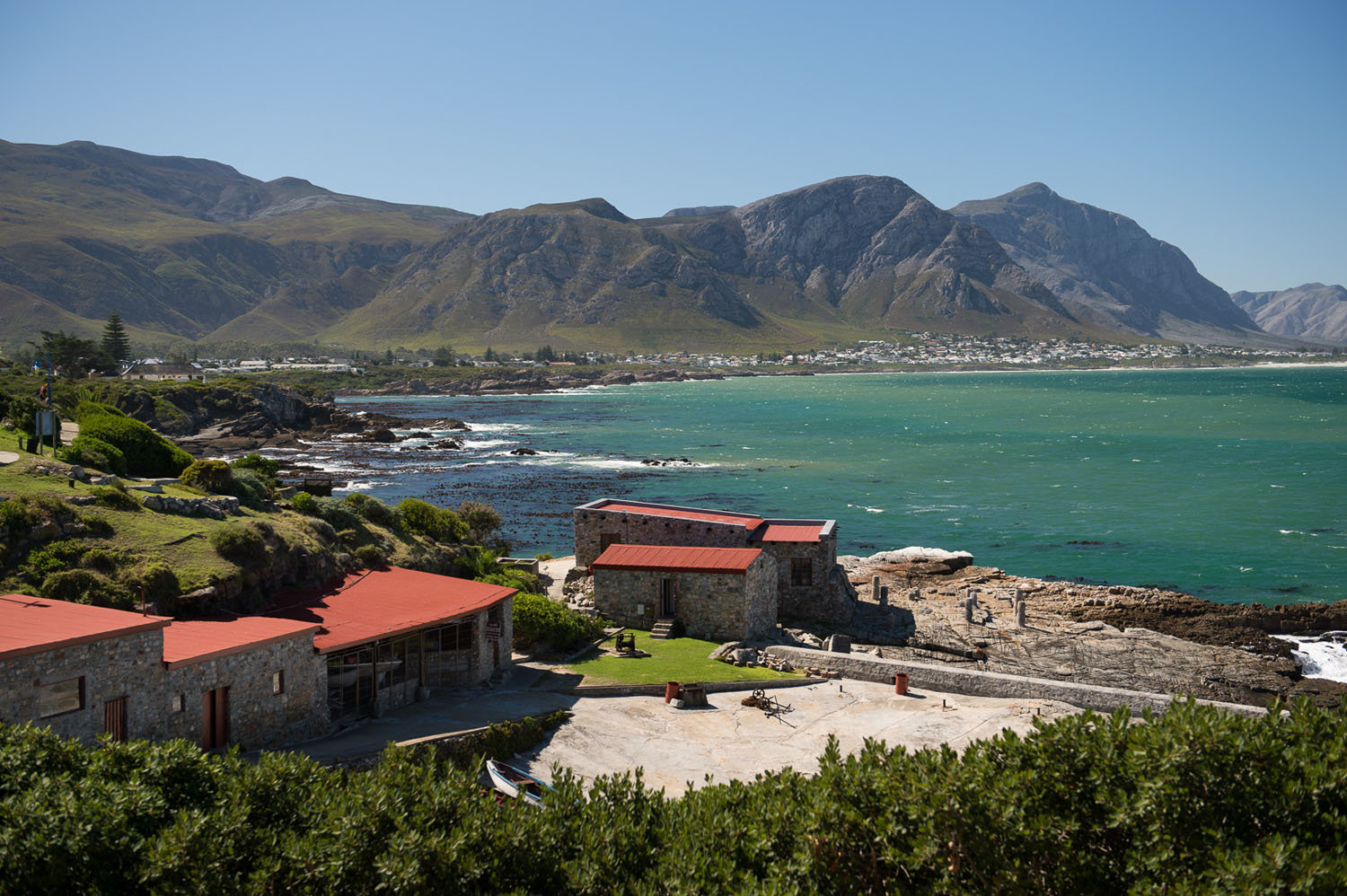 Despite the suspension of the railway being extended from Hermanus to Cape Town, the town's history still ties in closely to that of the Cape and the rest of South Africa. Be sure to have a look at the History of Hermanus for more information.