As we head into the last month of summer, you'd be forgiven for wanting to soak up the sunshine and even indulging in a few of the delicious treats that go hand-in-hand with balmy days. And as luck would have it, we have another excuse to treat ourselves to the sweeter things in life because today is International Frozen Yogurt Day!



The history of yogurt goes back almost 4000 years where it had its humble beginnings in the Middle East and India. The tart treat was extensively used in almost every meal and eventually reached the Americas in the early 1900s. It quickly grew in popularity and in the 1970s, as ice cream was hitting its peak popularity, some thought that they could improve on this already popular treat and they did! In 1981, the first frozen yogurt store opened and by 1990 it made up 10% of the frozen dessert market.
For those of you who are wondering what exactly frozen yogurt is - let's take a quick look at the difference between ice cream (something South Africans know and love), frozen yogurt (something we've recently grown fond of) and gelato (something new and exciting).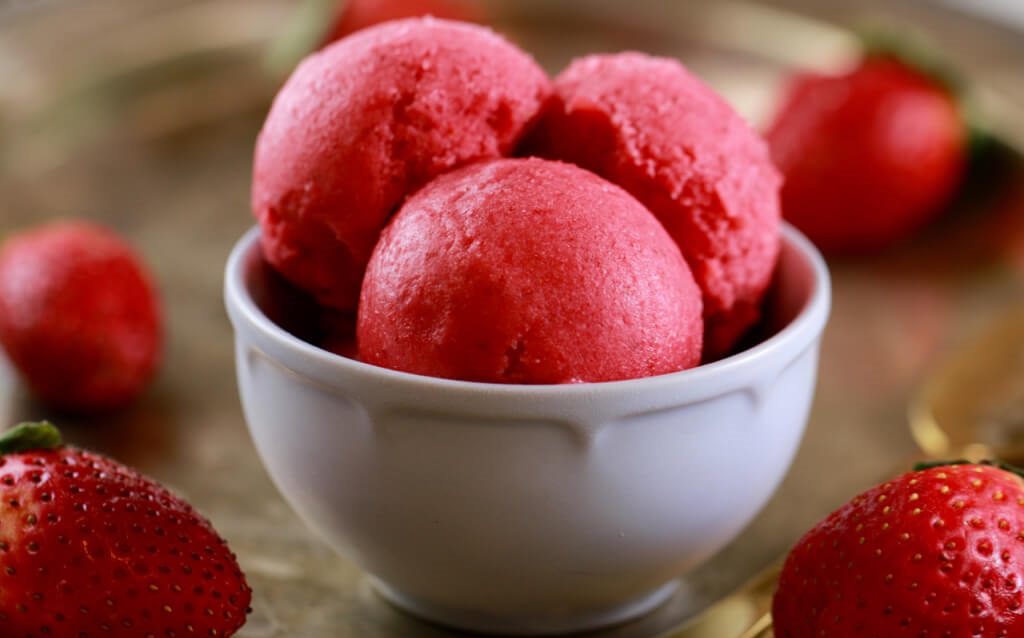 When trying to figure out the difference in the three desserts, it depends on who you're asking, because as some of you might know "gelato" is the Italian word for ice cream. However, looking at these frozen treats in a global perspective, there are a few slight differences in the way that each of these delectable desserts is created:
Ice cream is defined as a frozen dessert being made with no less than 10% milkfat and no more than 50% air (which increases in volume while churning during the freezing process).
Frozen yogurt (more commonly known as "fro-yo") is a frozen dessert with a lower fat content than ice cream, usually more tart in taste and contains yogurt cultures. It can be served as hard-pack or soft-serve along with a generous amount of toppings.
Gelato is a frozen dessert made with whole milk, no added cream and is traditionally free of eggs and stabilizers. Gelato usually has very little air whipped into it while freezing and is thus quite dense. This part of the frozen dessert family also includes Sherbet, Sorbet and Frozen Custard, but that is a story for another day.
So now you might ask, how can we celebrate International Frozen Yogurt Day in the Overberg? Easy – we have 2 special spots that serve the more generous of the three frozen treats – gelato!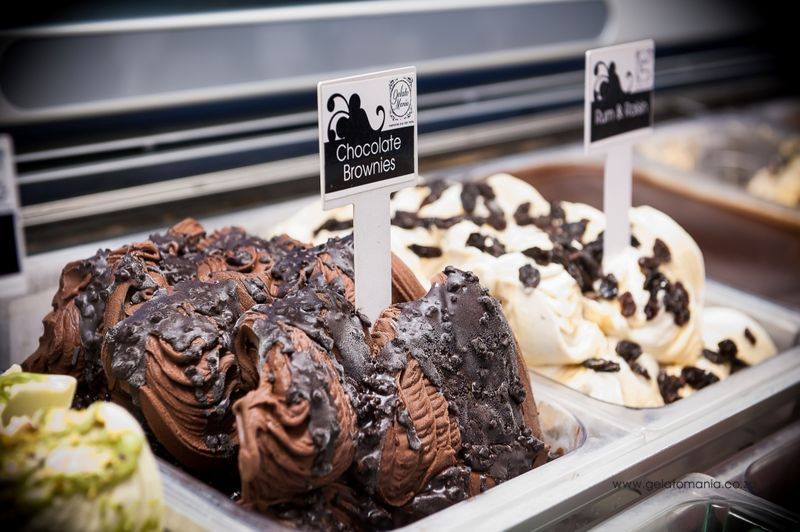 Image courtesy of Gelato Mania Facebook page
First on the list is Hermanus' very own Gelato Mania, and well, the name says it all! Offering a variety of taste sensations, Gelato Mania uses traditional recipes to create refreshing, exceptional flavours that leave you craving more every time. Serving up 1, 2 or 3 scoops in cups or home-made sugar cones, this is a treat the whole family can enjoy. This cosy little shop is located in the Hermanus Village Square and allows you to take in the stunning views over Walker Bay while savouring every mouthful of traditional home-made Italian style ice cream.
Gelato Mania prides themselves in their fresh and natural ingredients and being a family-run gelataria. The colourful (and flavourful) little shops can be found throughout the Western Cape and even offers a Diabetic Gelato (which is also Banting-friendly) and Yogurt Gelato enriched with prebiotic fibres. Be sure to pop in and try one of their exciting flavours. Might we suggest one of their top 5 – Chocolate Hazelnut, Yogurt Berry Crunch, Bar One, Mango or After 8 Mint.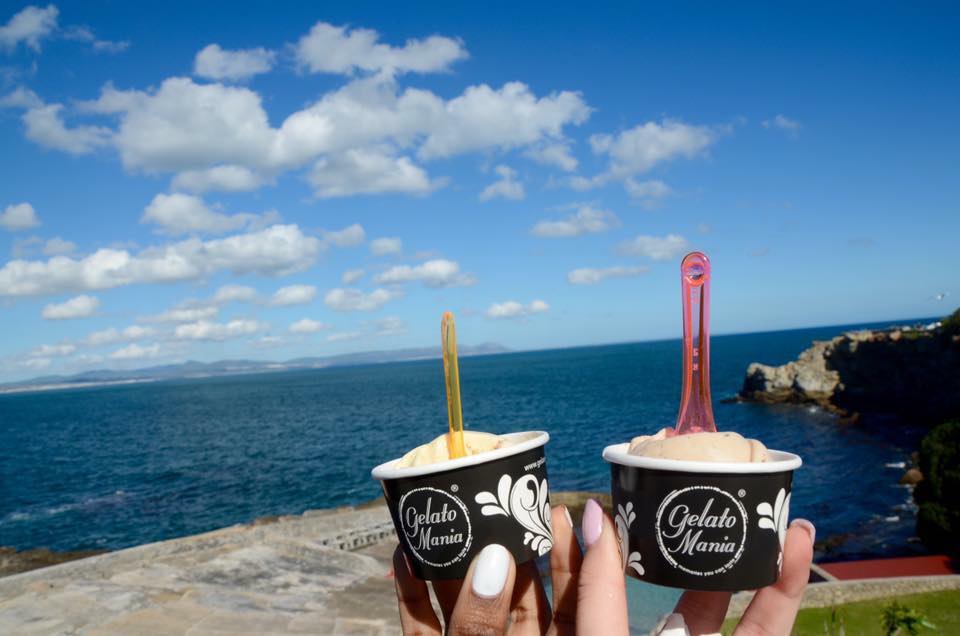 Image courtesy of Gelato Mania Facebook page
Travelling further along the R43, you'll find Don Gelato in the heart of the village of Stanford. Located on Queen Victoria street, Don Gelato serves up artisanal gelato which is home-made with fresh Jersey cow milk, fresh cream and free-range eggs… mixed together with a lot of love and passion for what they do. They also offer a tasty range of gelato and sorbets that are vegan-friendly. This hard to miss warm green building holds a world of taste inside with both the delightful gelateria as well as the divine La Trattoria. Here you can enjoy Italy in a scoop of gelato, in a bite of breakfast, in a sip of freshly brewed coffee or even a mouthful of authentic Italian pasta all while enjoying the surroundings of a beautiful garden.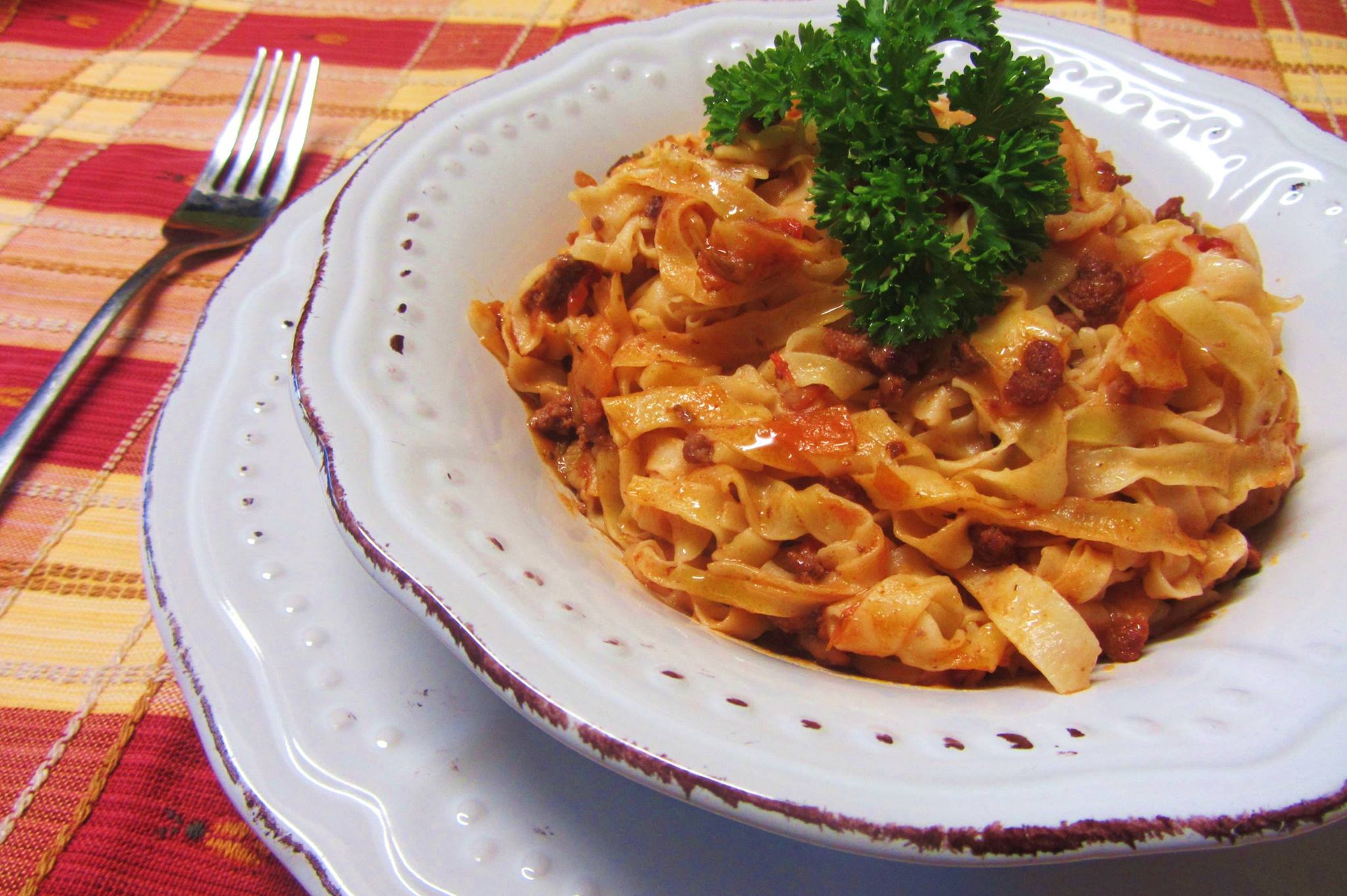 Image courtesy of Don Gelato Stanford Facebook page
So whether you're a die-hard gelato fan or a soft serve treat fan, why not celebrate this International Frozen Yogurt Day the Overberg way!
Do YOU have a favourite place in the Overberg to buy frozen treats? Email info@xplorio.com and let us know!