Home to a rich history which has strong ties with the Cape, it comes as no surprise that the village of Stanford holds a treasure trove of antique trinkets and collectables. Declared a Heritage Site in its entirety, the countryside village is very proud of its history and aims to keep it preserved and maintained for future generations to appreciate. As such, no visit to Stanford is complete without a quick stop at one of the antique shops dotted along the main road.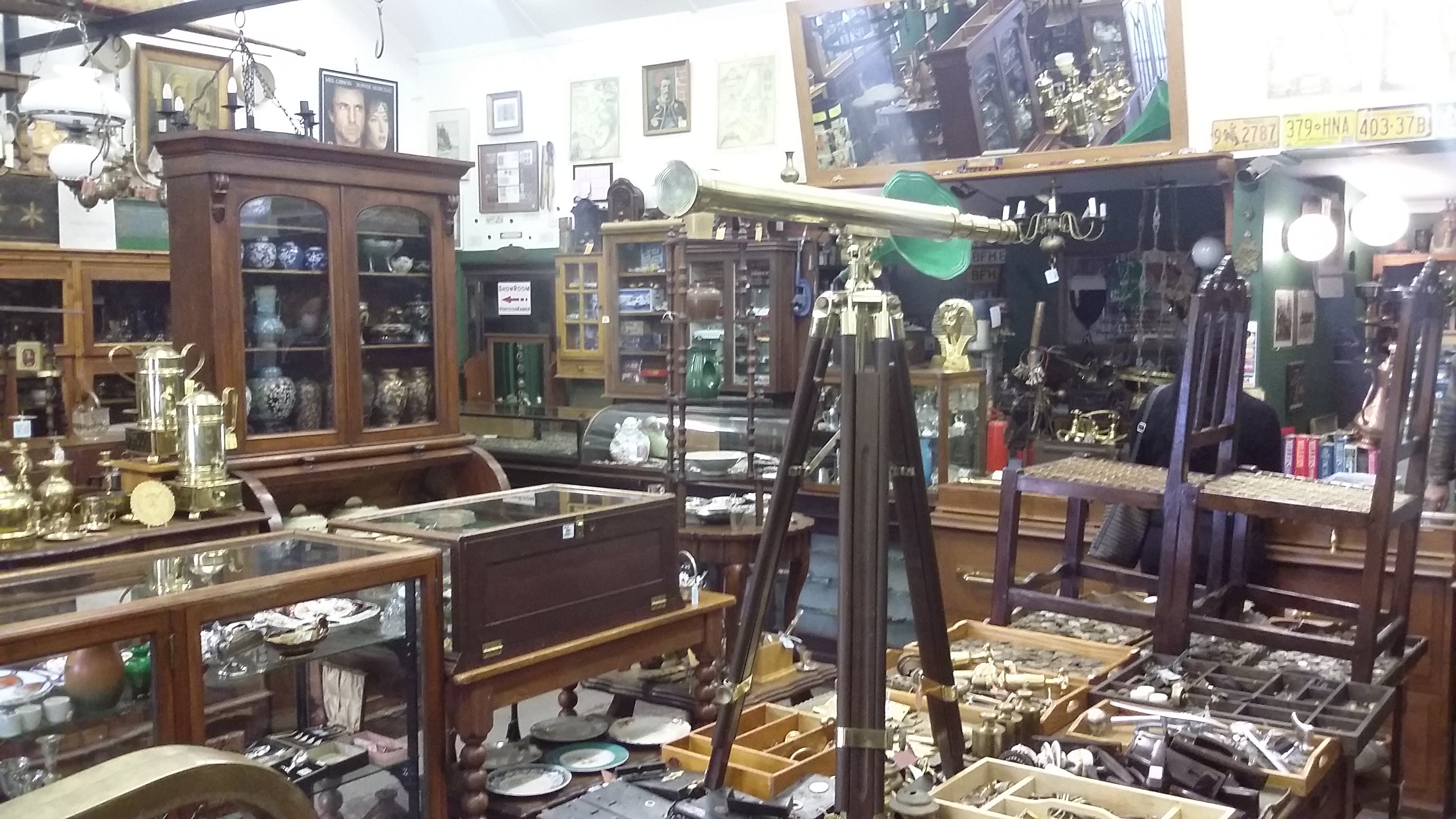 Making your way into town you'll spot an emerald coloured VW Combi outside of a shop with a bright yellow and red sign above it. This interesting nook of curiosities holds an impressive collection of old books, coins, town photographs, playing records, paintings, brass pots and pans, figurines, silverware and much more. Pop into The New Junk Shop to take a look into the past and potentially find the perfect gift from yesteryear. Next door you'll find the quaintly pretty TAT Antique and Vintage Decor. Displayed in a way that all the pretty little things resemble a full house, all pieces are for sale and ready to be added to your home. Browse through the lovely furniture, decor, crockery, clothing accessories, wall pieces and more.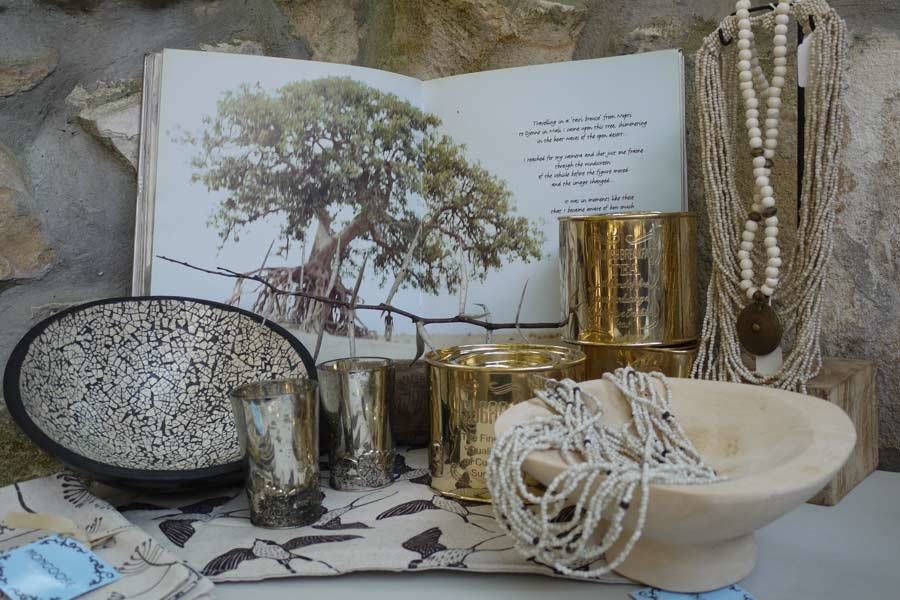 Continuing on your journey through the years gone by, be sure to stop by the MOSAIC Shop. Here you can find homemade goodies like baked goods, chutneys, jams as well as bath and spa products from the organic Rain range. The cosy shop also holds a selection of gifts and curios sourced from across the African continent such as handmade custom jewellery, scarves, decorative housewares and more. And if you're still looking for that last piece of traditional decoration to complete your ensemble, then head on over to Sir Robert Stanford's Home of Collectables and Books. Found in the oldest house in Stanford, built in 1785, the Home holds beautiful pieces like antique china, crystal, retro jewellery and ornaments, framed pictures and a collection of rare books.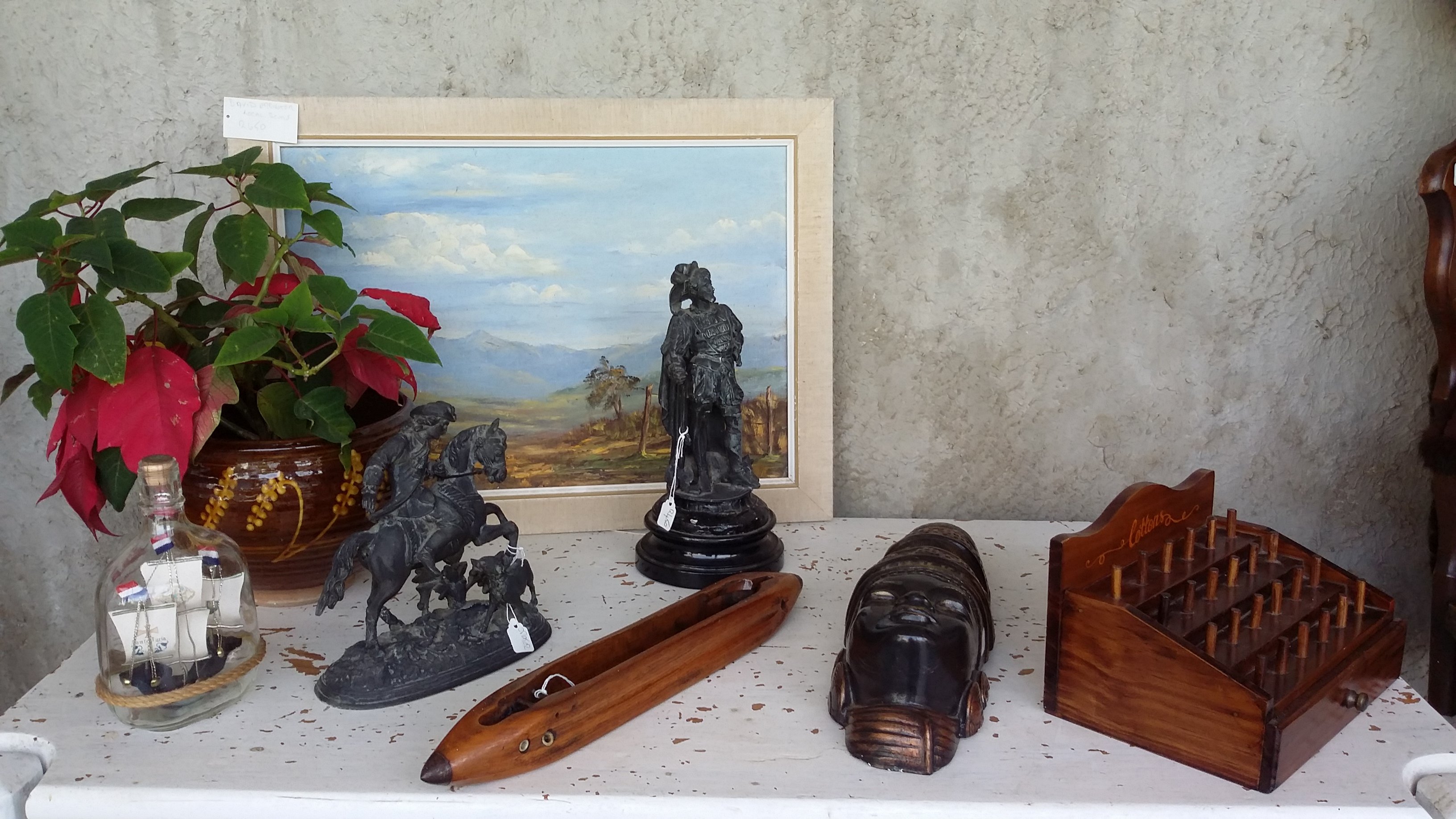 As the saying goes, One can never know where you're going until you know where you're coming from. And with the antique shops in Stanford you can get a pretty good idea where the people of the area and the country has been and also take a part of that to complete your home.