Road tripping is always fun, especially when exploring the many attractions of the Overberg. And although, we'd love to spend time exploring all the nooks and crannies of new towns, sometimes we need to squeeze in as much as possible in a short amount of time.
So to help you out, we've put together 5 spots to visit when road tripping through Botrivier:
1. Beaumont Wine Estate (Compagnes Drift)
Home to wonderful wines, Beaumont is also home to the area's oldest wine cellar and working water-mills.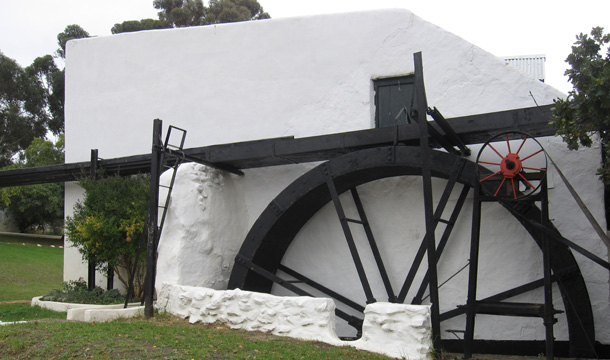 Hosting an array of live local music and serving hearty meals, the Botrivier Hotel was built in the early 1890s.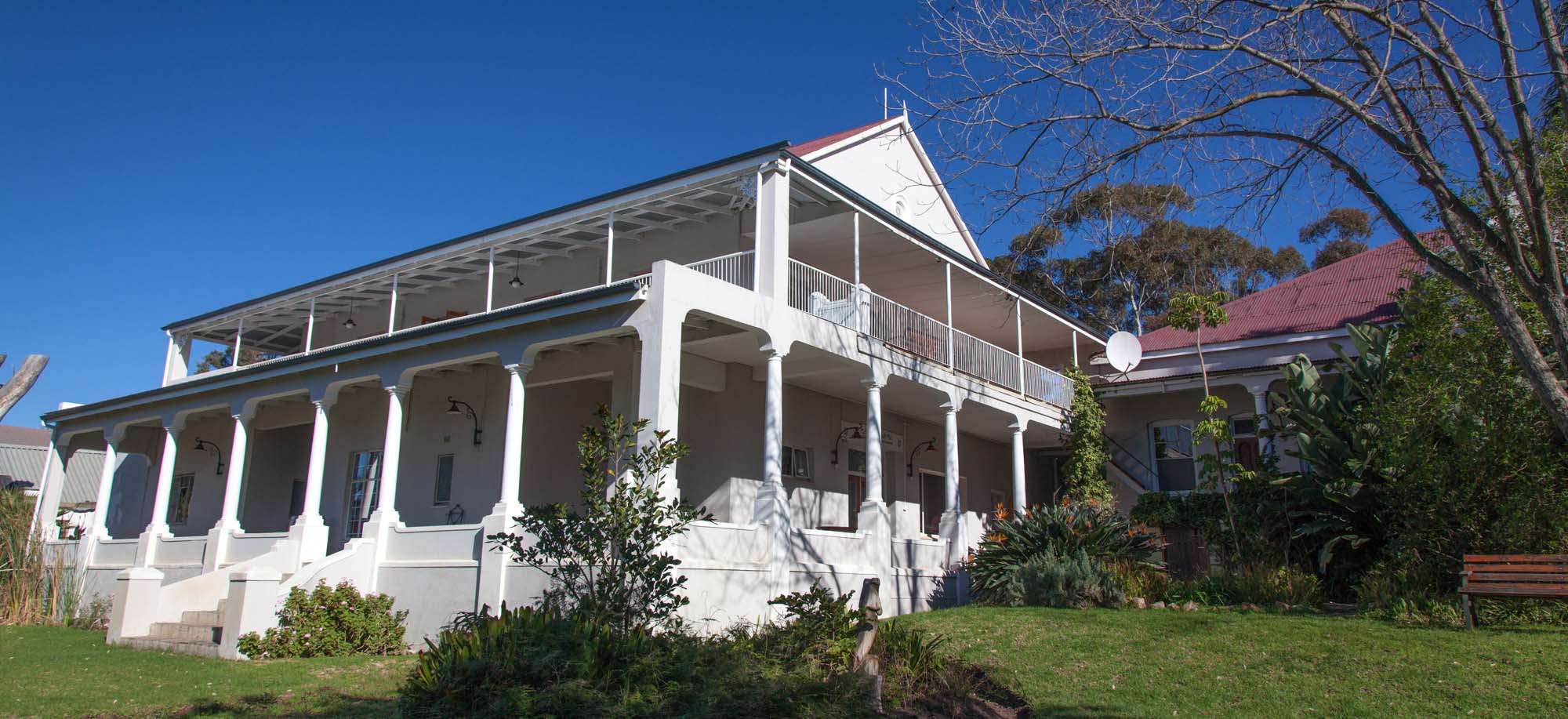 3. Wine It
Open 6 days a week for tasting of the local wine in the area, Wine It also holds an eatery which serves breakfast, lunch and cheese platters as well as a farm stall where you can buy gifts, preserves, wine and lots more.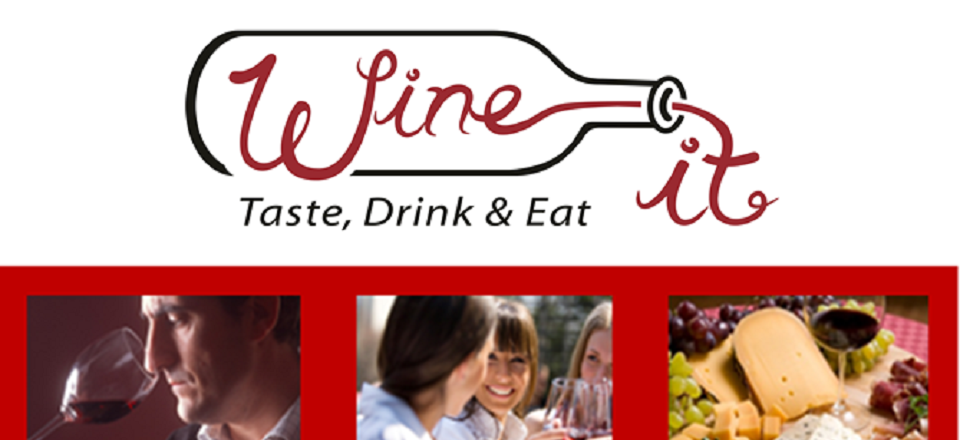 Stop by for a selection of delicious traditional Portuguese meal made to perfection. Or try one of the Madeiran dishes like peri-peri chicken and espetada or South African favourites like sticky ribs and calamari.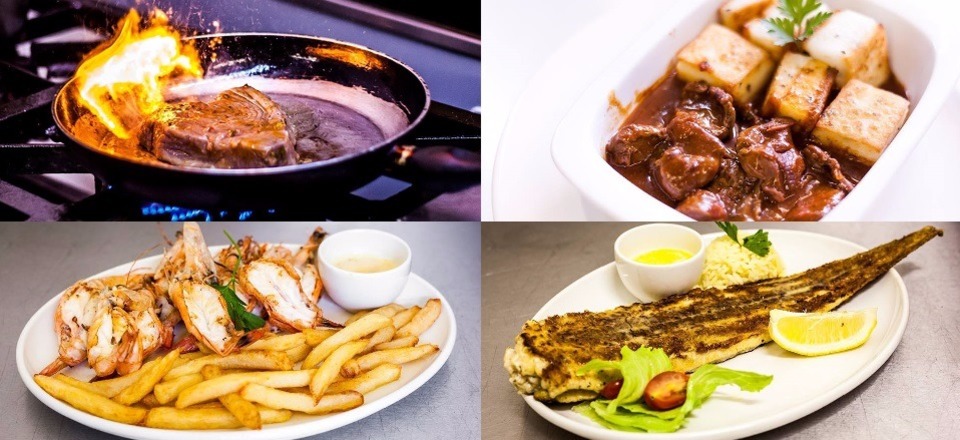 5. Honingklip Brewery and Restaurant
Settle down for a pairing of beautiful views, beautiful food and beautiful craft beer. Scrumptious meals paired made from fresh, locally sourced ingredients can be enjoyed with a range of Belgian-inspired beers on the open veranda while taking in the views.