We started out bright and early on this icy Wednesday morning but none of us felt the cold, in fact, the energy amongst the Xplorio team was lava hot! Today was a special day and we were on our way to Kleinmond to be a part of the fifth and sixth Kleinmond Community Presentations to be held at the Kleinmond Public Library. The vibe at the Xplorio Presentations are always electric, and yet again, the fantastic town of Kleinmond didn't disappoint. New faces… new friends... and a whole library full of new hopes and dreams, where all of us share one goal… to reach our full potential.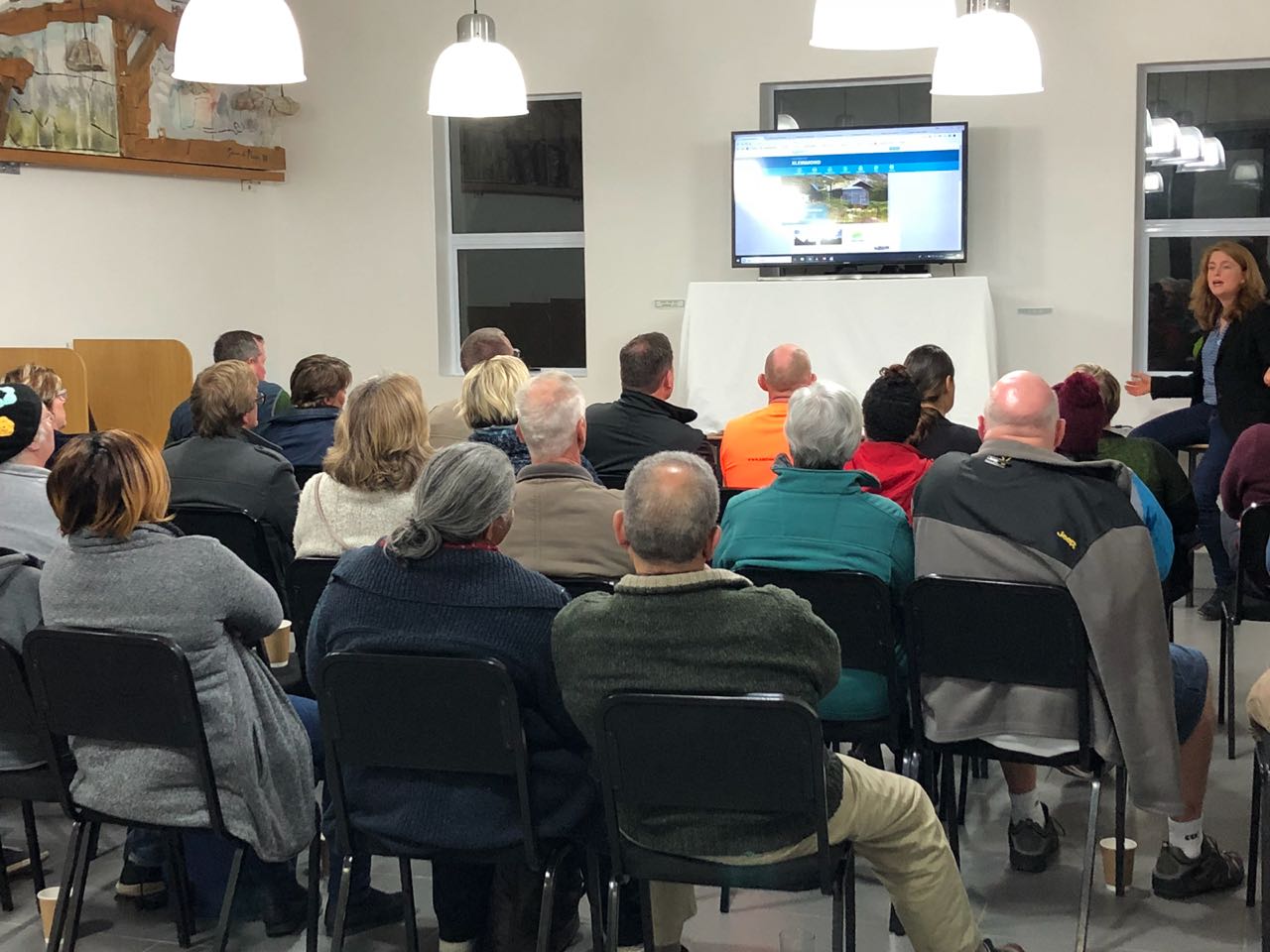 The Xplorio Directors, brother and sister duo, Sanja and Jan Lutzeyer shared valuable insights about the future of the internet and inspired the crowd to take charge of their online presence. Kleinmond was yet again unbelievably receptive. One attendee attended for the third presentation in a row. Another announced that he had attended many presentations in his life but this one was most surely the best of them all. What a boost to team morale! Businesses who shared in the vision last week were: Allerlei, Ashley Banwell Gardens, Banwell Homes, Christo Electrical, Conradie Cabinets & Carpentry, Dr. Audrey E Zietsman, Dr. Eustace Moses, E-Skip, Elliot the Painter, Hair@Pringle, Holidayscape, Kalabash Events, Kidscan, Kleinmond Chess Club, Kleinmond Cottage, Kleinmond Cycles and Sport, Kleinmond Hiking Club, Kleinmond Laser Cutting, Monette's Bridal Studio, Perazim Self-catering, SA Property Sales, Sasol, Schoonraad Architects, Seeff, Sonic WiFi, Stoep Cafe, TV Tonix, VARS and Whale Tail Clothing.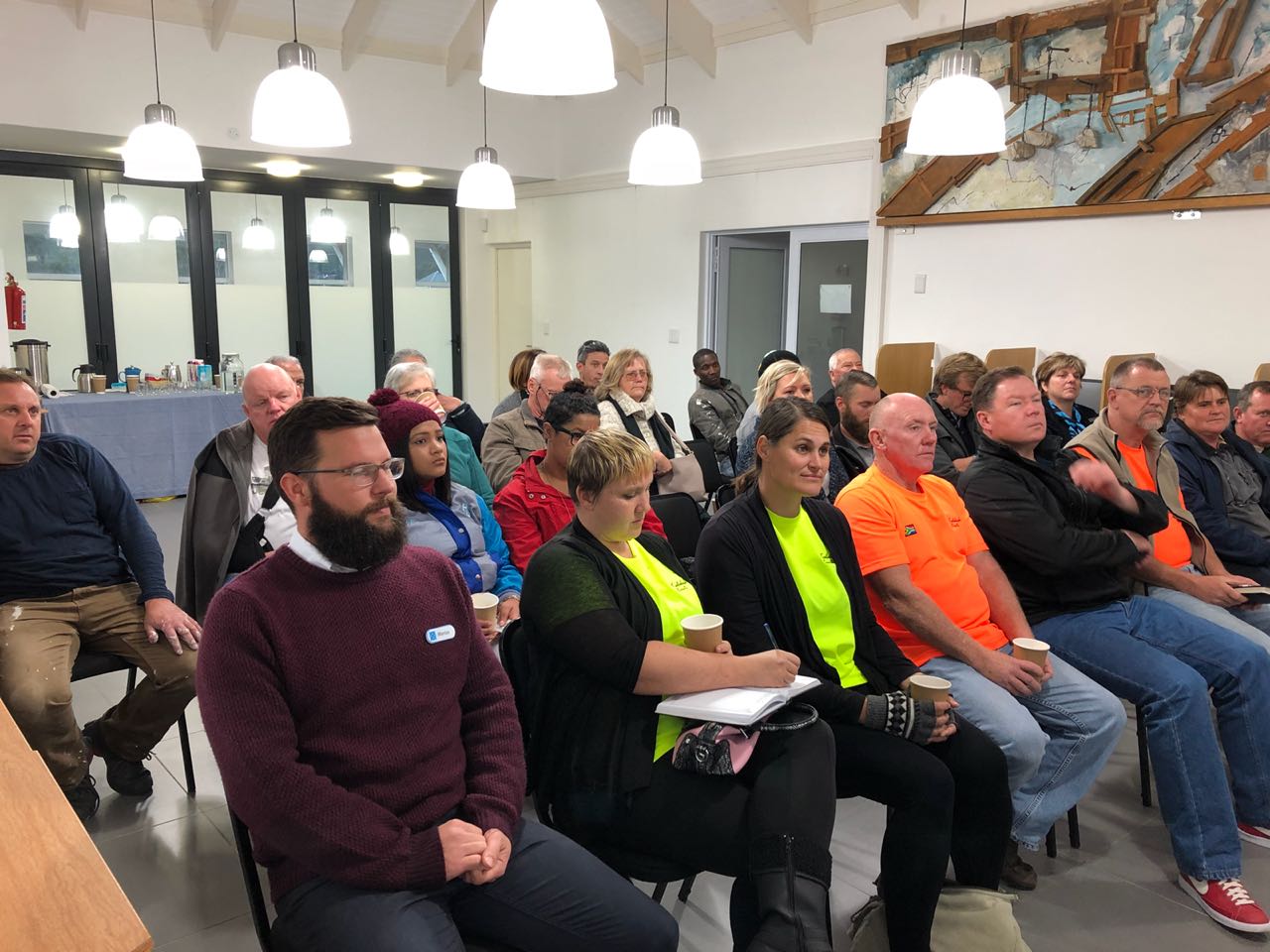 Thank you Kleinmond for your warm hospitality and for sharing the Xplorio vision. The Xplorio Business Analysts have enjoyed meeting with business owners, and the writers… well.. our creative juices have been flowing, and writing about all the awesome speciality businesses - from surf shops to electricians to real estate agents to bakeries - has been a total blast. Among the many new friends made are the Overstrand Municipality, Kleinmond Tourism and members of the Hangklip - Kleinmond Business Forum who all want the best for the Kleinmond Community and are counting down with us to the next Kleinmond Community Presentation held at the Kleinmond Library on 18 July 2018 at 17:30.
If you are interested in attending, or know of a friend who would benefit from attending the presentation, please email sanja@xplorio.com.