Daily Blog: 27 October 2020 | Shark Cage Diving in South Africa
Guest comments:
"A unique experience with the sharks, an incredible staff of the boat! Congrats guys! Keep safe!" - Slaveya
"Outstanding experience. One great day! Thank you!" - Tony
"Great job! Thx for the whales and bronze whalers."
Location: Joubertsdam
Water Temperature: Moderate
Visibility: Moderate
Sightings: Bronze Whalers, Southern Right Whales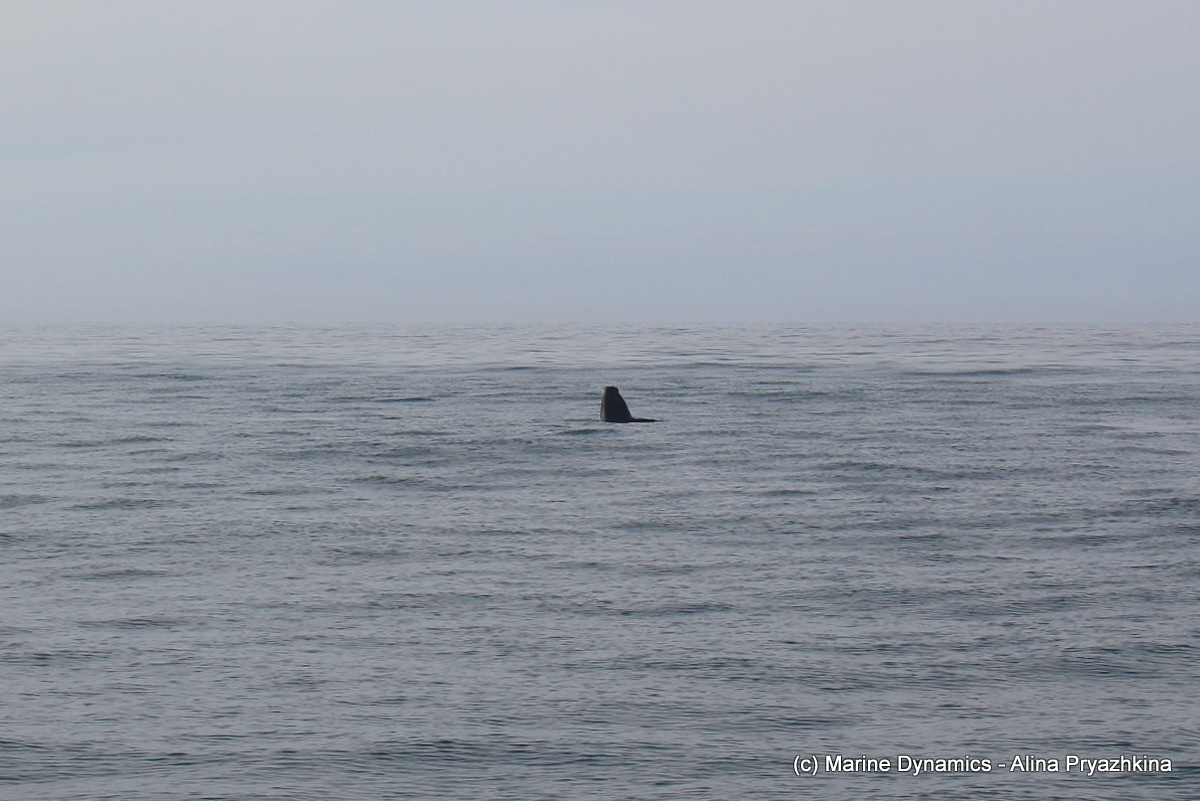 Just as we left the harbour we spotted a very playful Sothern Right Whale calf breaching out of the water.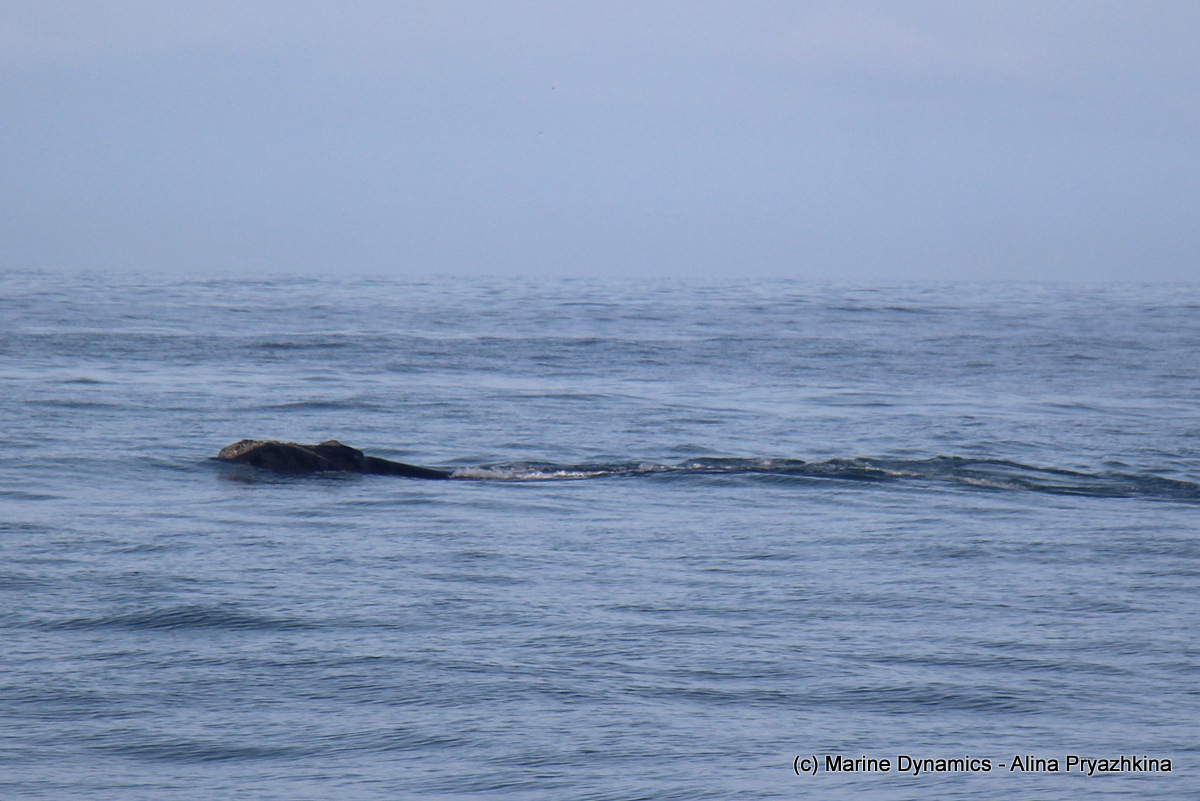 A beautiful and very special sighting being on the shark cage diving vessel.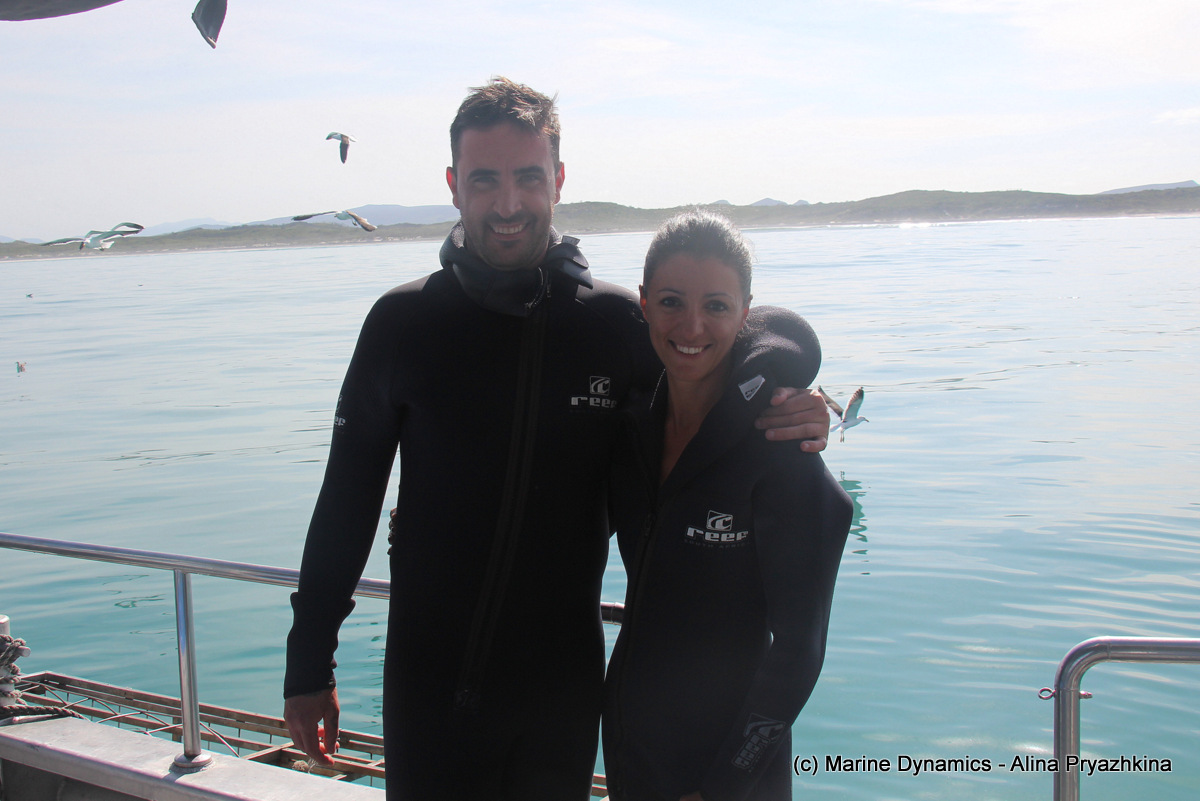 Enjoying calm seas while waiting for the sharks to arrive.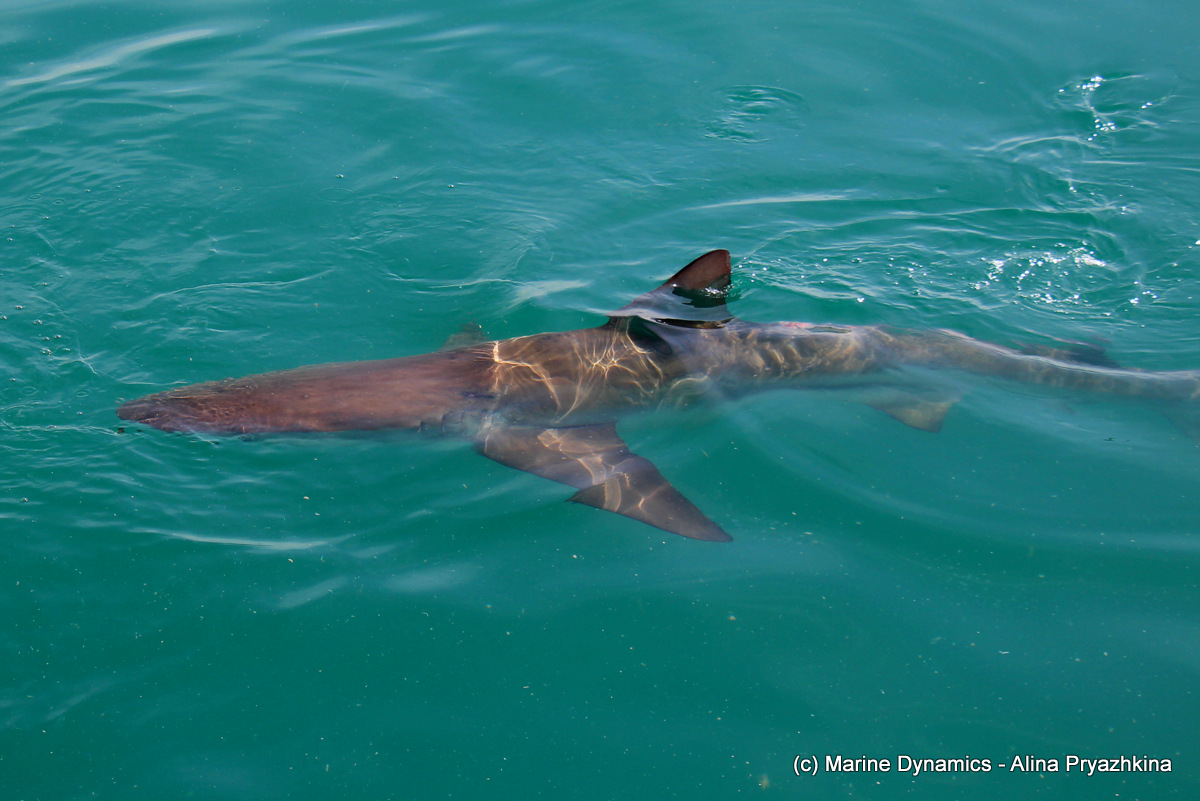 Which didn't take too long, a bit skittish in the beginning they came nice and steady.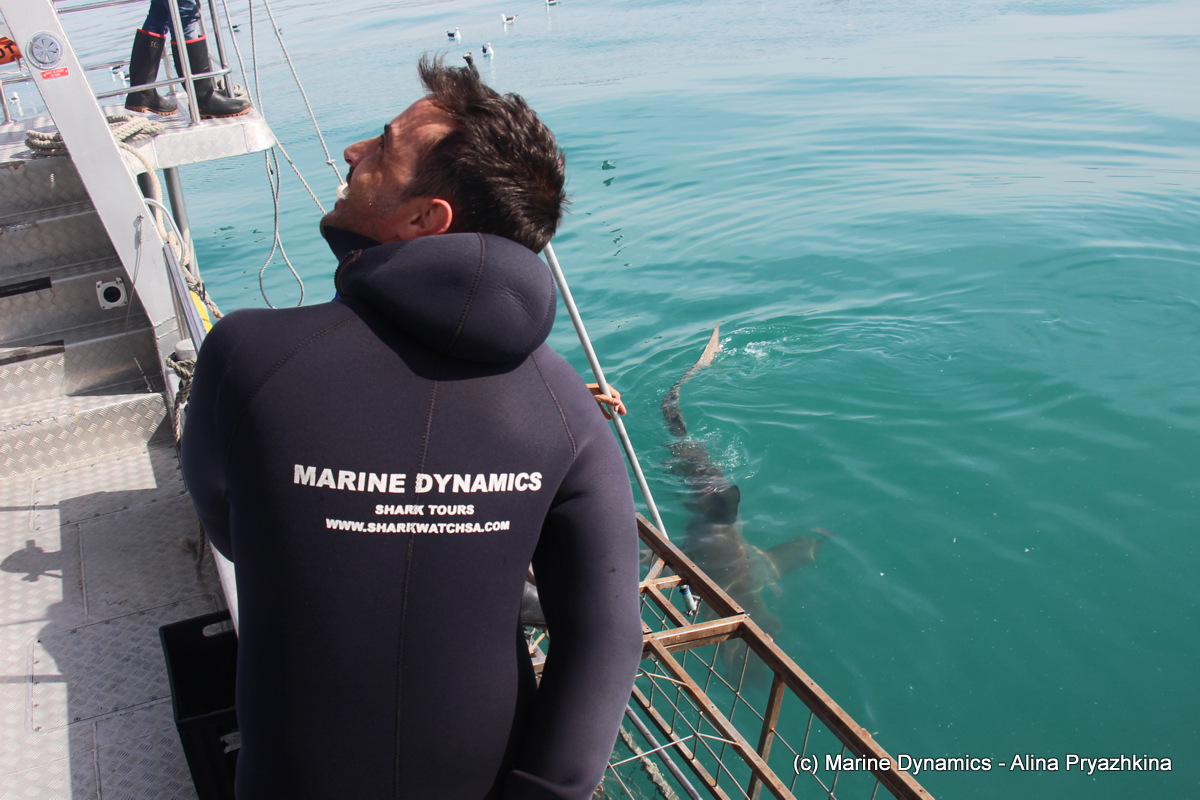 Beautiful sight from the cage and from the boat.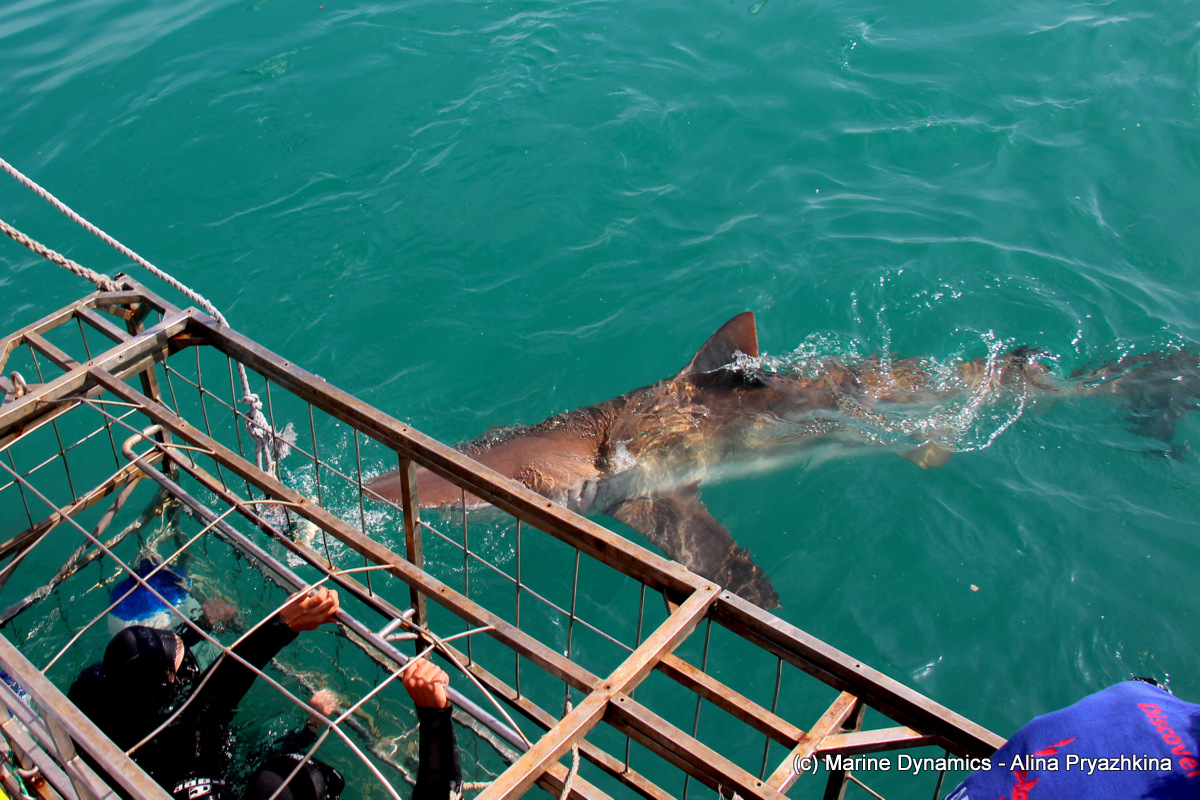 Coming very close giving the divers an opportunity to get a nice look at them.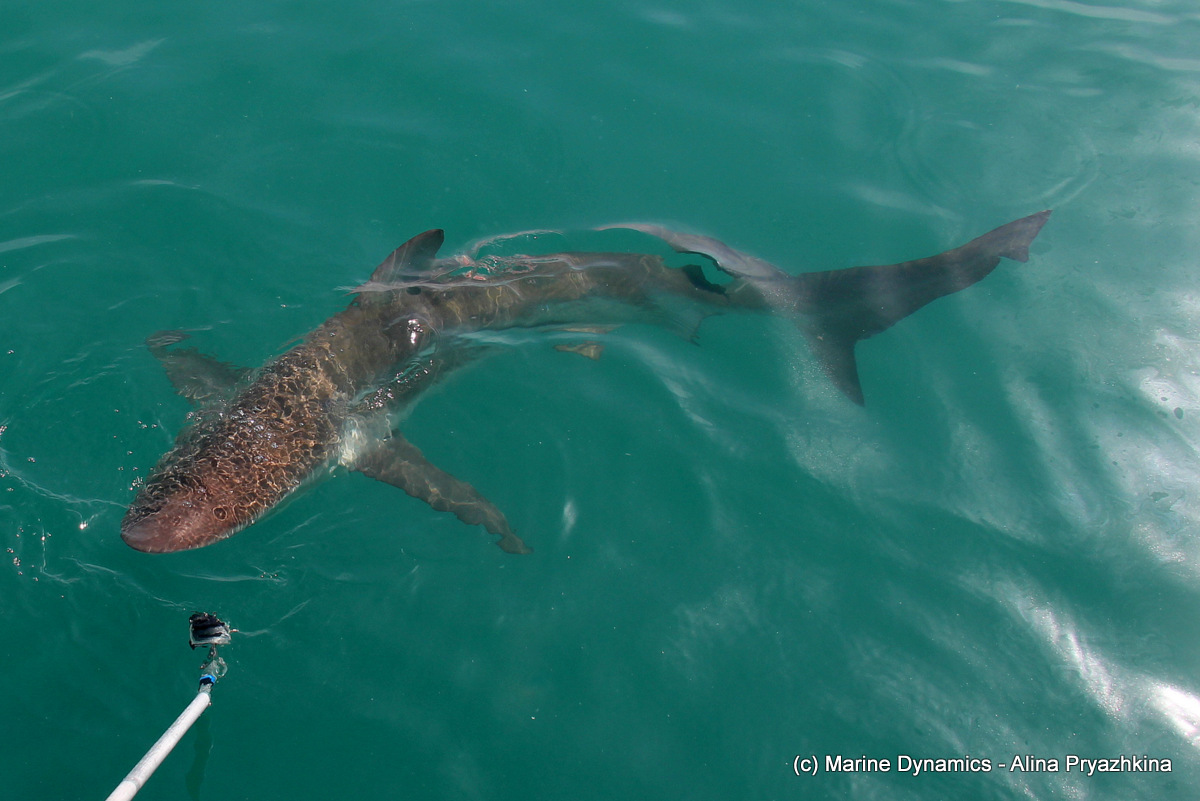 Absolutely stunning animals.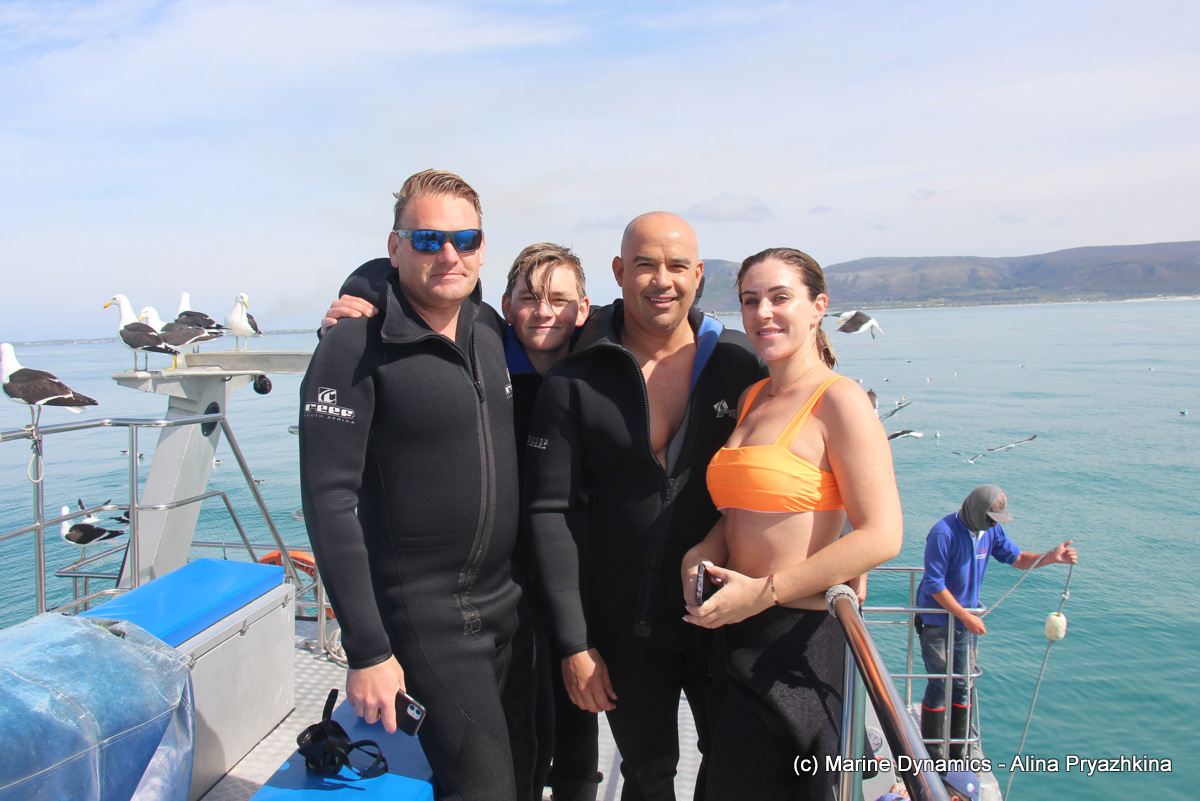 Post cage relax time!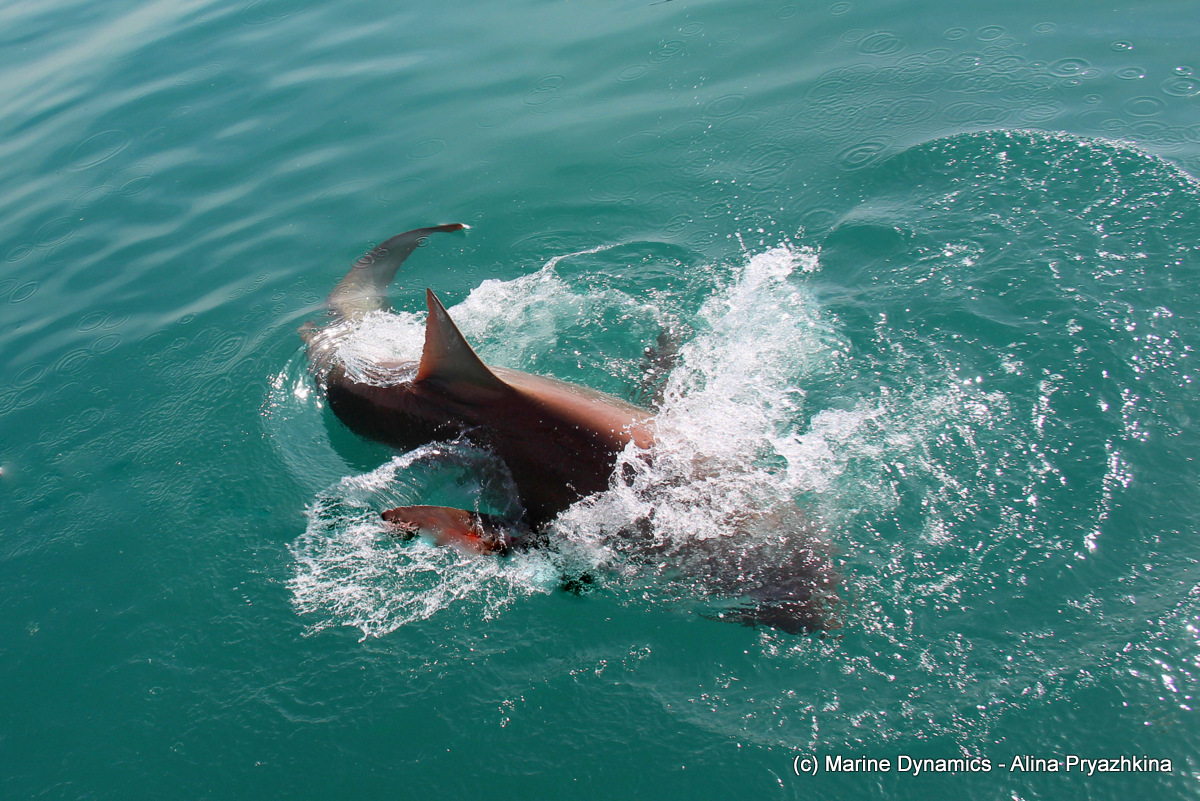 Very agile and powerful animals.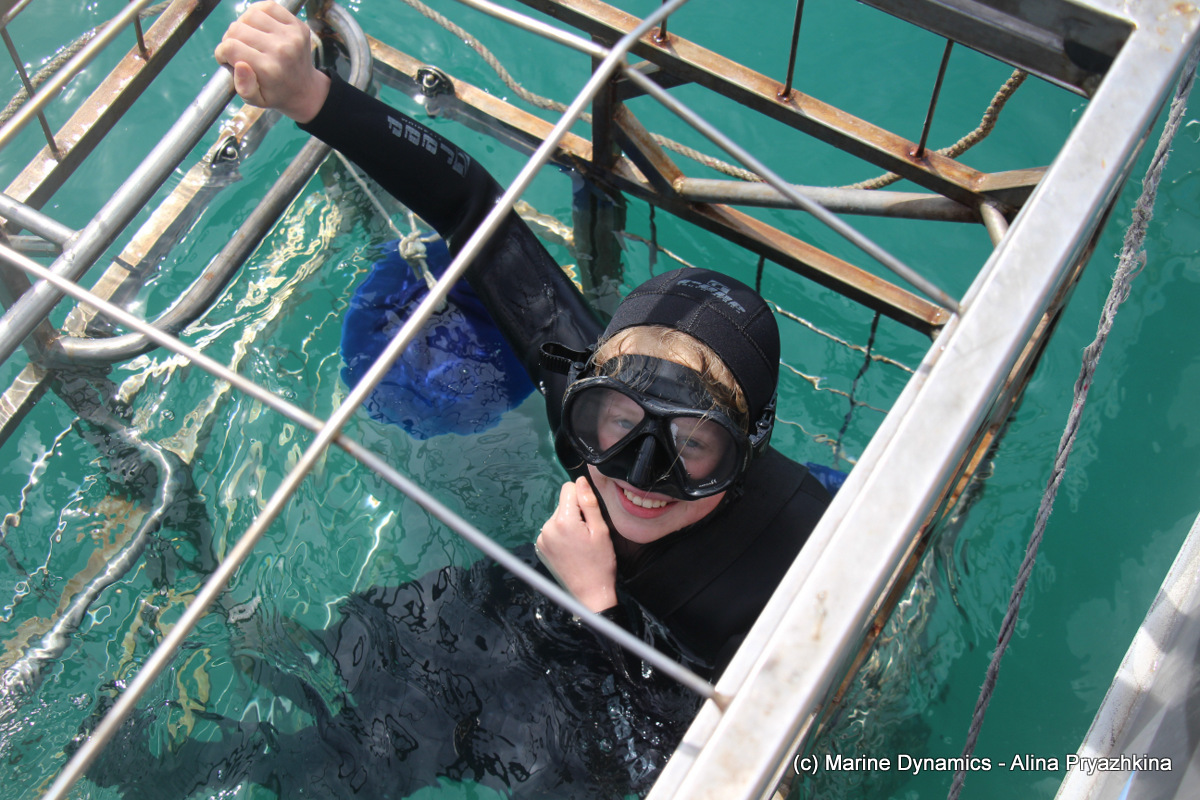 Our youngest diver of the day enjoying her cage time!
If you are looking to get up close and personal with the great white shark then Cage Diving in South Africa, and more specifically with Marine Dynamics, is a once-in-a-lifetime experience you won't want to miss. Book and pay online with us and get a free video of your encounter with the world's apex predator.